Types Of Cellar Conversion
Cellar Refurbishment 
This is when an existing cellar is made-over to create a space that is fresh and welcoming. It is the easiest and most affordable option.
Retrofit Basement
A basement is built onto an existing home – excavation and underpinning to party walls will be required before the house extension London. The structure can fit the established boundaries of the property or extend further outwards than the higher levels.
Newbuild Basement
This is when a basement is constructed at the same time as a new home. This is advantageous due to the limited disruption as the property is uninhabited.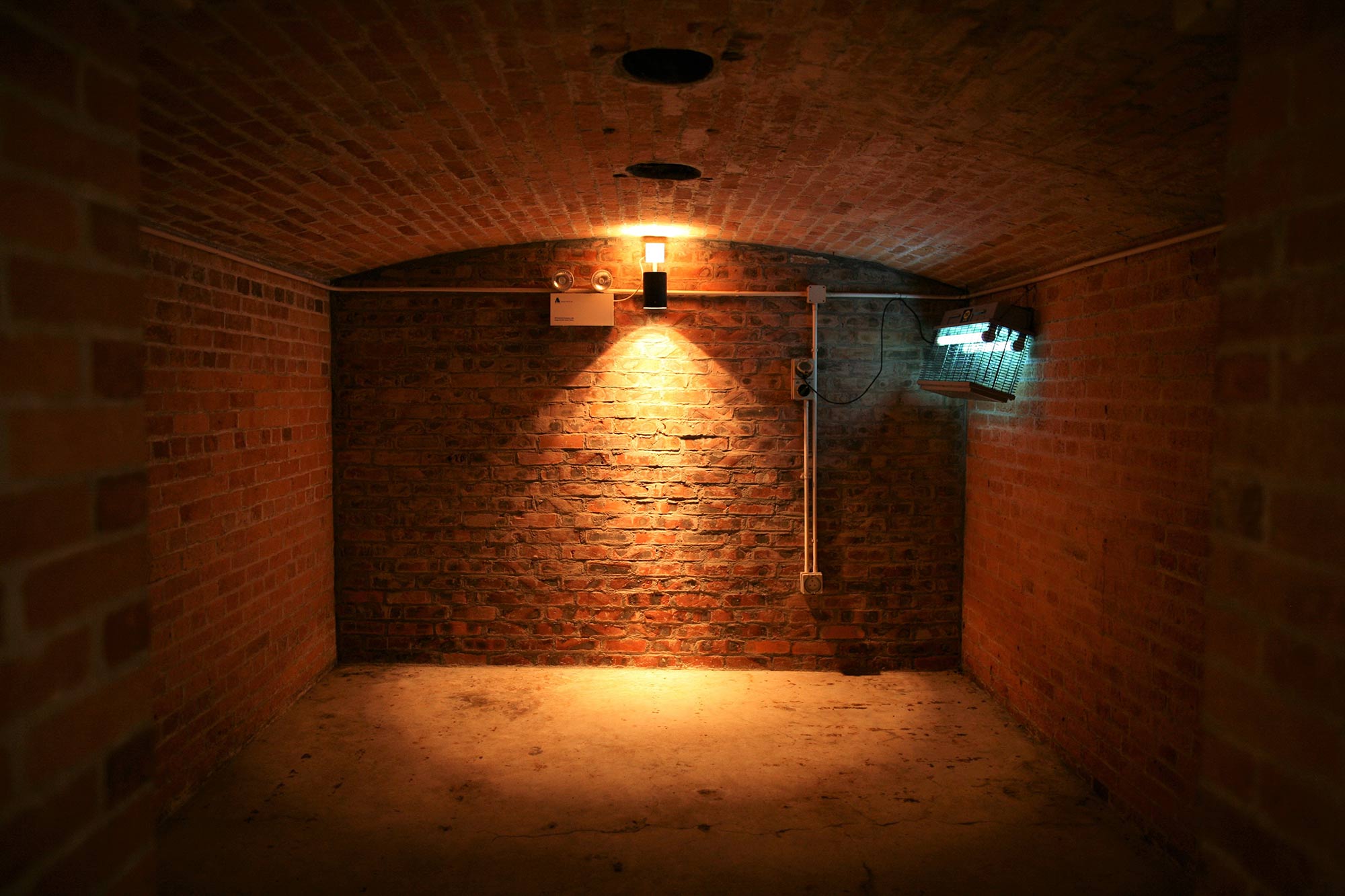 Benefits Of Cellar Conversions
Similarly to a loft conversion London, basements and cellars have a bad reputation, often bringing to mind visions of dingy recesses that are only good for storing old belongings that you haven't gotten around to taking to the tip. A few decades ago this may have been true, but these days with innovative architecture and building technology, gone are the days when damp and dark were unavoidable.


Lighting Considerations
In a new build or cellar extension, your architect in London can create a space that is able to receive direct light from the front or back. What is possible will depend on the unique circumstances and, of course, planning permission. If there's space, bifold doors opening up onto a courtyard space are a desirable option. Sun tunnels are another clever solution, which use mirrors to reflect sky and light from above.
If the light has to be limited, for example, if you're converting an existing cellar, then a stylish cinema room or Moroccan-inspired lounge room – think floor cushions, low tables and hanging ceiling lanterns – is complementary. Well thought out interior design can also make a big impact, focusing on the use of mirrors and glass to create the illusion of space.
What Can Cellar Conversions Be Used For?
Many modern homeowners love their cellar conversions, in fact, they often serve as the hub of the home. A cellar conversion can provide a spacious living room in a property that only has a small kitchen diner space as the communal area. From a modern games room to an additional bedroom and bathroom, the options are limitless.
As well as enhancing your living conditions and catering to a growing family, many people make an income through their basement refurbishment in London through the rental market. Depending on the space and how much you're willing to invest, an entire apartment can be created easily in a basement. In London and other desirable areas, the profit over time is considerable.
Obstacles To Be Overcome
Financial considerations are the main obstacle when it comes to collar conversions. Building downwards can be expensive and sometimes complex, but the decision comes down to whether the benefits and savings (or profit if you're planning on renting out the space) outweigh the initial cost.
If your home has an existing basement it will always be more inexpensive than excavating to create a new basement. Another thing to bear in mind is the disruption that may be caused in terms of noise etc. If you work from home or have children this is something you need to consider seriously. Your neighbours will also be affected and this needs to be looked into and addressed beforehand.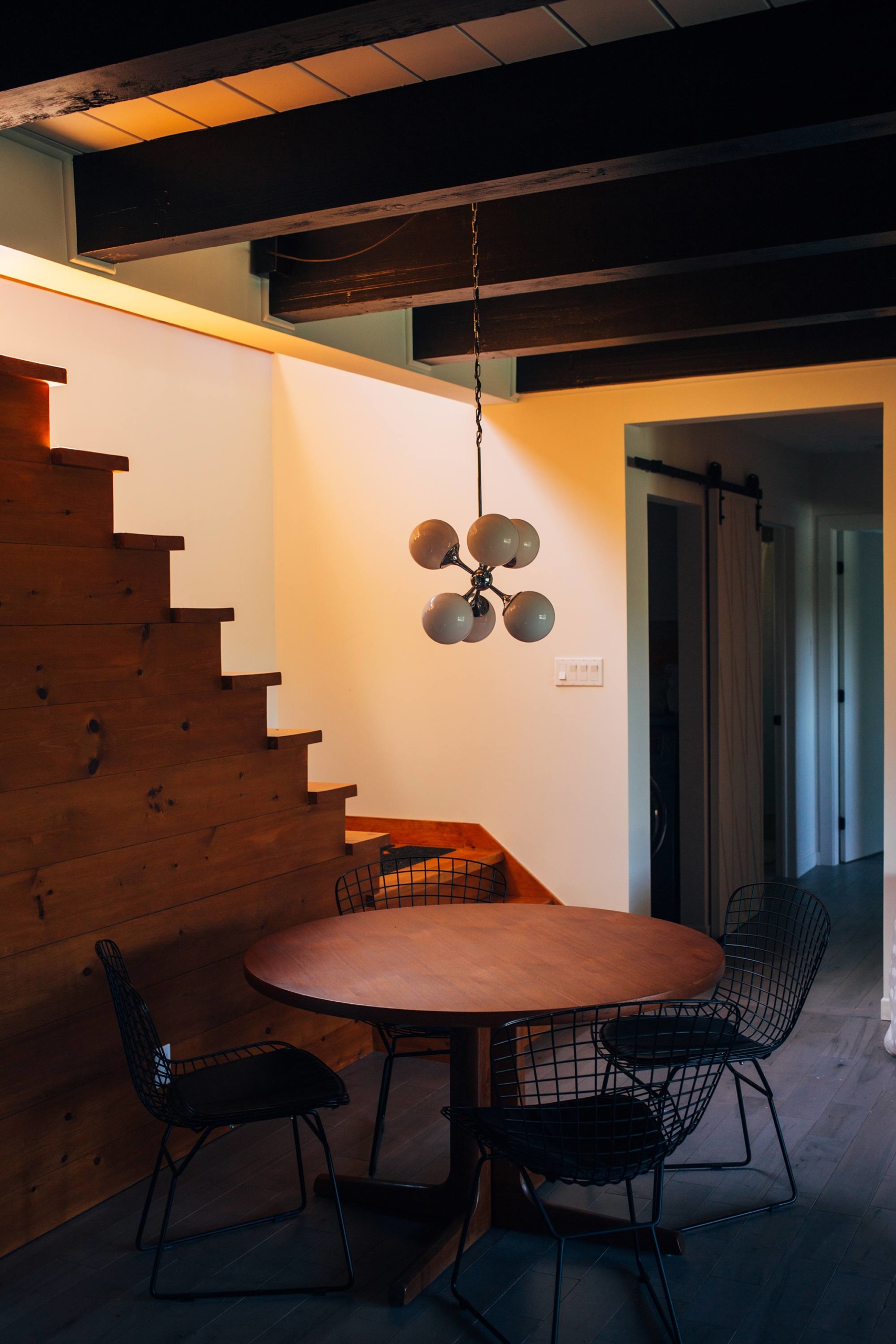 Next Steps On Converting Your Cellar
For more advice on converting your cellar and to discuss your specific needs further contact our team of experts at Extension Architecture.