The Basics Of Kitchen Extensions
Getting right down to the nitty-gritty, the average kitchen extension cost in the UK is £30,000. Meanwhile, in London, that price jumps up to around £50,000.
But this price can vary wildly around those numbers, anything from tradespeople, flooring, kitchen type, and finishes. A small basic extension can cost as little as £12,000, and a bespoke, high-quality extension can hit as hard as £100,000.
Expect to be paying anything from £1500 per m2 to £3000 per m2.
Get a quote for your Kitchen Extension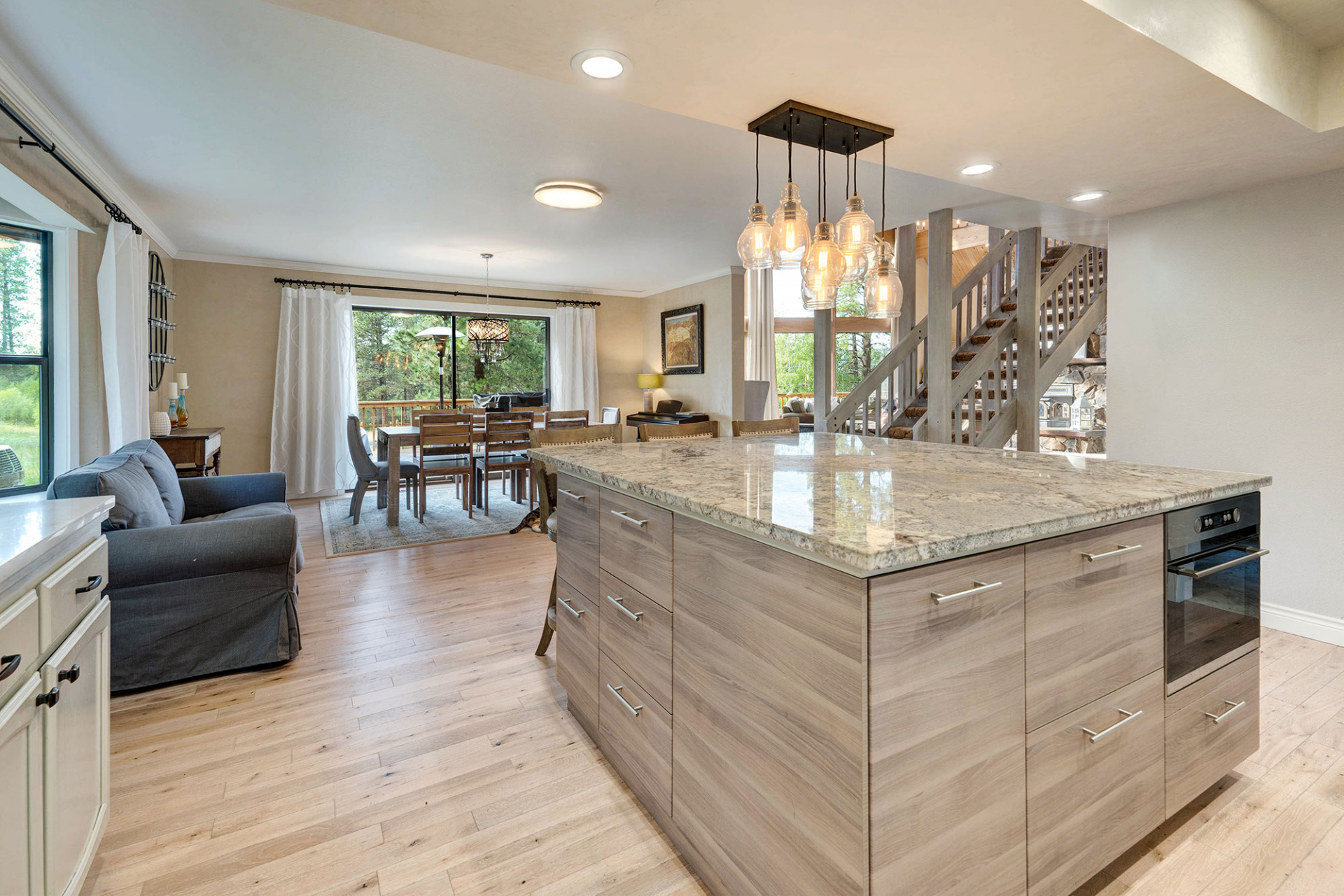 Size Matters When It Comes To Kitchen Extensions
A small kitchen is around 15m2, and a large kitchen is up to 48m2. This will impact everything in a kitchen extension, from materials and finishes to labour costs and time frames.
For example, an average-sized kitchen would clock in at 24m2. You can expect a time frame of around 10-12 weeks to complete the project.
During this period, you can expect labour costs to average out at £150-200 a day, depending on the speciality of the tradesperson you're using, such as a plumber or electrician. Of course, these numbers differ wildly depending on where you're based in the UK. They'll be significantly more expensive in London.
And with finish quality, Basic starts at around £19,000 and can go up to £48,000 for a deluxe finish. A material like high-end granite can cost as much as £400 per m2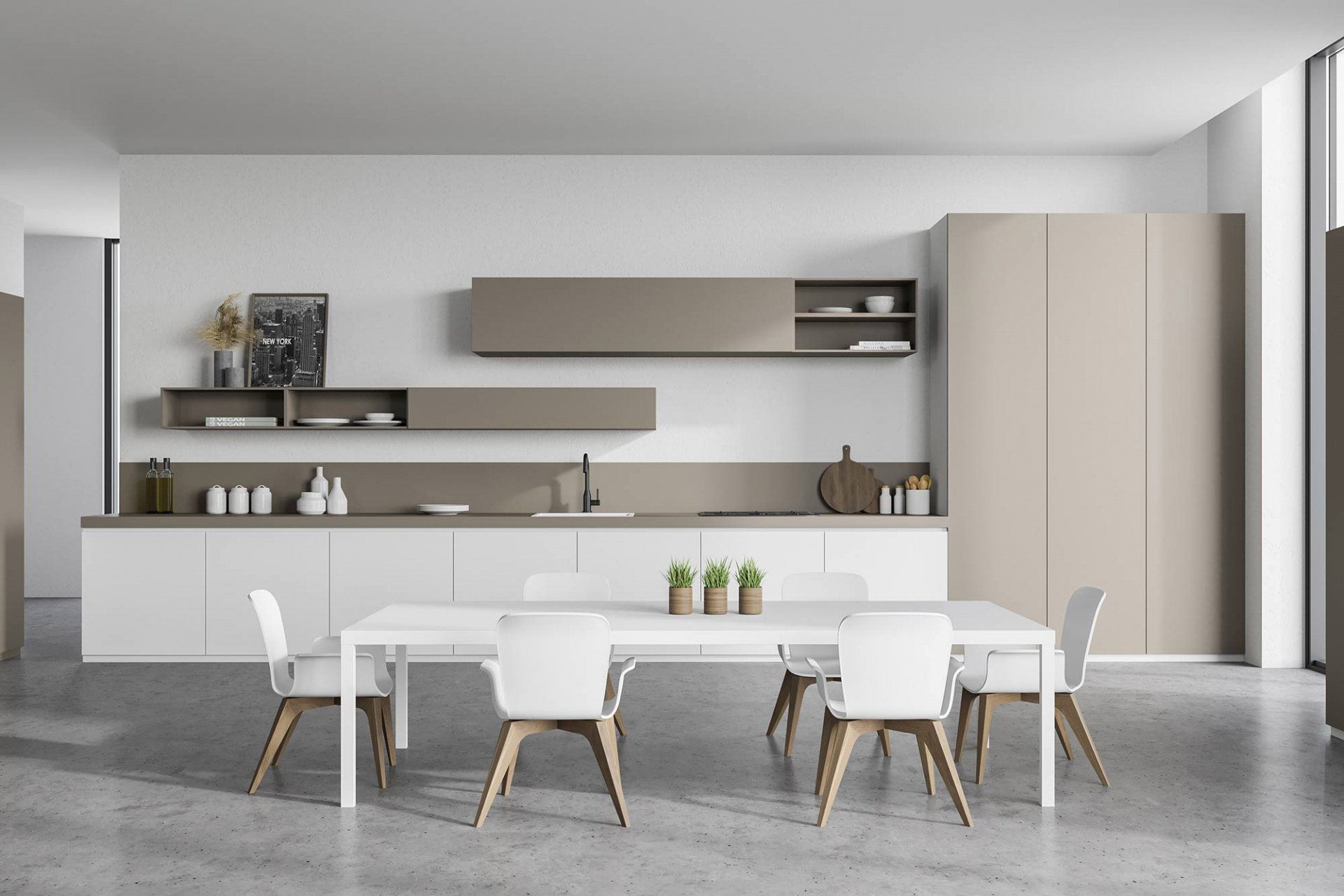 Potential Further Costs For Kitchen Extensions
Additional aspects you may need to factor into the cost of kitchen extension may well be planning permission. This isn't always necessary, but it's worth checking the GOV website if you live in England and Wales.
Planning application fees are around £200, but these might not be the only costs. For example, you might have to a flood risk assessment or an ecology report, which cost £600 and £720, respectively. Not to mention if your planned extension has an adjoining wall with a neighbour, you may need to fork out for a party wall agreement, which can cost up to £1000.
Even if you don't need planning permission, you may need a lawful development certificate of around £200.
Summary For Kitchen Extension Costs
The cost of a kitchen extension is calculated on several different factors, like size, materials, location, and labour costs. Hopefully, this short guide gives you more of an idea of what to expect.
Get in touch for more information or for a quote for your kitchen.