Did you know that there are over 10,000 conservation areas in England, with each local authority having designated at least one?
Here at Extension Architecture, we specialise in residential and commercial development and have a variety of successful projects situated within conservation areas. If you have a project and you are either unsure of any planning constraints, call us today for a free initial consultation and we will help you to understand any constraints and the required steps in order to achieve your dream space.


Who dictates whether an area should be a designated conservation area?
When it comes to deciding if a particular place should be designated as a conservation area, your local authority will study the importance of an area both historically or architecturally and determine if there are any major historical influences or frequent building typologies.
For example, if there is a typical style of 19th century Victorian properties in an area, or if an area was particularly damaged during the war meaning that few original buildings remained intact, then it is likely that you may be situated in a conservation area, whereby any proposed development must seek to maintain, or improve, these characteristics.
Am I in a Conservation Area?
To find out if your property is situated in a conservation area, you must first understand who your local authority is. There is a government portal to do this, and it can be found at https://www.gov.uk/find-local-council. All you need to do is provide your postcode and the system will locate your local council.
Once you know your local council, head to their website and search for conservation areas. Some local authorities have an interactive map which can be incredibly useful when determining any planning considerations. If this is the case, simply type in your address and search the map for any constrains that may exist on your site.
For example, see below the Croydon Interactive Map, denoting the conservation areas in a hatched region. These maps are not only useful for conservation areas, but in fact any local designations or constraints, and prove a valuable tool at the beginning of the planning process.


Did you know that Extension Architecture can provide you with a free initial conservation to help you determine if you are in a Conservation Area?
 If you need help understanding if you are situated within a conservation area, or what constraints may apply as a result of this, enquire with us today and we will get back to you with background research of your property and an initial fee proposal to get the ball rolling with your future planning application.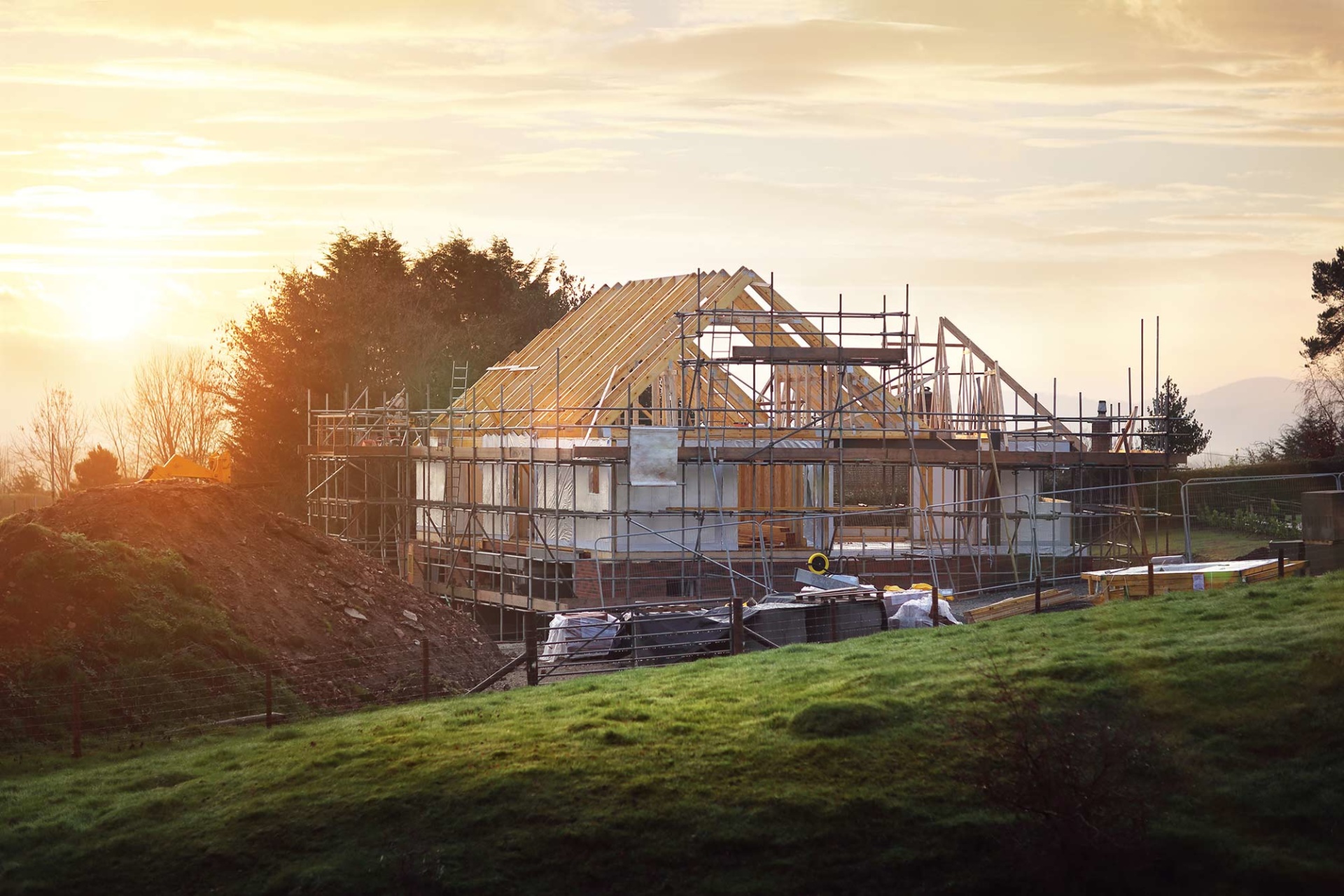 How does a conservation area affect my planning application?
If your home is situated in a conservation area, then the planning process can be slightly more complicated, as there will almost definitely be some additional planning constraints and considerations in place to protect the historic and architectural elements of a place. On top of this, all permitted development rights are removed, and you must submit a full planning application irrespective of the scope or scale of your project.
If you are looking to submit an application for development on a commercial property, a conservation area may denote what types of businesses are permitted to open. We at Extension Architecture will be sure to research your property in great detail to let you know the feasibility of your project before we even begin designing, in order to reduce the chances of any unexpected surprises further down the line.
Each conservation area will be given a documented report noting down the specific reasons for its designation- this is called a conservation area appraisal. Many local authorities are in the process of renewing these documents, so it is important to get in contact with your council if you think you may be in one in order to have access to the latest reports and associated regulations.
In some cases, specific areas within a conservation area will have even more constraints, and these will be noted as an article 4 direction. An Article 4 Direction will explain in more in depth the importance of specific buildings or places, and give guidance on how any future development must be designed in order to complement the existing, protected elements.
What will I need to submit with my planning application?
As a part of any application for development in a conservation area, you will be required to submit a Design and Access Statement. This document will look to justify your proposal in terms of massing and context and provide the council with proof that any design work has been carried out with the protection of elements detailed in the conservation area appraisal.
In addition to this, in some cases you may be required to submit additional documents depending on the protected characteristics. These include:
–   Heritage Assessments
–   Arboricultural Impact Assessments & Method Statements
–   Desktop Archaeological Assessments
–   Flood Risk Assessments
–   Sustainable Drainage Reports
–   Parking Provision Assessments
Depending on the nature of your project, these additional documents may or may not be required, and this will be decided on a case-by-case basis by your local authority.
How can we help you?
If you are situated in a conservation area, it is important to choose a local architect with extensive knowledge of your area in order to help you achieve your goals, be it obtaining that important additional space or increasing your property value, whilst adhering to all of the council's requirements.
Our Planning Consultants and Project Managers can help you find the best route through the planning and construction processes if you are in a conservation area!
Conservation areas can be tricky locations to obtain planning permission in, and our experienced team of planning experts here at Extension Architecture is more than equipped to advise you every step of the way. With an initial background check to determine the planning constraints of your site, and strong council relationships, we will ensure that the planning process runs as smoothly as possible and give you the best chance of planning approval.