The Simplest Option
---
If you are interested in land for sale, you will know it is a safer investment to consider land with planning permission. This is obviously to avoid scenarios where planning applications are later declined. If you look for land for sale with planning permission, you will not have to modify your proposal later.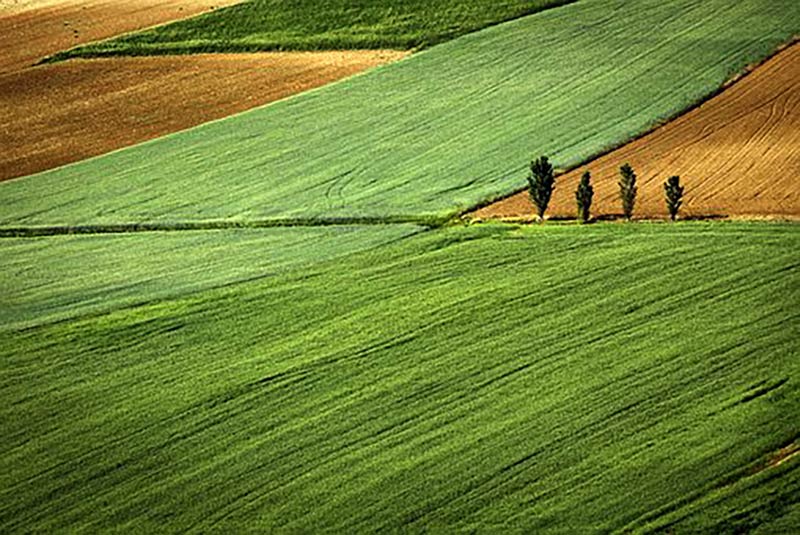 A field can become a cluster of 'starter homes'.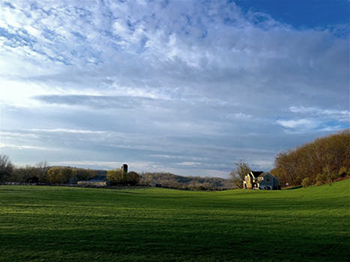 Purchasers often look at houses with land for sale, and sometimes are willing to level and rebuild the original house elsewhere on the plot. This can happen in Green Belt areas, where building can only occur as a replacement for a demolished structure. The natural reason to rebuild in those cases would be to achieve a more modern or spacious dwelling, although sometimes it is because the original house was far too close to the boundary, with a direct case of overlooking the neighbour, also too close to their respective boundary.
Planning Hurdles
Plots are very much sought after in the capital, the dearth of which is a concern to developers. In the Home Counties and beyond, plots may fall under Greenfield or Brownfield, Green Belt, Conservation, Open Met, Area of Outstanding Natural Beauty, Local Area of Special Character or Historical Interest. The Building you are looking at may even be Grade I or II Listed. These designations all carry a certain amount of contention, when it comes to obtaining planning consent.
Use a Planner
This is why it is simpler to buy land with planning permission. However, if you are already a land-owner, it is a good idea to hire a planning con-sultant for your proposal. We are expert in the various planning routes available to you. In the event of contention, we usually recommend the pre-planning application route (this used to be known as outline planning permission). We can also guide you regarding retrospective planning per-mission and planning application fees.
We have 9 years' experience with many submissions of varying types each month. Our geographical catchment includes all of the Boroughs across the Capital, Greater London and beyond the M25 to Guildford. Call us on 0203 409 4215 to get started, or send us your details so we can contact you with our brochure to help you move on the project.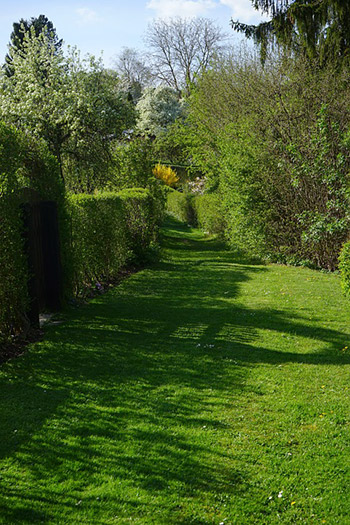 Your Planning Application
and Beyond
For your planning application; we can prepare planning drawings, building regulations drawings, and 3D Immersive Renders to strengthen your proposal when it is placed before the Planning or Conservation Officers. We make the submission and liaise with the officers on your behalf, at no extra charge. We also commission technical ser-vices such as structural engineers, topographical or party wall surveyors if required. Or we can instruct our external report-writers to prepare supporting statements for you, where necessary. If you would like an interior designer later, we have our own team to create a great new living space for you. Our support services at the Construction Phase cover Tendering services and Contract Administration. These take the headache out of liaising with builders, and also save you money on your build via our substantial trade discounts.
Property Development
We have recently published an article for developers, if you are interested. We can advise you what the Council in your particular area currently favours, so you can increase your chances of gaining planning consent with the first application.