Beat the imminent Planning Fees increase: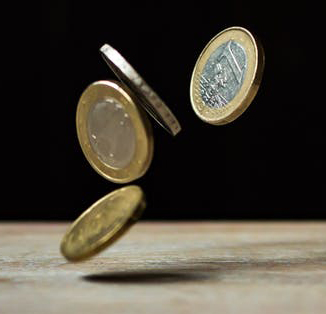 Start now to
save 20% on
council planning fees
Good news…
---
You can save money by starting your dream project now. Get your planning permission now, ahead of the postponed Planning Fees increase at your local council. The gov-ernment has been under renewed pressure to increase the fees for local council planning applications, in order to re-invest in their respective planning departments, most likely via increased human resources.   The increase had been proposed for July 2017, but was postponed due to ambiguity and lack of clarity in the phrasing of the new policy. The proposal has been accepted by all the Local Planning Authorities (LPAs), so new regulations were then proposed for the autumn in order for the increase in planning fees – which will be an additional 20% – to be implemented.
Hurry!
The new policy and planning application fees increase is yet to be implemented, so let us help with planning permission as soon as possible to save you money. (Even with retrospective planning permission, it would be cheaper for you to do it now.)
Would you like a loft conversion?
If you have been thinking of a loft conversion, we do many: as you can see in our case studies pages here. We will be happy to discuss whether your loft conversion can go under Permitted Development. Because of the pressure on housing stock, the government introduced Permitted Development guidelines to make it easier for families to extend their homes. The current relaxed rules have been extended until May 2019, and will likely be further extended then, with some alterations as before in 2016.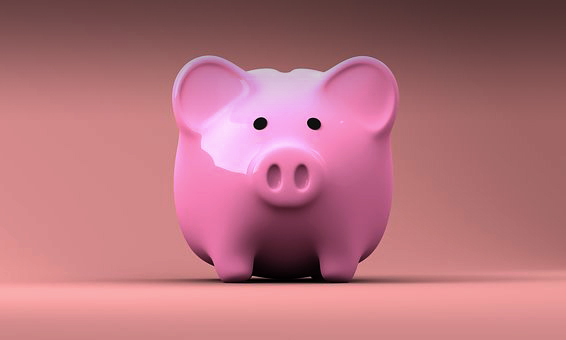 How about a kitchen extension?
We can help you create a beautiful new open living space by extending the backline and reconfiguring the current interior of your house. We have done many designs, plans and submissions to extend homes all over the capital. Follow the link to see some examples. If you are wondering how much does planning permission cost for an extension, we can talk you through the most basic route.
Don't wait; save 20%
by starting today.
---
Our Practice
Extension Architecture has 9 years' experience of a very varied portfolio of planning submissions. We can easily create a great design for your extension or loft conversion plans. Our team of planning consultants is a great feather in our cap and our USP. Many architects can give you a good design but if they are not familiar with the varying planning policies of all the boroughs in London, Greater London and the home counties, your chance of planning approval will be diminished.
Interior Design
If you would like us to do Interior Design and FF&E (Furniture, Fixtures & Equipment) for you, we can. (This is another service not offered by all architects.)
Working Practice
Over the years we have built rapports with some of the planning officers (and conservation officers), and as a result they more often request minor alterations than recommend an application for refusal. Our knowledge of the various planning routes means that we have a very high approval rate with the first application. We know which routes to apply in the event of contention such as Green Belt, Conservation Areas or Listed Buildings. We have external report writers who can create supporting statements for you where needed.
Beat the planning fees increase
Contact us for a free consultation and quote for the work options you may have been considering. We can help you get started as soon as possible to beat the fees increase.
Further Reading
If you would like to read more about the government directives on planning, you can read more at the NPPF. But if since there is a time pressure now with this Planning Fees increase, one of our team can happily discuss the best route for you.
Get in touch
If you would like to get started, we can help you with your dream project. Just send us your details and we can arrange a meeting to present examples and so you can get ahead of the planning fees increase. Alternatively, simply give our team a call on 0203 409 4215. We look forward to helping you beat the rise and save money.