What Are Architectural Drawings?
Simply put, architectural drawings are the blueprint of your project and will show how it is expected to look, with the logistics required behind it. They will detail all the necessary information from the materials needed and the elevation required to sizing ratios and access points.
Why Use An Expert For Your Architectural Drawings?
By using an expert to create architectural drawings for your extension, you know you are getting the more experienced service time after time. Companies such as Extension Architecture (
https://extensionarchitecture.co.uk/services/architectural-drawings-designs/
) take care of everything from immersive concept design and development drawings to contractual construction drawings for use during the project itself. They will ensure you have the right drawing at the right time while your project progresses.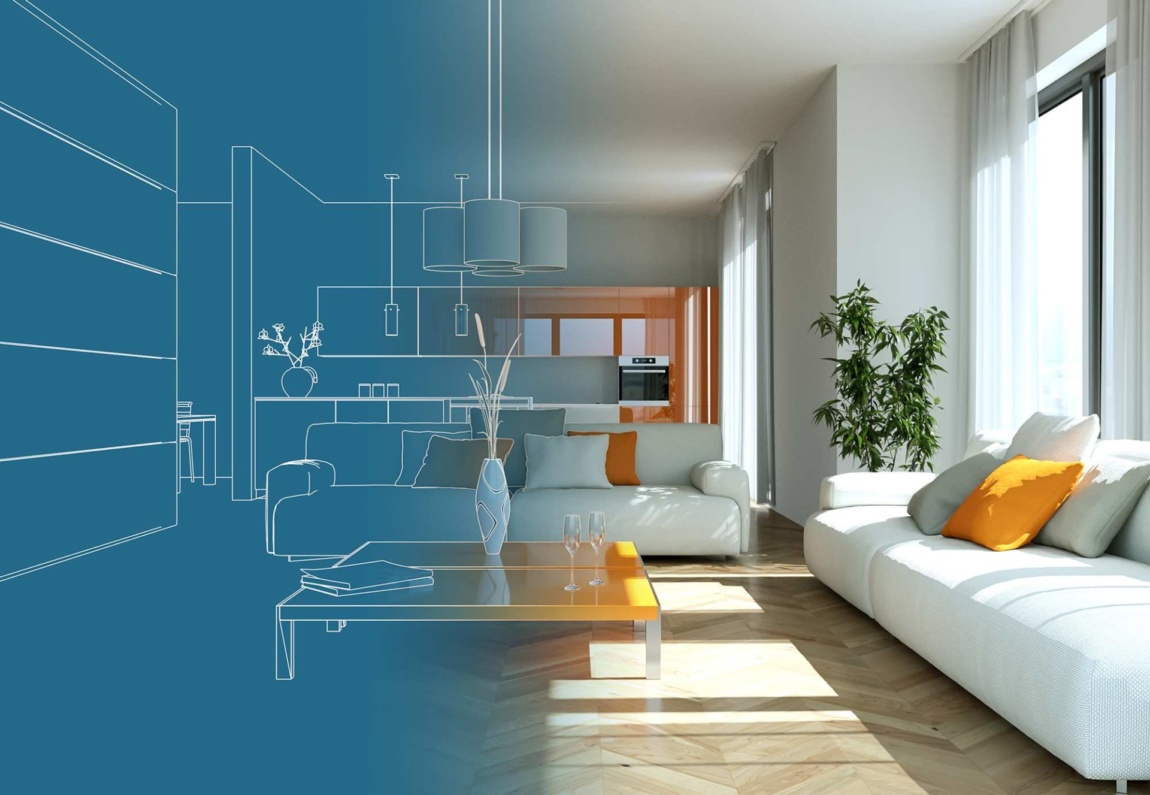 How Will Architectural Drawings Help?
Architectural drawings for your house extension London or commercial property will help you to visualise the extension before it is created and give you a chance to change or move anything before the work actually begins. By having properly constructed drawings you can also greatly minimise delays and misunderstandings as everyone working on the project is (quite literally) on the same page.
What Are The Different Types Of Plans For Architectural Designs?
There are three main types of plans your architect can design for you. The first two are adapting an existing floorplan and designing a floor plan from scratch. A floor plan is an outline of your desired design and is drawn from a birdseye view to scale. Floor plans include doors, windows and other structural elements as well as measurements, furniture, appliances and anything else necessary for the purpose of the plan. If you have existing floorplans, these can be easily adapted, otherwise, your architect can create you something from scratch.
The third plan your architect can design is elevations. These are vertical plans which show the layout of your walls alongside any windows or kitchen cabinets that are on the walls. It is a view of a 3D shape to show what it looks like from the side or the front as opposed to the floor plan, which is a face-down view.
Be sure to speak to an expert for advice on architectural drawings for your extension and your dream home will be one step closer to being complete.