What Is A Structural Engineer?
A structural engineer is an engineer who will asses the quality of your property's structure. That relates to all inner and outer walls, ceilings, foundations, etc. They will determine the current condition of your property and make any necessary suggestions towards your construction plans – whether it be altering the layout, repairs that need to be made first, or what kind of materials are best to use.
An experienced and qualified structural engineer is highly important because they will determine whether or not your property is suitable for construction work or not.
When Might You Need A Structural Engineer?
A structural engineer in London becomes important when any construction project related to your property is planned. This can include renovations, extensions, changing your doors and windows, fitting solar panels, taking out a chimney breast, removing walls, and much more. Anything that involves altering your property can require a structural engineer to help you understand what can be safely changed and removed and what can't.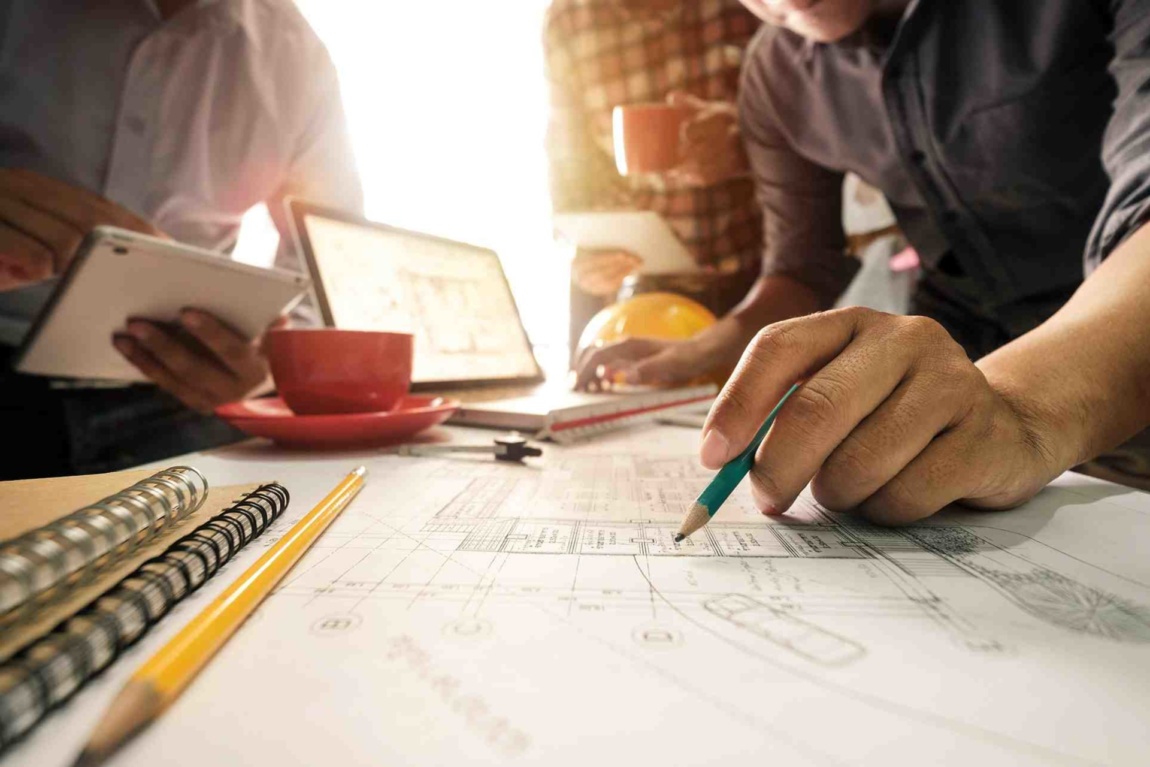 How Do You Find The Right Structural Engineer Near You?
Finding the right structural engineer can be difficult, but there are numerous ways you can make sure you're choosing the best structural engineer for you.
Check For Experience
When it comes your ideal structural engineer, experience matters. Reach out to firms near you and ask about their experience in a range of projects, as well as their professional qualifications. At Extension Architecture, for example, we have help a broad selection of clients take their projects to the ext stage, by providing professional and reliable structural engineering advice. We have the experience and the skills necessary to help you.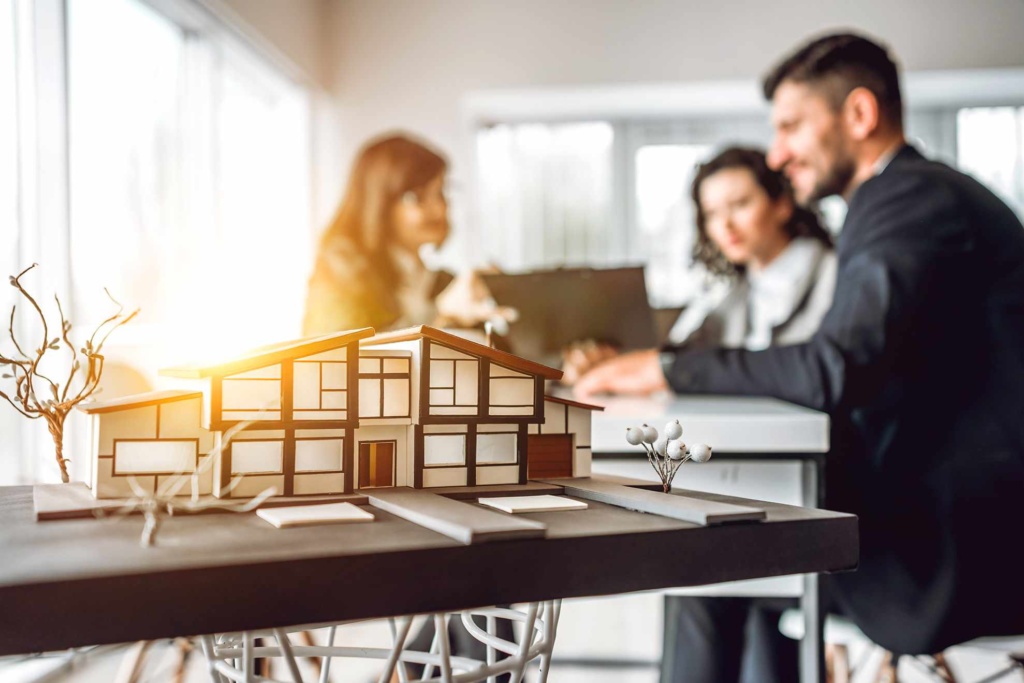 Versatility Is Essential For A Structural Engineer
A structural engineer's job is a versatile one, as no two properties are the same. The structural engineer you choose needs to offer a broad range of services, and be comfortable with adapting their service packages to your requirements. That's exactly what we do at Extension Architecture – we offer a broad ranging structural engineering and calculation service that we can tailor to your requirements, no matter the size of your project.
Make The Right Choice With Extension Architecture
If you have need of a structural engineer near you, make sure you cut straight to the chase and contact the experienced professionals at Extension Architecture. We can help you, no matter what your requirements, through our suite of structural engineering and calculation services. Contact us for a quote today.