The announcement follows Mr Jenrick's desire to refresh and modernise a "cumbersome and outdated planning system", in which it currently takes an astonishing five years for a basic housing development to go through the system. Even worse, it on average takes councils a whopping seven years to draw up the initial documents and policies before it even reaches the system.
It's this delaying and long-winded process that, Mr Jenrick says, has largely contributed to England's housing crisis and a lower number of young people being able to afford and buy their own homes. Current failures of the housing system in England are one of the many reasons why only half as many 16-34 year olds outright own their own homes, compared to homeowners aged 35-64. The new "permission in principle" will see the granting of automatic planning permission to new builds that are set to be built on land designated "for growth". This new "land designated for growth" is just one of the three new designations of land: Land for growth, land for renewal, and land for protection.
Here's a quick breakdown of what each type of land is now classified as:
Land For Growth
This is land with the intention of empowering the local community, whether it be new homes, schools, hospitals, offices, or shops. It's this type of land that will get automatic planning permission under Mr Jenrick's new scheme, meaning that developers and builders can forego the lengthy planning and application process.
Land For Renewal
Renewable areas are areas that need a simple refreshing of local amenities as opposed to a completely new lease of life. New homes built on renewable land will still be subjected to quicker planning development – just on a "permission in principle" basis instead. This means to balance speed with the necessary checks still being carried out to ensure safety and "cutting (of) red tape, but not standards".
Land For Protection
These are lands of rich heritage, such as the Green Belt, UNESCO sites, and Areas of Outstanding Natural Beauty, which should be preserved and protected so they can be enjoyed for generations to come.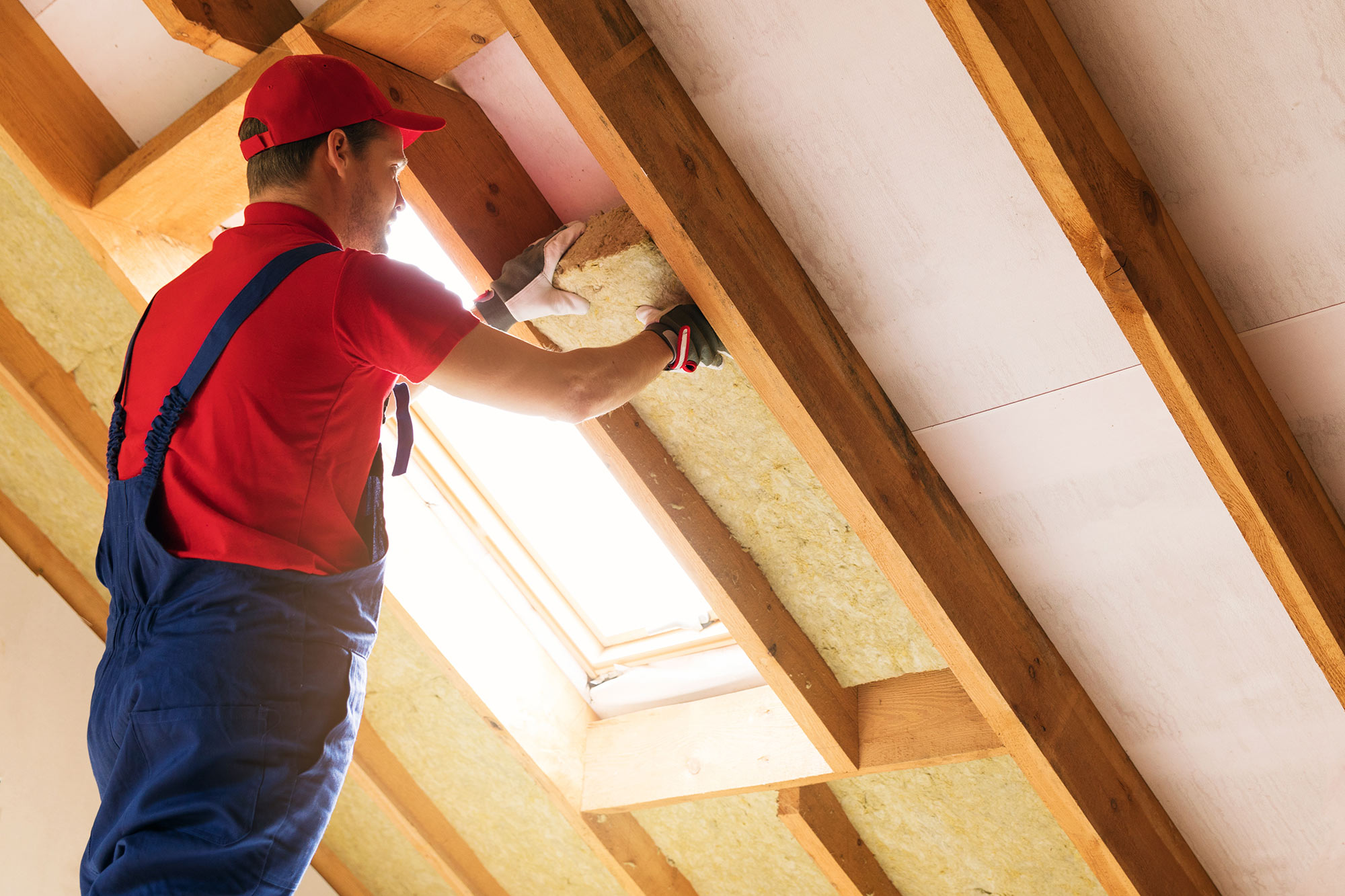 Mr Jenrick describes the new automatic planning permission as a "radical and necessary reform" which aims to simplify and speed up the housing development timeline. For those worrying that beauty will be compromised at the cost of speed, the housing secretary assures that this won't be a problem; he said "New developments will be beautiful places, not just collections of buildings. Good design is the best antidote to local objections to building", adding that the new builds will all be "environmentally-friendly" homes adorned with "green spaces". Hopefully, this will be the start of a revigorated and much more efficient housing development planning system. If you'd like to employ an expert planning consultancy service for your new build projects or
house extension London
, look no further than Extension Architecture. Our
architects in London
provide a full range of assistance, from pre-build draw-ups to continued construction support. Get in touch today to find out more.