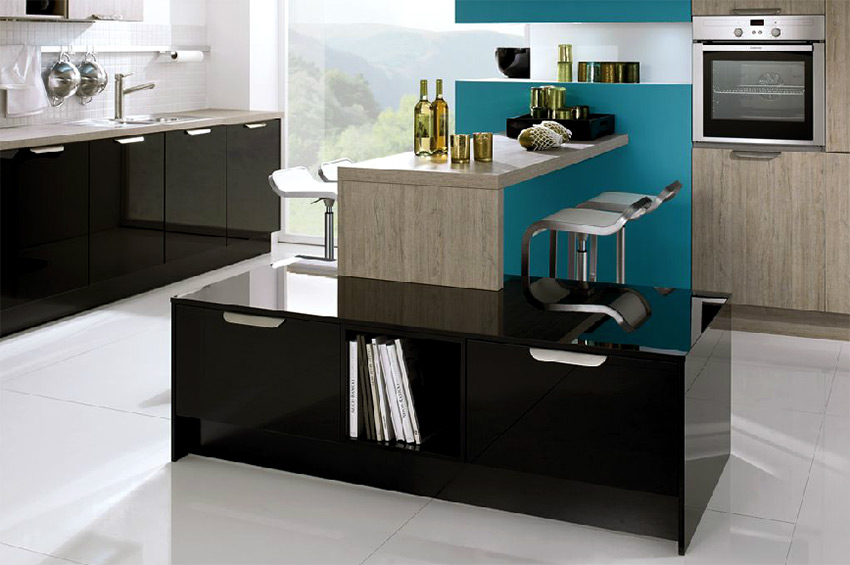 One of our new German kitchen styles may help you get some Double Storey Extension Ideas.
Trending: 2 Storey Extension Ideas
---
These days is more cost-effective to extend via kitchen extensions, a single storey extension, a loft conversion or a double storey extension than it would be to move to a larger house. If you have been thinking of house extension ideas, but are not sure regarding house extension cost indicators, you could get a free professional consultation to guide you. (See below for details.)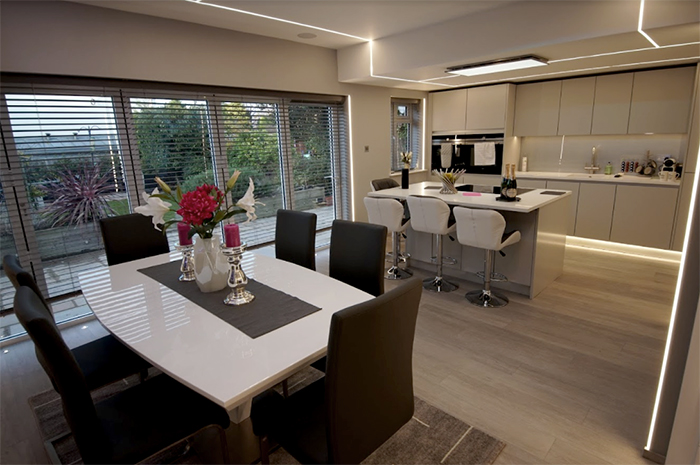 One of our recent extensions.
The Benefits
Double storey side or rear house extensions could give your family a good amount of added internal space, even if the upper storey is stepped (to avoid overshadowing). This is especially the case if your house is detached; there is ample space to the boundary; planning consents are given and your funds (for the 2 storey extension cost) can allow for the maximum extension size feasible.
Part of our recent Double Storey extension design in Hertfordshire.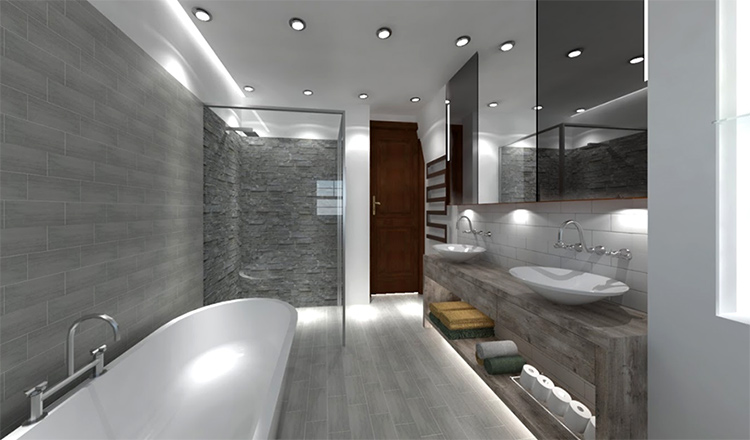 However, there are certain planning routes which a good Planning Consultant can help you with, even if all the above criteria are not the case with you. Therefore it is advisable to find an architect who works with Planning Consultants in order to get you the most added value, and the optimum route for approval. They will know your local policies and what kind of design has been approved the most.
Options for Use
Your new spaces could also incorporate some internal reconfigurations to add or subtract wall divisions, creating larger, open living spaces or more rooms respectively. The additional space could be a nursery, a study, a bedroom, an extra bathroom or an open kitchen / diner. If you have considered kitchen extension ideas or are wondering: "How much does a kitchen extension cost?", EA is launching its own kitchen service: EA Kitchens, which currently has a good promotional discount.
Extension Architecture
---
Double Storey Home Extensions Portfolio
Have a look at some of these examples of double storey extensions in Extension Architecture's portfolio, to give you some extension ideas. For more details on each image, hit the location or the image to take you to the project page. As you will see, there are some pitched roof extension ideas, as well as flat roof extension possibilities. You might have even heard of flat pack extensions! As you can see, there are many possible design options – from traditional to contemporary – and with access.
---
You can see 12 more examples of our double storey rear extension designs with these links:
Get in Touch for Double Storey Extension Ideas
---
Contact us to discuss the double storey extension cost for any of the above examples, as well as a projected double extension cost for your requirements. If you would prefer to discuss the cost of single storey extension improvements, our team can do that too. If you would like to speak to someone about Double Storey Extension ideas, London architects Extension Architecture have both planning consultants and architectural designers in-house, so whatever your question or project, we have lots of ideas and design experience to help you.
Call us on 0203 409 4215 and arrange a visit to our offices, where we will show you a presentation of our recently approved projects. Alternatively, leave your details via the button below, and our planning team will give you a free consultation and quotation.
Further Information
For more information about double storey extensions, see the Planning Portal's page on extensions and double extensions.
---