Date:2016
Project Type: Our client first appointed us to create a single storey extension for him, and to create a garage conversion for his residential use.
[supsystic-slider id=51 position="center"]
Brief
---
As a London architect working in Kingston, Surrey, we created a pleasing architectural design for his extension and garage conversion. He was very happy with the result so he came back to us to add a new brief to create an ambitious design to make the house symmetrical via the addition of a double storey extension.
His house had had 3 bedrooms at first, but with the double extension it became 6 bedrooms. We managed to add £1,000,000 in value to his home, taking it from £1,5000,000 to £2,500,000. These drawings show all aspects of the work, though we did the double storey extension as an additional phase.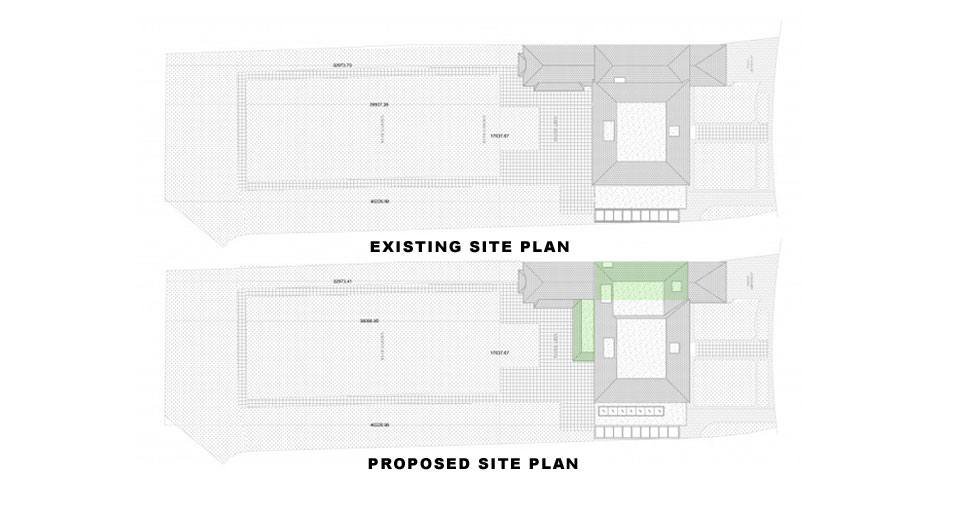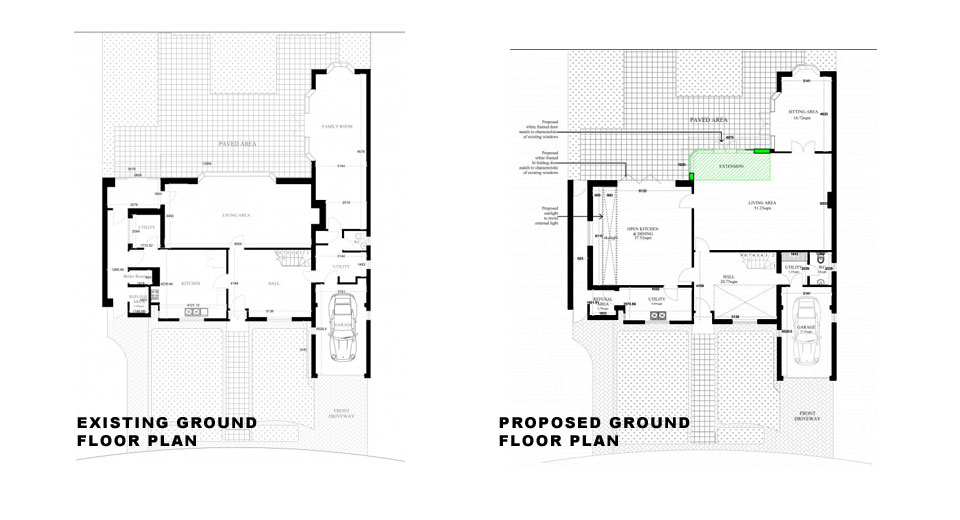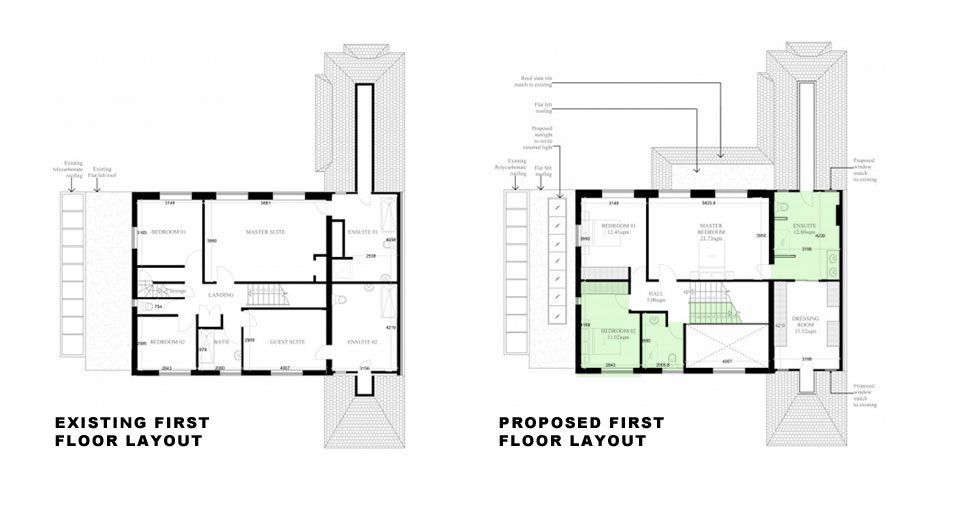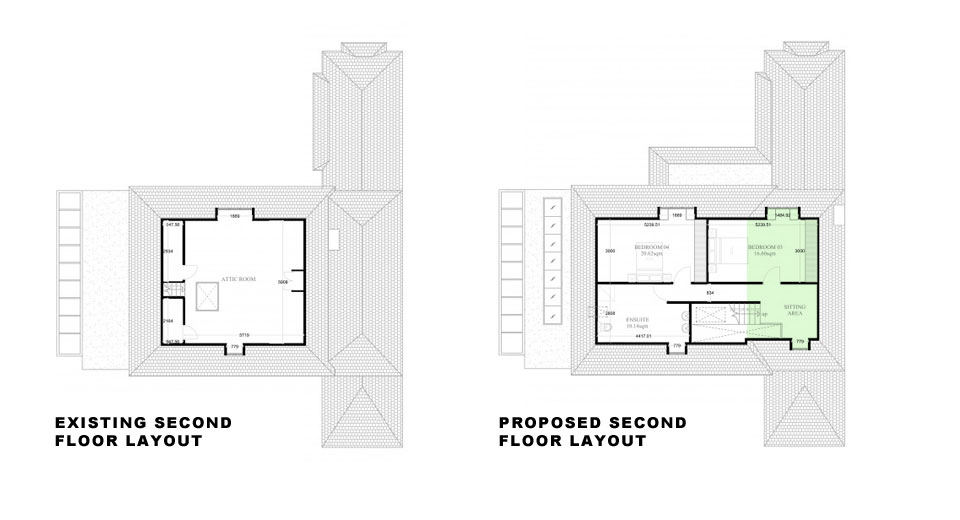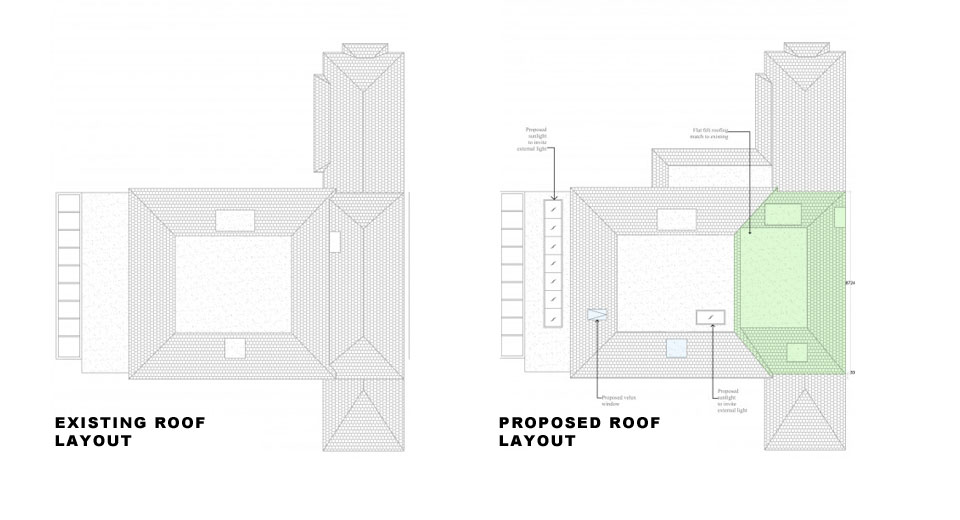 How we can help you
---
It is worth considering our 3D Immersive Design package. These motion visuals are good for viewing your proposal at the planning and design stage, and they make it easy for the planning department to give approval since 3D images are easier to read than plans. They can be good for you too as it is at this point you may decide to try a different idea for your build.   See some examples here.
If you are viewing the London architects list to get some ideas for kitchen extensions, EA are expert at overcoming objections via justifying planning feasibility via our knowledge of the planning routes appropriate to each case. Would you like help with some house extension ideas? If so, do get in touch for a free quotation for planning and design. Would you like to do a loft conversion? We can also indicate a garage conversion cost, a loft conversion cost or give you some house extension ideas. Let a residential architect add one of our special home extensions for you; call us today.
Related Projects
 
   
Check Our Other Loft , double storey extension.
Roof Conversion into a Habitable Rooftop space and Interior: Wimbledon/Merton Roof conversion. Roof top space. Interior. We were appointed to produced a number of visualizations for our client for a property which our Interior Designer re-designed and presented to the client for approval. The crown roof was converted into a habitable space whilst working with 1,600 Sqf. The team created planning application drawings to visualize different types of spaces for the client. It was important to have.

read more




We was appointed by a client to produce some drawings for a Double Storey rear, Single Storey Extension with a loft conversion and internal reconfiguration.We have submitted the drawings to the council and we are currently awaiting approval from the council. The property itself was surrounded by 2 additional extensions on the left property and right property which made this clients property available to make it very creative in design,. The single storey extension.

read more