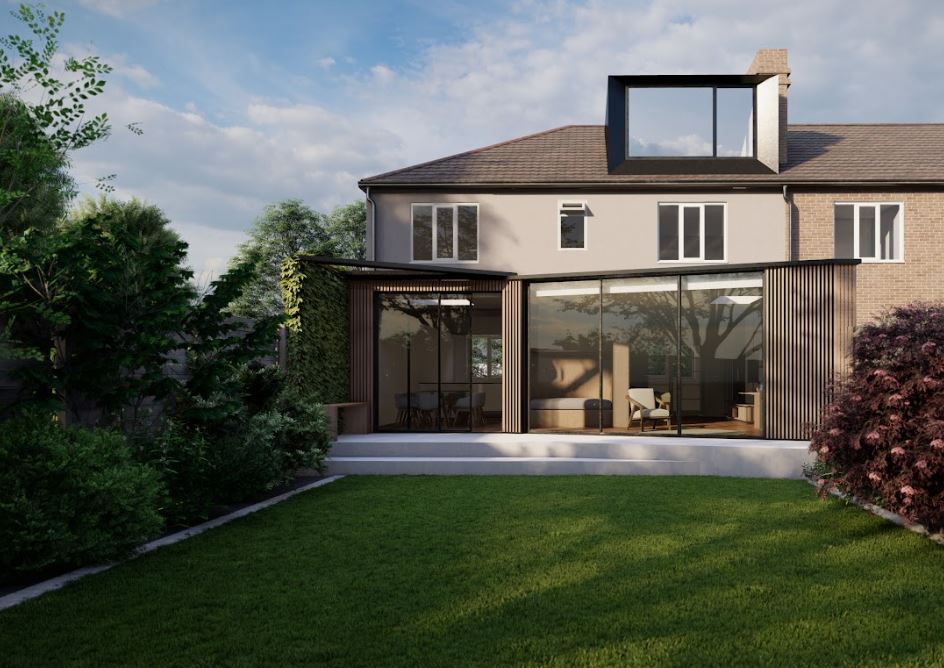 Find out about planning application of Kingston Architects and get a quote
Kingston Architects Planning Applications and Architectural Services
The Royal Borough of Kingston Upon Thames is the oldest of the four Royal Boroughs of London, and as such, there is a rich history in the local context which can make planning a tricky process. From the named town of Kingston, through to the more residential areas of Chessington, Tolworth, and Surbiton, Kingston has a lot to offer in terms of property, retail and investments.
There are 27 conservation areas in the Kingston area, constituting around 7.4% of the borough and approximately 6000 postal addresses, meaning it is quite likely that you could find yourself facing strict planning constraints when approaching your ambitious projects. Working with your local Kingston architects will give you peace of mind, as we will complete all the necessary leg work for you, be it background research or negotiations with your local council, thus giving you the best chance of planning approval. 
Kingston Council are known for their strict stance on planning policies, taking into account every little detail of your planning application. Further to this, they are notoriously thorough with their appraisals, meaning that it is of utmost importance to provide detailed information in order to avoid delays to your project.
Extension Architecture has dealt with at least 200 planning applications in the Kingston Borough ranging from Permitted Development Applications to Appeals. Needless to say we've had our fair share of experience dealing with projects of varying complexities in and around Kingston
Did you know that a whopping 7.4% of the borough is protected by conservation areas and one-third is protected by greenbelt/MOL policies? This can make obtaining planning permission a tricky task, so it's a great choice to work with local architects in Kingston!
We only deliver excellence
Projects completed in Kingston Architects
Our total projects completed in London & Surrey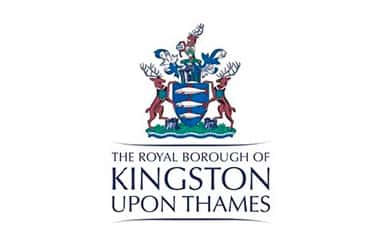 Districts in Kingston Architects Berrylands, Chessington, Coombe, Kingston Upon Thames, Kingston Vale, Malden Rushett, Motspur Park, New Madlen, Norbiton, Surbiton Tolworth,
Our Selected Case Studies in Kingston Architects

Extension Architecture is a professional architectural services company that caters to clients in the Kingston area of London. Here are some of the services they provide:
Home Extensions: Extension Architecture offers top-quality home extension design and management services for clients in Kingston. Their experienced team works very closely with clients to create customised designs that maximise available space and meet specific requirements. They are knowledgeable in the planning permission and building regulations process and can handle the entire project from start to finish.

Loft Conversions: Loft conversions are a very fantastic way to expand living space without requiring an extension. Extension Architecture can help with all types of loft conversions in Kingston, including dormer, hip-to-gable, and mansard conversions. Their team can advise clients on the most suitable type of conversion for their property and manage the planning permission and building regulations processes.


Architectural Design: Extension Architecture provides a comprehensive architectural design service for different types of buildings in Kingston, such as residential, commercial, and industrial structures. Their design process involves working closely with clients to understand their needs and vision, and they use advanced software tools to create realistic visualisations of the proposed design.


Planning Permission: Extension Architecture can help clients in Kingston navigate the complex planning permission process. They have extensive experience in preparing and submitting planning applications to the relevant authorities and can ensure compliance with local planning regulations.


Building Regulations: Building regulations compliance is vital to ensure safety and quality standards in building projects. Extension Architecture can assist clients in Kingston with ensuring that their building plans comply with building regulations. They can liaise with building control officers to ensure that the construction work meets these standards.


Project Management: Extension Architecture can manage the entire construction project in Kingston, from the initial design phase to completion. They can oversee the work of builders, electricians, and other trade people to ensure that the projects is completed on time, within budget, and to a high standard. They can also provide regular progress updates to keep clients informed throughout the project.
Working With Your Local Kingston Architects
If you have a potential project in Kingston, it is invaluable to have a local architect, such as Extension Architecture, to provide you with the highest level of expertise and give you the best chance of planning approval. Kingston has an extensive set of planning policies and a rich heritage, which can make development challenging. Further to this, the council's notoriously in-depth review of all planning applications can create unpredictable issues, making the guidance of a local architect invaluable to your project.
By working with our Kingston Architects, we will give you all of the possible options for your project in order to, not only create the valuable space that you require but also increase your property's value. With our in-house specialists and established connections with the local council, you can be sure that your project is in capable hands.
Did you know that we are not only architects, but also technologists, planning consultants, interior designers and project managers? With a complete in-house set-up, you can rest assured your project is in capable hands from the initial concept right through to project completion!
Contact us today to book in a free initial consultation to get the ball rolling.


Some of the services our Kingston architects & planning consultants provide are:
Planning Drawings for Submission to your Local Council

Retrospective Planning

Building Regulation Drawings for Building Control

Structural Engineer Services

Consultancy for Commercial Development

3D Visualisations & Immersive Design

Interior Design

Spatial Planning and Layout

Feasibility Consultancy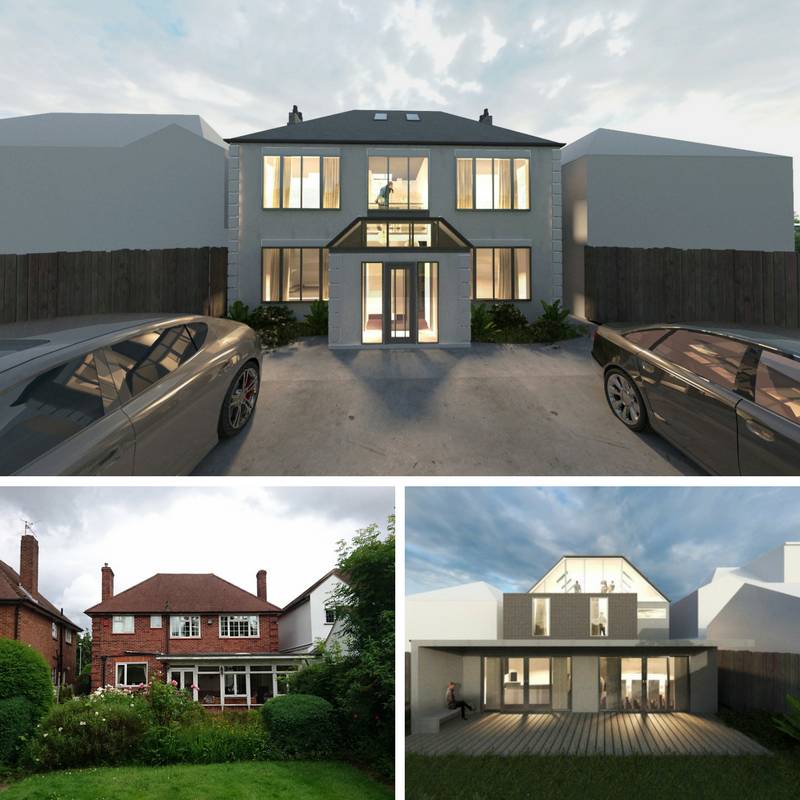 How we work in this area
Our Architectural services in Kingston Architects
The Complete Package from our Kingston Planning Consultants
Just a quick journey from our Battersea Studio, and with long-term experience working throughout the borough for the past decade, our Kingston architects are fully equipped to guide and work with you to create a space designed with you in mind. Our team will be with you every step of the way to make sure the process runs as smoothly and efficiently as possible, and with over 1600 projects approved throughout London and Surrey, we boast comprehensive planning knowledge and the experience to back it up. If you are looking to create meaningful new space by means of a kitchen extension or loft conversion, increase your property value, build a new house on your large garden, or even convert your property into apartments, enquire today and you will receive a personalised quote and initial phone consultation to discuss the feasibility of your goals. We specialise in home extensions, however, are well versed with the guidelines of new build developments and commercial architecture, so whatever project you have in mind, our architects in Croydon are here to help.
Did you know that Kingston Council is one of the most thorough planning departments in the Greater London area? This means that any drawings provided should be detailed to a high quality to ensure there are no delays to your project!
Our planning & architectural services in Kingston Architects
We provide a full range of services in Kingston Architects
Planning Application Drawings (including Plans, Sections, Elevations etc.)
3D Visualiations (Immersive Design)
Restrospective Planning
Building Regulation Drawings for Building Control
Consultancy for Commercial Development
Interior Design
Spatial Planning and Layout
Feasibiity Consultancy
Why choose our architect services?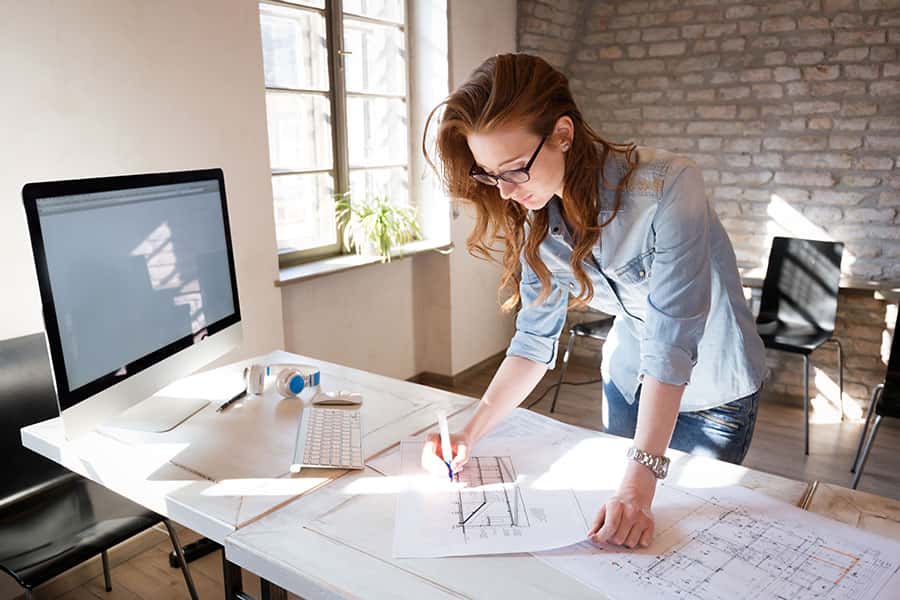 We know your local area and the rule of planning permission of your borough
We've had more than 1600 successful planning applications approved since we started to help clients turn their dream home projects into a reality. We're very proud of our success rate and how we can cater to all your planning needs. Take a look at some examples of the projects we were granted planning permission for in this case study..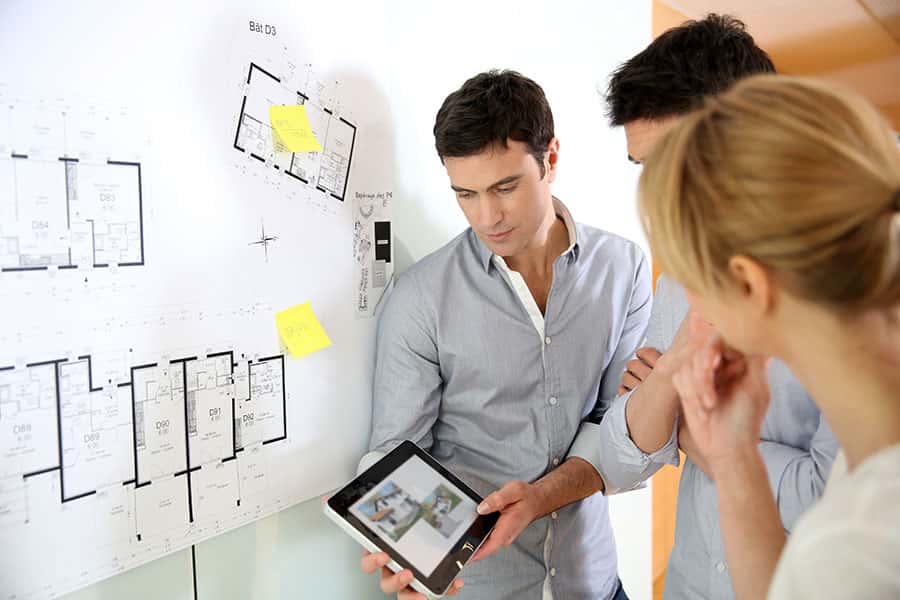 We provides a comprehensive range of expert planning consultancy services.
Your personal planning consultant will visit your property, home or office at a time that suits you and discuss your project in further details. Later the technician will come and complete a full site survey. Our teams then discuss and agree what works and changes could be included in.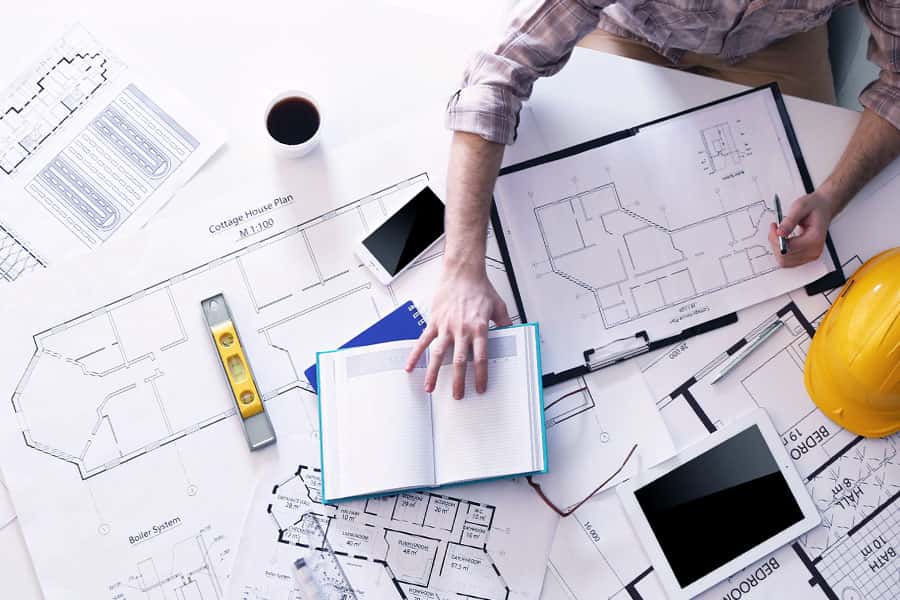 We're the leading residential Architecture Studio in London
We at Extension Architecture provide a wide range of project, development and management services. Whether dealing with fast track refurbishment projects or large- scale mixed use developments, we work closely with all partners from the outset to lay the required processes and structures in place to ensure timely delivery.