SURREY SINGLE & DOUBLE STOREY EXTENSIONS
PROJECTS COMPLETED IN SURREY
Extension Architecture takes pride in working with an irreplaceable team of highly experienced and dedicated Planning Consultants and Architects. Our team of experts abide by the principle of working only to produce the best. This is what makes our work shout out loud for our good work.
OUT PROJECT IN SURREY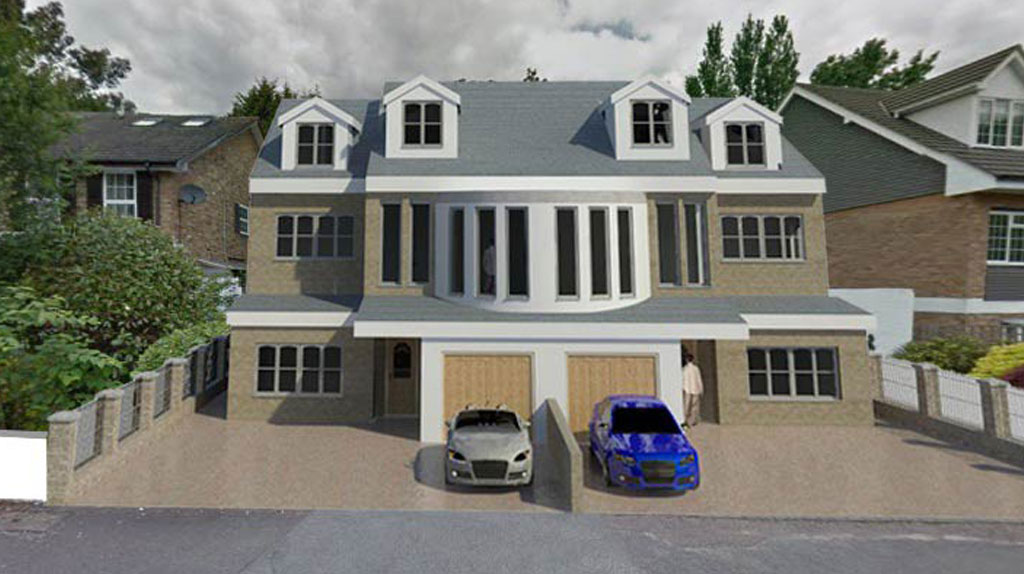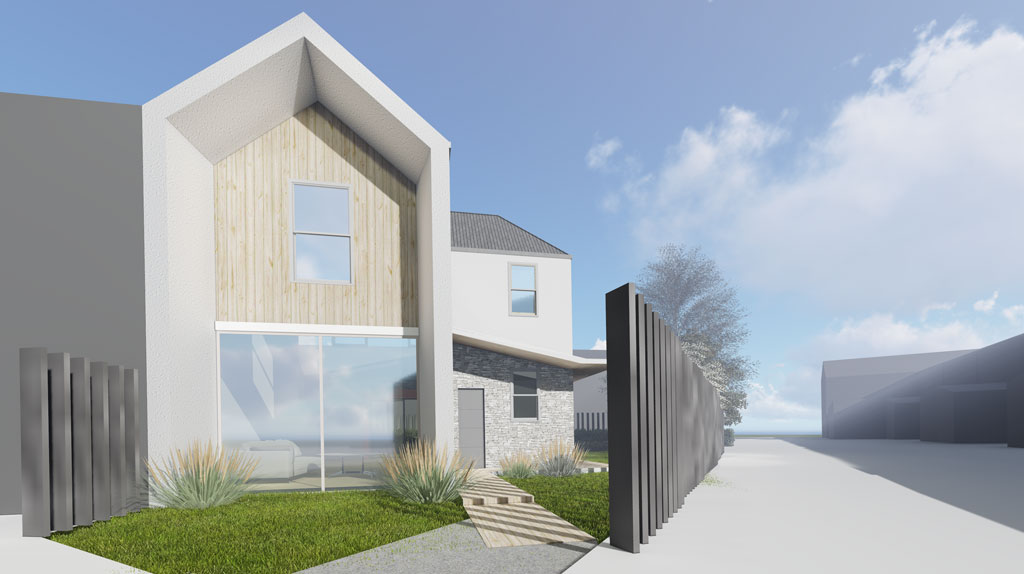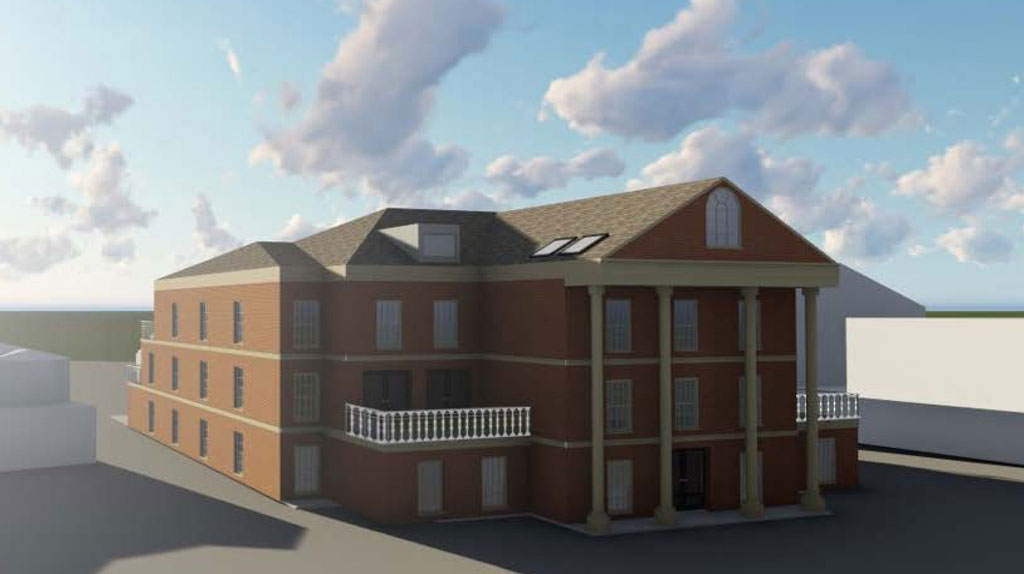 WHAT WE DO?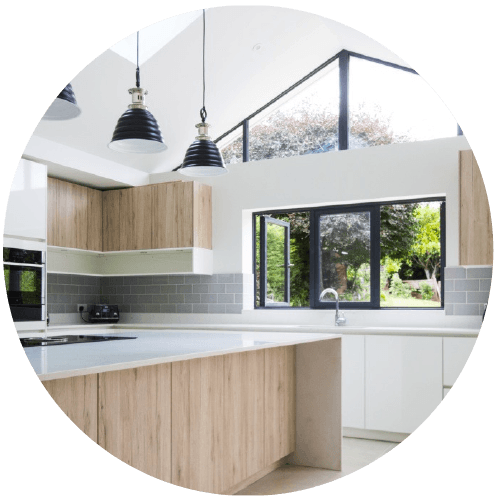 We are ardent believers of long-term friendly relations and therefore, we back our clients all the way from planning to converting a dream into reality. We are more than just happy to mention our near to 100% success rate in all sorts of construction. No matter if it is your basement, garage, office space or a remodelling project we put our all to make it an unmatched success.
WHAT MAKES US DIFFERENT?
Surrey has been our working ground for a long time, enabling our team to understand the vibes here and to keep ourselves a notch higher in the planning application. We are well acquainted with the statutory building norms in Surrey. Thus, our services are customized perfectly to suit the requirements and regulations in the place.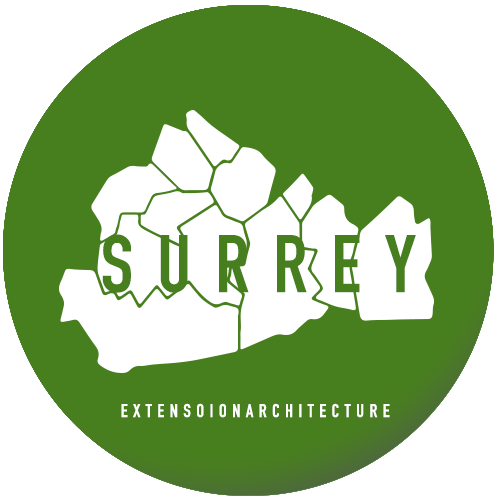 OUR PROJECTS IN SURREY
[map-multi-marker id="1″]
HOW DO WE WORK?
We follow a strict procedure for evaluating, the sites we work on much before taking in the projects. This helps us to understand the site and its surrounding well. We make our best efforts to restore as much as possible so that the site does not tend to lose its natural essence and meanwhile its historical value
WHAT OUR CUSTOMERS SAID

I just would like to thank you for your initial help with my garage project. It's been drama filled with dodgy builder, Julian advising me, different architect getting bailiffs on me! Hiring private investigators etc. I'm glad Extension Architecture were able to help me.
Lawrence Manny & Corazon

Highly recommend. Especially to present planning applications to ensure highest possibility of being passed. The team listened and presented several designs and when presented with a challenging planning person at the council were courteous and professional throughout. Would definitely use again.
Sherilee Mace
Side Extension

Thank you for your professional job and winning case with Waltham Forest Council. With Warmest Regards.
Natalie E