Epsom and Ewell Architects
Find out about planning application of Epsom & Ewell and get a quote
Epsom & Ewell Planning Applications and Architectural Services
Extension Architecture is a seasoned team of
Architects
who have been worked their way towards making many dreams turn into reality through their efficient planning and architecture skills. Calling ourselves the best suit for high-tech construction requirements in the provinces of Epsom and Ewell would not be an exaggeration.
We only deliver excellence
Projects completed in Epsom & Ewell
Our total projects completed in London & Surrey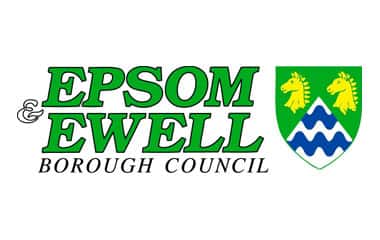 Districts in Epsom & Ewell
Our Selected Case Studies in Epsom & Ewell
We have been in the industry for years now and abide by the regulations set in different councils for construction. Being a group of architects, we work hard to make sure to promote historical conservations are promoted and practices as much as possible. Therefore, we put this principle into practice as well. With the years of expertise, we have achieved a near to 100% success rate in all sorts of construction and conservation projects.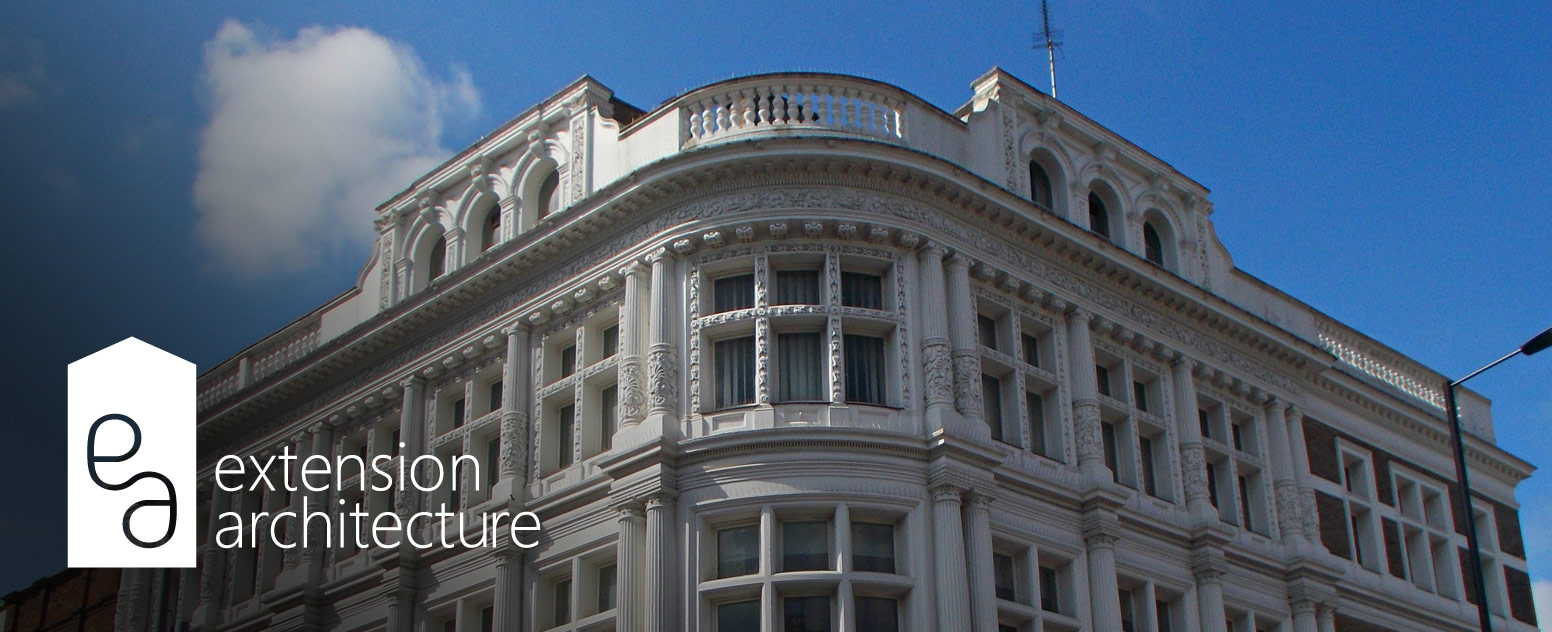 How we work in this area
Our Architectural services in Epsom & Ewell
We are dedicated to cater our services to the population of Epsom and Ewell. As the market leaders in the architectural planning and construction business, we have achieved a success rate of as high as 100% in developing and fulfilling projects. We consider construction to be a lifetime event for ages to come and therefore, Bring our all into the process of planning, executing and finally unveiling the construction for the world to witness.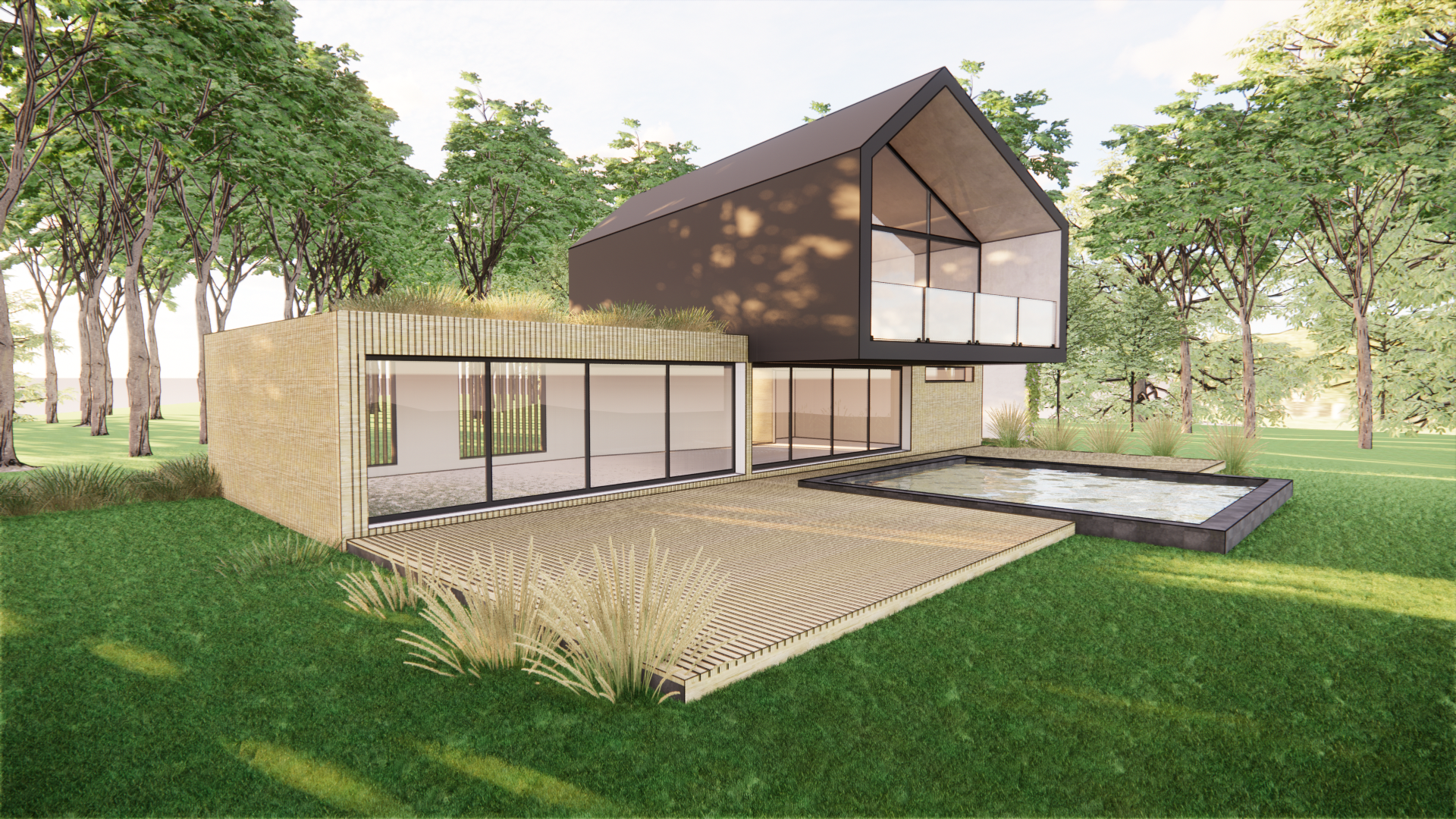 Interior Design & Construction with Epsom Planning Applications
Our commitment is unwavering when it comes to providing our services to the community of Epsom and Ewell. As frontrunners in the
architectural planning
and construction industry, we boast a resounding success rate of 100% in the realization and completion of projects. We view construction as a lasting endeavour, one that will stand the test of time for generations. Consequently, we devote our utmost effort and energy into the process of conceptualization, implementation, and finally, presenting the completed construction for global appreciation.
Our planning & architectural services in Epsom & Ewell
We provide a full range of services in Epsom & Ewell
Planning Application Drawings (including Plans, Sections, Elevations etc.)
3D Visualiations (Immersive Design)
Restrospective Planning
Building Regulation Drawings for Building Control
Consultancy for Commercial Development
Interior Design
Spatial Planning and Layout
Feasibiity Consultancy
Why choose our architect services?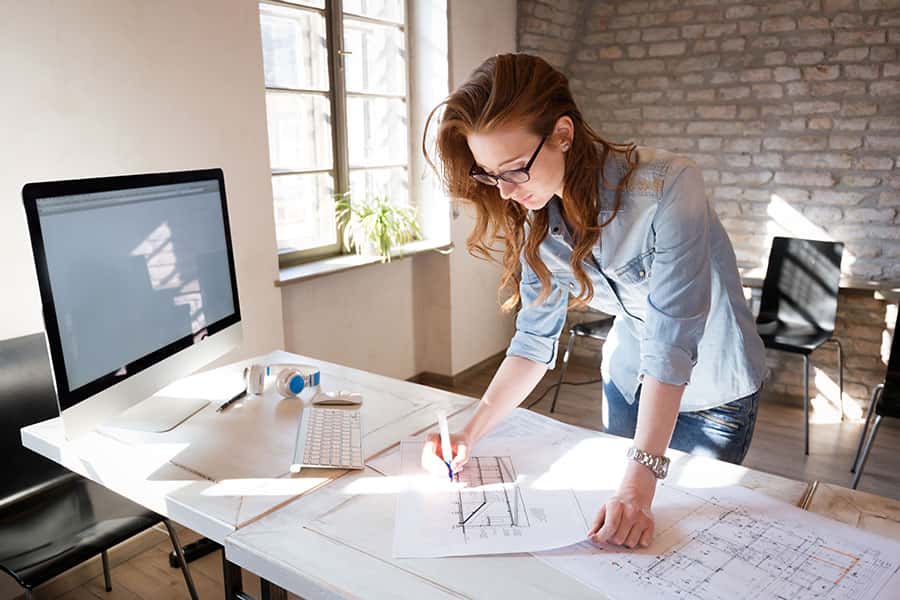 We know your local area and the rule of planning permission of your borough
We've had more than 1600 successful planning applications approved since we started to help clients turn their dream home projects into a reality. We're very proud of our success rate and how we can cater to all your planning needs. Take a look at some examples of the projects we were granted planning permission for in this case study..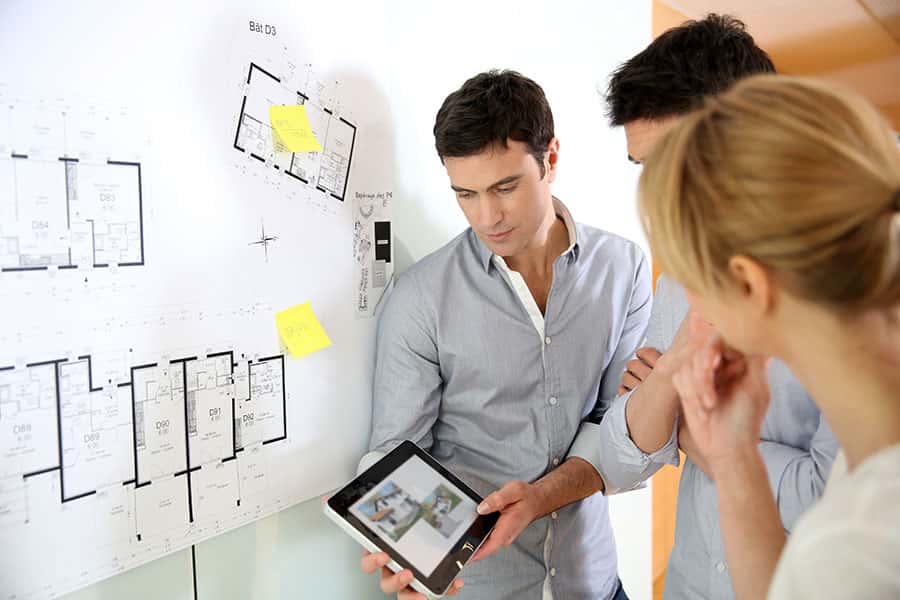 We provides a comprehensive range of expert planning consultancy services.
Your personal planning consultant will visit your property, home or office at a time that suits you and discuss your project in further details. Later the technician will come and complete a full site survey. Our teams then discuss and agree what works and changes could be included in.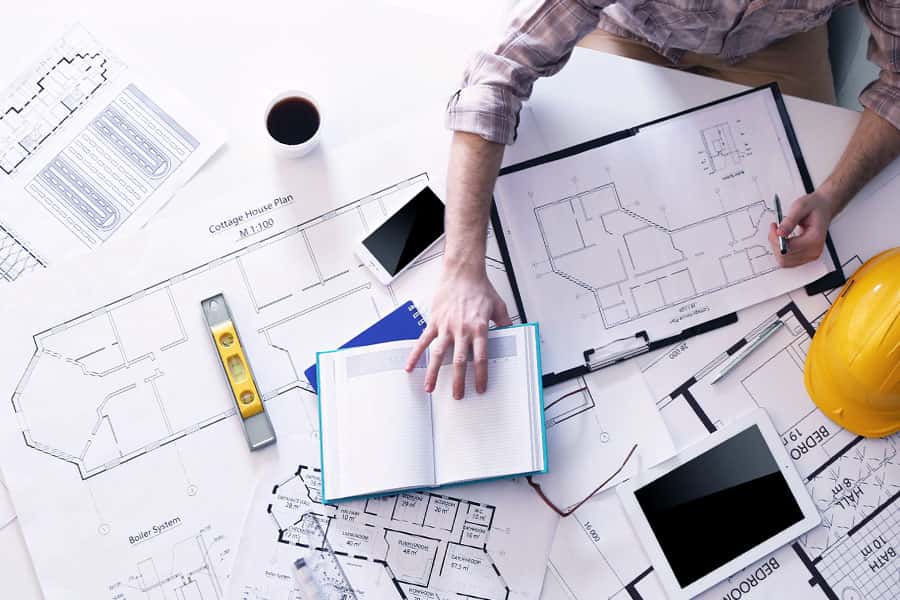 We're the leading residential Architecture Studio in London
We at Extension Architecture provide a wide range of project, development and management services. Whether dealing with fast track refurbishment projects or large- scale mixed use developments, we work closely with all partners from the outset to lay the required processes and structures in place to ensure timely delivery.