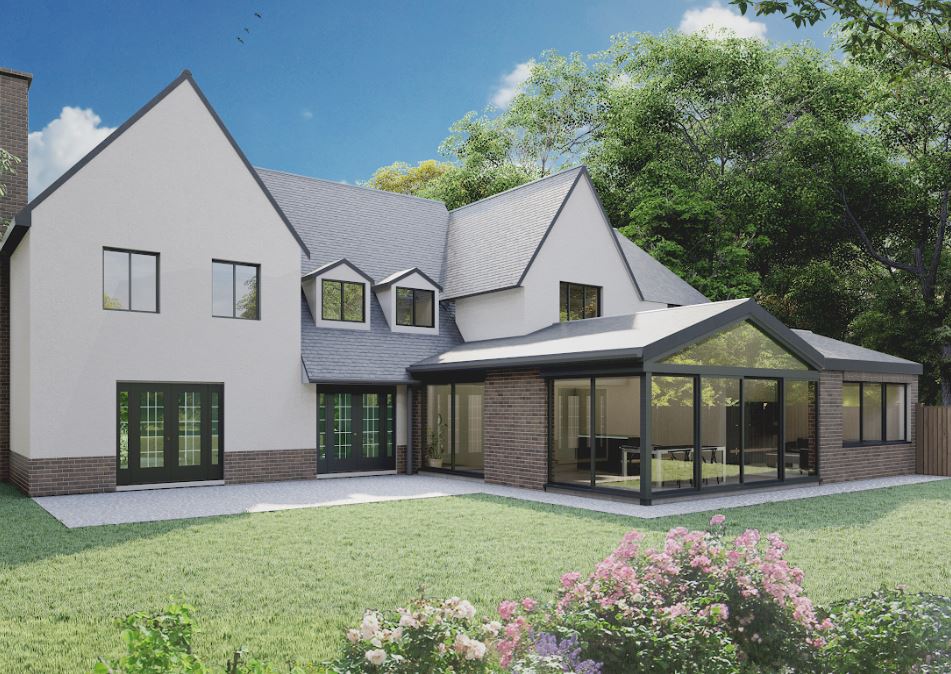 Find out about planning application of Esher and get a quote
Esher Planning Applications and Architectural Services
Esher, home to some outstanding architecture, residencies of notable entertainment and science names, Esher high street's bustling boutique shops and restaurants, the nationally renowned Sandown racecourse and a variety of exquisite green spaces. It is undoubtedly one of the most rewarding areas to work in for our architects in Esher, with huge design opportunities and a very cooperative council willing to consider projects of any scale or architectural style.
Spanning over 930 hectares and with one of the most affluent populations in Surrey, it is no surprise that a whopping 51% of properties are detached, privately owned homes, with countless opportunities for Esher house extensions and new build homes. The second highest typology being flats and apartments, it is not surprising that we have worked on our fair share of Esher flat conversions and renovations too!
If you have a project in mind, be it a modest Esher kitchen extension, a larger home extension or even a desirable plot of land which is opportune for a brand new property, Extension Architecture is a team of planning, interior designers and construction managers with the experience and tools to help you create your dream home.
"Did you know that a huge 51% of privately-owned properties in Esher are detached family homes with large garden plots, with great opportunities for extensions and new builds in Esher!"
Extension Architecture is an experienced team of planning consultants and local architects. They are here to provide friendly and helpful services assisting you from initial design ideas through to planning, building control and into a reality.
We only deliver excellence
Projects completed in Esher
Our total projects completed in London & Surrey
Our Selected Case Studies in Esher
With over 400 applications under our belt, we have built strong relationships with many planning officers throughout central and greater London and Surrey. Our objective is to offer creative planning strategies and for our designs, we achieve the wow factor for every project, however large or small. Beyond extensions, our Esher architects are also experts in kitchen renovations, loft conversions and new builds. Whatever your needs may be, it is invaluable that you pick experienced architects in Esher that will give you the best chance of planning approval.

Some of the services our architects in Esher provide are:
Planning Drawings for Submission to your Local Council.

Retrospective Planning

Building Regulation Drawings for Building Control

Structural Engineer Services

Consultancy for Commercial Development

3D Visualisations (Immersive Design)

Interior Design & Tender Packs

Spatial Planning and Layout

Feasibility Consultancy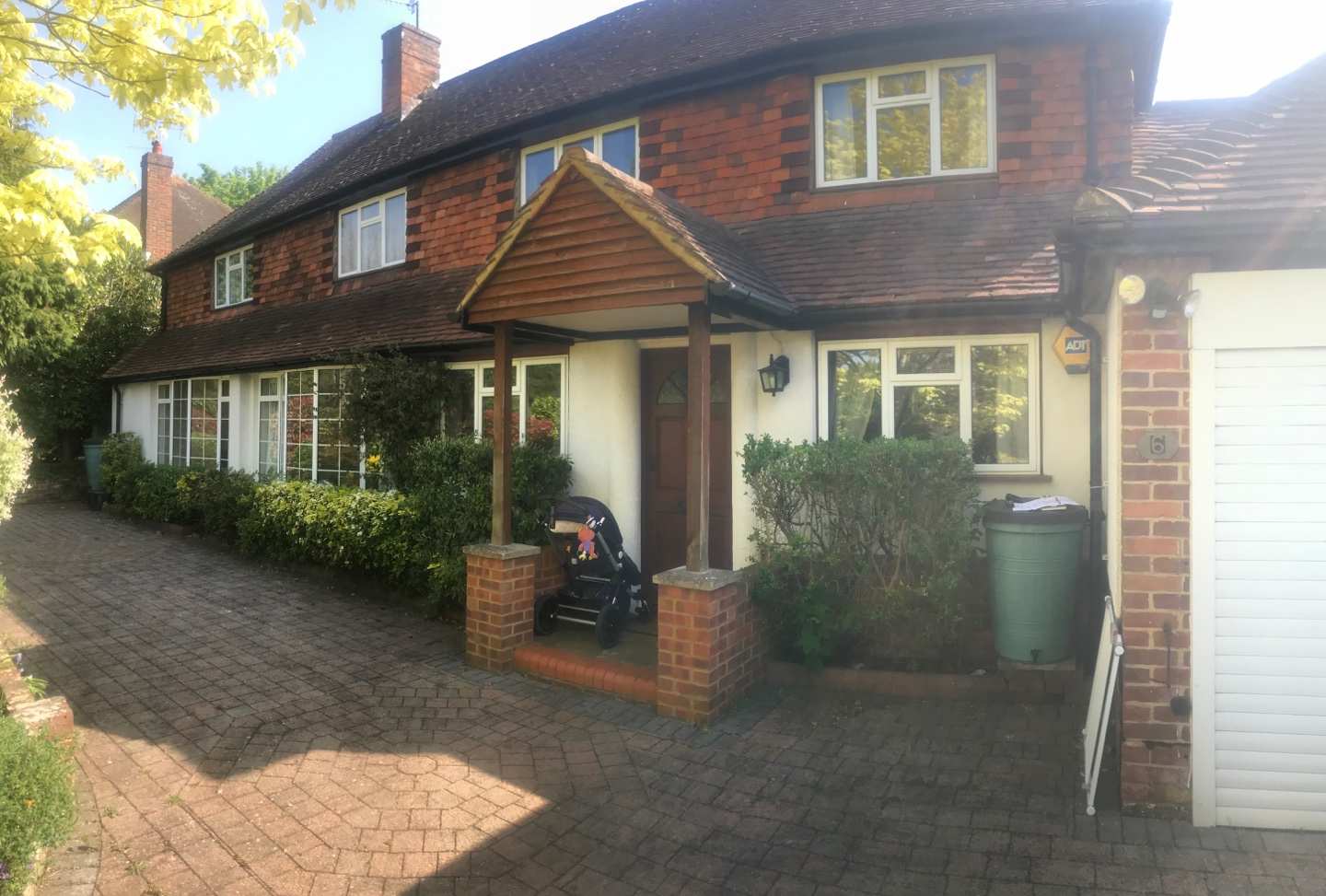 How we work in this area
Our Architectural services in Esher
The Complete Package from our Esher Planning Consultants
Our team of Esher Architects, Technologists, Interior Designers, Project Managers and Planning Consultants can provide services right from the initial concept design and Esher planning applications, through to detailed interiors and bespoke Esher kitchen design. Following this, we can further manage your project right through to completion, and with local, fully vetted construction professionals on stand-by to offer quotes at a discounted rate, we approach any project with the final outcome in sight.
With a tried and tested method, over 12 years of experience in the design and construction industry, and a 93% success rate on the first application, our Esher architects and planning consultants have a great understanding of local planning policies, and will give you the best chance of Esher planning application approval first time. If you have a project in mind or any questions on the feasibility of your project, contact our experts today to arrange an initial consultation.
Our architects in Esher can help you with all scales of projects in and around Esher, including in Esher Town Centre, Hinchley Wood, Claremont, Rydens, Lower Green, Weston Green, Hinchley Wood, Surbiton, Oxshott, Cobham, Stoke D'Abernon, Bookham, Fetcham, Leatherhead and Effingham.
"Here at Extension Architecture, we have over 12 years of experience in the planning and construction industry, with a skilled team of Esher architects, designers and construction professionals on hand to advise you at every step of your journey."



Working With Your Local Esher Architects
If you have a potential project in Esher, it is invaluable to have a local Esher architect, such as ourselves, to provide you with the highest level of expertise, thus giving you the best chance of planning approval first time. Esher has a unique and profound local heritage which can make development challenging, however, Elmbridge council is known to have a unique approach to planning considerations and we find that they appreciate good design just as much as protecting the local character. Throughout our 13 years experience, we have had over 80 successful projects in Esher ranging from single storey extensions in Esher, double storey extensions, loft conversions Esher, and new build projects, allowing us to develop a strong relationship with the local council and develop a strong knowledge of Elmbridge's local planning policies giving our architects an upper hand when it comes to obtaining Esher planning permission.
By working with our architects in Esher, we will give you all of the possible options for your project in order to, not only create the valuable space that you require, but also increase your property's value. With our in-house specialists and established connections with the local council, you can be sure that your project is in capable hands. Contact us today to book in a free initial consultation to get the ball rolling. We won't just improve your home, we aim to improve your lifestyle.

Our planning & architectural services in Esher
We provide a full range of services in Esher
Planning Application Drawings (including Plans, Sections, Elevations etc.)
3D Visualiations (Immersive Design)
Restrospective Planning
Building Regulation Drawings for Building Control
Consultancy for Commercial Development
Interior Design
Spatial Planning and Layout
Feasibiity Consultancy
Why choose our architect services?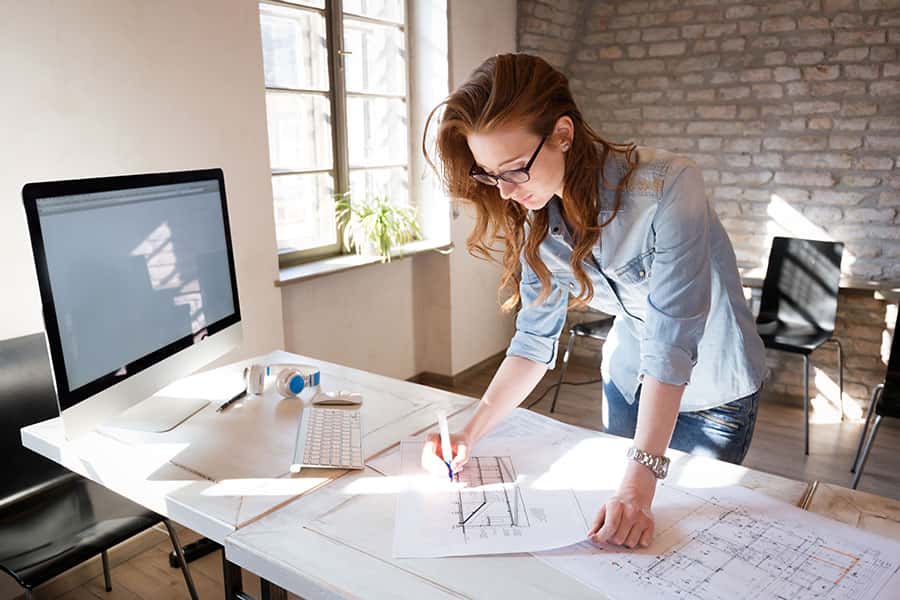 We know your local area and the rule of planning permission of your borough
We've had more than 1600 successful planning applications approved since we started to help clients turn their dream home projects into a reality. We're very proud of our success rate and how we can cater to all your planning needs. Take a look at some examples of the projects we were granted planning permission for in this case study..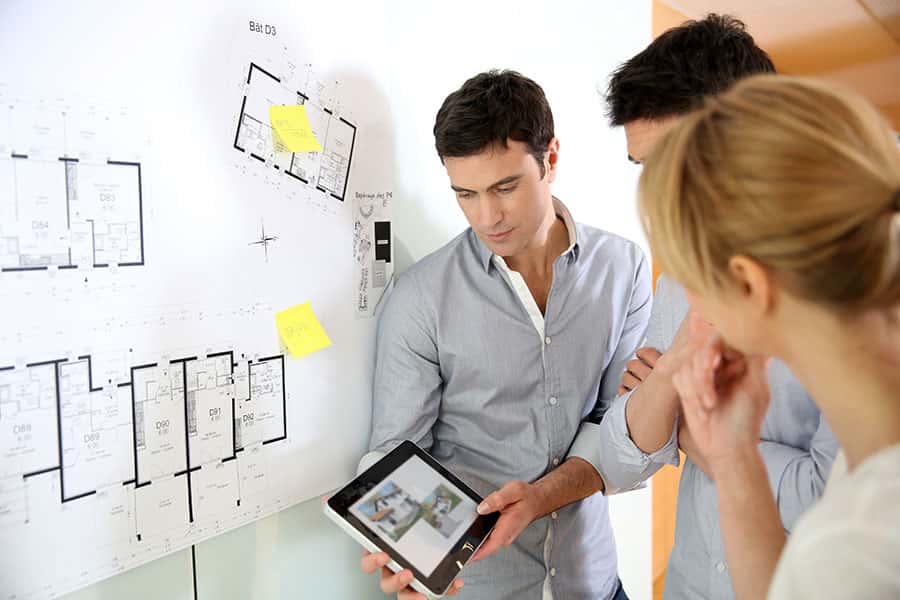 We provides a comprehensive range of expert planning consultancy services.
Your personal planning consultant will visit your property, home or office at a time that suits you and discuss your project in further details. Later the technician will come and complete a full site survey. Our teams then discuss and agree what works and changes could be included in.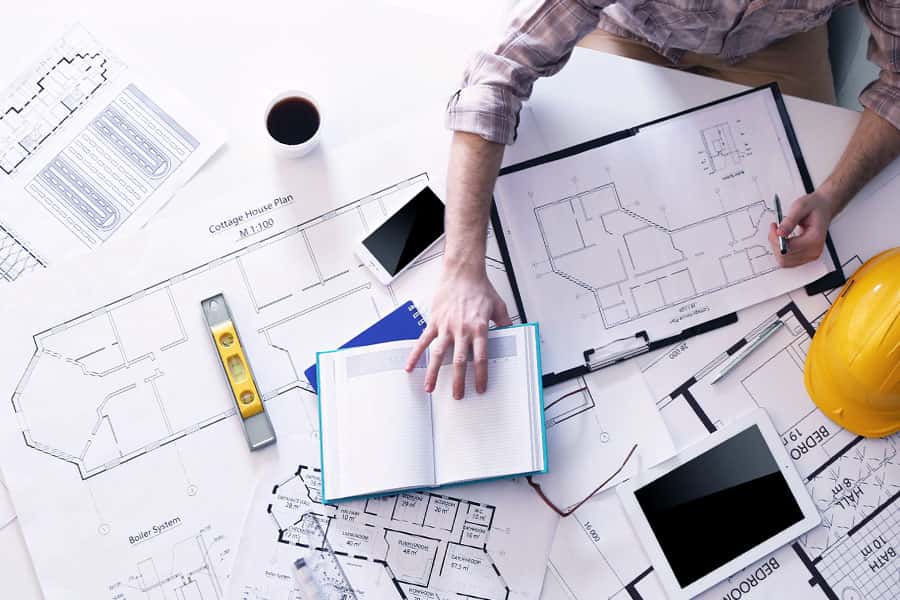 We're the leading residential Architecture Studio in London
We at Extension Architecture provide a wide range of project, development and management services. Whether dealing with fast track refurbishment projects or large- scale mixed use developments, we work closely with all partners from the outset to lay the required processes and structures in place to ensure timely delivery.