Find out about planning application of Woking and get a quote
Woking Planning Applications and Architectural Services
Woking is a small town in northwest Surrey, England, at the southwestern edge of Greater London. Just 30 minutes from London Waterloo, and a gateway to the West of England, Woking sits within an area where many people look to move to the British countryside whilst being within reachable distance of central London. With many favourable features, such as large garden spaces, architectural variety and world-class culture, it is a beautiful area for family living, with lots of potential for your architectural project. Visit local architects near you.
With a large variety of homes stretching across all stages of the architectural timeline, Working is an area where we love to explore all possibilities. Whether your property is a grand, period estate, or a quaint, cottage-style dwelling, you can rest easy knowing our team of Architects in Woking, Technologists, Planners and Project Managers has seen it all. Conveniently located to serve Woking, and with long-term experience working throughout the home counties for the past decade, we feel fully equipped to guide and work with you to create a space designed with you in mind. Our team will be with you every step of the way to make sure the process runs as smoothly and efficiently as possible, from Woking planning permission to the finished product!
"Imagine a home with you at the heart of the design…. If you are considering a home extension or new build development, Extension Architecture is a team of expert planners, designers and project managers that will work with you to ensure your home is built to the finest quality to every last detail."
We only deliver excellence
Projects completed in Woking
Our total projects completed in London & Surrey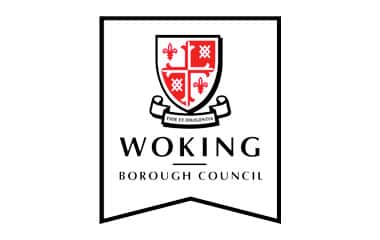 Our Selected Case Studies in Woking
Some of the services our Woking architects provide are:
Architectural Drawings for Woking Planning Permission

Retrospective Planning

Building Regulation Drawings for Building Control

Structural Engineer Services

Consultancy for Commercial Development

3D Visualisations (Immersive Design)

Interior Design & Tender Pack

Spatial Planning and Layout

Feasibility Consultancy
How we work in this area
Our Architectural services in Woking
Extension Architecture and Woking Planning Permission

With 27 independent conservation areas located in the borough, our team of architects in Woking, expert planners and strong connections with local council officers, will give you the best chance at Woking planning permission approval, no matter what your project entails or the style you are hoping to achieve. Our local architects in Woking will not only help you to achieve your dream space, but add significant value to your property and help you along the journey as smoothly as possible. 
On hand to give detailed feasibility studies, creative direction, provide drawings and advice for house extensions or new build developments, and a strong knowledge of UK planning laws, building regulations, and property development and investments, our team will ensure you are in good hands no matter what stage of your project you are engaging in


"Did you know that there are a whopping 27 independent conservation areas in the Woking borough? If you are situated within one of these, choosing a local architect in Woking is of utmost importance to ensure the smooth running of your project."
Working With Your Local Woking Architects
If you are looking for Woking planning permission for a house extension, internal renovation or new-build forever home, here at Extension Architecture we have the professional skills and experience to deliver exceptional results. Our strong in-house team has countless years of combined experience allowing us to understand the ins and outs of the planning, pre-construction and construction processes, giving us the edge over most competitors.
By working together with you to develop the brief, engage in conceptual design and all the way through to technical design, interior design and construction, whatever stage you are at, it is important to choose the right, local Woking architects. We won't just improve your home, we aim to improve your lifestyle.
"Here at Extension Architecture, our team of specialist Woking architects, planning consultants, technologists, interior designers and project managers are experienced in obtaining Woking Planning Permission and getting phenomenal results. Browse our case studies to see how we can help you!
Our planning & architectural services in Woking
We provide a full range of services in Woking
Planning Application Drawings (including Plans, Sections, Elevations etc.)
3D Visualiations (Immersive Design)
Restrospective Planning
Building Regulation Drawings for Building Control
Consultancy for Commercial Development
Interior Design
Spatial Planning and Layout
Feasibiity Consultancy
Why choose our architect services?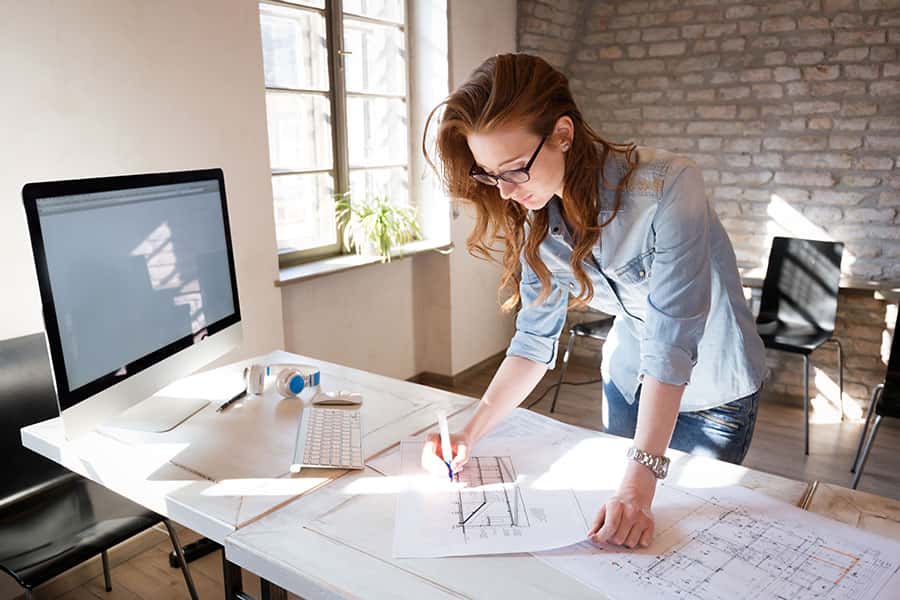 We know your local area and the rule of planning permission of your borough
We've had more than 1600 successful planning applications approved since we started to help clients turn their dream home projects into a reality. We're very proud of our success rate and how we can cater to all your planning needs. Take a look at some examples of the projects we were granted planning permission for in this case study..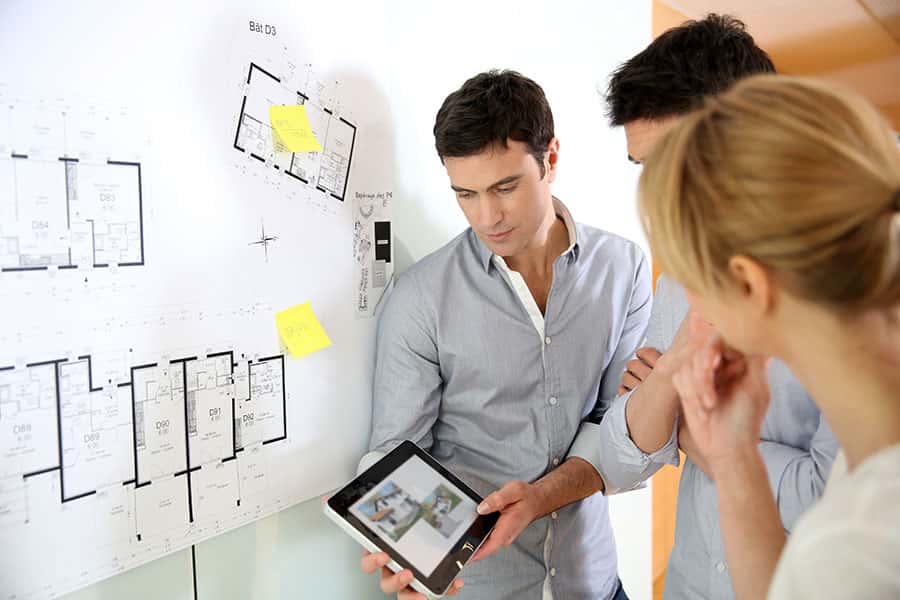 We provides a comprehensive range of expert planning consultancy services.
Your personal planning consultant will visit your property, home or office at a time that suits you and discuss your project in further details. Later the technician will come and complete a full site survey. Our teams then discuss and agree what works and changes could be included in.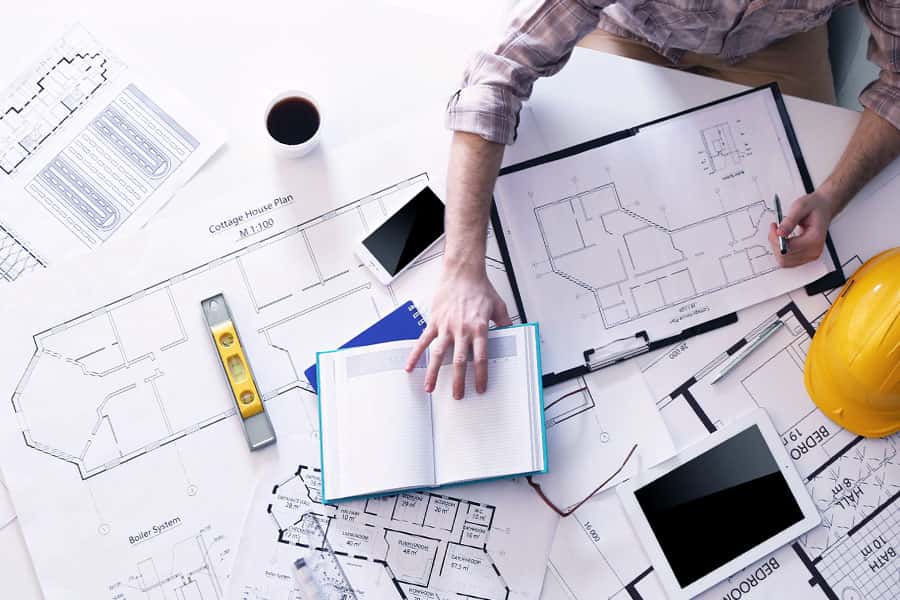 We're the leading residential Architecture Studio in London
We at Extension Architecture provide a wide range of project, development and management services. Whether dealing with fast track refurbishment projects or large- scale mixed use developments, we work closely with all partners from the outset to lay the required processes and structures in place to ensure timely delivery.