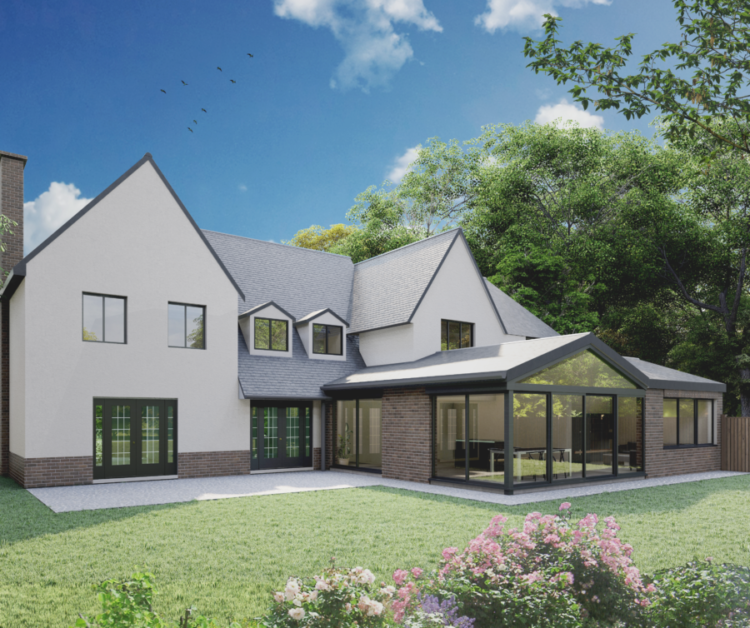 Find out about planning application of Elmbridge and get a quote
Elmbridge Planning Applications and Architectural Services
Elmbridge is a borough within Surrey with the principal towns of Esher, Cobham, Walton-on-Thames, Weybridge and Molesey meeting the open countryside and dense forest lands. As one of the more affluent areas of Surrey, Elmbridge has been the home to some of the biggest names in the entertainment industry, including Sir Cliff Richard, Mick Jagger and John Lennon., alongside its Royal links dating back to the Tudor period.
Elmbridge is located along the River Mole, stretching through the Borough from Thames Ditton through to Walton-on-Thames. Two other large rivers meander through the borough also, namely the River Wey and the River Thames.  This means that it is highly likely that your property resides in a flood risk zone which can create complications during the planning process. In addition, most undeveloped land within the borough is designated as metropolitan greenbelt, making it difficult, albeit not impossible, to obtain planning permission for new developments or structures.
For the reasons set out above, designing in Elmbridge requires in-depth research prior to any design work to determine the feasibility of your project. Therefore, it is highly recommended that you choose a local Planning Consultant and Architects in Elmbridge with care to ensure that your design team knows the ins-and-outs of what is required by the Local Planning Department. Extension Architecture are a reliable & top rated local architect.
"Did you know that a significant proportion of Elmbridge Borough is located within a flood risk area due to several main water courses, including the Thames, Mole, Rhyth and Wey. The council even have a dedicated SPD just for Flood risk! Therefore, it is highly likely that you will require a flood risk statement as a part of your planning application!"
Our Selected Case Studies in Elmbridge
The services our Architects in Elmbridge provide are:
Planning Drawings for Submission to your Local Council.

Retrospective Planning

Building Regulation Drawings for Building Control

Structural Engineer Services

Consultancy for Commercial Development

3D Visualisations (Immersive Design)

Interior Design

Spatial Planning and Layout

Feasibility Consultancy
Conservation Areas in Elmbridge are not limited – there are in total 26 as shown below:
Brooklands, Monument Green, Claygate Village, Stoke D'Abernon, Cobham, Thames Ditton,
Cobham, Plough Corner, The Tilt, Downside, Walton Bridge/Church St, Esher, Walton
Riverside, Foley Estate, West End, Giggs Hill Green, Weston Green, Hersham, Wey Navigation,
Long Ditton, Weybridge, Molesey Bridge Road, Whiteley Village, Molesey, Kent Town and Molesey
Old Village.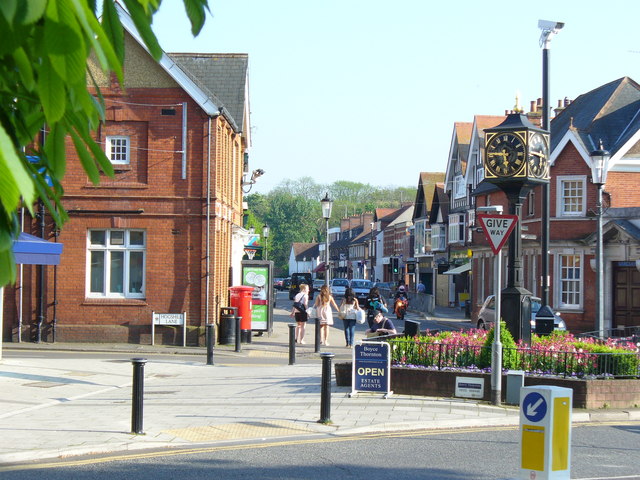 How we work in this area
Our Architectural services in Elmbridge
The Complete Package from our Elmbridge Planning Consultants
A vibrant hub of biodiversity and green spaces, including Esher Common, Oxshott Heath & Claremont – National Trust, Elmbridge is known for its luxury developments and homes with a view. 
The Elmbridge Local Plan includes the Core Strategy (2011) and the Development Management Plan (2015) which are both heavily outdated. Here at Extension Architecture, we speculate that a new local plan will be unveiled very soon, and our architects in Elmbridge are prepared to take on any new council policies and guidelines that they may choose to implement at any time. 
With our experienced team of Elmbridge Architects, Planning Consultants, Technologists, Interior Designers and Project Managers, we will help you at each step of the way to ensure that your project is as hassle free as can be right from the initial consultation. Regardless of the scale of your project, we are happy to utilise our expertise in achieving the maximum potential for your home both in value and functionality.
"Did you know that the Elmbridge Local Plan consists of documents from 2011 and 2015? We anticipate that an updated version will be released very soon, and our architects in Elmbridge are ready to take on any new information that the council adopts!"



Working With Your Local Elmbridge Architects
If you have a potential project in the area, it is invaluable to have local architects in Elmbridge such as ourselves to provide you with the highest level of expertise, thus giving you the best chance of planning approval. Elmbridge has an extensive set of planning policies and a uniquely 'green' context, which can make development challenging, however, with many strong precedents for developments of both new builds and extensions of a largely varying scale, the council is always up for negotiating if you can coherently demonstrate justification for your scheme.

Generally there are roughly 50 Elmbridge planning applications made to the Elmbridge local planning authority per week, of which 5 applications are refused. We would recommend choosing local architects and planning consultants who would be privy to local specialist knowledge of the ins and outs of the Elmbridge borough council. In addition , trained experts would be in the position to address design issues while adhering to the local planning authority's policies. This would increase the probability of planning appeal success as well as boost the value of your home with smart design choices.

By working with our Architects in Elmbridge, we will give you all of the possible options for your project in order to, not only create the valuable space that you require, but also increase your property's value. With our in-house specialists and many previous projects permitted by Elmbridge Council, you can be sure that your project is in capable hands. Contact us today to book in an initial consultation to get the ball rolling.

"See here one of our recent 2021 case studies in Thames Ditton, Elmbridge by our Elmbridge Architects!"

Our planning & architectural services in Elmbridge
We provide a full range of services in Elmbridge
Planning Application Drawings (including Plans, Sections, Elevations etc.)
3D Visualiations (Immersive Design)
Restrospective Planning
Building Regulation Drawings for Building Control
Consultancy for Commercial Development
Interior Design
Spatial Planning and Layout
Feasibiity Consultancy
Why choose our architect services?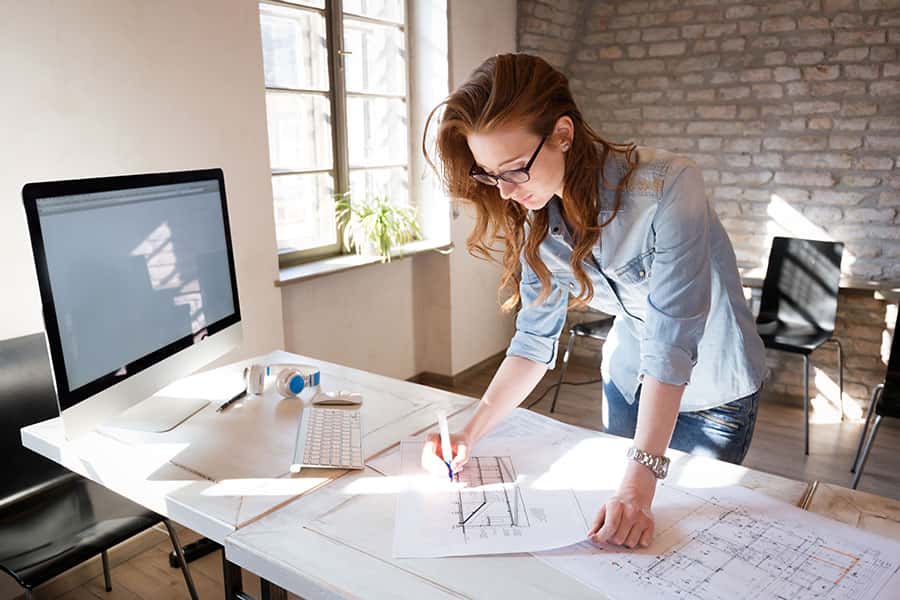 We know your local area and the rule of planning permission of your borough
We've had more than 1600 successful planning applications approved since we started to help clients turn their dream home projects into a reality. We're very proud of our success rate and how we can cater to all your planning needs. Take a look at some examples of the projects we were granted planning permission for in this case study..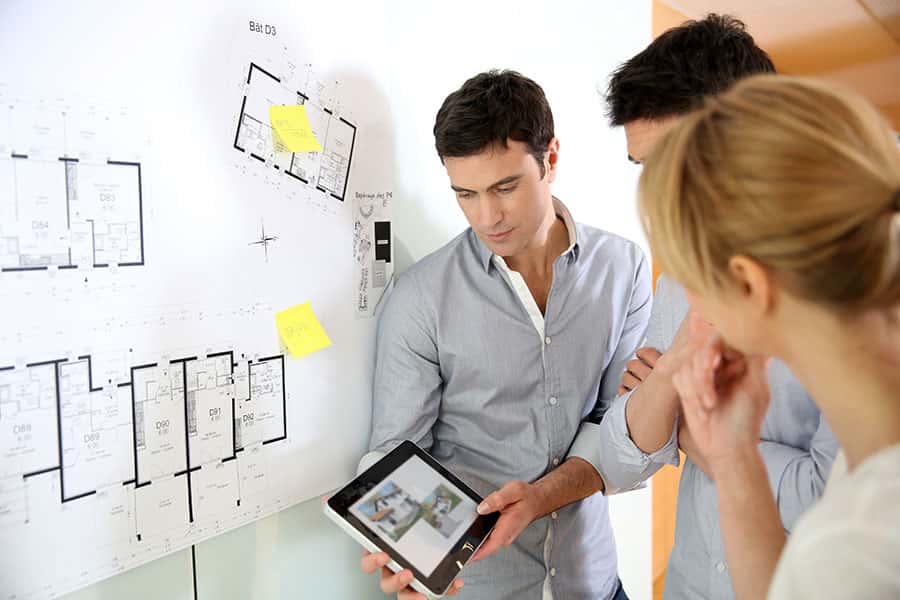 We provides a comprehensive range of expert planning consultancy services.
Your personal planning consultant will visit your property, home or office at a time that suits you and discuss your project in further details. Later the technician will come and complete a full site survey. Our teams then discuss and agree what works and changes could be included in.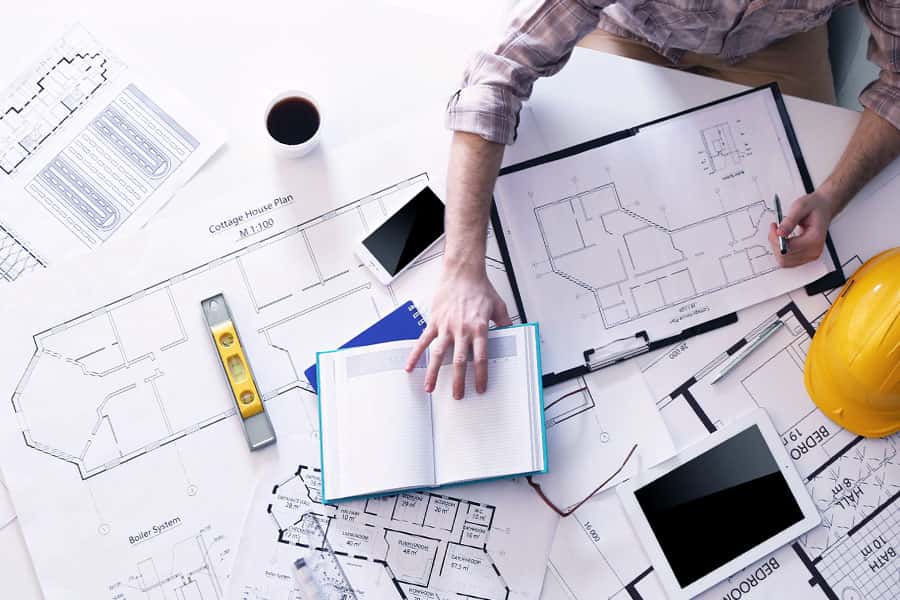 We're the leading residential Architecture Studio in London
We at Extension Architecture provide a wide range of project, development and management services. Whether dealing with fast track refurbishment projects or large- scale mixed use developments, we work closely with all partners from the outset to lay the required processes and structures in place to ensure timely delivery.