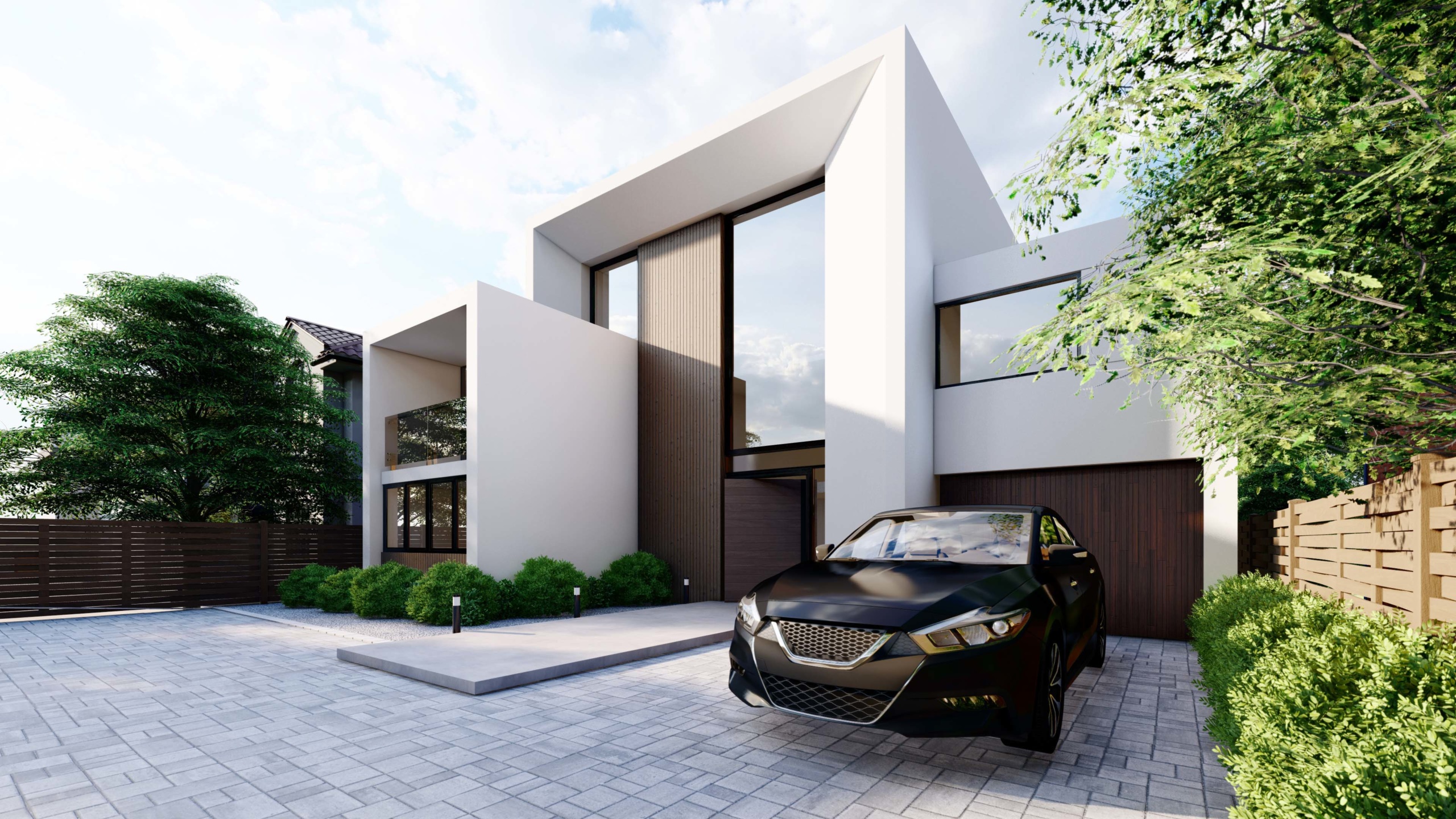 Architects in Weybridge: Local Residential Architects
Find out about planning application of Weybridge and get a quote
Weybridge Planning Applications and Architectural Services
Based in the borough of Elmbridge, South-West of the city, Weybridge is the home of stately real estate. Often considered one of the most wealthy regions of the South-West, Weybridge is renowned for its large, detached homes and a beautiful mix of traditional and contemporary architecture and a rich heritage dating back to the Anglo-Saxon and medieval periods.

These large plots of land, often with dated properties, gives local Weybridge architects the freedom to design and construct magnificent homes. No matter what you are looking for, be it a Weybridge home extension or even a new build property in Weybridge, our expert Weybridge architects will work with you to ensure a smooth process all the way from initial conception through to completion.

Our Weybridge architects work in all areas of Weybridge, including Weybridge, St Georges Hill, Brooklands, Addlestone, Shepperton, Thames Ditton, Walton-on-Thames and Wisley, and the postcodes KT9, KT10, KT11, KT12, KT13, KT14, KT15 & KT16.
"Did you know that we are not just Weybridge architects, but also interior designers, project managers and investment specialists? With over 13 years in the property industry, Extension Architecture has built up a wealth of knowledge and expertise to deliver exceptional homes."
Our Selected Case Studies in Weybridge
The Complete Package from our Weybridge & Planning Consultants
The varying character of Weybridge means that planning policies of Elmbridge have been tested throughout the years to allow larger developments of many different styles. Unlike in the smaller surrounding communities, such as Burhill and Byfleet, the council often takes a unique approach to design and planning. As every plot is significant in size, this also means that planning constraints are limited, as any development is unlikely to have a large impact on the surrounding properties. In turn, this allows architects in Weybridge to push the boundaries and explore innovative proposals that may not be possible in other areas across the country – a dream for designers and developers like ourselves!
From neo-classical mansions to traditional Tudor-inspired megahomes, our Architects in Weybridge will build a personal relationship with you to discuss your design style and space requirements prior to commencing with the design process. From conception through to completion, you will be working alongside industry professionals from every sector of the industry, ensuring that the design can be built as it was first intended with little margin for error. When building in Weybridge, return on investment matters, and our in-house investment team will be sure to advise you every step of the way, whether you are new to the investment market or an experienced buyer.
Some of the services our Architects in Weybridge provide are:
Weybridge Planning Drawings for Submission to your Local Council

Retrospective Planning

Building Regulation Drawings for Building Control

Structural Engineer Services

Consultancy for Commercial Development

3D Visualisations & Immersive Design Packages

Luxury Interior Design

Spatial Planning and Layout

Feasibility Consultancy for Larger Homes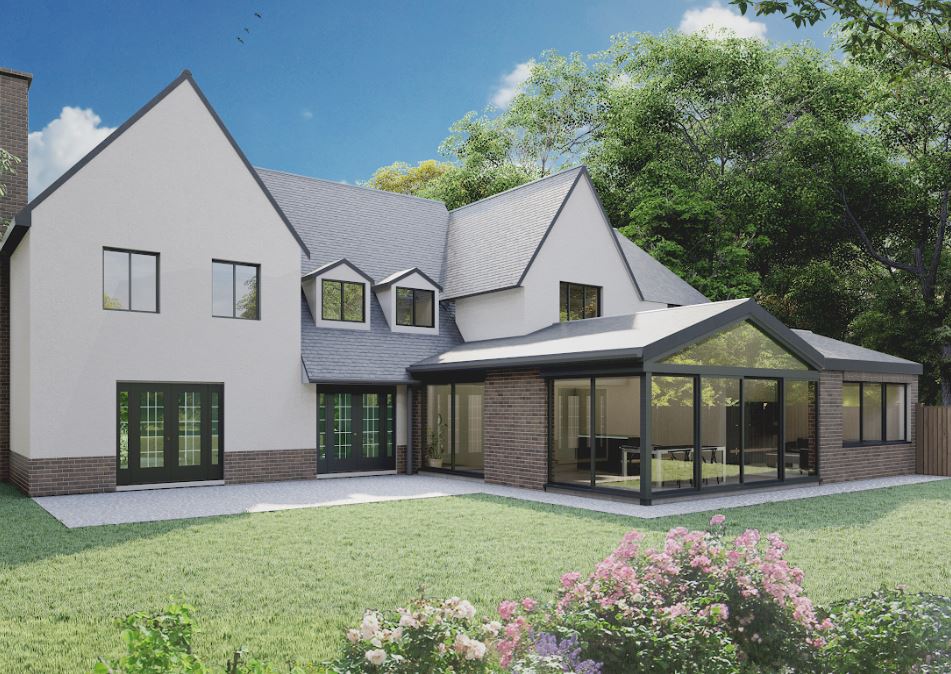 How we work in this area
Our Architectural services in Weybridge
Beyond extensions, our Weybridge architects are also experts in luxury kitchen renovations and new builds, giving us the expertise and connections to help with obtaining Weybridge planning permission and the fit-out of your new home. Whatever your needs may be, it is invaluable that you pick experienced local architects that will give you the best chance of planning approval alongside a design that fundamentally works.
By working with our Architects in Weybridge, we will give you all of the possible options for your project in order to, not only create the valuable space that you require, but also increase your property's value. With our in-house specialists and established connections with the local council, you can be sure that your project is in capable hands. Contact us today to book in an initial consultation to get the ball rolling. We won't just improve your home, we aim to improve your lifestyle.
"Whether you are looking for a contemporary extension or a neo-classical new build, our expert Weybridge Architects, Planning Consultants and Designers can help bring your project to life, with luxury and personality at every step of the journey."
If you are looking for reliable architects in London or Surrey to take you all the way from creative direction to the ground up, extension architecture is here to help.
Our planning & architectural services in Weybridge
We provide a full range of services in Weybridge
Planning Application Drawings (including Plans, Sections, Elevations etc.)
3D Visualiations (Immersive Design)
Restrospective Planning
Building Regulation Drawings for Building Control
Consultancy for Commercial Development
Interior Design
Spatial Planning and Layout
Feasibiity Consultancy
Why choose our architect services?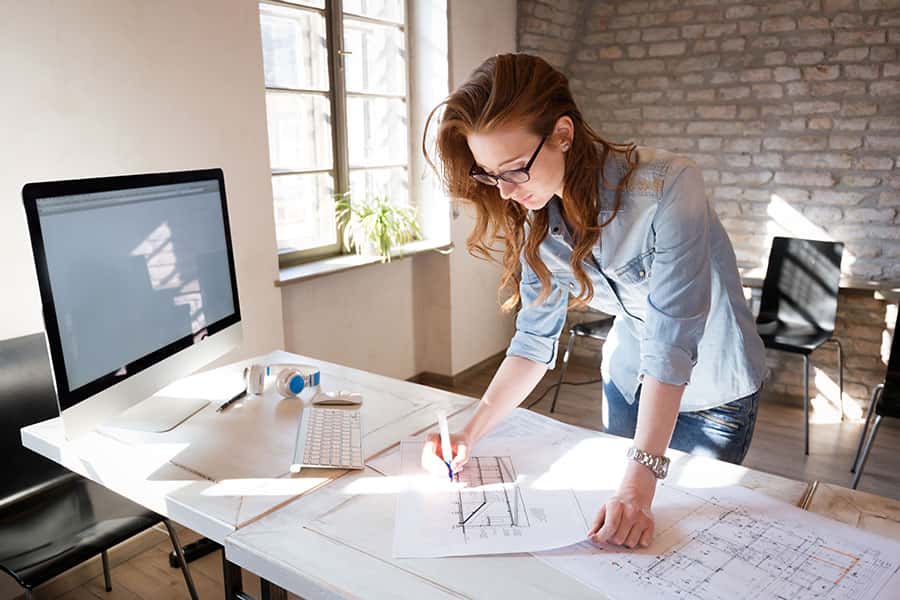 We know your local area and the rule of planning permission of your borough
We've had more than 1600 successful planning applications approved since we started to help clients turn their dream home projects into a reality. We're very proud of our success rate and how we can cater to all your planning needs. Take a look at some examples of the projects we were granted planning permission for in this case study..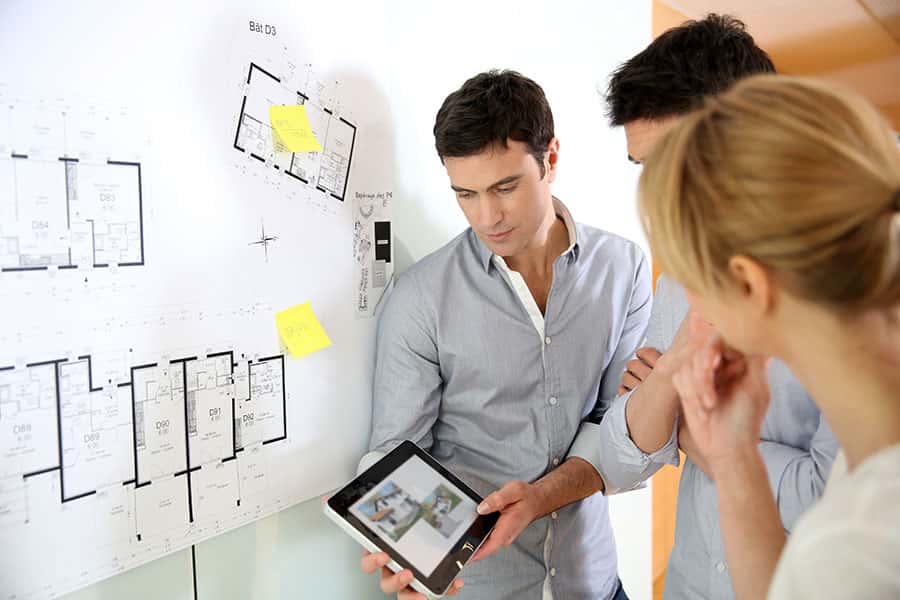 We provides a comprehensive range of expert planning consultancy services.
Your personal planning consultant will visit your property, home or office at a time that suits you and discuss your project in further details. Later the technician will come and complete a full site survey. Our teams then discuss and agree what works and changes could be included in.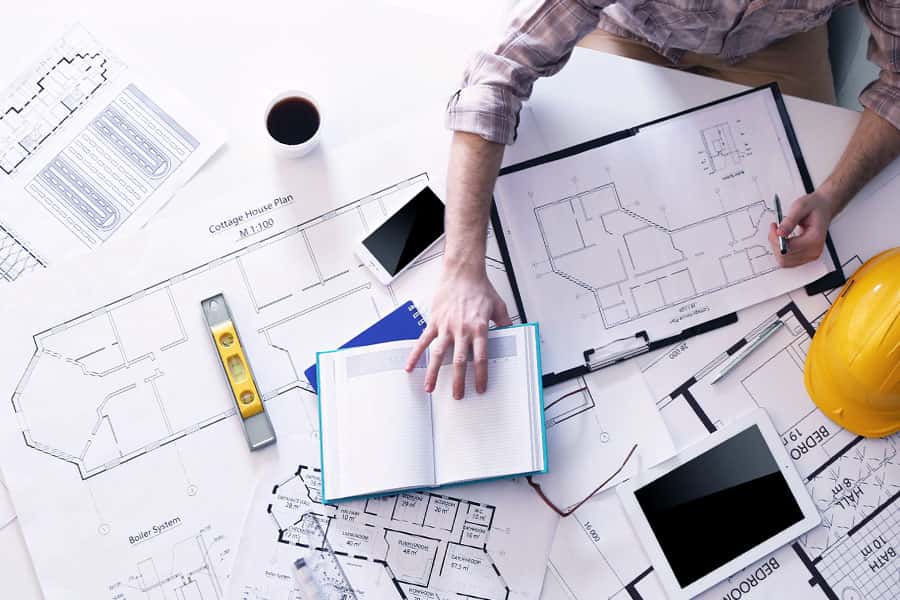 We're the leading residential Architecture Studio in London
We at Extension Architecture provide a wide range of project, development and management services. Whether dealing with fast track refurbishment projects or large- scale mixed use developments, we work closely with all partners from the outset to lay the required processes and structures in place to ensure timely delivery.