Planning Applications and Permissions in Merton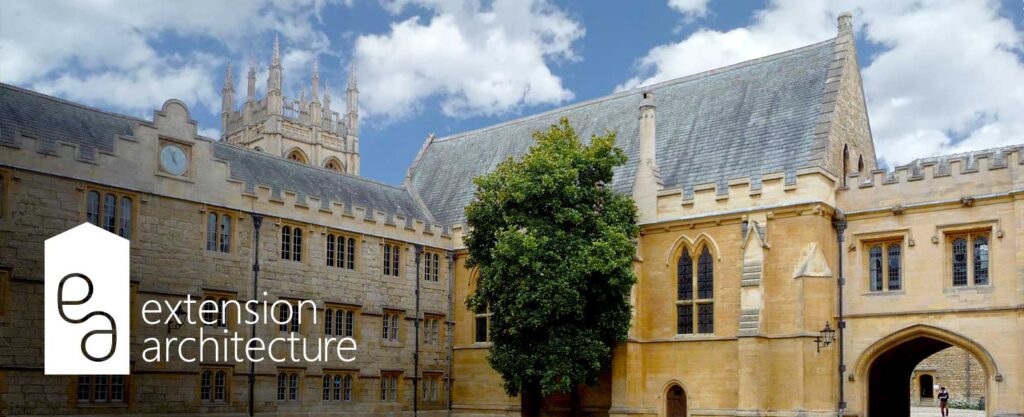 Read on to find out more about Architects and successful applications with Merton Planning.
Architects & Applications to Merton Planning
---
THE AREA
Home to Wimbledon grand slam tennis tournament, the London Borough of Merton boasts 2,150 acres of beautiful parks (such as Wimbledon Park) and open spaces. Crime is low and there are lots of good schools. Unemployment is below average and it is viewed as quite a wealthy area. From Wimbledon Village to Wimbledon Common, it is a leafy, sleepy retreat. But when the tennis players and fans arrive, it gets as busy as Edinburgh during its Festival Fringe. Housing tends to be family-oriented, and varies from cottage stlye terraces in Wimbledon to large houses near the Common. However, there are some new builds emerging around Southfields.
MERTON PLANNING
For the development of individual dwellings, Merton Planning seeks to limit CO2 emissions in line with environmental awareness and sustainability, so applications to level and rebuild would need to rigorously demonstrate these environmental requirements.* If the original house is sound, the borough opposes new builds on the grounds of the environmental effects during construction.
Regarding the development of groups of flats, Merton Planning's housing policies include allowance for certain groups of people – especially the vulnerable – in the interest of social inclusion. Their aim is to ensure a mix of accommodation – in terms of the care element – in accordance with what support such residents require. The council policy also seeks to be empathetic to neighbouring residents. They are looking to protect those facilities and would not favour development applications which would result in the loss of such community-based facilities.* [Other groups which are also considered are within secure units and travelling people.]
As well as social inclusion, another of Merton's ideal aims is to adequately address community housing requirements in a way that is sustainable for projected population rises. They also want to ensure a successful social mix and community adhesion, possibly to reflect the multi-faith aspect of the family-oriented borough. Their housing policy refers to waiting list social data, available plots and feasibility regarding delivery of housing units from contractors. Merton does not favour gated developments,* which go against their ethos for community spirit and public thoroughfare.
Sites in Merton are not below average cost for London. With new developments, Merton strives for a good mix of sizes. In new blocks of flats, they would approve approximately 1/3 each of 1, 2 and 3 bed flats* respectively, with a slight increment in the allocation for 3 beds. Applications which would lose GIA (Gross Internal Area) would be resisted.* It is interesting that house prices in Merton are above average, yet 60% of affordable housing is social and the remaining 40% is higher at intermediate level for rental or sale. Merton's follows the NPPF (National Planning Policy Framework) regarding affordable and intermediate housing definitions. (Affordable rent has to be a 8o% of market rent or less, in accordance with the London Plan.)
Their policies require new builds to be at Lifetimes Homes Standard so they can be adapted for disability. Also supported care facilities need features which increase security and reduce crime by design. The council also will not favour applications that lose student housing (or other shared housing)*, unless the area has a surplus. They favour the development of student housing,* if permanent housing will not be lost.
*(Advice in italics.)
PLANNING & ARCHITECTS' SERVICES IN MERTON
Extension Architecture provides a full range of services in the Merton area; including:
Planning Application Drawings (including Plans, Sections, Elevations)
Retrospective Planning
Building Regulation Drawings for Merton Building Control
Consultancy for Commercial Development
3D Visualisations (Immersive Design)
Spatial Planning and Layout
Feasibility Consultancy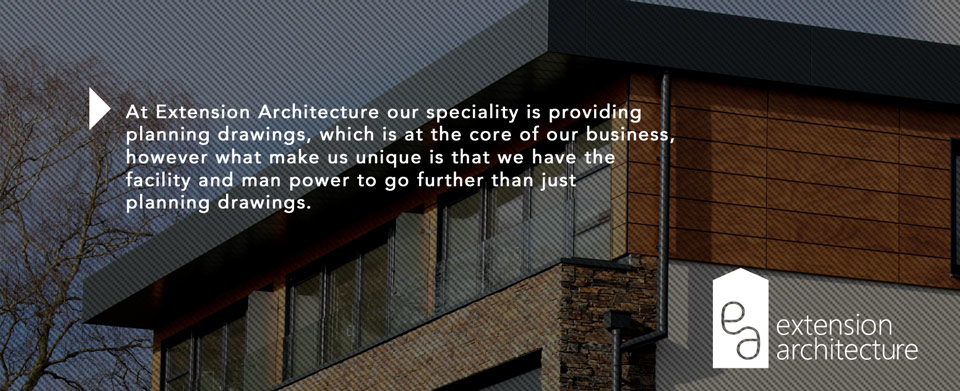 Extension Architecture in Merton & the London Area
Further Information & Case Studies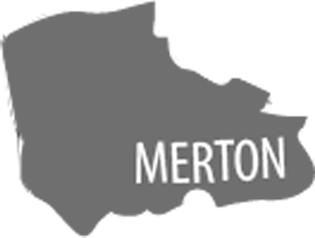 Email: [email protected]
In Merton Borough:
Our company knows Merton area very well, and has a good understanding of their planning and conservation policies. In 2017 alone we submitted around 20 applications to Merton Planning Department.
Extension Architecture's experienced teams of planning consultants and architects build on their experience of Merton projects by keeping up to date with policy changes in the planning department. This helps to retain our high approval rate.
We provide a friendly service as we assist you through design and planning, prebuild and construction in residential applications from loft or garage convervions to extensions, basements, new builds from Colliers Wood to Merton Park, Mitcham, Morden, Motspur Park, Pollards Hill, Raynes Park, Summers-town, West Barnes, Wimbledon, SW17, SW19 or SW20.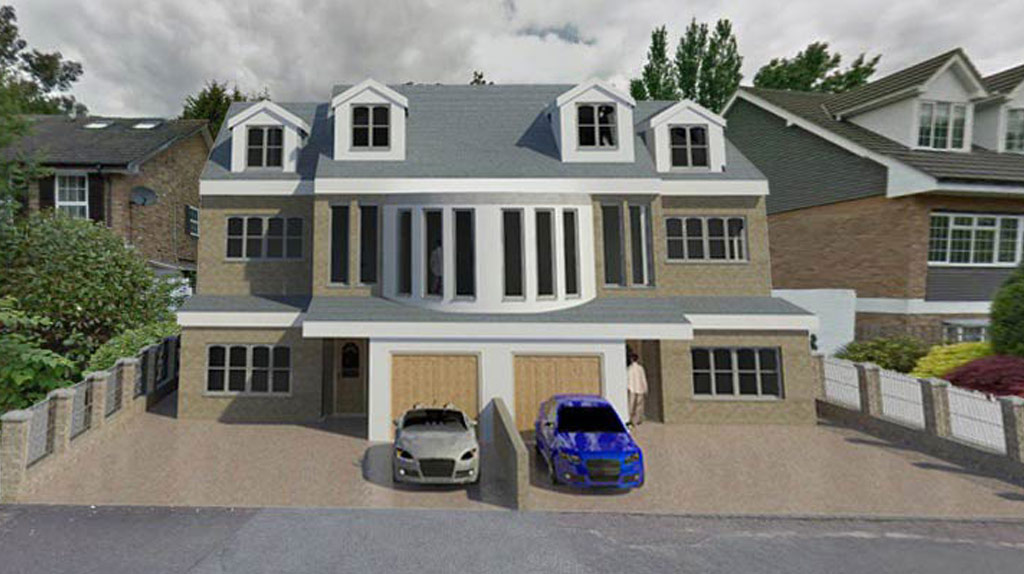 New Build House in
Wimbledon – Merton
From a detached home to a semi-detached contemporary haven, Extension Architecture (EA) have developed a state-of-the-art design for a client in Wimbledon.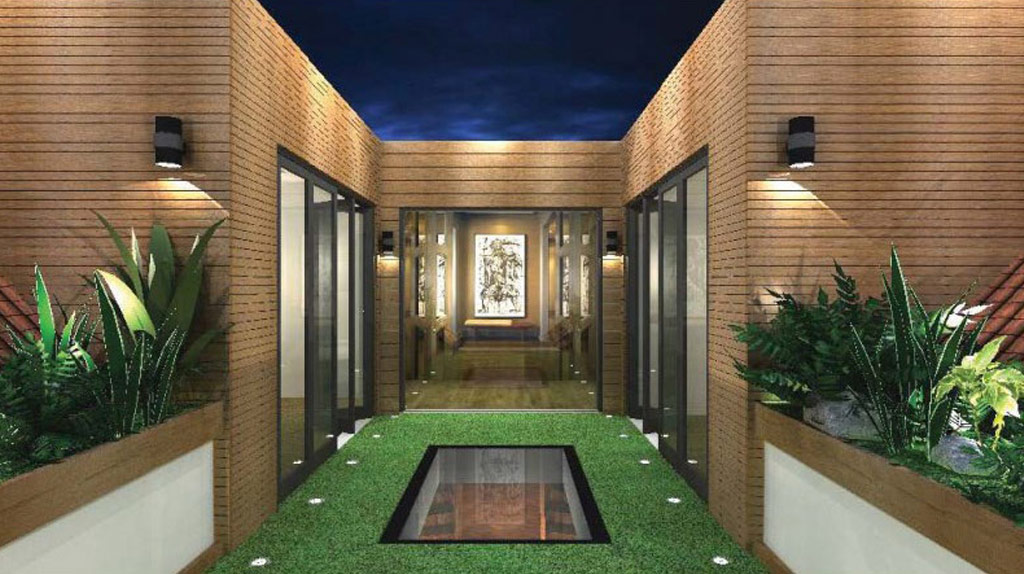 Loft Extension Wimbledon – Merton
We were appointed to produced a number of visualisations for our client for a property which our interior designer re-designed and presented to the client for approval.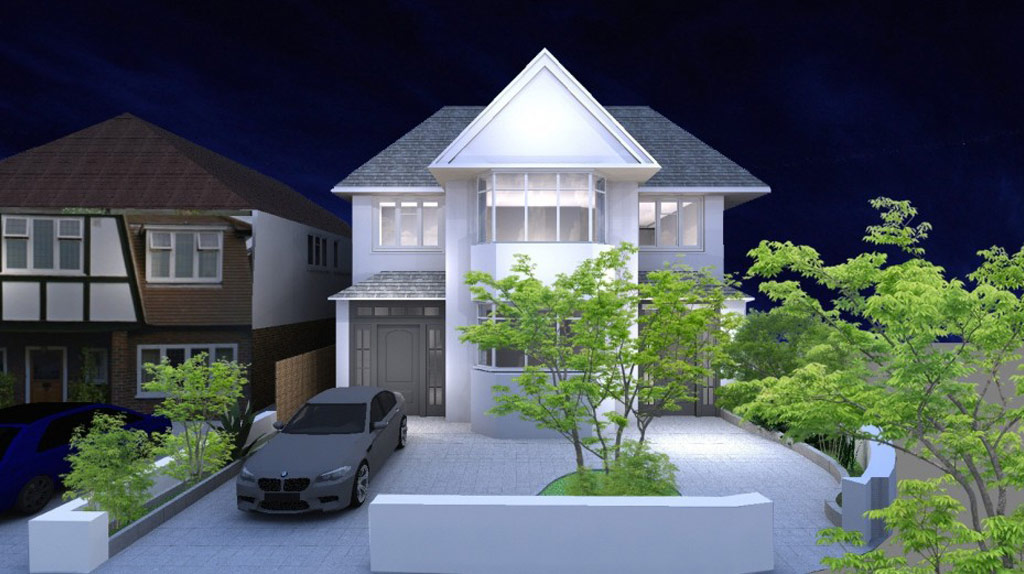 Double Storey Extension and Loft Conversion in Merton
Double storey extension and loft conversion project for a client in Merton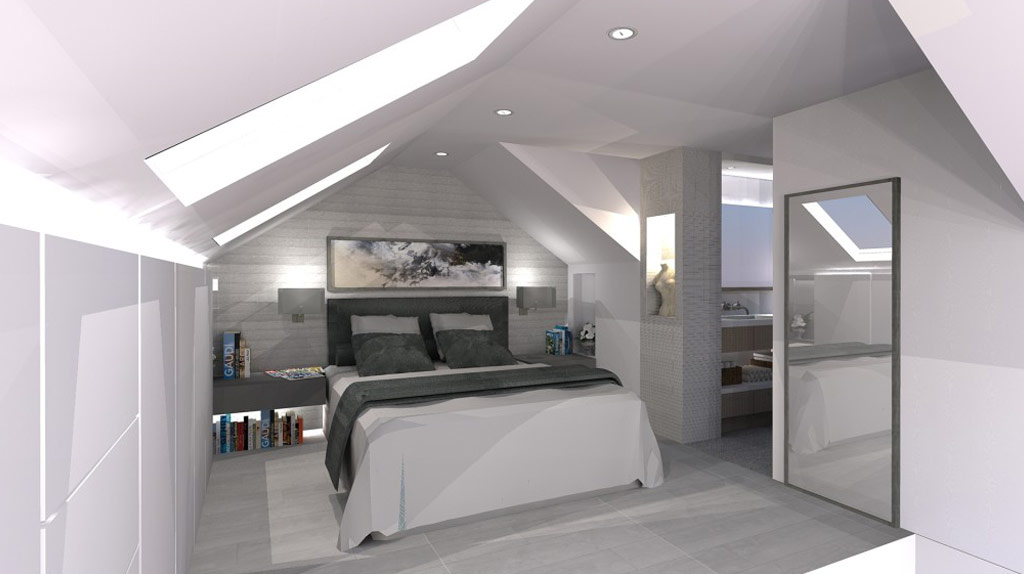 Copse Hill Loft Conversion –
Merton Council
Extension Architecture helped a client realise their desire to extend their loft in Merton.
ARCHITECT SERVICES FOR MERTON: OUR PROCESS
For commercial applications we do change-of-use applications and fit-outs in retail, bars, restaurants, hotels and cafés. We have int-erior design and 3D render services to get you the best spatial design solution.
For any new project in Merton, we would look at the history and context of the site in relation to its surroundings. We take into consideration local policies and constraints within our design process. We always aim to create solutions which are sympathetic to the character of the neighbouring properties – whether contemporary or traditional – by using natural materials with matching hues. We also peruse recent applications – both approved and refused – to strengthen your chances of approval.
This way you can rely on us for optimum planning and design knowledge regarding a project you may have been planning towards, whether it is a home improvement project, a new build or a commercial project such as a High Street restaurant. Call our helpful planning team on 0203 409 4215 for your free consultation, or to arrange a visit and get your proposal moving along.
FURTHER CASE STUDIES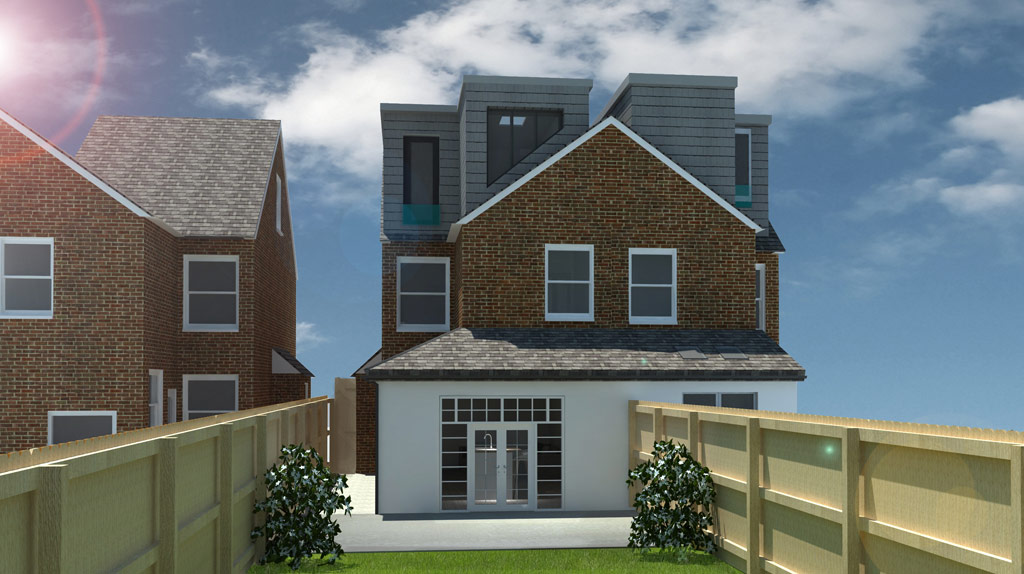 Side Extension and
Loft Conversion Project
Property is a detached Victorian building located in an area with mixed residential and commercial developments.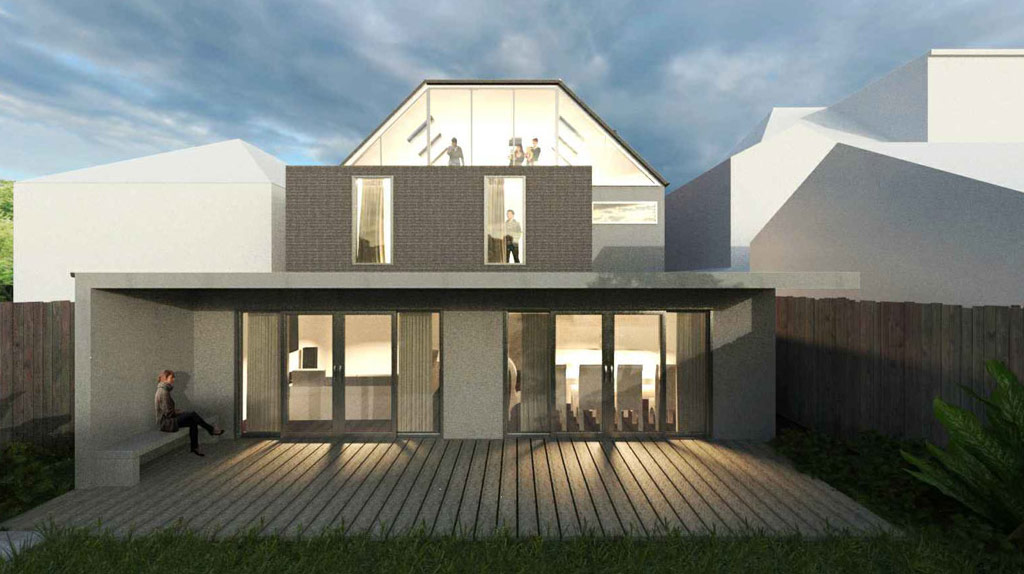 Double Storey Rear Extension &
Loft Conversion
The project included a double storey rear extension, loft conversion, internal
reconfiguration and a porch.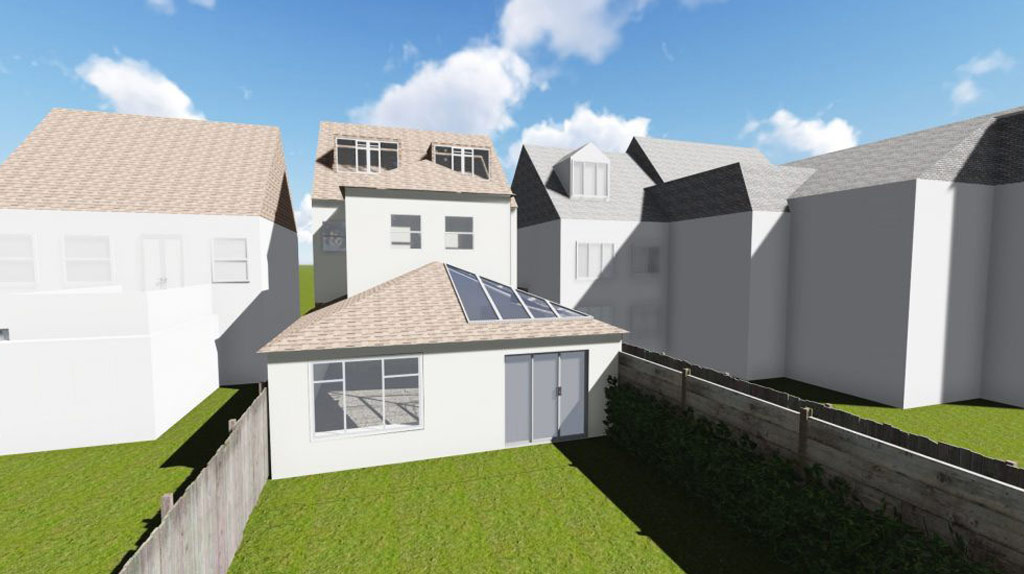 Skylight feature for
single storey rear extension
The project involved a conversion of a semi-detached house in the urban area, into 3 flats consisting of 2 x2 bedroom and 1 x 1 bedroom with parking spaces for 2 cars.
Other Case Studies
---
►

Residential
Single Storey Extension

Double Storey Extension

Convert to Flat

Loft Conversion

Basement Extension

3D Visualisation

►

Developers
New Builds

Change of Use