How Long Does Planning Permission Take?
It's generally 8 weeks to get your permission, but it all depends on exactly what you're building. Here's a breakdown of the timelines you can expect:
8 weeks for house extensions London and minor planning applications
13 weeks for unusually large or complex developments
16 weeks for applications that are subject to an Environmental Impact Assessment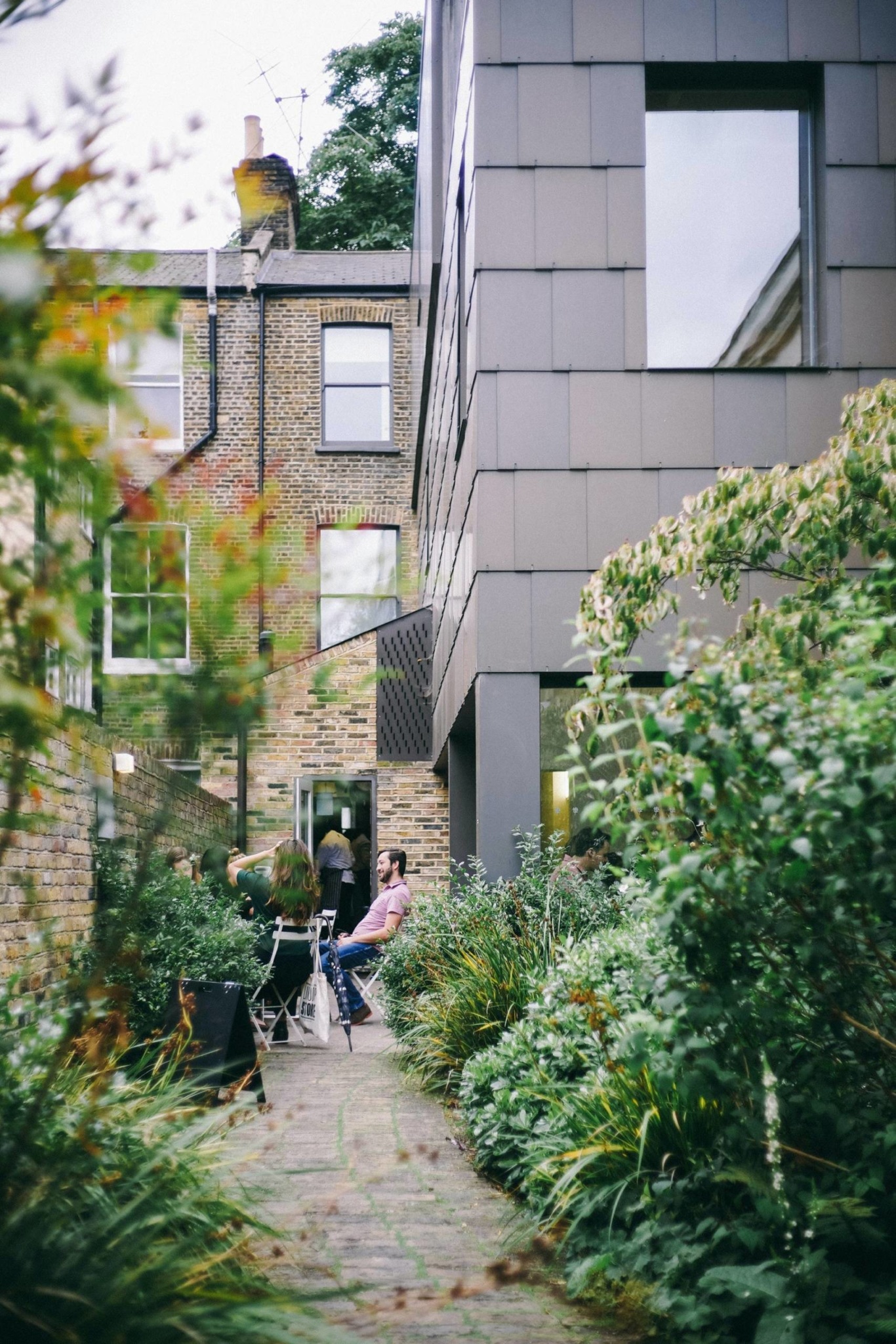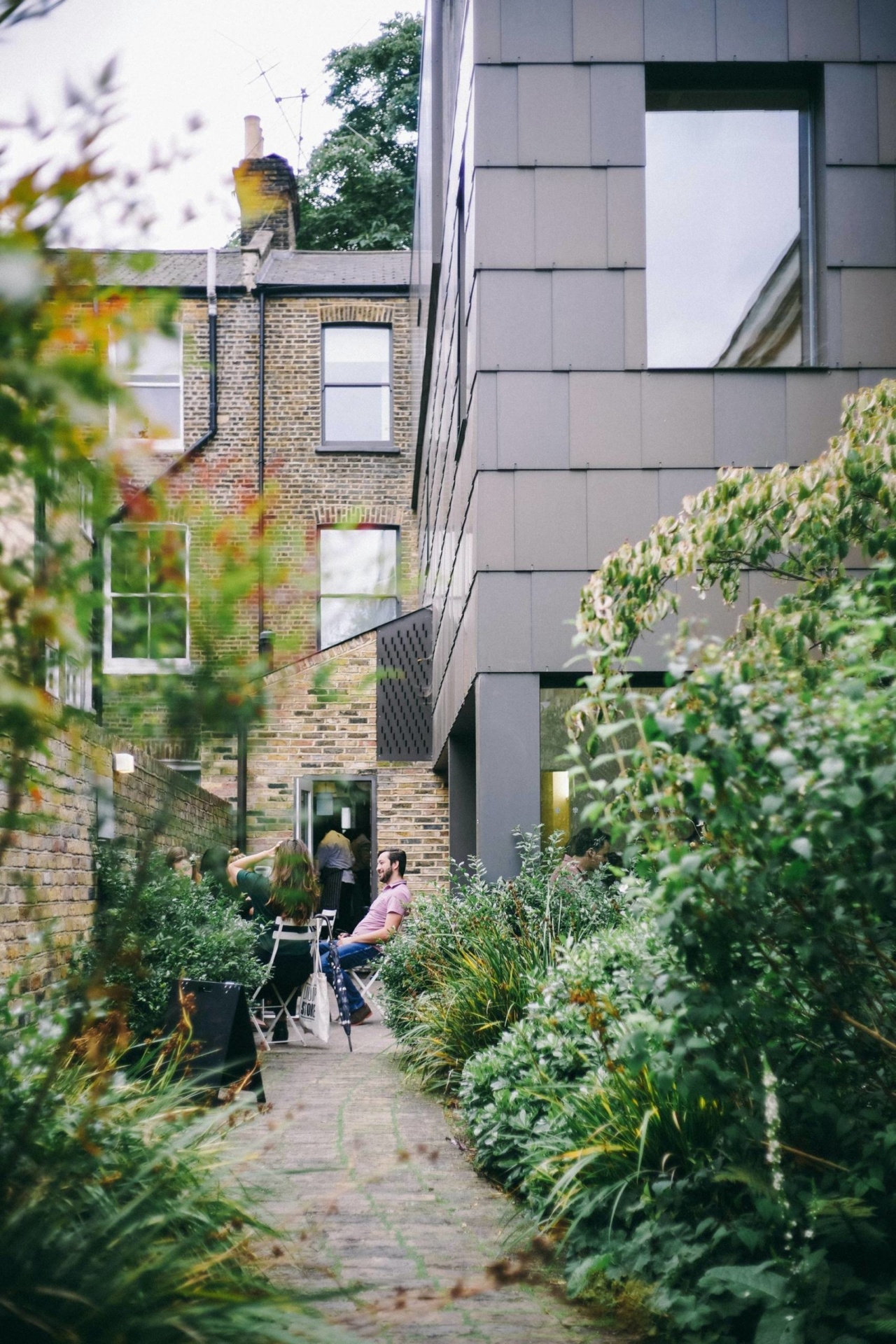 What Is The Planning Application Process?
Before the above timeframes even begin, your application will need to be validated by the council. There's no set timescale for this, it can be a number of days or even weeks that all rely on you providing the correct information. Once this has been validated, the application can begin being processed.
Each application, from loft conversions London to a double storey extension, is assessed in two parts – internal and external – which usually take 4 weeks each. The external part is having your application viewed by those external to the planning department, usually your neighbours and utility companies. These external parties can add comments, make objections or accept the plans. After this 4 week period, if all goes to plan, the process goes in-house at the council. A planning officer will assess your designs, take into account any comments made in the first stage and research the area to see how your plans fit in. After meetings with other officers, a final decision will be made, either approving or declining your application.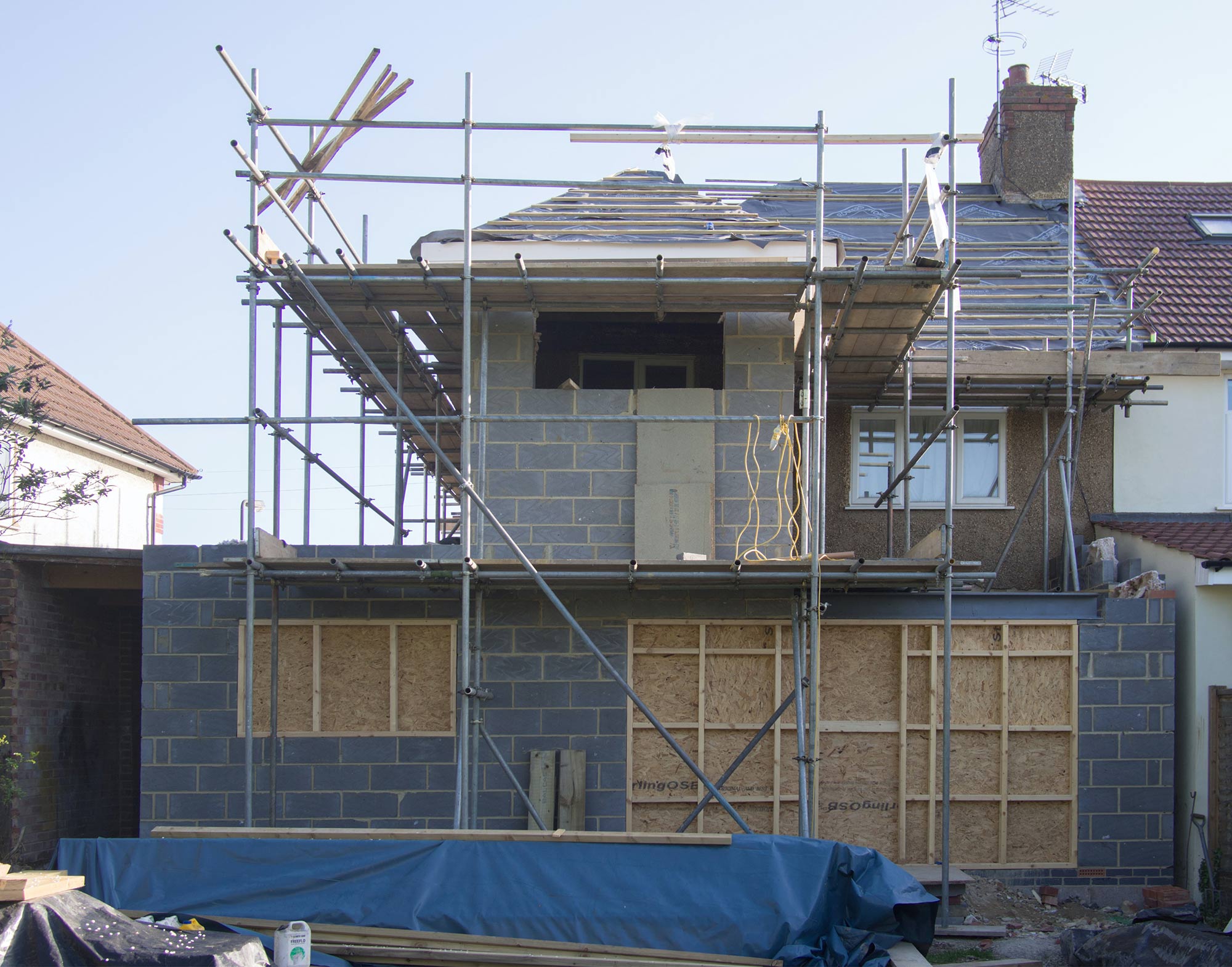 Can I Speed Up The Planning Application Process?
Unfortunately, there's no way to speed up that 8-week minimum timescale. However, there are factors to consider to ensure your application runs smoothly; any bumps in the road could see the process dragging out for months. Having a good architect on your side from the very beginning will allow you to choose the correct route for your build. A strategic design could help to avoid time-consuming re-designs and re-applications.
Finding The Right Architect For My Extension
For a truly smooth process, you should look for an architect that specialises in extensions. Here at Extension Architecture, we specialise in a variety of extensions and can guide you through every step of the way. With our expertise, we know which proposals are likely to get accepted to help avoid any unwanted delays. As well as designing your dream extension, we also submit your fee and application to the council, taking that additional weight off your shoulders.
Ready to start your extension process? Contact us on 0203 409 4215 or get your free quote today.