What Is A Garden Room Extension?
Unlike house extensions London such as a conservatory or an orangery, a garden room extension is completely detached from the rest of your property. Instead, it is a standalone extension based in your garden, usually the back. Garden room extensions boast the same high level of insulation as the rest of your home, meaning you effectively have an entire additional – just separate – room to add value to your home.
What Are The Benefits Of Installing A Garden Room Extension?
A garden room extension opens up many doors (no pun intended!) for your property. It could be used as a bedroom for a family member or friend in need of space, or else it could be used as storage for clutter in your main building. It could be a Man Cave or a She Shed, or perhaps a sweet little reading nook or an exciting gaming area. Some animal lovers even use it as an indoor-outdoor home for their pets, like rabbits or guinea pigs!
So it's clear that garden room extensions have many uses, and that every household will be able to find at least one reason for installing one. But how do you go about that? Let's continue…
Space And Your Garden Room Extension
The first thing you need enough of for a garden room extension is obviously space. A garden room extension can't be installed on little or no garden; similarly, your costs could hike up massively if the space you wish to install your garden room extension on is cluttered. This is because the installer will charge more for landscaping services to make the ground suitable for having a new room erected atop it.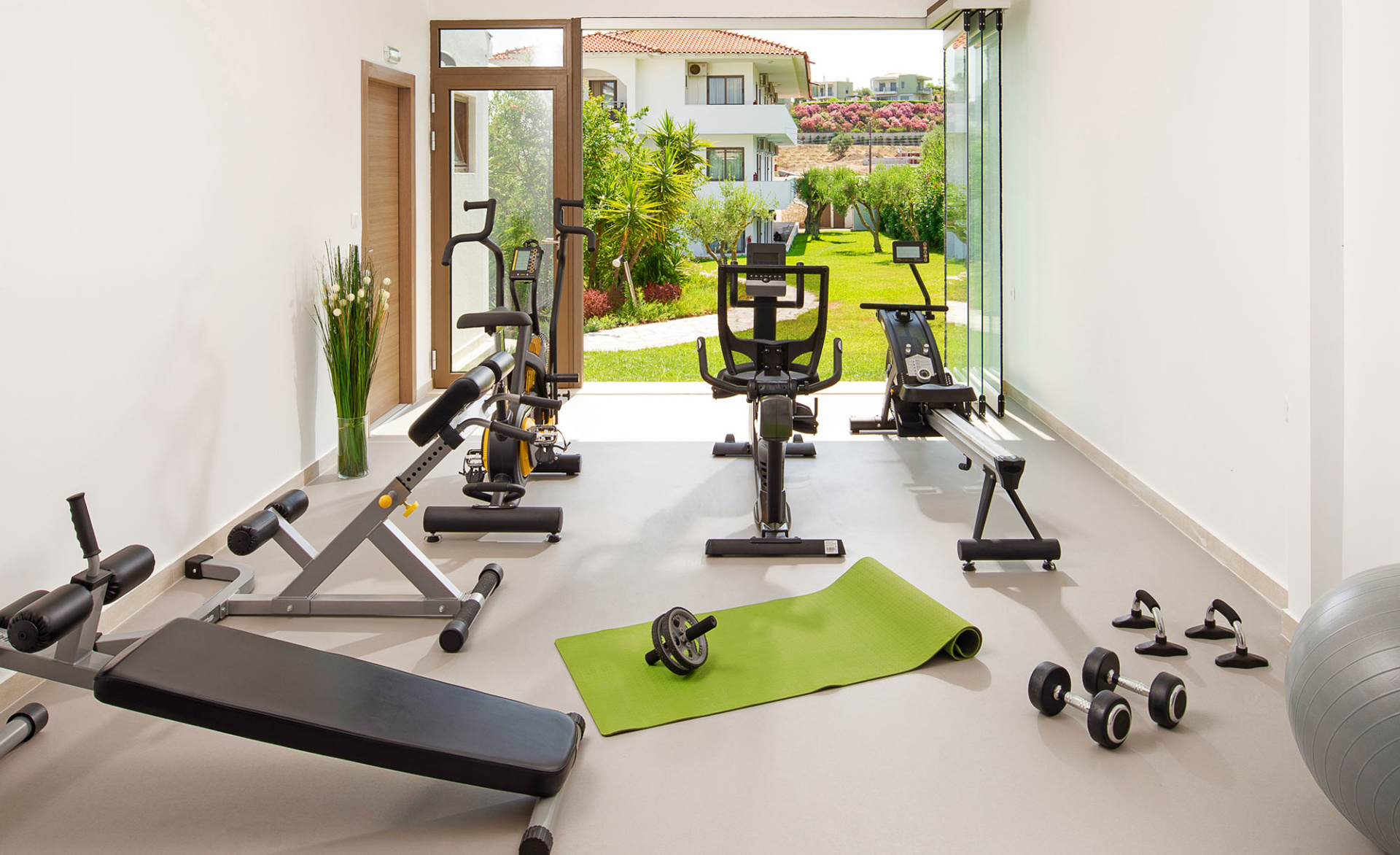 Cost Of Your Garden Room Extension
Another factor you really want to consider is how much it costs to get a garden room extension. There is no blanket cost; the price of a garden room extension will vary depending on a variety of factors such as size, style, materials used, and whether you're opting for a modular or bespoke design.
On average, a garden room extension cost quote with architects in London sits at around £1,450 per sqm but again this is dependant on the factors listed above. You should also budget for additional costs that could be incurred, such as planning permission if you need it, delivery costs of the materials as this is not always included within the flat rate.
Once you've budgeted, start shopping around for companies that offer garden room extension services. If you need help, get in touch with Extension Architecture today to engage with our architectural planning consultancy services; our dedicated team of professionals can help you answer every question you have about garden room extensions, orangeries, and more!