What are building regulations?
Building Regulations are part of the Building Act which came into force in 1984, and only apply to England and Wales. These regulations were updated in 2010 and consist of sets of wide-ranging standards to simplify any design and build project.

It's essential for all building works to meet these regulatory standards, and for formal permissions to be retained. This is because they are legal proof of compliance, and will impact on the future sale of your property.

In addition, if your home is attached to other property any extension could fall under the Party Wall Act 1996.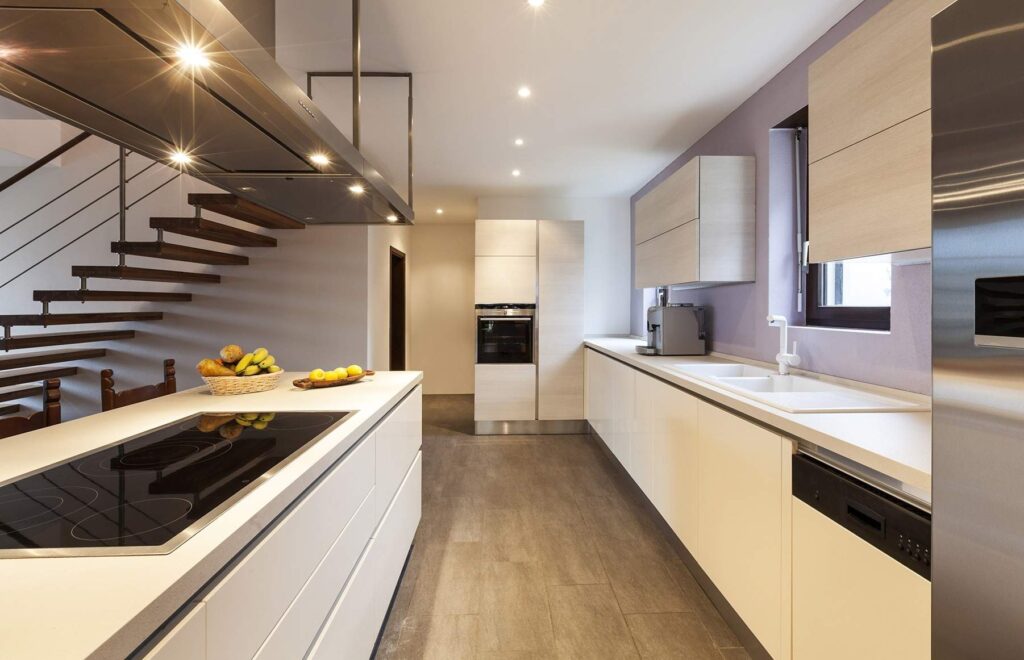 Are any extensions exempt from building regulations?

There are some small extension jobs that don't require Building Regulations approvals from local authorities, however, it's always a good idea to check this out before starting any works. The exempt works include:
Porches

Conservatories

Car ports and covered yards

Smaller extensions to detached buildings with no sleeping accommodation, for example, garages
How do Building Regs apply to residential extensions?


There are loads of ways Building Regulations may need to be applied to your extension planning, and all professional builders and tradesmen know this. The Regs are fully documented, so it is simply a case of meeting or exceeding all standards.

You can expect building regulations approvals to be required for the following:
Any type of new roof on your extension will need to be weatherproof, structurally sound, insulated, and ventilated. Most common roof types for extensions are pitched or flat.

Any internal or external walls are also covered. External walls can be either cavity or solid type. The common standards for external walls include structural stability, damp proofing, weather resistance, and thermal efficiencies.

All doors, windows/roof lights need to be fitted and glazed in accordance with minimum standards. This may include regulation surrounding any openings that are created, and lintels needed to support loading.

Where electrical works are carried out you should ideally use a tradesman/woman who is registered under the UK competent person scheme. This means they can self certify any works, and the local authority building control team won't need to inspect or approve it. If you opt to use an unregistered provider, you'll probably need to arrange for building control approvals as an element of re-wiring tends to be part of any job.

Drainage forms a large part of Building Regulations and is categorised into surface water drainage and foul drainage, which applies wastewater disposal from sinks, toilets, and appliances.. categories: Foul drainage and surface water drainage. The surface water drainage category relates to gutters and pipes, and you may need to build a soakaway. Any extension within three metres of existing public sewers will also need approval from the utility provider.

The main requirement for any bathroom or kitchen extension relates to ventilation.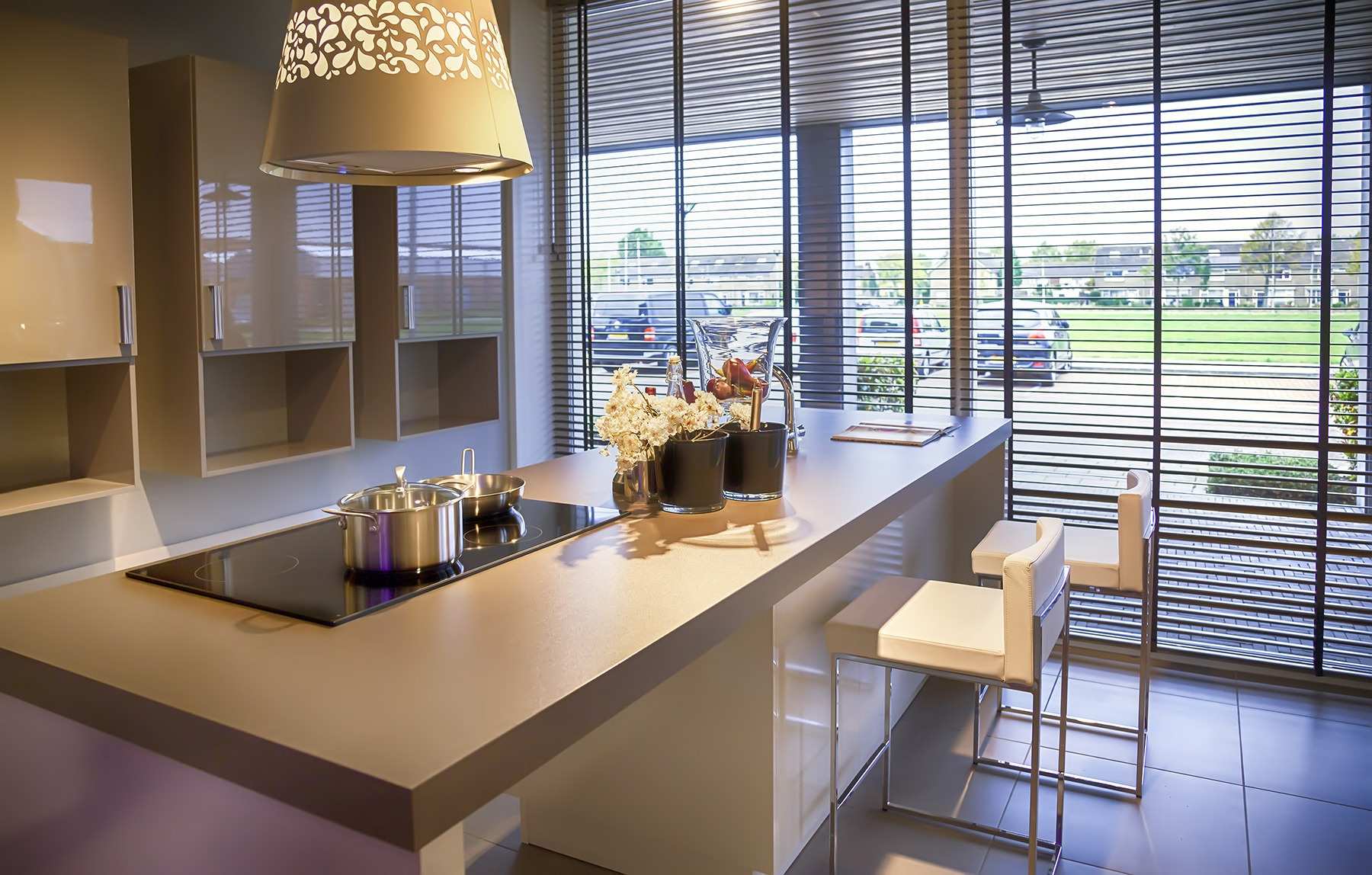 What happens if I don't apply for building regulations approval for my extension?
As mentioned above, your building regulations approvals will form part of the required conveyancing documentation, and problems can arise if your extension was built without approval. There are ways to gain retrospective approval, and this entails application for "regularisation". What this means is that building control inspectors will call round to your property to inspect the works, which could involve making openings in ceilings and walls. You may also need to carry out works to comply with any defects flagged during the regularisation application.
Ultimately, if you choose not to comply with building regulations for your extension, you'll find it difficult to source professional tradesmen/women. Your local authority has the power to prosecute and fine any builders who don't comply with the regulations, and this could also mean you need to make good all works.