At Extension Architecture, our Architects in London can provide everything you need to achieve Building Regulations approval – including creating detailed building regulations plans.
You can find a detailed list of all the types of building work that requires Building Regulations approval here.
What do you need to show when you are creating building regulations plans?
To gain approval from your local building control department, your plans for your extension will need to clearly demonstrate that you have accounted for compliance with all relevant regulations. Depending on the scope of your project, this could include detailed plans for any or all of the following building aspects:
Adequate material provision
Fire safety and means of escape
Waterproofing and weatherisation
As a result, your plans will inevitably take the shape of a combination of diagrams and text, in order to effectively show that your project satisfies all the requirements for compliance with Building Regulations.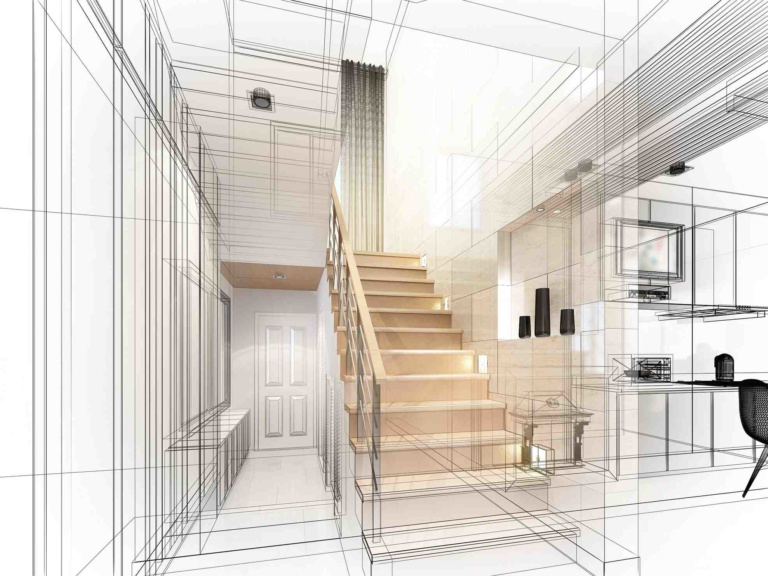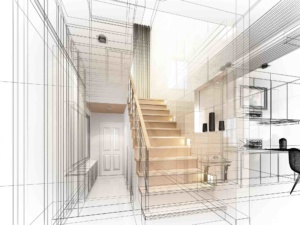 What Will My Building Regulation Plans Look Like?
The plans for your house extension London will ultimately result in a number of separate drawings. The primary ones will be those that describe the main elevations of your extension, the floorplans, the site layout and cross-sectional drawings.
You may also find it helpful to create additional sheets that show the details of your plans for floor structures, ventilation, and drainage for the extension.
Is There Anything Else I Need To Do For My Building Plans?
Depending on the nature of your extension, you may also need to submit a structural calculation report, which must be compiled by a qualified structural engineer. This won't be necessary for all projects, but basement conversions, loft extensions, and any renovations that require the removal or adjustment of a load-bearing structure will need a structural calculation report.
What Will Happen In The End Regarding My Drawings?
Your drawings will be approved in the end by the building control department of your local authority, or a certified private building inspector. Once they are satisfied that you've met all relevant and current UK regulations, building control or a third-party inspector, will make regular site visits at key stages of the build process to make sure you are complying with the correct standards, and in accordance with the approved plans.
There's no doubt that creating building regulations plans for your extension is a complicated job, but it's vital to ensuring the safety and viability of your building project.
Find out more about how Extension Architecture can help you with your plans.