How Much Does A Structural Engineer Cost Uk Wide?
A structural engineer survey cost will always depend on your property, the area of the country you are in and what you want to achieve from your house extension London, but there are common tasks that attract typical fees, such as building surveys and measurements for conversions.
A residential structural engineer will typically charge up to £90 per hour, then the size of your property will affect the length of time for assessment. You could budget for a minimum of four hours for a small flat and up to five days for a large detached house.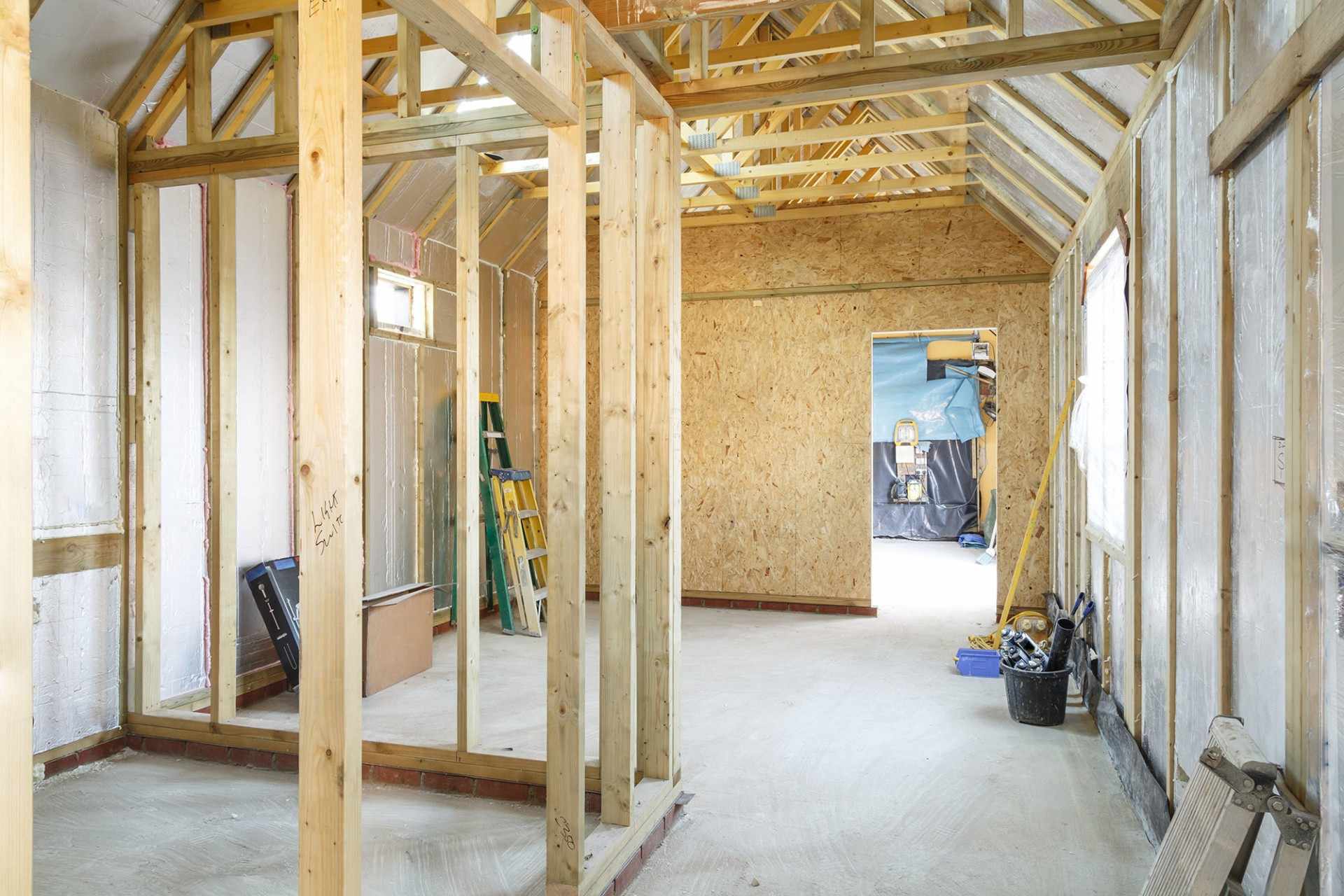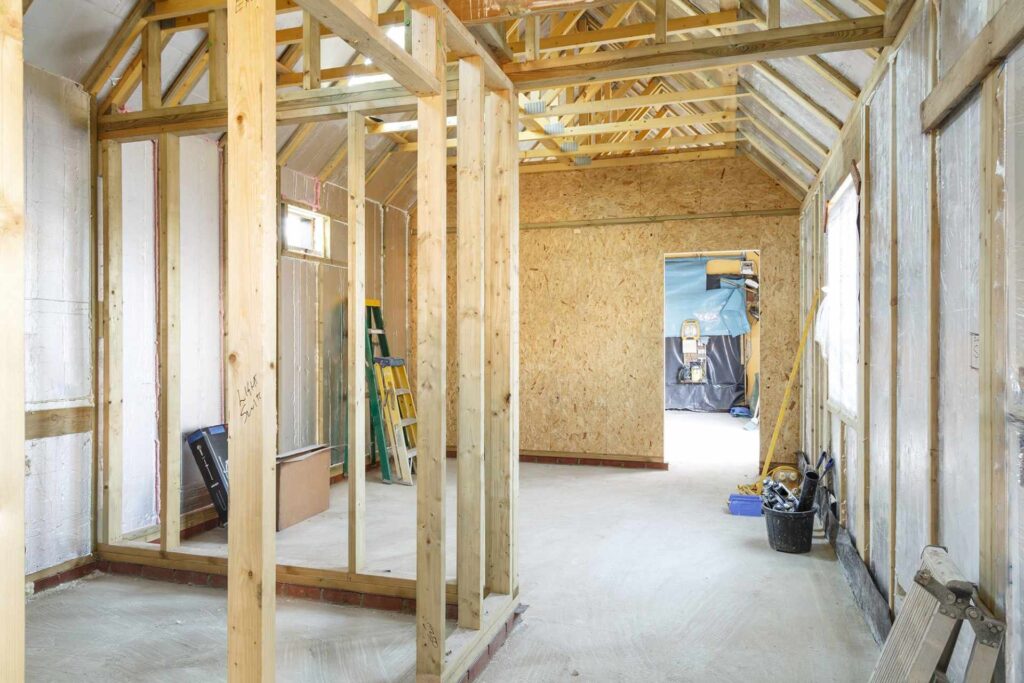 Ultimately, the scale and complexity of your job will dictate the overall cost. If it's a large project, the structural engineer will need to visit several times and may need to adjust technical drawings as requirements change. For example, a single-storey extension or removal of a load-bearing wall could be viewed as a simple project, but a double storey extension of more than one floor on uneven ground would necessitate additional work.
Sometimes the structural engineer will need to ask your builder to perform tasks to assess the depth of the foundations of your home, for example. This can then inform as to whether you need underpinning to prevent subsidence.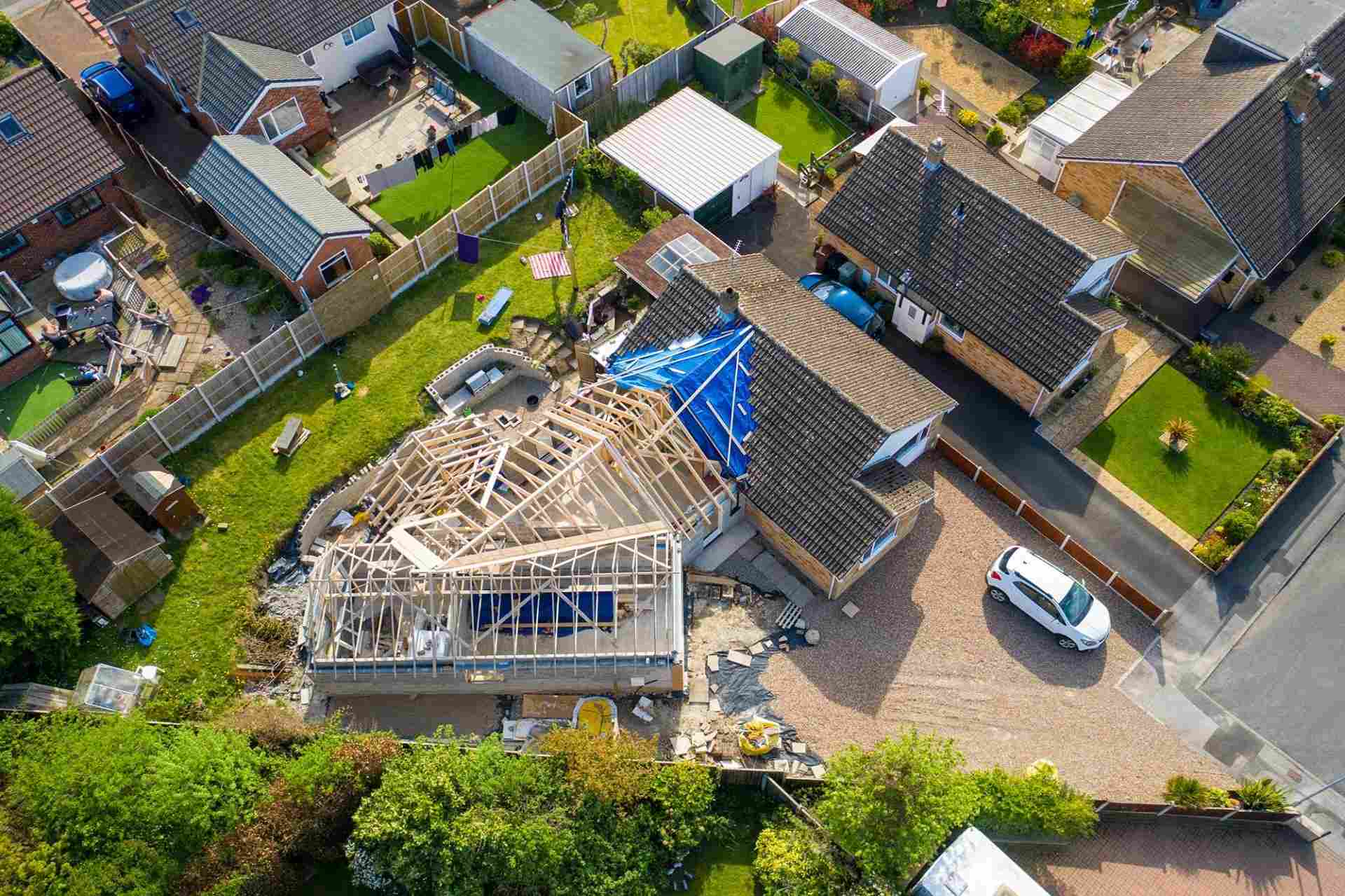 How Can Extension Architecture Help?
At Extension Architecture, we have extensive experience in providing structural calculations for simple, straightforward projects through to larger works such as new build developments. We provide a structural consulting engineering service for projects located throughout London, ranging from residential basement extensions all the way up to loft conversions and beyond, to change of use and commercial renovations.
We develop structural systems at every level of complexity and any building size. If you're facing a challenge, this won't faze us – it's our speciality. We have built a strong reputation for innovative solutions that deliver on seemingly impossible objectives.
Our previous work includes structures using steel, concrete, glass, timber and aluminium across the residential, commercial and leisure industries. Our engineers are market aware and will advise on the most viable options for each project.
Our clients return to us repeatedly, as we are committed to being helpful, approachable and useful on every project we take on.