You don't have to turn your home into a building site to get that added bit of luxury, and even on a budget you can transform your home.
We take a look at 7 ideas that will transform your home, with budgets to suit all and with minimal time giving you a great transformation.
7 Ideas That Will Transform Your Home
1: Bring Back the Fireplace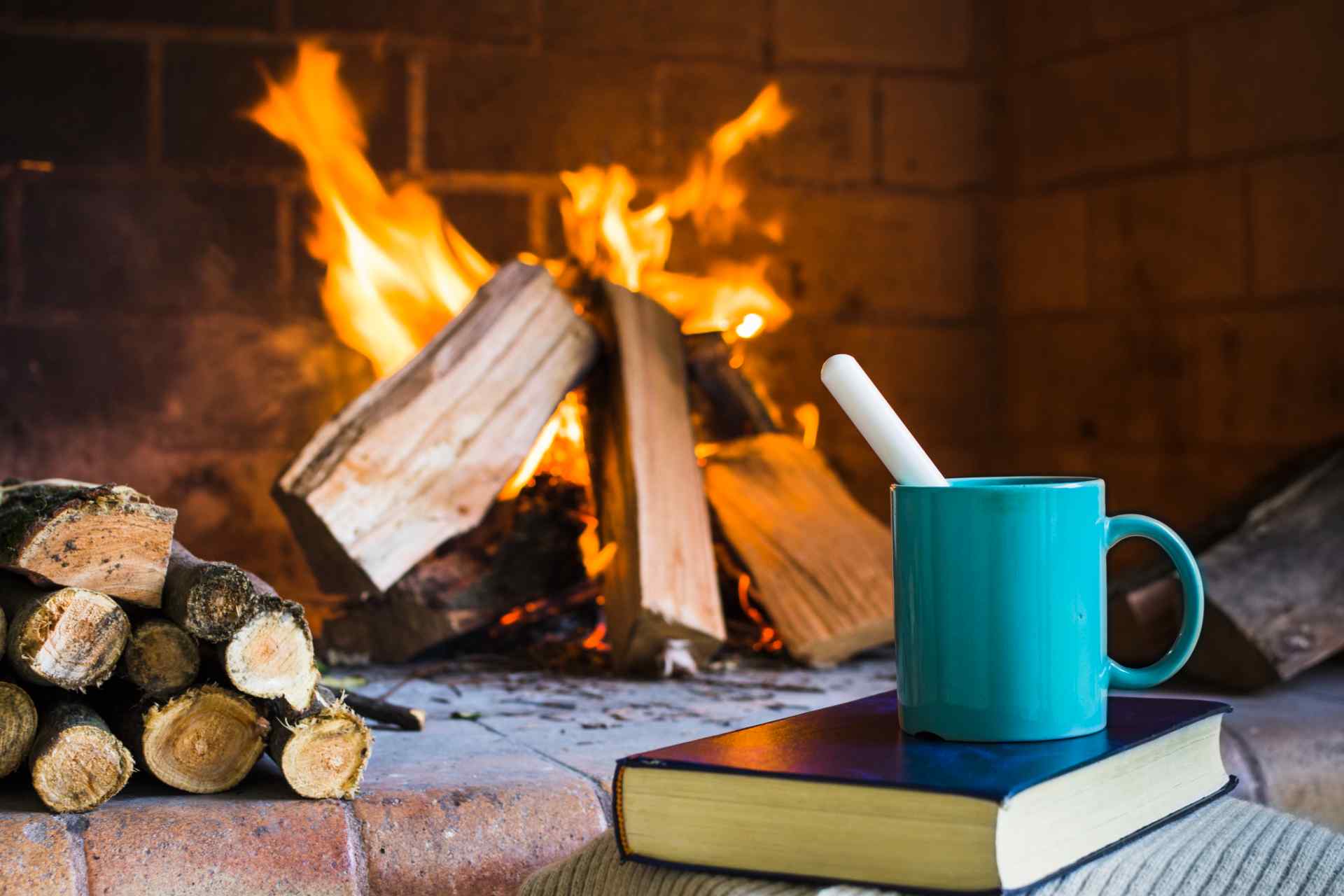 In most home homes the fireplace is a main focal point and over the years we have seen the original ones removed for modern ones.
You can still get original cast iron fireplaces which look way better than a smart TV hanging on the chimney breast.
Although these original ones can be expensive you can try an alternative solution with a cheaper imitation one, still giving the same effect and saving a bundle too.
2: Add Built in Shelving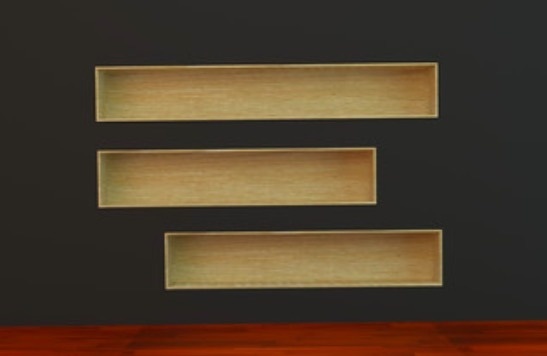 Not only does tis transform the look and layout of your room but is also a great way to add extra storage space and use up unused space.
One common place to build in shelving is at the sides of your fireplace and it looks great when you transform this empty space to chic top to bottom shelving.
Building shelving from scratch also gives you that freedom to tailor make the space to fit any existing contents you may wish to showcase.
3: Install a Skylight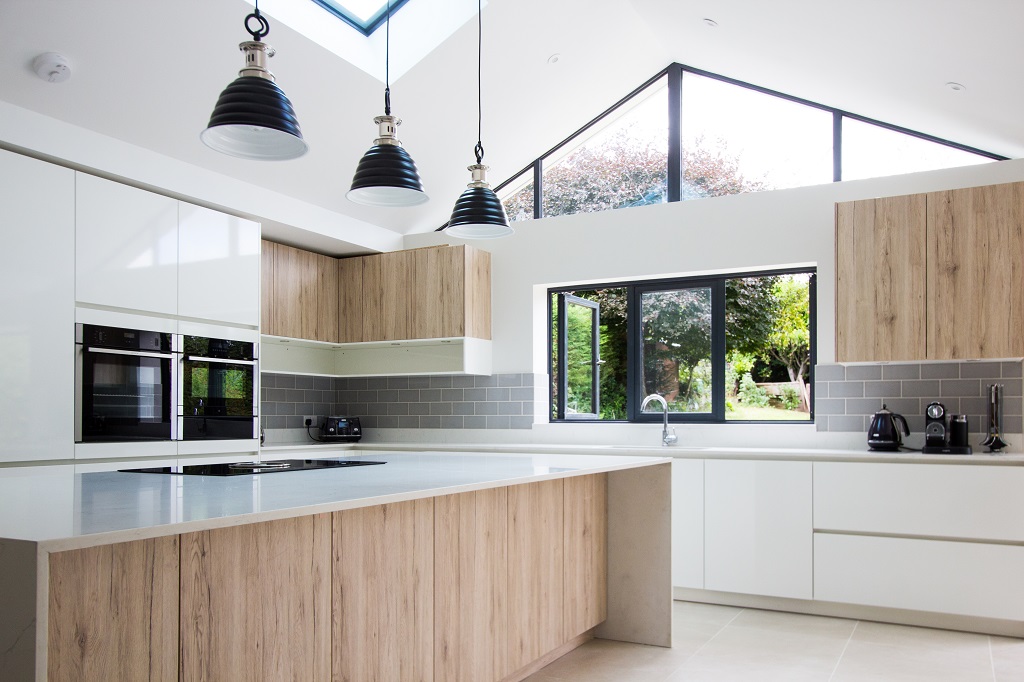 Light is a perfect way to transform any room and for those that have dark bathrooms of attic space, a skylight alone will transform the look and feel.
Prices do vary depending on size and be sure to check your builders previous fittings as the last thing want is a leak!
4: Artificial Grass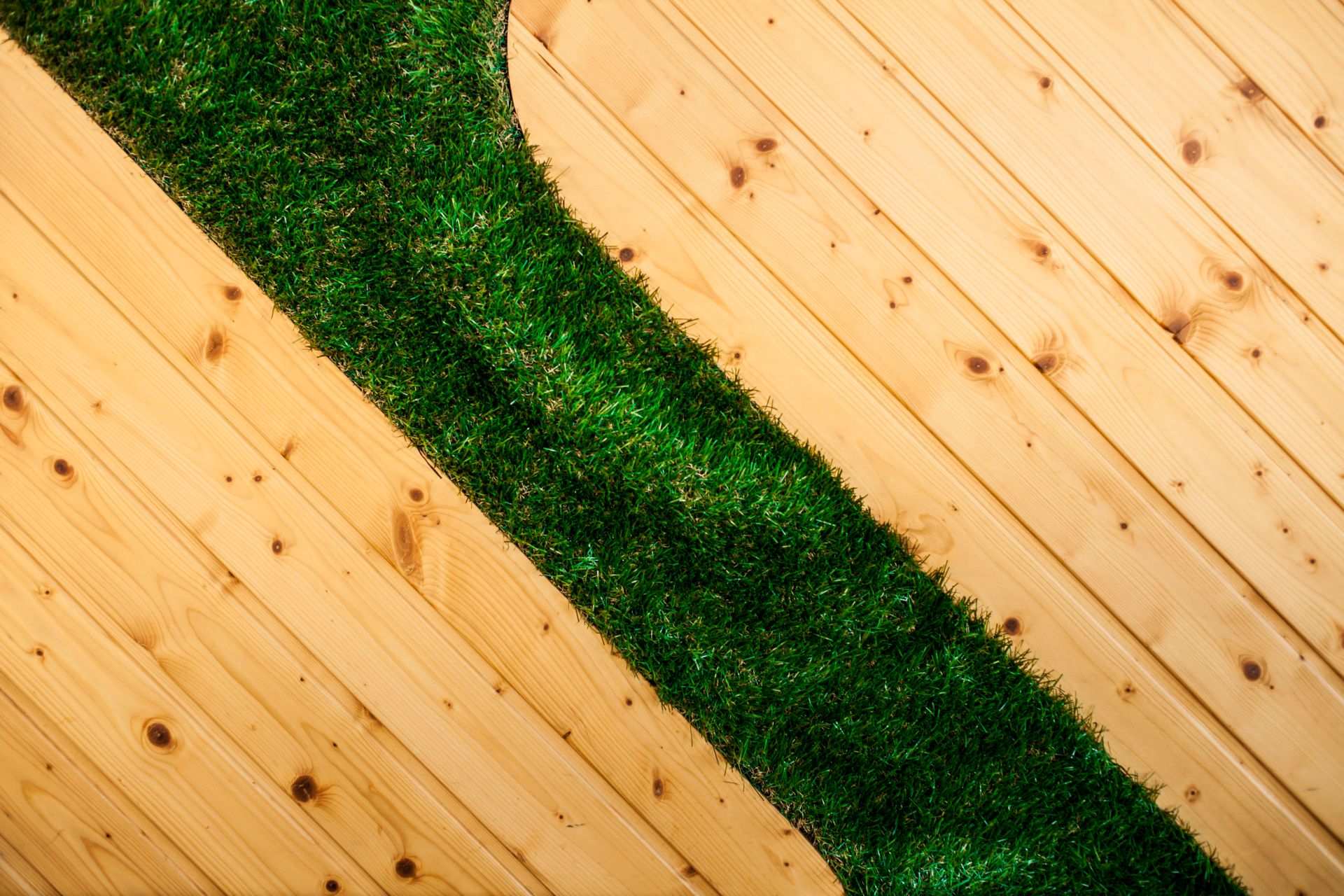 Many of us lead busy lives and sometimes gardening is not on the top of our list of things to do.
Transforming your garden with artificial grass gives you a cleaner and easy to maintain space which all you need to do on a sunny day is pop out a chair and enjoy the sun.
5: Update the Kitchen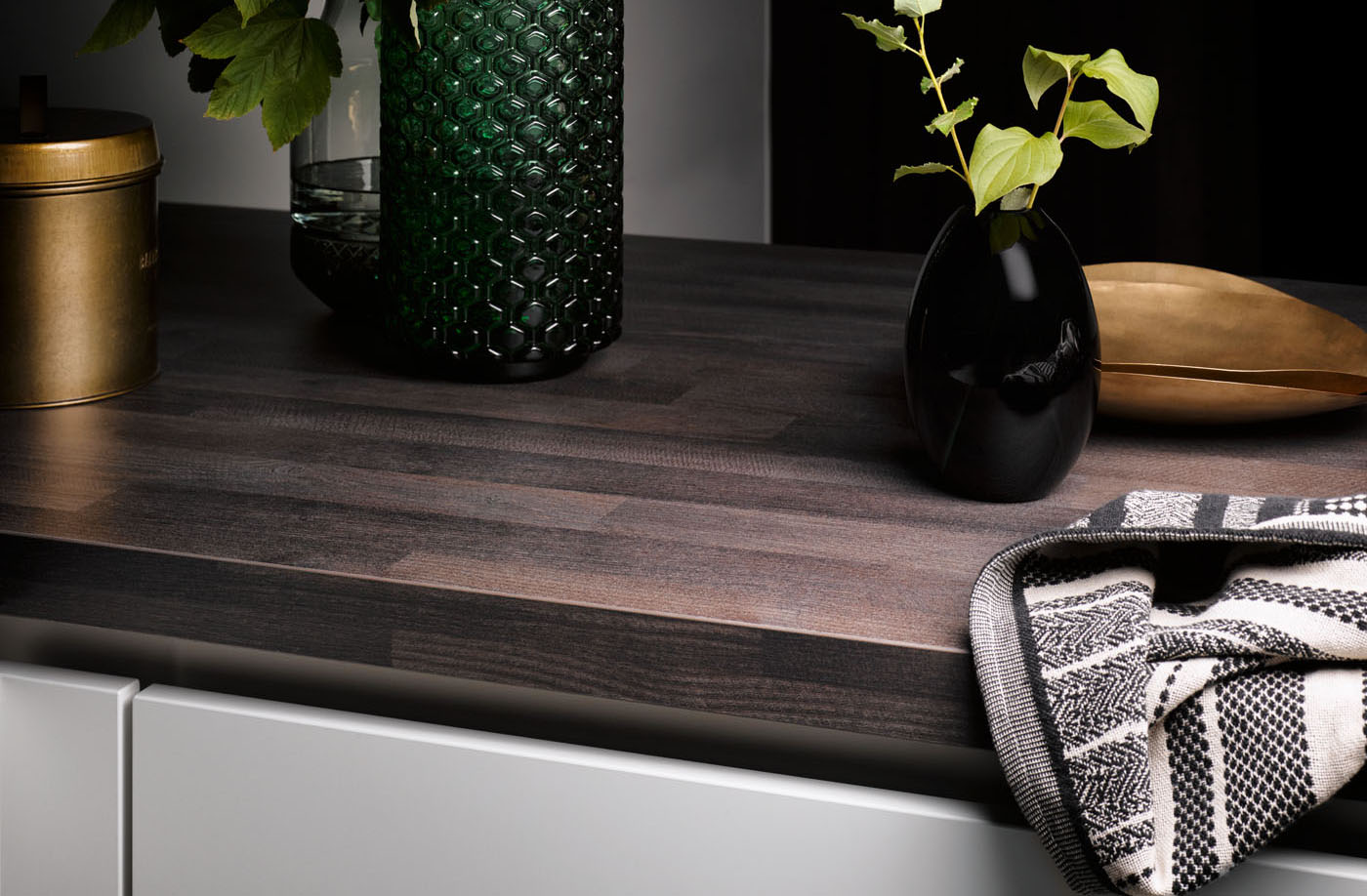 Rather than replace the whole kitchen you have some fantastic options to totally transform the units.
A simple change of the worktops and handles followed by chic paints or wraps gives you a totally new kitchen on a budget.
6: Restore Original Flooring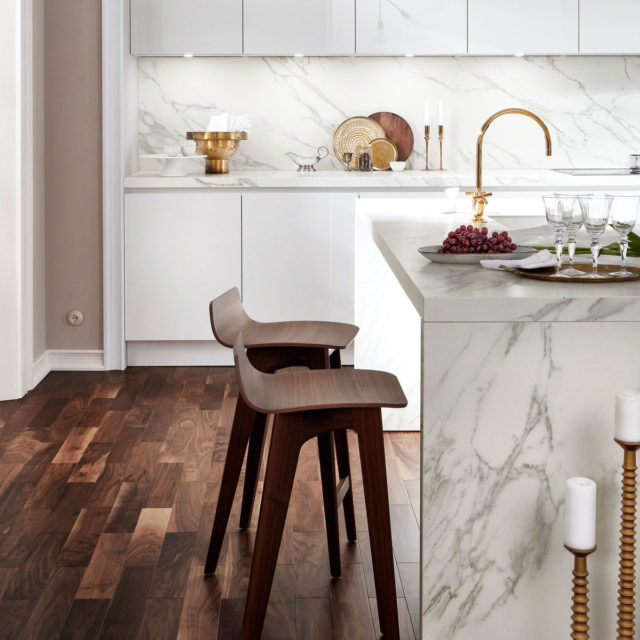 We see trends change over time, original flooring, carpets, laminate and now the circle is complete with original flooring making a comeback.
From tiles to wood, they look great when polished up and you can always go back to this style at anytime.
7: A lick of Paint
The most obvious one but it is amazing how a fresh coat of gloss looks on the doors and skirting.
Ideal if you want to transform just a room on a budget and in a few days with a lick of paint it's like walking in a new room.