This guide will walk you through the process of navigating these regulations for your loft conversion.
Step 1: Understand the Basics
Building regulations are a set of standards that ensure any building work carried out is safe, energy-efficient, and accessible. They cover a wide range of aspects, from structural integrity and fire safety to insulation and ventilation. 
For loft conversions, these regulations are particularly important. They ensure that the converted space is structurally sound, that it has adequate escape routes in case of fire, and that it is properly insulated and ventilated. Understanding these basic principles is the first step in navigating building regulations for your loft conversion.
Step 2: Consult a Professional 
Given the complexity of building regulations, it's advisable to consult with a professional. This could be an architect, a structural engineer, or a building control surveyor. These professionals have a deep understanding of building regulations and can provide valuable advice and guidance.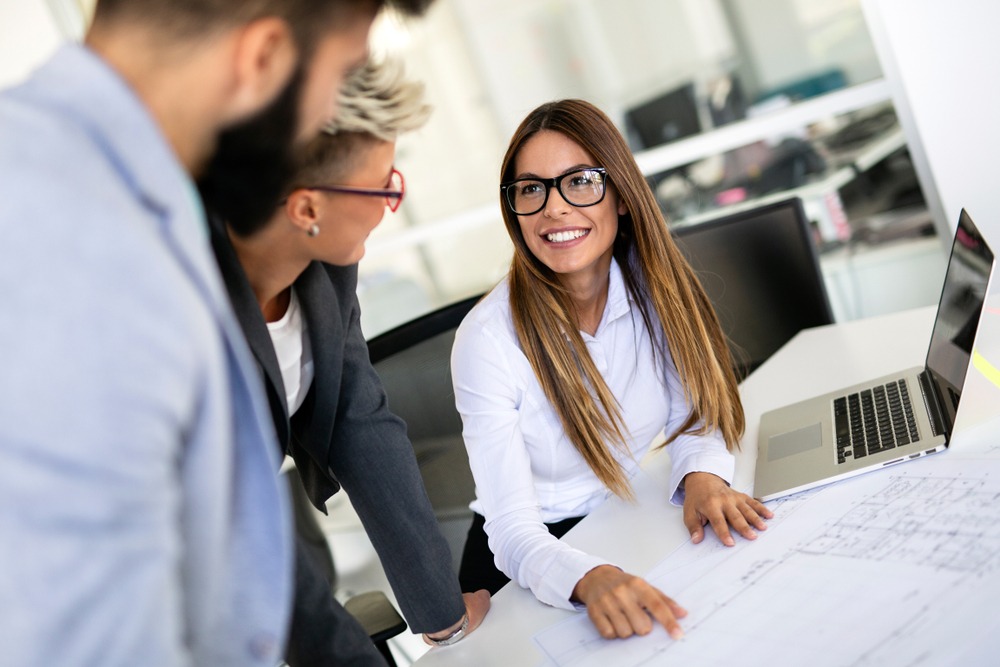 They can help you understand which regulations apply to your specific project, how to comply with them, and how to demonstrate this compliance in your plans. They can also help you avoid common pitfalls and mistakes, saving you time and potentially costly revisions down the line.
Step 3: Prepare Detailed Plans 
Once you understand the regulations and have consulted with a professional, the next step is to prepare detailed plans for your loft conversion. These plans should clearly demonstrate how your project will comply with all relevant building regulations.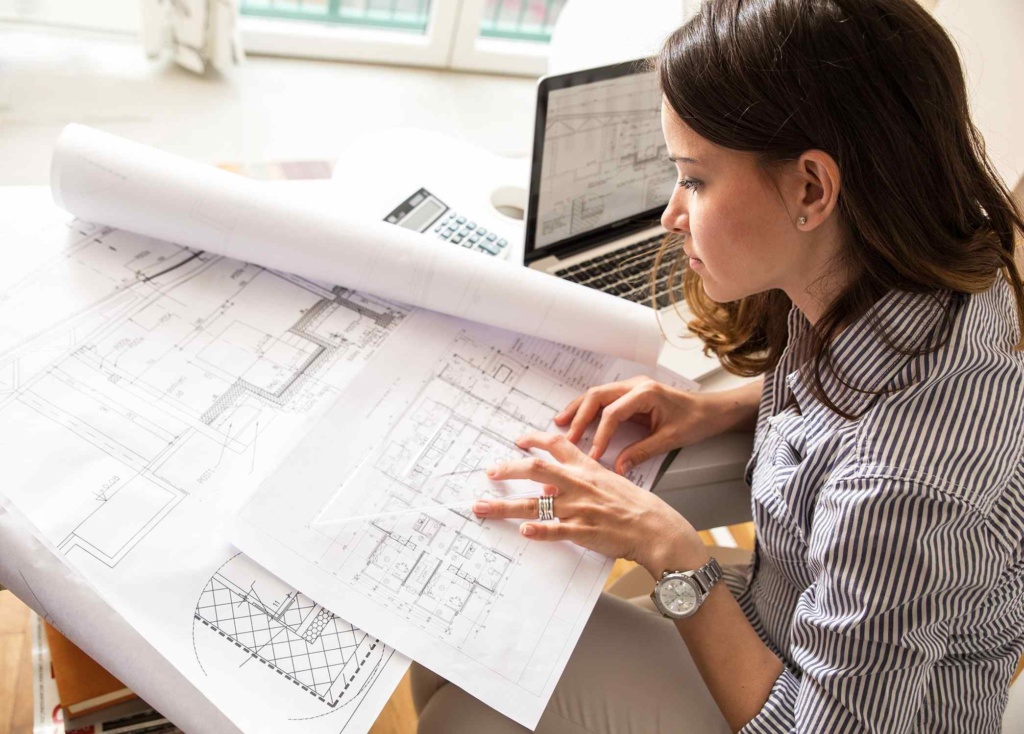 For instance, they should show how the structure of the loft will be altered to accommodate the conversion, how fire safety will be ensured, how the space will be insulated and ventilated, and how access to the loft will be provided. These plans will form the basis of your application for building regulation approval.
Step 4: Submit Your Plans 
After your plans are prepared, they need to be submitted to your local authority's building control department or a private approved inspector. These bodies are responsible for checking that your plans comply with building regulations.
This process can take some time, as your plans may need to be reviewed in detail. You may also be asked to provide additional information or to revise your plans if any issues are identified. It's important to be patient during this process and to work closely with your professional consultant to address any issues promptly and effectively.
Step 5: Start the Work 
Once your plans have been approved, you can start the work on your loft conversion. However, this doesn't mean you're done with building regulations. Your project will need to be inspected at various stages to ensure that the work is being carried out in accordance with your approved plans and that it complies with building regulations.
These inspections are typically carried out by the same building control department or approved inspector that reviewed your plans. They will check aspects such as the structural work, the fire safety measures, the insulation, and the ventilation. It's crucial to arrange these inspections at the appropriate stages and to address any issues they identify promptly.
Step 6: Get the Final Approval
After the work is completed and all inspections have been passed, you'll receive a completion certificate. This certificate is a crucial document that confirms your loft conversion complies with building regulations. It's a good idea to keep this certificate in a safe place, as you may need it if you decide to sell your home in the future.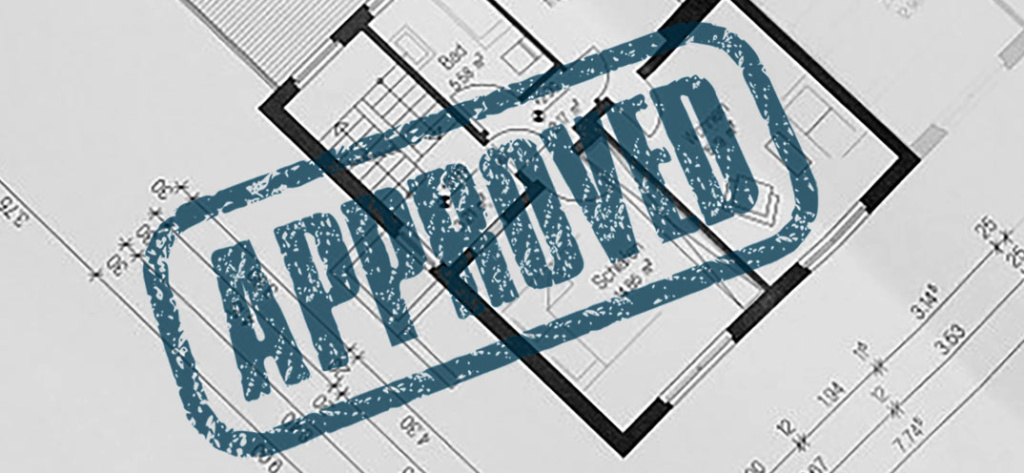 In conclusion, navigating building regulations for a loft conversion is a complex yet crucial process. These regulations, while sometimes intricate and challenging to understand, are designed to ensure that all building work, including loft conversions, is safe, energy-efficient, and accessible. They are a fundamental part of the construction process, and understanding them is key to a successful loft conversion.
The journey through building regulations for a loft conversion is a step-by-step process that requires careful planning, professional consultation, detailed preparation of plans, and diligent follow-through during the construction phase. Each step is integral to ensuring that the loft conversion complies with all relevant regulations and that the final result is a safe, comfortable, and valuable addition to your home.
However, the process doesn't end with the completion of the construction work. The final approval and the issuance of a completion certificate mark the culmination of your efforts to navigate the building regulations. This certificate is not just a document; it's a testament to the quality, safety, and compliance of your loft conversion. It's a valuable asset that can enhance the appeal and value of your home should you decide to sell it in the future.
While the process may seem daunting, remember that you don't have to navigate it alone. Professionals such as architects, structural engineers, and building control surveyors can provide invaluable guidance and expertise. Their knowledge and experience can help you understand the regulations, prepare compliant plans, and ensure that the construction work adheres to these plans.
Ultimately, navigating building regulations for a loft conversion is an investment in the quality and safety of your home. It's a process that, when done correctly, can enhance the functionality, comfort, and value of your home, making your loft conversion a truly worthwhile endeavor.