Creating an extra toilet or bathroom in your home could cost you between £2,500 and £4000, but in the long run could potentially add around 5% onto the value of your home, so is an excellent investment to think about if you may be looking to sell your property further down the line.
So we have rounded up the most common questions we get asked and answered them for you in one handy place.
Where can I put a downstairs toilet or bathroom?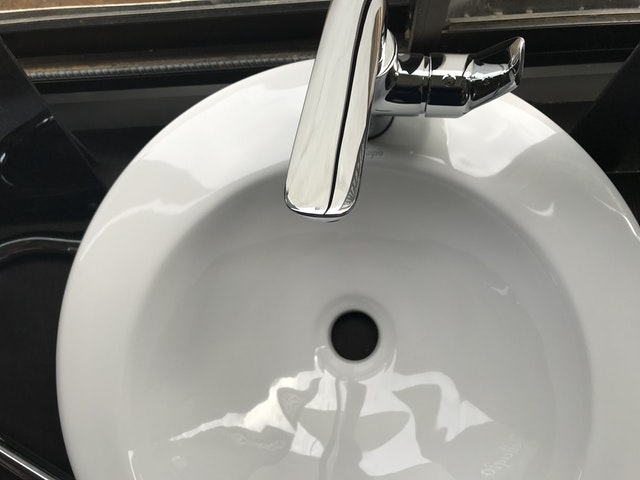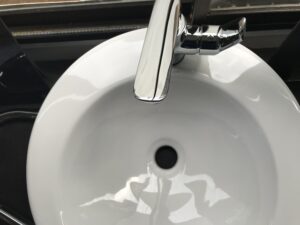 Yes, we know the answer is 'downstairs', but where exactly? Many people may think that they don't have the space to add a downstairs toilet, or that they want to avoid, or are unable to, extend their property outwards. A good architect can advise and help you make the most out of the space you already have.
Perhaps you have empty voids, such as under the stairs, a large hall, or a utility room that is too small to be useful; these are the areas your architect will look at when adding a toilet downstairs. An additional toilet or bathroom is a great way of creating extra space in your home and having an extra bathroom is handy for guests, or avoiding the queues in the morning when your teenager is taking too long in the family bathroom. Plus, if you are potty training a child, a downstairs loo is a godsend!
With options such as a combined wash basin and toilet available (not as revolting as it sounds-the basin is on top), even the smallest space can be turned into a useful downstairs toilet. And with the London housing market being like it is, extra space really is a waste of money!
What regulations are there when having a downstairs loo fitted?
Usually, adding a downstairs toilet to your home does not require planning permission, unless it is part of a larger extension. This does vary depending on where you live, whether your property is within a conservation area or is of historical significance. Speak to your planning consultants and they can advise you on where you stand with planning permissions.
Your new toilet will have to adhere to building regulations. These are in place to ensure that anything to do with your new room such as plumbing, drainage or ventilation are installed correctly. If they are not you will have problems in the future, not just in the function of your new toilet but when it comes to sell the property on. You will need to gain a building control completion certificate from your local council which you will only qualify for if everything is up to standard.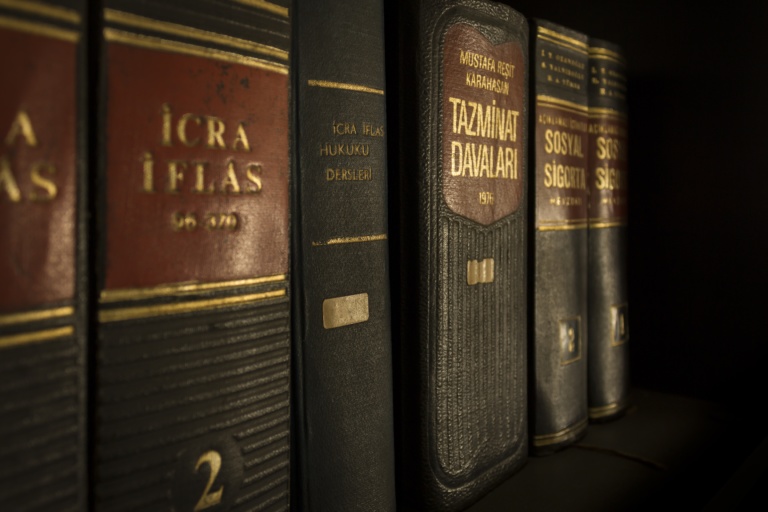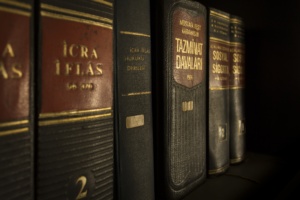 It is always best to have a planning consultant on board who can discuss what will apply to you, not all properties will have the same regulations and regulations can change so having someone on hand who is up-to-date with the latest restrictions put in place by the council will make your life much easier. All of Extension Architect's London based architects are able to not only design your downstairs toilet but manage the planning application and building regulations too. Have a look here for more info.
Some London councils may require a downstairs WC be large enough to accommodate someone in a wheelchair. Others may state that the toilet door cannot open directly into your living area or kitchen; even if this is not an issue for the building regulations, it is worth noting that many people would not like this arrangement and it may affect the potential value it could add to your home, so its best avoiding if you can.
To prevent damp and mould accumulation in your new bathroom or toilet you should have adequate ventilation installed. To meet the building regulations, you should have either an extractor fan that can remove 15 litres of moisture from the air per minute or a window which can be opened more than 15 degrees. If you can it is a good idea to install both. Damp and mould not only looks and smells awful, but it can damage your health.
Can I install a downstairs WC myself?
It is unadvisable to fit a downstairs WC yourself, unless you are specifically trained. Many elements of the downstairs toilet have specific regulations surrounding them for your own safety. Plus, bodging the job will affect the return you will get if you sell your house.
The plumbing in your new toilet should be completed by a professional to ensure it meets the required building regulations and for drainage and waste disposal. Your toilet should have access to working sewage and draining systems, and your drainage pipes should run downhill. Toilets and bathrooms must also adhere to the Water Regulations Advisory Scheme (WRAS) which was established to lessen water wastage and prevent contamination.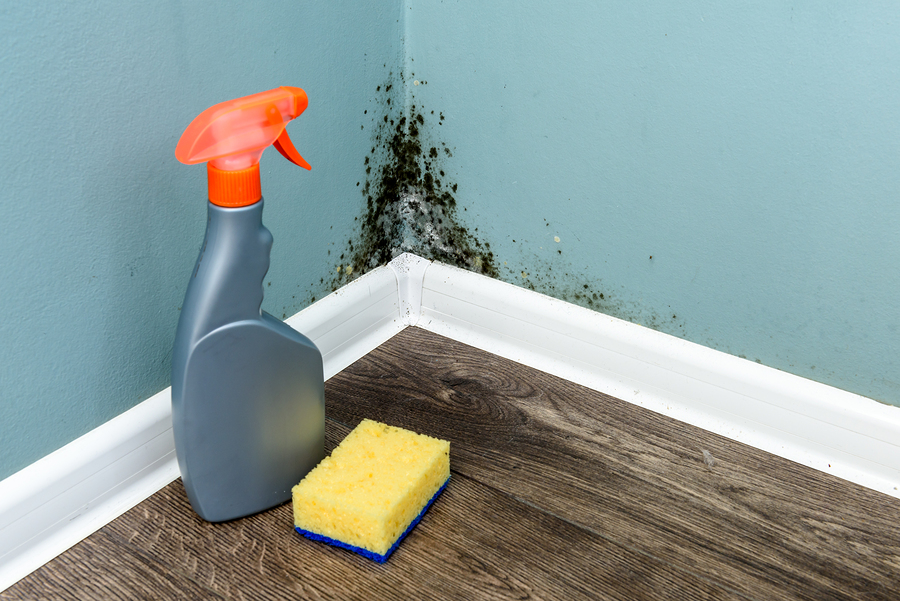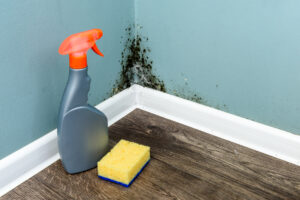 When it comes to adding electrics to your bathroom or toilet be aware that it is illegal for anyone other than a qualified electrician who is registered with an approved scheme to do these electrical works. This is due to the potential lethality of electricity combined with water sources.
Extension Architecture have helped many London homeowners make their extension dream a reality, with experienced architects and planning consultants we can advise and guide you every step of the way. To find out more about our previous projects then please look at our case studies pages.