The Benefits Of A Bungalow Extension
The primary benefit of a bungalow extension is the additional space it provides. What would you do with an additional room to your house? It could be transformed into an extra bedroom, a bigger kitchen, a dining room, or a games room, to name only a few examples.
Bungalow extensions are proven to be an excellent way to add value to your home. Research carried out by Nationwide shows adding a double bedroom with en-suite to your house can increase the value by 43% and adding a kitchen extension can boost the value of your property by 13%.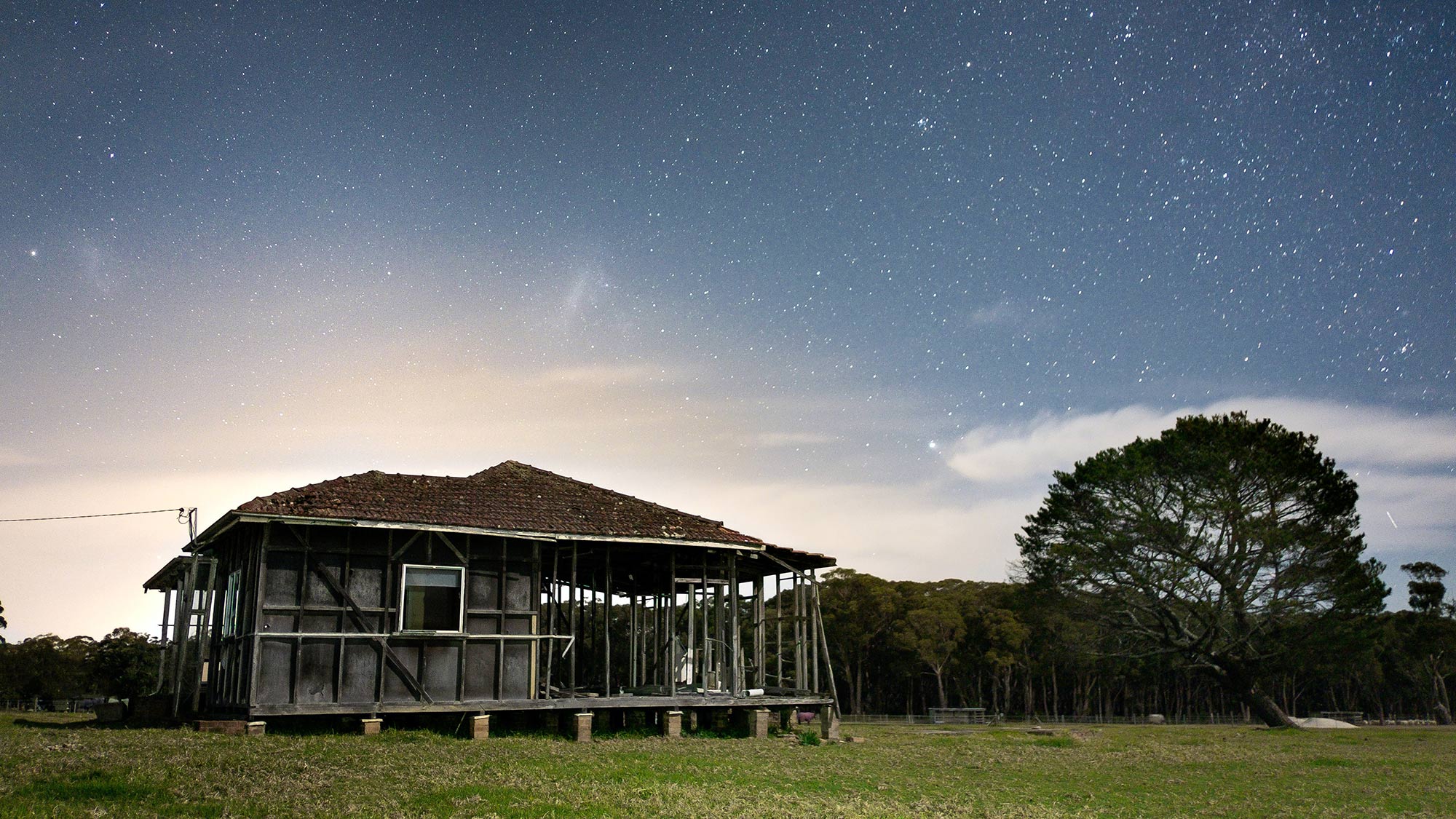 Designing A Bungalow Extension
Like double storey extensions, bungalow extensions can be colour matched with existing architecture to blend the new extension with the original property. Still unsure? Our 3D graphic imaging service  generates a concrete vision of your bungalow house extension London before we even begin the work.
View our 3D visualisation portfolio and see how we can help you visualise your new bungalow extension.
Planning Permission For A Bungalow Extension
When designing a bungalow extension, planning permission is an important element to consider when defining the scope, size, budget, and function of the project.
Prospective customers will be excited to hear that Local Planning Authorities have relaxed the rules around planning permission. If you live in a terraced or semi-detached house, single storey extensions are permitted up to 6 metres. If you live in a detached house, extensions can be up to 8 metres. Read more about the rules around permitted developments.
Unsure? Don't worry! We can help you understand how your project fits with these guidelines, and assist you with planning applications if required. Get professional advice with our consultations.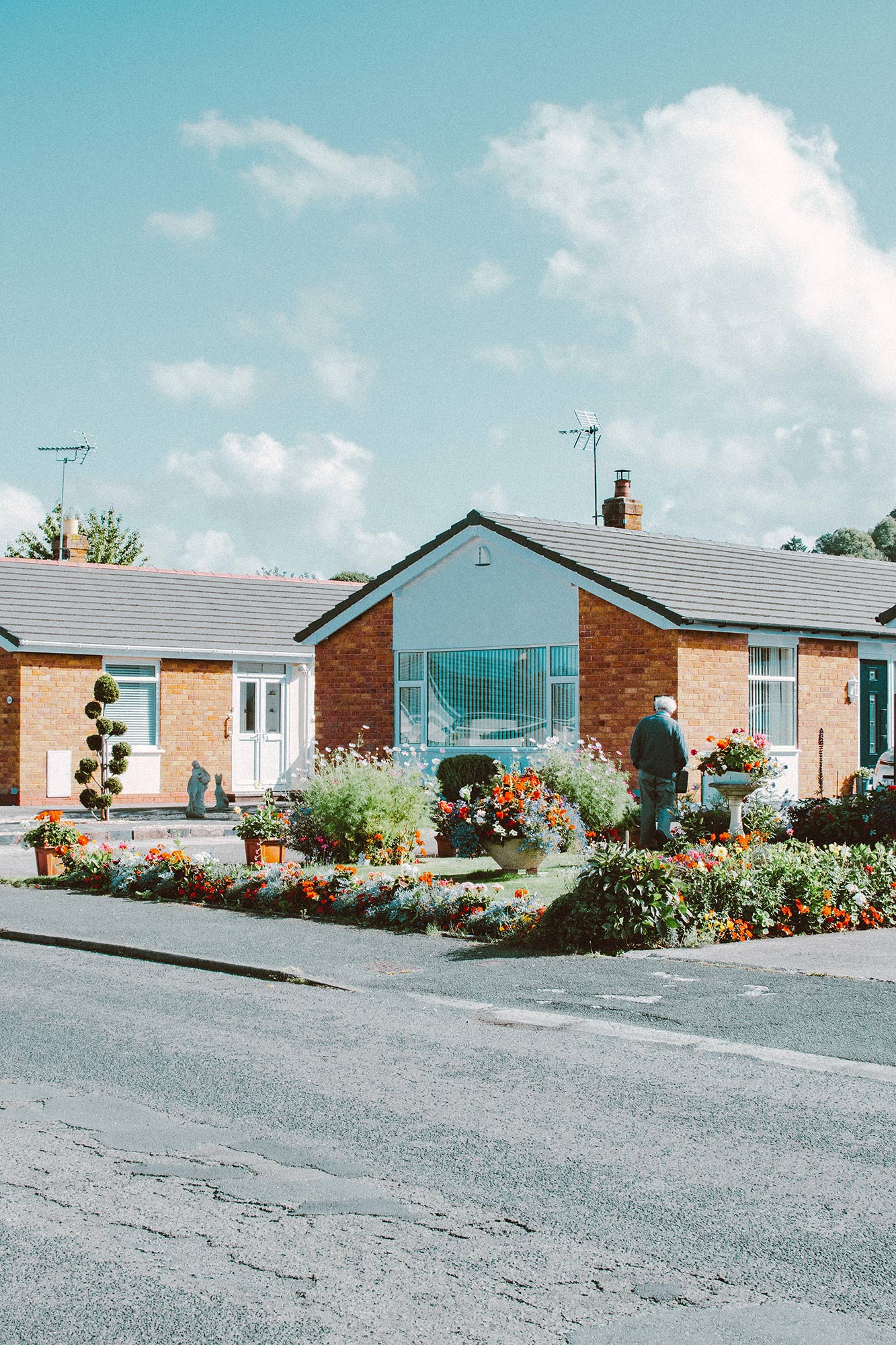 Pricing For A Bungalow Extension
The leading factor when it comes to pricing bungalow extensions is the size required, calculated per square metre. Pricing brackets vary with the types of materials used, the complexity of the design, the quality of the finish, and the location within the United Kingdom. The UK average is £1,200 per square metre or £1,400 for projects located in London. More complex builds can cost up to £2,300 per square metre.
This price point includes all the essential elements of a bungalow extension: the foundations, walls, insulation, plasterboard, and installing plumbing and electrics. Additional finishing elements such as decoration or kitchen installation will add to the overall cost.
Extension Architecture
We are based in Battersea, London, UK and have extensive experience with single-storey extensions across London boroughs including Ealing, Merton, Hackney, Kingston and Chelsea. Take a look at our single storey and bungalow extension portfolio and request a free quote for a range of architecture projects with the experts at EA.