Employing a professional structural engineer on your project will not only keep you safe in the future but also any contractors that are on-site for the build itself. You would normally employ one to help when at the building regs drawing stage of your project.
It is at this point that they will provide you with the necessary structural calculations for the project to begin. A qualified engineer will have high-level mathematical skills to help this happen. This along with superior knowledge of physics allows them to calculate how secure any property will be. One burning question for many people though is what this structural calculation cost may be.

Get A Structural Engineer Quote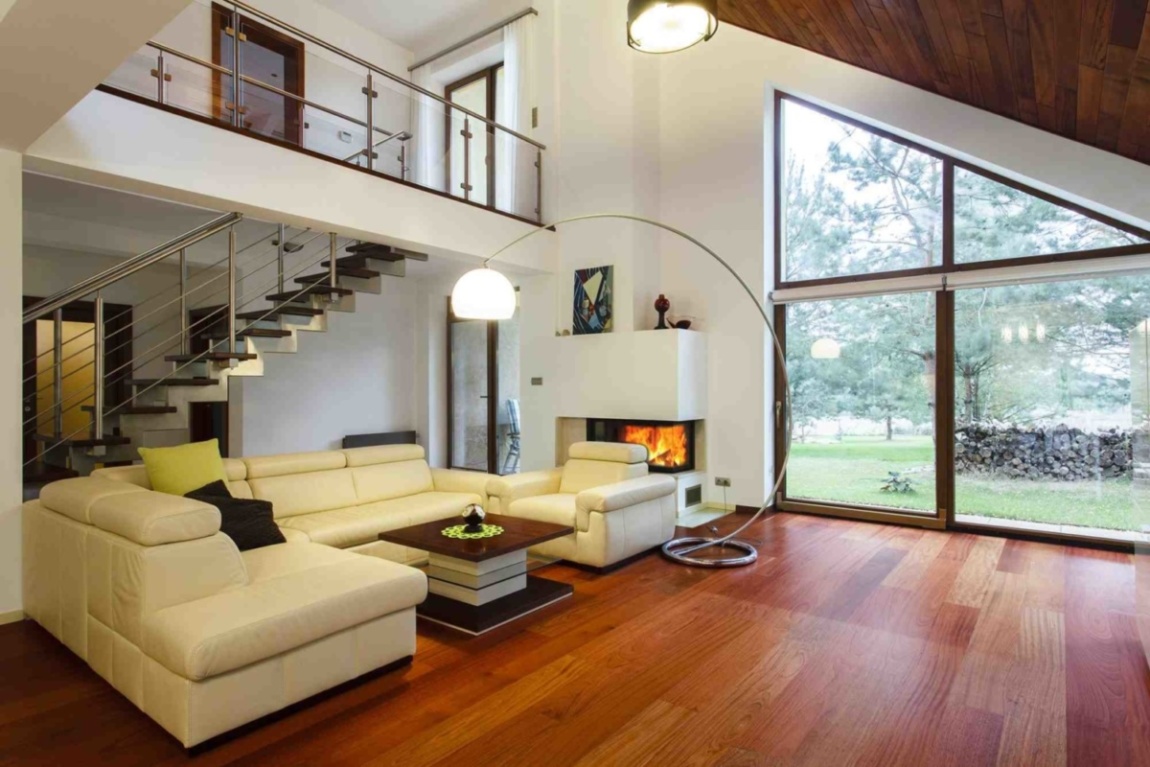 What will a structural engineer cost in 2023?
The simple truth is that the total structural engineer cost will depend on the work needed, how many visits are required, where your are based in relation to them and what elements in the building are involved. You will find that many engineers in this field like to charge per hour. A good figure to work from here when costing your project up is £90 per hour at the most.
You may also find engineers that work on a fixed price for the project instead. In this case, the engineer may come out to look around the site first and see any plans for work before giving you their fee. When pricing follows this model, you can pay anything from £350 to £2,000 but this will depend on the size and complexity of the project.

Get A Free Quote Now

Get A Quote For Your Structural Engineering Costs

What about additional fees?
You may find that the structural engineer you opt to use has additional fees to cover also. In general terms, you could pay around £90 per hour in structural engineer fees or from £400 per week. Some companies or individual engineers will also charge a flat fee for services. Some examples of this are as follows:
Fee for walk-around survey starting around £225 (not including VAT)

Fee for specific inspection report starting around £350 (VAT not included)

Generic structural report and inspection can be from £485 (not including VAT)
Different companies and individuals will have different fees so be sure to check these out when doing your research. A key tip is to ensure your final report is part of any quote you get. This is an essential safety document which proves the property is safe – if it is not included, you will end up paying extra for it.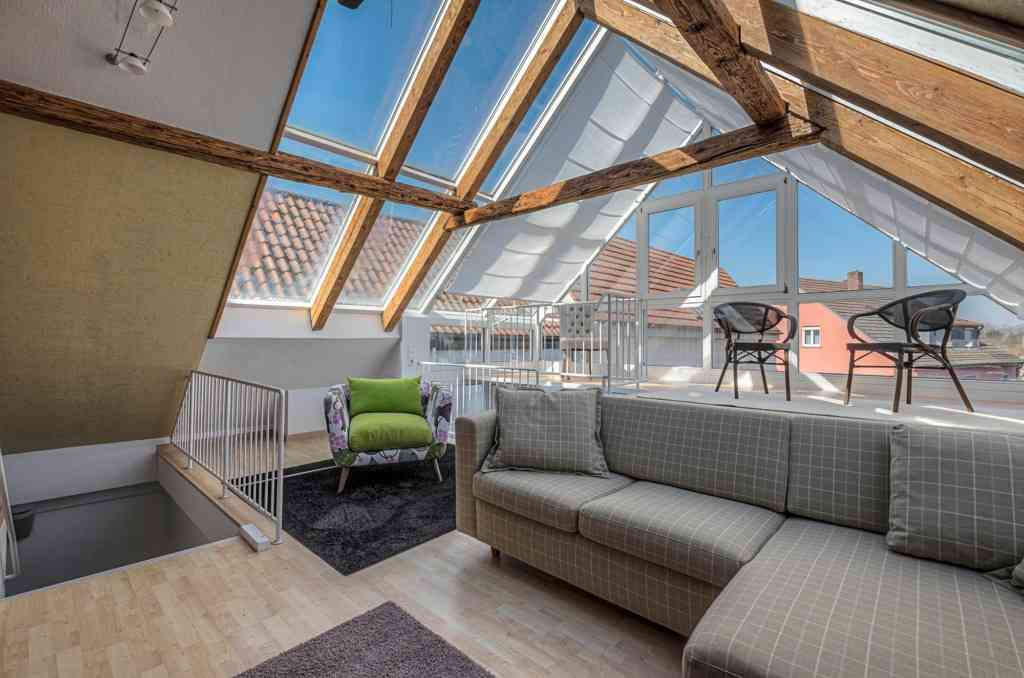 How much will my structural report cost?
As well as the cost of your engineer, you may also wonder what a Building Survey will cost to have produced in 2023. This can go from a few hundred pounds right up to £2,000 as a guide but will again depend on the individual project. This survey is a highly detailed report which sets out the condition of the building when inspected. Although expensive, it is the benchmark for assessing any properties construction and condition.
Call Extension Architecture today
If you are working on a building project and need the services of a fully qualified structural engineer, call Extension Architecture today on 0207 801 0566. Our engineers have vast experience of using materials like steel, glass and concrete in their designs and are always up to date with the latest market news. Get in touch for more details on how we can provide the structural calculations needed to make your building safe.
Get a quote for Structural Calculations
Discuss with our professional advice for your plan