What Can You Convert Your Garage Into?
Garage Conversion To An Office
Given the current situation, working with architects in London to create a home office is a great idea. You will have a quiet space to work from, which will help you increase your productivity. Your family, especially your children, will also appreciate the freedom to run around the house without distracting you.
Garage Conversion To A Playroom
If you already have a home office, then a playroom will take the noise and chaos outside the house. Your children will have a designated area to play in, and as they get older, they can use it as a study room.
Garage Conversion To A Filming Room
If you are a social media influencer or a content creator, a filming room will help you make your videos without any interruptions. You can install special lights and backgrounds for a more permanent set-up.


Give Your Hobbies Some Space
With barn conversion architects and garage conversions, you can create a designated room to develop and enjoy your hobbies. You can play your favourite instrument, paint, read, or exercise without bothering the rest of the family.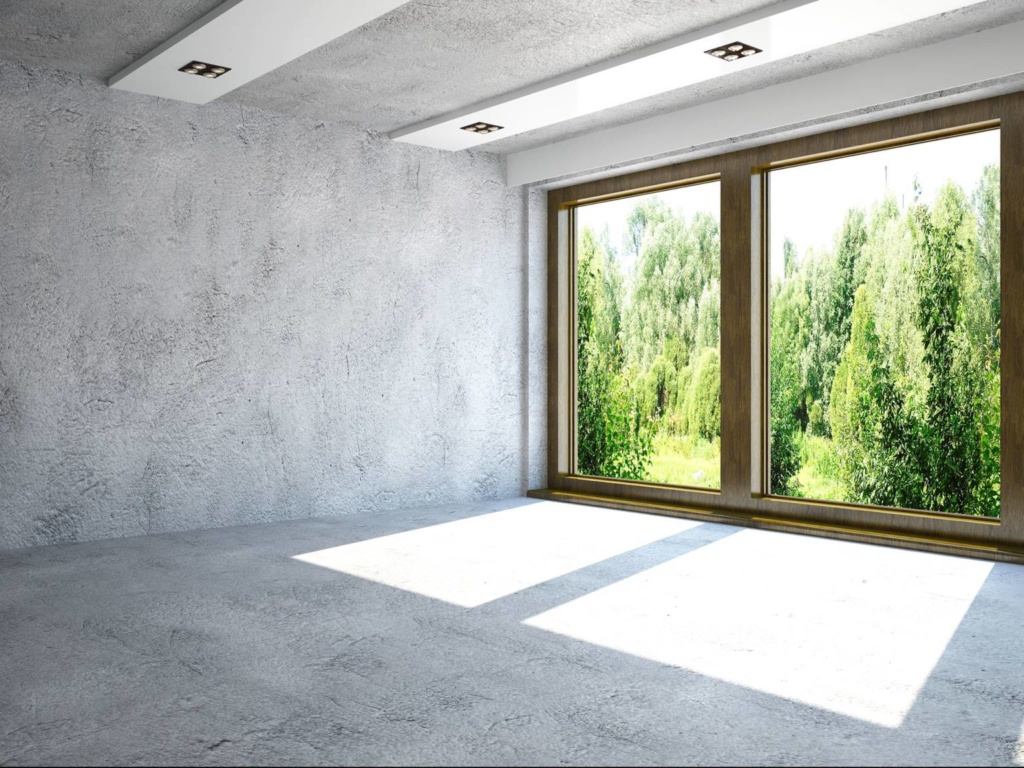 How Much Does A Detached Garage Conversion Cost?
Prices are higher for detached garage conversions because it is much more difficult to add electrics, gas, and water, as well as trenches and pipework for these lines. It can cost anywhere between £15,000 to £25,000, but the prices vary from one garage to another depending on the size. Other factors affecting the cost include:
Quality Of Structure
If your garage roof, foundation, and walls are in a state of despair, you will need to repair them, and of course, this will cost more. If the damage is irreparable, then you must knock down the garage and start anew.


Garage Door Replacement
You can replace the garage door by either building a wall and window or buying a door with a window. The latter is cheaper, but building a wall will increase the value of your home.
Heating
It is highly unlikely that your garage has any form of heating. Therefore, you will have to add new underfloor heating or radiators.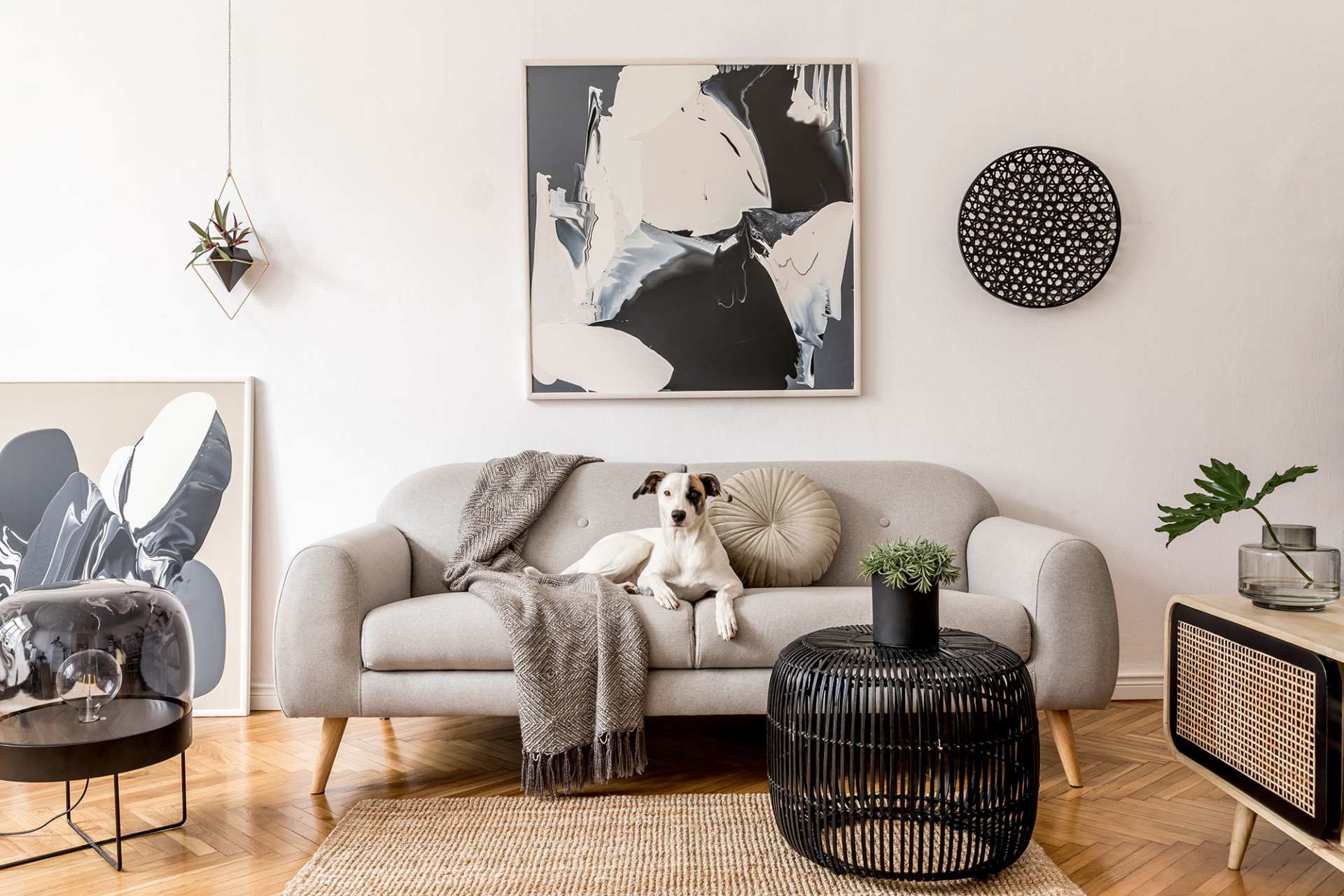 Do You Need Planning Permissions For A Detached Garage Conversion?
Yes. You will need to apply for change of use before converting your detached garage into any form of residential accommodation or office. Contact your local planning authority before starting to ensure that you remain compliant with the law.
Benefits Of Garage Conversion
It adds value to your home

It is a cost-effective way of creating extra living space.

You can personalise the room to your needs and preferences.
For more information on garage conversion, contact us to speak to an advisor and get a free quote.