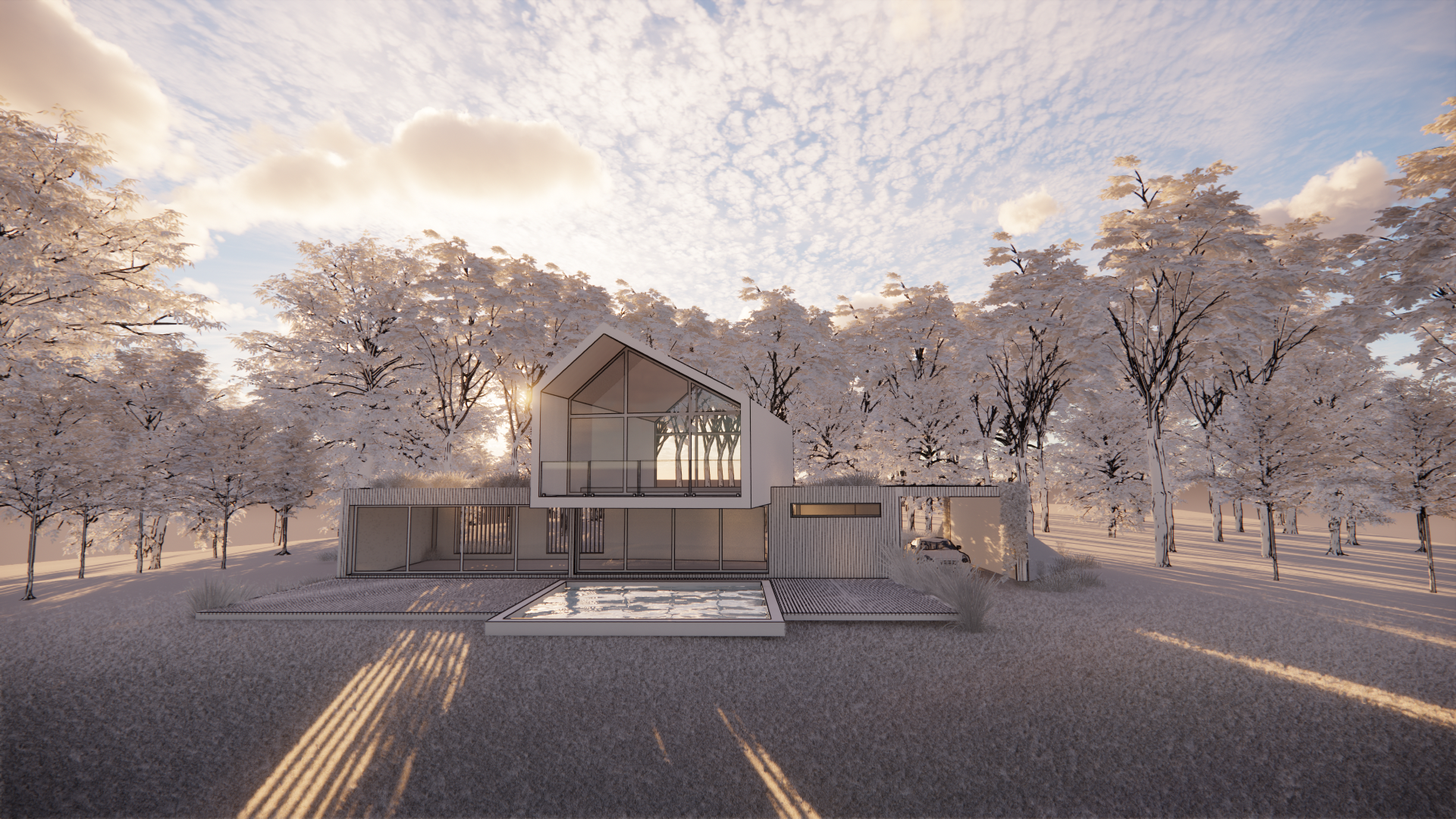 Barn Conversion Architects
Find out our services for Barn Conversion Architects
What are you interested in?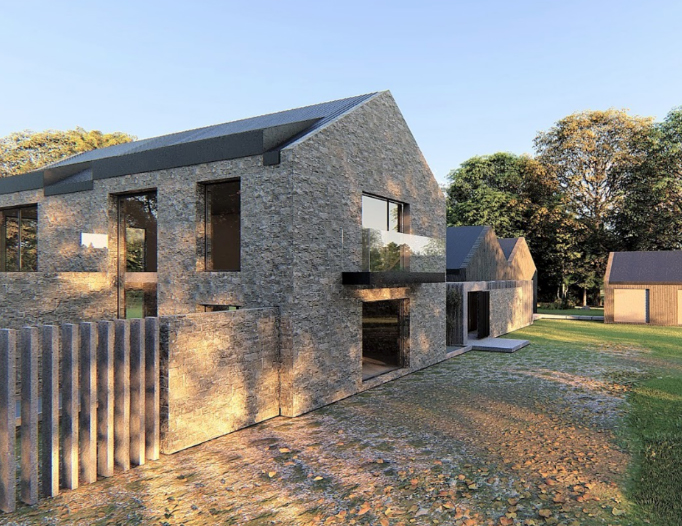 Our Services for Barn Conversion Architects
Are you looking for an experienced architect to lead your barn conversion project in Greater London or the Home Counties? With over 12 years working in the residential sector throughout London and the wider green belt, Extension Architecture specialise in barn conversions for planning and construction. Whether you own a piece of designated agricultural land, or are looking to buy a plot of land with a barn conversion in mind, contact us today to find out how we can help you!
Barns and other agricultural buildings offer a lot of history, with exposed beams, historic features and tall ceilings. They can become show-stopping residential and commercial properties with the right barn conversion architect. Here at Extension Architecture, we offer a wealth of experience in transforming barns for conversion to meet our client's exact specifications. We have specially trained teams available to use for any green belt locations, listed buildings and even conservation areas, meaning we can guide you through every step of the barn conversion process.
We are award-winning architects and have years of experience working on barns for conversion, helping our clients with our forward-thinking approach. We can even help with the most ambitious barn conversions, helping to bring your ideas to life no matter your budget. You can rest assured that our barns for conversion services can provide you with integrity, reliability and true collaboration. With experience in creating striking properties even from dilapidated buildings, you can be certain the expert team at Extension Architecture can help with your barn conversion project.


Reimagining Your Barn Conversion
Barn conversions are commonly some of the more complex conversions, due to the age of the buildings and the historic features which many owners wish to keep. They often involve far more challenges than new build architects will face, however, they can produce stunning results for both commercial and residential use. Our expert architects in London can help to reimagine your barn conversion, to keep all of the features that you want from the original structure of the building and integrate this seamlessly into the new design.
We can help to create a cosy look in your barn or help you to maximise space without compromising the integrity of the building. If you've discovered barns for conversion and want to speak to one of our expert team on how to reinvigorate the property for either residential or commercial use, get in touch with our expert team today.
Barn Conversion Architects FAQs
Can you extend a barn conversion?
With the help of our barn conversion architects, we can assess your current barn conversion and advise whether or not it is feasible to extend it. You may require planning permission to extend a barn conversion past its current footprint, so that's something you should take into consideration and contact your local council about.
Why should I convert an extended barn into a residential home?
If you already own a barn that you've converted and have decided to extend it, have you considered turning it into a residential home?  
Modern barn conversions are stunning buildings with excellent natural light, high ceilings, and plenty of space. Barn conversions are extremely popular in rural areas because homeowners enjoy escaping the city as they get older, and the UK countryside is a gorgeous place to be.
By extending your barn, you'll have complete control over the final appearance of the home you create. An extended conversion means you'll have even more space and can add unique features to your home.
Are barn conversions a good investment?
A quick search for barn conversions in the UK will show that barn conversions are on the market for hundreds of thousands of pounds. A larger barn conversion – one that's likely been extended to be as big as it is – may be as low as £140,000 or as high as £2 million. That's just the 3-bed barns, imagine if you had more!
There are a lot of factors involved in pricing a barn conversion turned residential home, including the area, the condition of the property, the size of the property, and the quality of the various fixtures and the home, itself.
I'm highly recommending Extension Architecture for their expertise to turn around a difficult planning application that I had refused from 2 other architects and they managed to get my additional new house at the end. A 3 year journey, but it was well worth it! I cannot appreciate enough their planning knowledge, and also now we are breaking ground. Their tender pack has saved me alot of hassle in choosing material inside the house myself. Especially their kitchen design has been great and cannot wait to see it realised. Thanks for all your input so far…
★★★★★
Delighted with the application approval that we got yesterday. As discussed initially, we were dubious of our chances as our property in Weybridge sits in a flood risk area + conservation area. But our full application for the 4m extension to the rear have been approved without any hassle. Also Elmbridge council was able to give us the approval within 7 weeks, so an added bonus. Thanks Especially to Youno who was very helpful in outlining all the pitfalls and guiding us to this position.
★★★★★
Working with Nadir at Extension Architecture was a truly trouble-free experience. They explained the process and was always at hand whenever I had questions. I trusted their judgement whenever they provided amendments to my initial plan and was thoroughly happy with the end result! 11/10
★★★★★
Beautiful extension, Thank you!
★★★★★
Previous
Next