Types Of Attic Conversion
Different styles of loft conversion London require different levels of work to the property and have a big impact on cost. Let's have a look at the different options from the cheapest to the most advanced.
Velux Conversion
A velux conversion, or skylight conversion, is the cheapest form of attic conversion as it uses the existing shape of the roof. You can think of this as essentially adding windows, a floor, and stairs to your existing attic. Typical costs range from as low as £13,000 up to £27,000. In terms of space, this would work out to roughly £1000 – £1300 per square metre (plus VAT).
For those who are looking to convert their current home, it's also worth noting that a Velux conversion will cause the least disruption and generally be quicker to complete than other projects, taking around 4-6 weeks on average.
Dormer Conversion
A dormer attic conversion offers different configurations for the shape of the finished room, meaning that costs are more variable depending on the project. Dormer conversions build out the existing roof, creating more space in the room and giving the property a different look. Typical options include L-shaped, gable-fronted, small and full conversions.
Costs can range from £23,000 to £37,000 for an average project or up to £52,000 for a larger London based conversion. Due to the increased space offered by a dormer conversion, per square metre costs stay relatively reasonable at around £1100 to £1400.
Hip To Gable Conversion
A hip to gable conversion extends the roofline of a sloping roof so it is in line with the edge of the property. This creates a lot of extra space but only works on sloping roofs. Detached properties with sloping roofs can extend both sides to create an even larger space. Hip to gable conversions cost around £28,000 to £37,000 on average. Similar in scope to a dormer conversion, these projects take typically around 6-8 weeks to complete.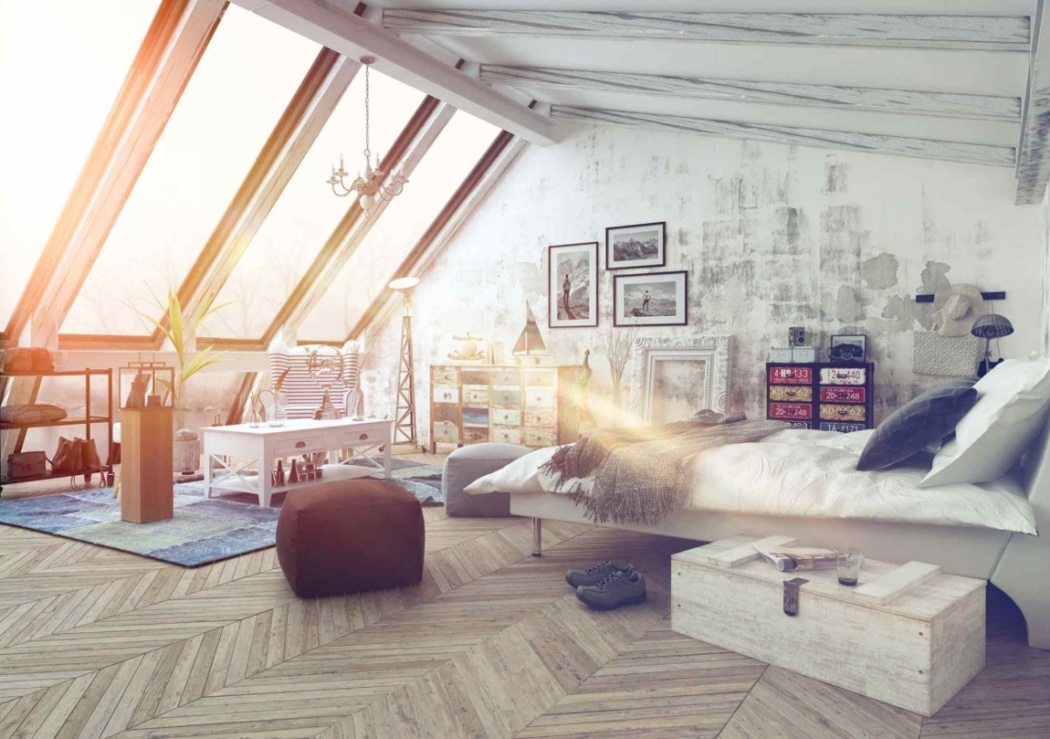 Mansard Roof Conversion
The most advanced type of conversion, a Mansard roof conversion essentially rebuilds the top floor of the home, offering vastly increased space and customisable design. These conversions involve the most work, costing on average £40,000 to £45,000 and taking around 8-10 weeks to complete.
To find out more about attic conversion costs, contact expert architects in London at Extension Architecture now.