Increased Living Space:
One of the primary concerns for a growing family is the need for additional space. Instead of going through the costly process of moving to a larger house, a loft conversion can effectively address this issue. By transforming an underutilized attic space into a functional living area, families can create extra bedrooms, a playroom, an office, or even a guest suite. This increased living space not only provides comfort and privacy but also adds value to the property in the long run.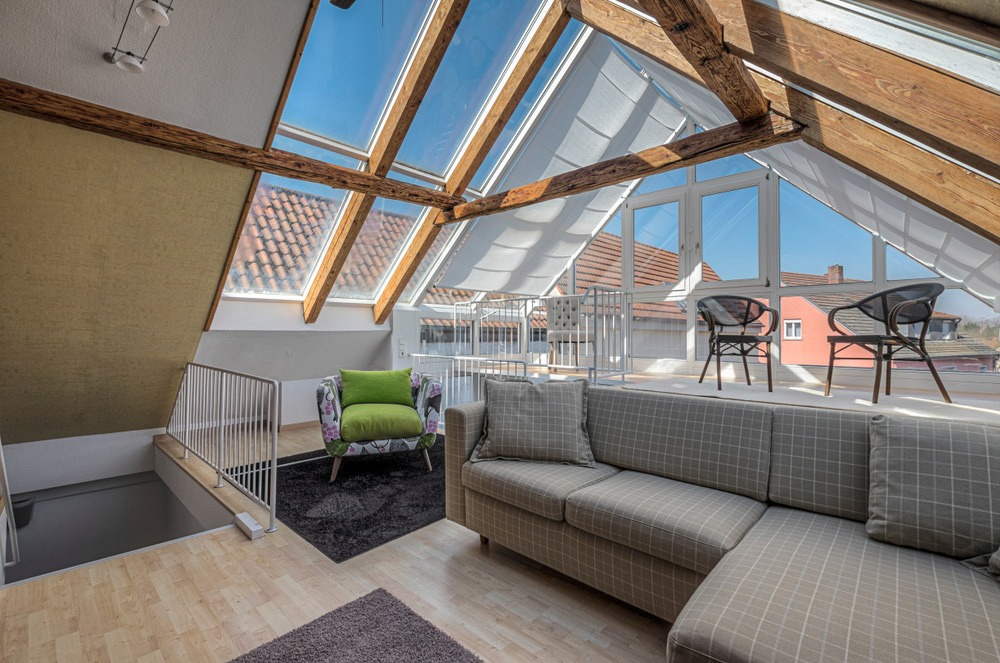 Cost-Effective Investment:
During an economic slowdown, it's crucial to make wise financial decisions. A loft conversion offers a cost-effective alternative to traditional home extensions or moving to a larger property. Compared to other renovation projects, loft conversions tend to be more affordable as they utilize existing space. Additionally, the construction process is generally quicker and less disruptive, resulting in potential savings on labor costs.
Increased Property Value:
While immediate financial gains may not be the primary objective during an economic slowdown, it's essential to consider the long-term benefits. A well-executed loft conversion can significantly increase the value of a property. Should the need arise to sell the house in the future, the additional living space and enhanced functionality provided by the loft conversion can make it a more attractive option for potential buyers, potentially leading to a higher resale value.
Adaptability and Flexibility:
One of the key advantages of a loft conversion is its adaptability to meet changing family needs. As children grow older or circumstances change, the converted space can easily be repurposed. For instance, a playroom can be transformed into a study area, or a guest suite can become a home office. This adaptability ensures that the investment in the loft conversion continues to serve the evolving needs of the family over time.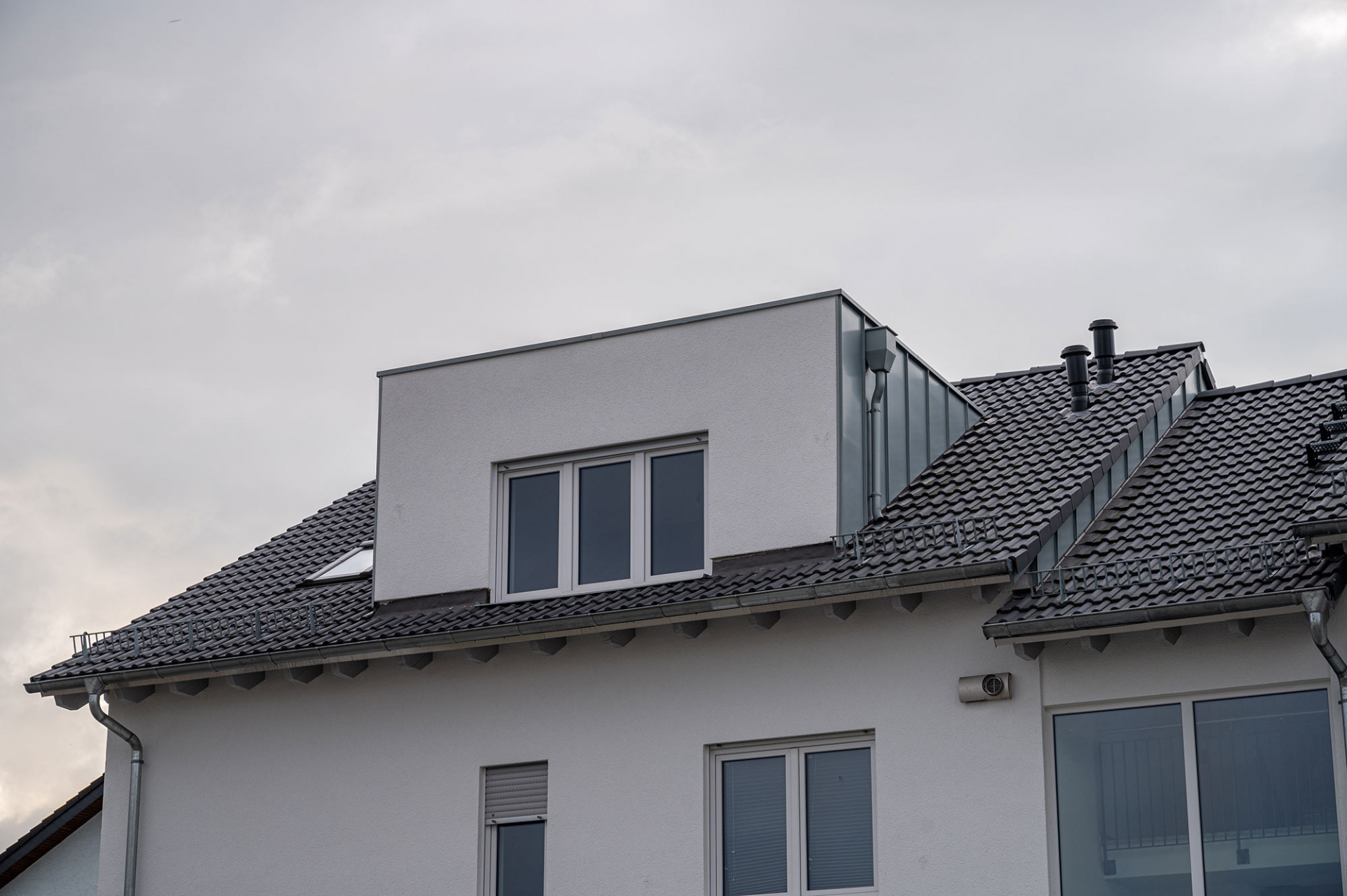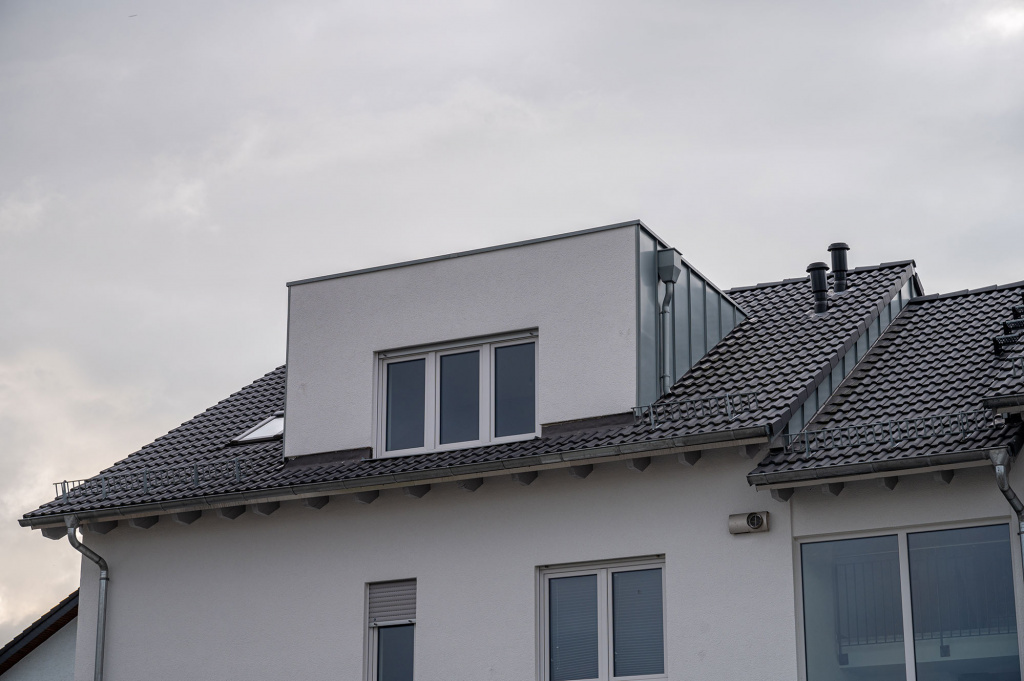 Energy Efficiency and Sustainability:
In times of economic uncertainty, it's essential to consider the long-term cost savings associated with energy efficiency. A well-insulated loft conversion can improve the overall energy efficiency of the home, leading to reduced heating and cooling expenses. Additionally, incorporating sustainable design elements such as eco-friendly materials and energy-efficient fixtures can further contribute to cost savings while minimizing the environmental impact.
Conclusion:
Despite an economic slowdown, investing in a loft conversion can be a prudent choice for a growing family. The additional living space, cost-effective nature, increased property value, adaptability, and energy efficiency offered by a loft conversion make it a resilient solution that can weather the storm of an economic downturn. By carefully considering the long-term benefits and working with a reputable extension and new build firm, families can transform their homes into comfortable and functional spaces that cater to their evolving needs, even during challenging times.