Dormer Loft Conversions
A Dormer loft conversion is a structural extension which projects vertically from the plane of a sloping roof. This creates additional floor space and headroom within the loft. Dormer conversions are popular due to their versatility and can be adapted to many different styles of properties.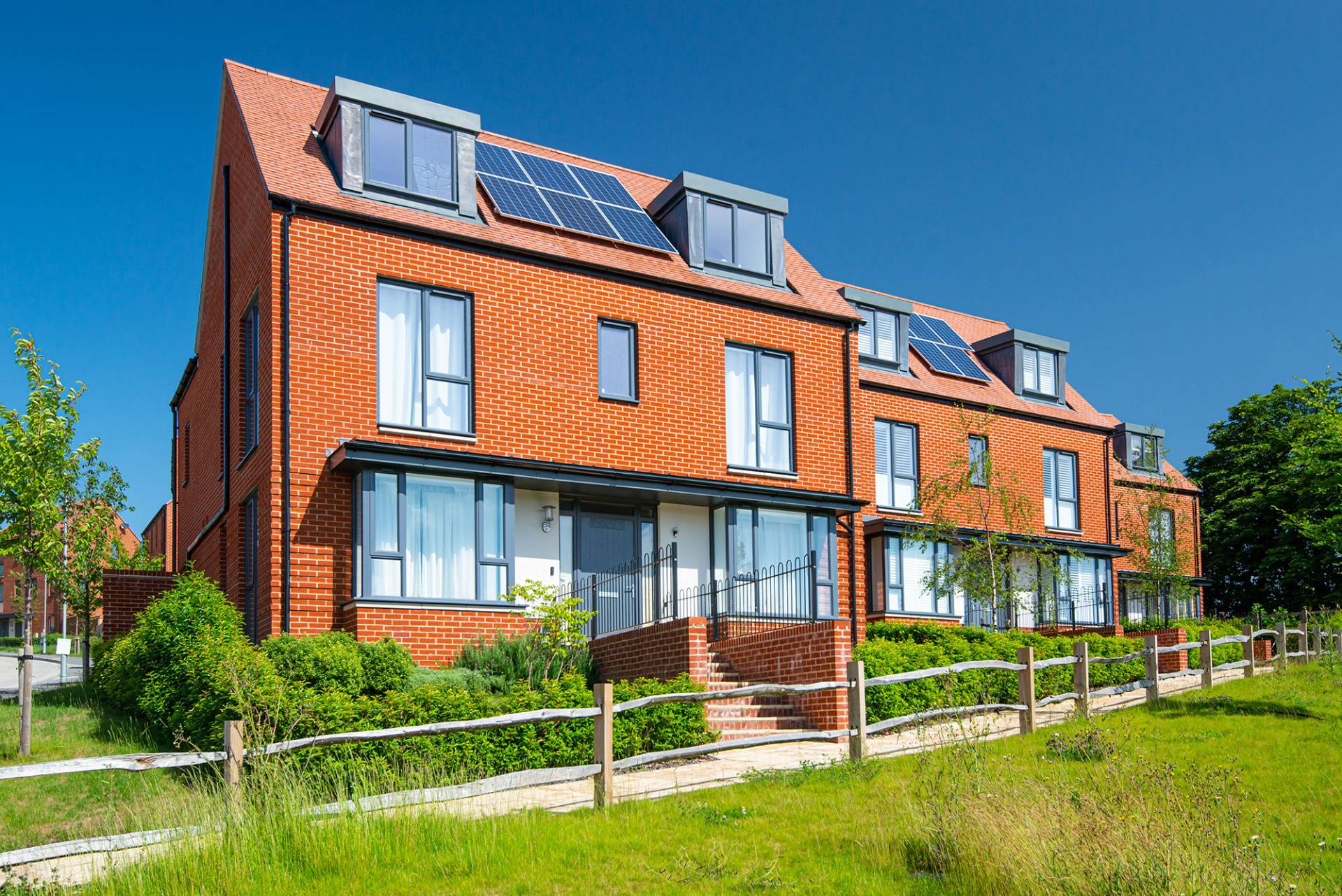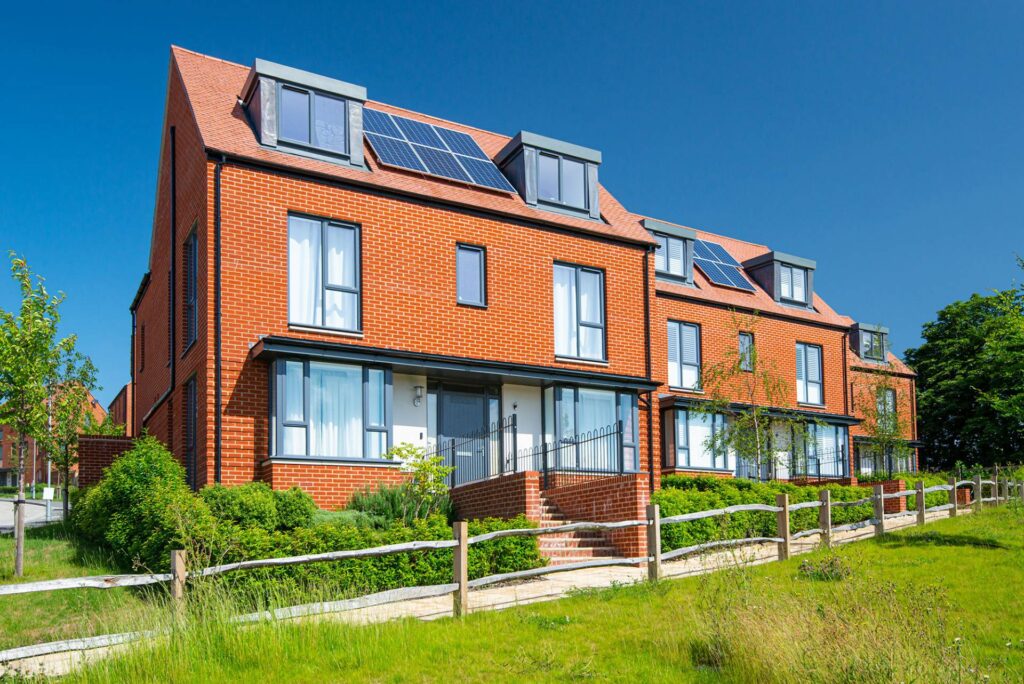 Pros of Dormer Loft Conversions
1. 
Maximized Space:
  Dormer conversions generally offer the most floor space and headroom of any loft conversion. This space can be used flexibly to create additional bedrooms, bathrooms, a home office, or even a play area. The extra headroom can make it feel more like a regular room than a converted attic.
2. 
Natural Light:
  Dormer conversions allow for larger windows compared to other types of conversions, inviting more natural light into the space. This light can transform the loft into a bright, airy room, making it feel more spacious and comfortable.
3. 
Versatility in Design:
Dormer conversions can be built in various styles, from flat-roof and gable-fronted to hipped-roof dormers, fitting different architectural styles. This versatility allows homeowners to align the design of the conversion with their personal taste and the aesthetics of their existing home.
4.
Cost-Effective:
  Dormer conversions are generally more affordable than other types of loft conversions. They require fewer structural changes, which cuts down on both material and labor costs. This can make a dormer conversion more accessible to homeowners with tighter budgets.
5. 
View of a dormer loft conversion:
  With the dormer's protrusion from the roof, it often provides a better view compared to other conversion types. Its unique placement and structure offer an extended field of vision that can add to the aesthetic appeal of the space.
6. 
Insulation and Ventilation: 
Due to the structure of dormer conversions, they can accommodate better insulation and ventilation systems. This can make the room more comfortable and energy-efficient.
7.
Ease of Fitting Amenities:
The additional space and structure of a dormer conversion can make it easier to install modern amenities, such as an en-suite bathroom or built-in storage, increasing the usability and appeal of the room.
8.
Planning Permission:
While this can vary by location, many dormer conversions fall under "permitted development" rights, meaning they don't require planning permission. This can make the process quicker and less stressful for homeowners.
Remember, while these are substantial benefits, the specific advantages of a dormer loft conversion can depend on various factors, including the design of your existing home and local planning regulations. It's always best to consult with
Extension Architecture
to understand what's possible for your specific situation.
Cons of Dormer Loft Conversions
Aesthetics: Some people feel that Dormer conversions do not blend as seamlessly with the original structure. Depending on the style chosen, they can sometimes appear as an obvious extension.
Planning Permission: In some cases, you may need planning permission to carry out a Dormer loft conversion, particularly if the property is listed or in a conservation area.
Mansard Loft Conversions
Named after the 17th-century French architect Francois Mansart, a Mansard loft conversion is situated to the rear of the property and involves changing the structure of your roof to create virtually vertical 'walls' at an angle of 72 degrees, and a flat roof.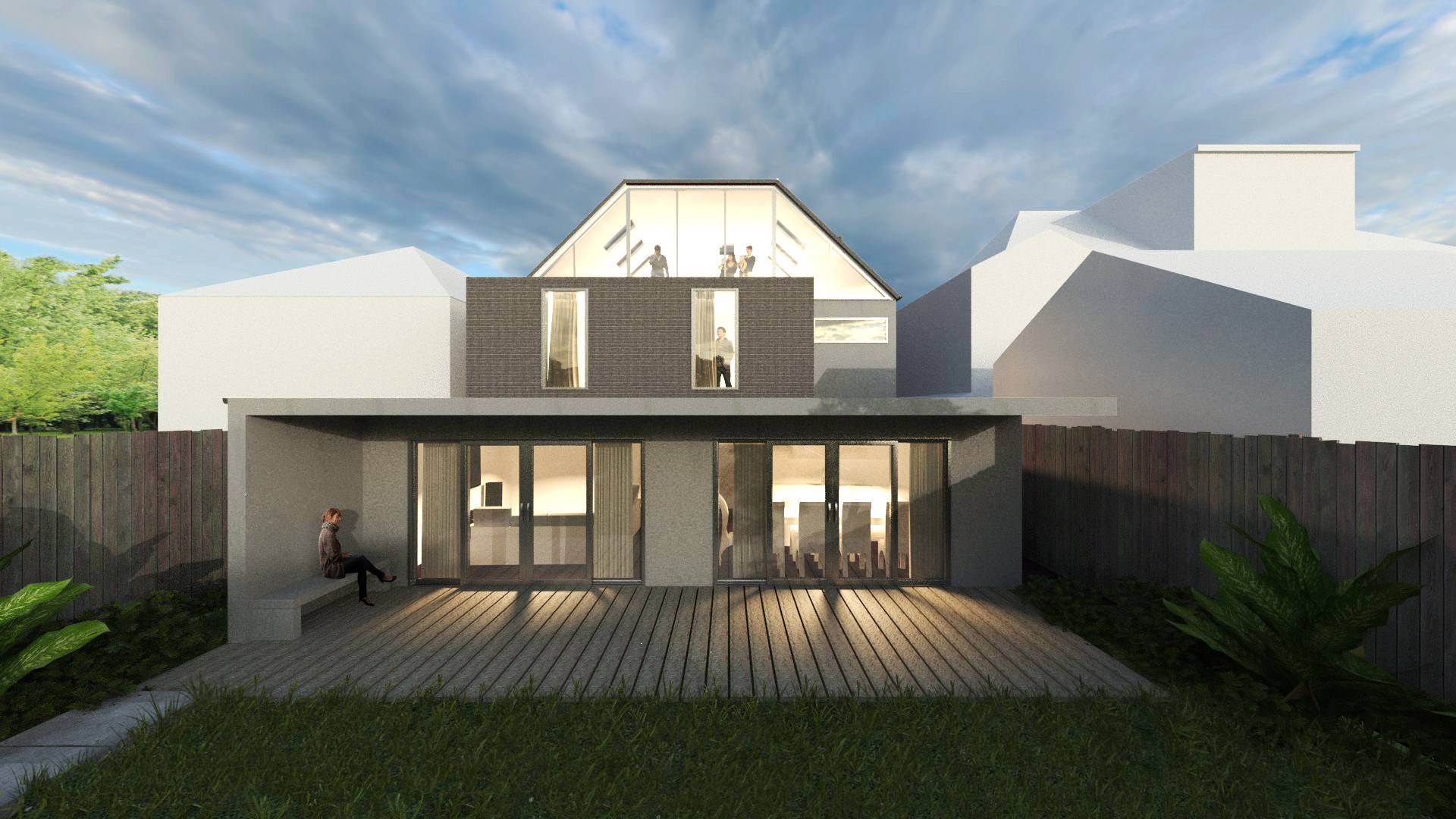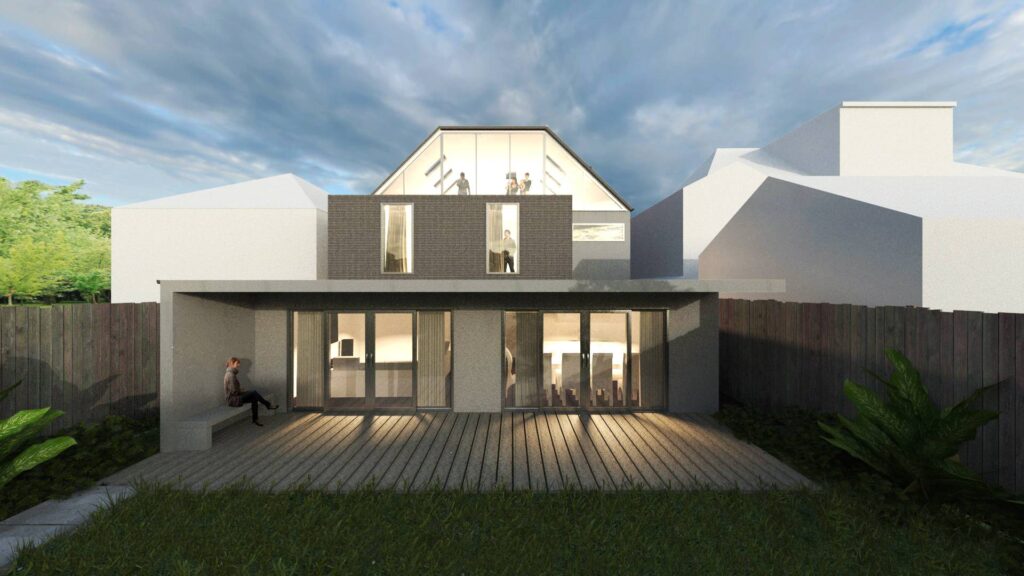 Pros of Mansard Loft Conversions
1.
Increased Property Value:
Mansard conversions effectively add another floor to your home, rather than just converting existing space. This can significantly increase the value of your property, making it a sound investment should you decide to sell in the future.
2.
Generous Space:
Despite requiring a more significant structural change, Mansard conversions can provide a generous amount of extra living space. The almost vertical walls mean that the new room will feel less like a converted attic and more like a continuation of the house.
3.
Design Flexibility:
Mansard conversions offer plenty of design flexibility. The possibility of adding windows or balconies provides plenty of natural light and potential for great views, as well as an elegant exterior appearance.
4.
Aesthetic Integration:
The design of Mansard conversions tends to blend seamlessly with the existing structure of your home. They often appear as if they were part of the original architecture, preserving the cohesive aesthetic of your property.
5.
Accommodation of Amenities:
The spacious nature of Mansard conversions allows for easy integration of amenities. You can comfortably add a bathroom, kitchenette, or built-in storage, making the loft a fully functional living space.
6.
Versatility of Use:
The ample space and full headroom in a Mansard conversion make it versatile for a variety of uses – it could serve as an extra bedroom, home office, studio, or a separate flat for rental income.
7.
Improved Insulation:
Given the comprehensive nature of a Mansard conversion, it is an opportune time to improve the insulation in your roof. This can help reduce energy consumption and lead to savings in heating and cooling costs.
8.
Preservation of Garden Space:
Since the conversion involves the loft, it won't encroach on your garden or outdoor space. This benefit is shared with other loft conversions but is worth mentioning for those who cherish their outdoor area.
It's important to remember that while Mansard conversions come with many advantages, they also require more extensive construction work, a larger budget, and usually planning permission. As always, it's best to consult with
Extension Architecture
to understand the implications for your specific property.
Cons of Mansard Loft Conversions
Cost: Mansard conversions are generally more expensive than other types of loft conversions due to the amount of work required. The roof structure needs significant alteration, which requires more resources and labor.
Planning Permission: Mansard loft conversions almost always require planning permission due to the changes in the roof shape and structure.
Construction Time: Due to the scale of the structural changes required, Mansard conversions can take longer to complete than other types of loft conversions.
Final Thoughts
When comparing Dormer and Mansard loft conversions, it's clear that both offer distinct advantages. Dormer conversions are generally less expensive and quicker to complete, offering a versatile solution for increasing space. Mansard conversions, while requiring a larger investment, offer a significant increase in space and blend more seamlessly with the existing structure.