This type of property adaptation adds extra space to the top of the house but it can require quite a lot of work. Your loft conversion firm are the experts who will advise you every step of the way, but a little pre-planning won't go amiss.
What is a Mansard loft conversion?
Part of the Louvre Museum is said to be the earliest known example of a Mansard roof. Engaged firstly by King Francis I and later by his heir Henry II, architect Pierre Lescott designed sections of the former royal palace during the 16th century.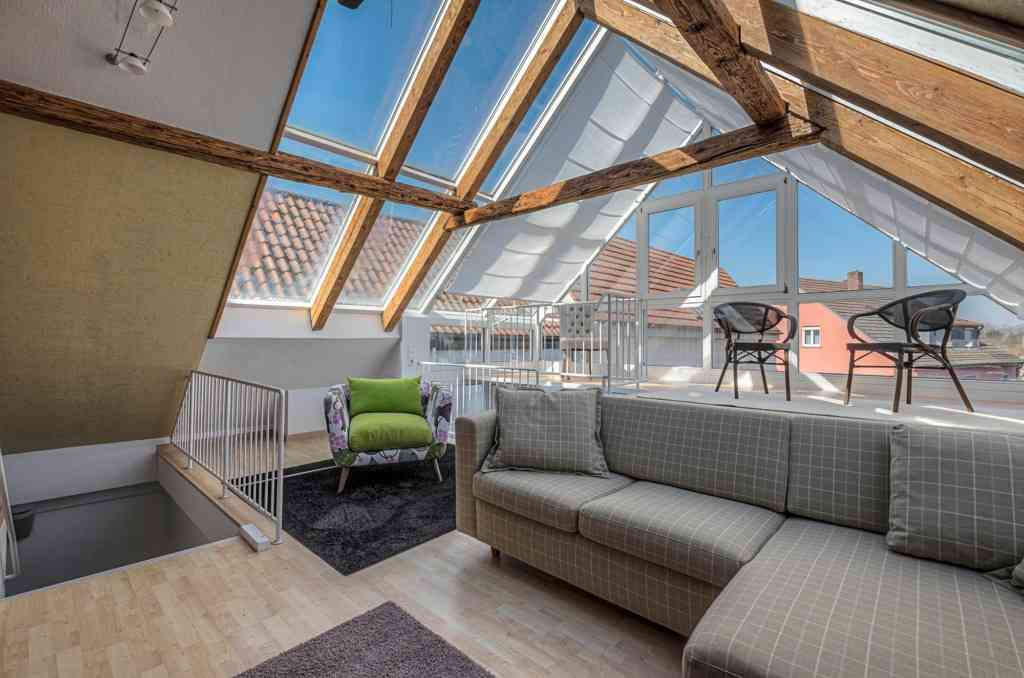 The style of roof was popularised by Mansart 100 years later during the reign of Napoléon III when large parts of Paris were rebuilt. The style quickly spread throughout the rest of France and also became popular in the rest of Europe, notably in Italy and England.
A Mansard roof features two slopes on all four sides of the house one slope steeper than the other. Mansard loft conversions follow this style with one side of the roof removed and the height of the party wall raised to create an almost vertical slope (at least 72 degrees) in order to create more space.
What types of houses are suitable for a Mansard loft conversion?
Mansard loft conversions are suitable for most types of houses, including detached and semi-detached houses, terraced houses and bungalows.
Suitable for everything from a Victorian townhouse to a modern semi, Mansard conversions are often found in densely populated areas when space to the side and rear of properties is limited or where homeowners wish to preserve garden space by not adding a ground floor extension.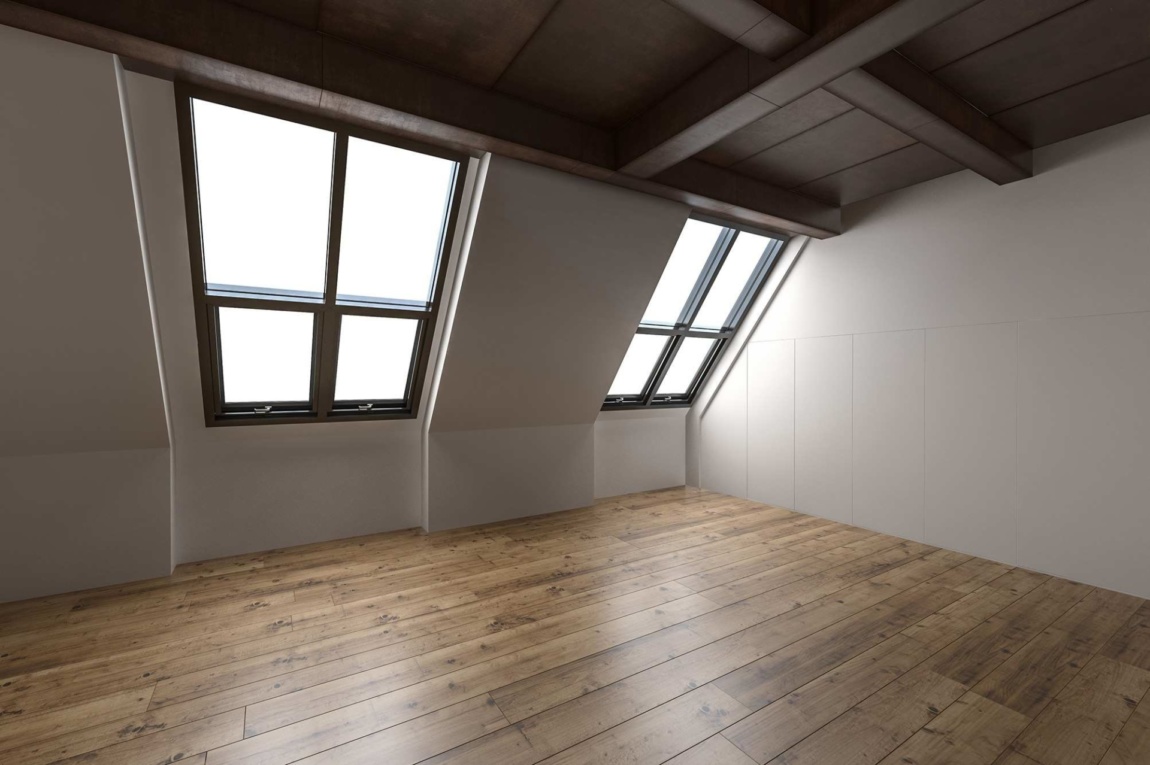 Does a Mansard loft conversion need planning permission?
Unlike other forms of loft conversion, a Mansard conversion will almost always require planning permission because of the extent of the structural alterations involved. It will also need to be inspected by the local authority building regulations department and potentially a Party Wall Agreement may be required if the alterations impact on adjoining properties.
How much does a Mansard loft conversion cost?
How much the conversion will cost all depends upon the scale of the work being undertaken. Generally, the bigger the property the higher the cost. Other costs will depend on the style and finish you opt for. For example, adding a bathroom will add to the overall price. Each project is unique so you will definitely need a full costing exercise to be undertaken by your london architect or conversion company.
How is a Mansard loft conversion undertaken?
Scaffolding will be erected to fulfil the external work and in bad weather, a roof cover may be needed. The existing roof is removed and the party walls raised in height. A new roof will then be erected at a different angle to the original. Dormer-styles windows are often added to the roof.
Internally, the existing loft floor will usually need to be strengthened and an access point such as a staircase added. Interior walls will be created and electricity supply and any plumbing work should be completed. Once inspected, and passed as meeting the regulations, all that's left is to decorate, furnish and enjoy your new living space.