The journey of converting an attic is akin to unearthing hidden treasure within your own abode.
An attic conversion, often referred to as a loft conversion, is the process of transforming this unused space into a functional room. It could be a cozy bedroom, a home office, a playroom, or even a personal sanctuary to escape the hustle and bustle of daily life.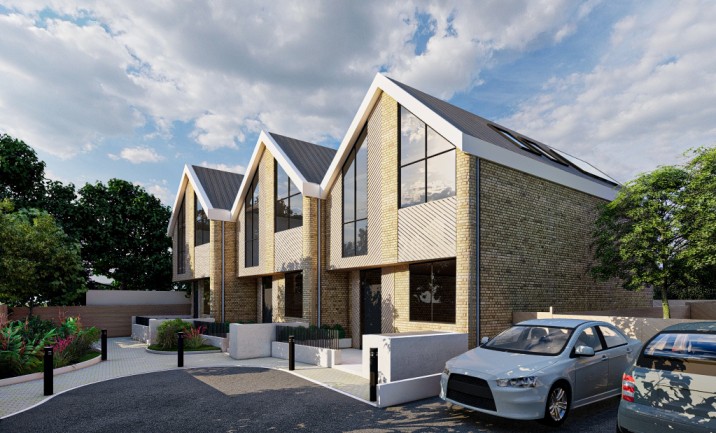 As families grow or lifestyles change, the need for additional space becomes pressing. The thought of moving to a bigger house, with all its financial and emotional implications, can be overwhelming. An attic conversion offers a solution, allowing homeowners to expand their living space without leaving the comfort of their current home.
The Comprehensive Attic Conversion Guide:
1: Assessing the Potential:
Before diving into the conversion, it's essential to assess whether your attic is suitable for such a transformation. Consider factors like:
Head Height: The central part of the attic should have adequate height for comfortable movement.
Roof Structure: Traditional framed roofs are often easier to convert than modern truss roofs.
Footprint: Ensure there's enough usable space to make the conversion worthwhile.
2: Types of Attic Conversions:
Velux Conversion: This is the simplest form, involving the addition of roof windows without altering the existing roofline.
Dormer Conversion: A structural extension that projects vertically from the roof, providing additional headroom and floor space.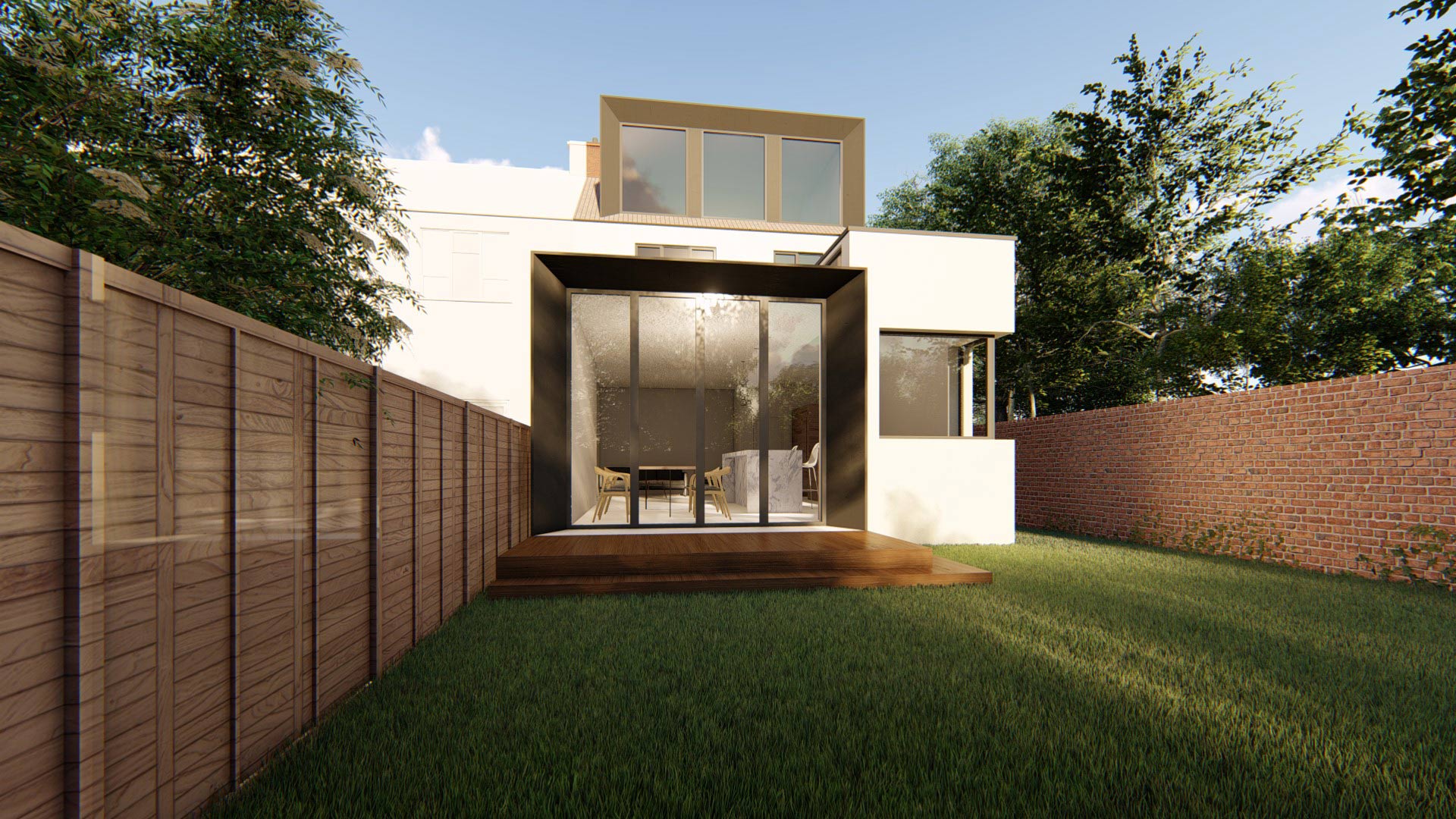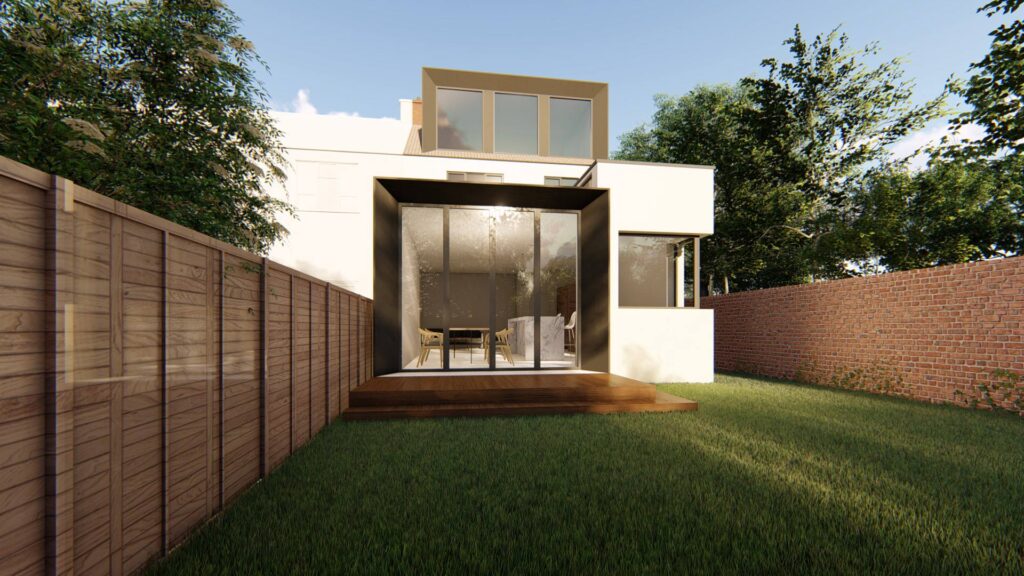 Mansard Conversion: This involves altering the roof structure to create a flat roof and a back wall sloping inwards at an angle.
Hip-to-Gable Conversion: This extends the ridge line of a hipped roof to create a vertical gable end.
3: Planning and Permissions:
While many attic conversions fall under "permitted development" and don't require planning permission, it's always wise to check with your local planning authority. Factors like the property's location, the extent of the conversion, and potential impact on neighbors can influence the need for permissions.
4: Designing Your Space:
Once you've assessed the potential and sorted out permissions, the fun part begins:
Layout: Decide on the purpose of the room and plan the layout accordingly. Consider aspects like storage, lighting, and ventilation.
Windows: Skylights or dormer windows can flood the space with natural light, making it feel airy and spacious.
Insulation: Proper insulation is crucial to ensure the room is comfortable throughout the year.
5: Construction Considerations:
Strengthening the Floor: Attic floors are often designed for light storage, not regular use. They might need reinforcing to support the new room.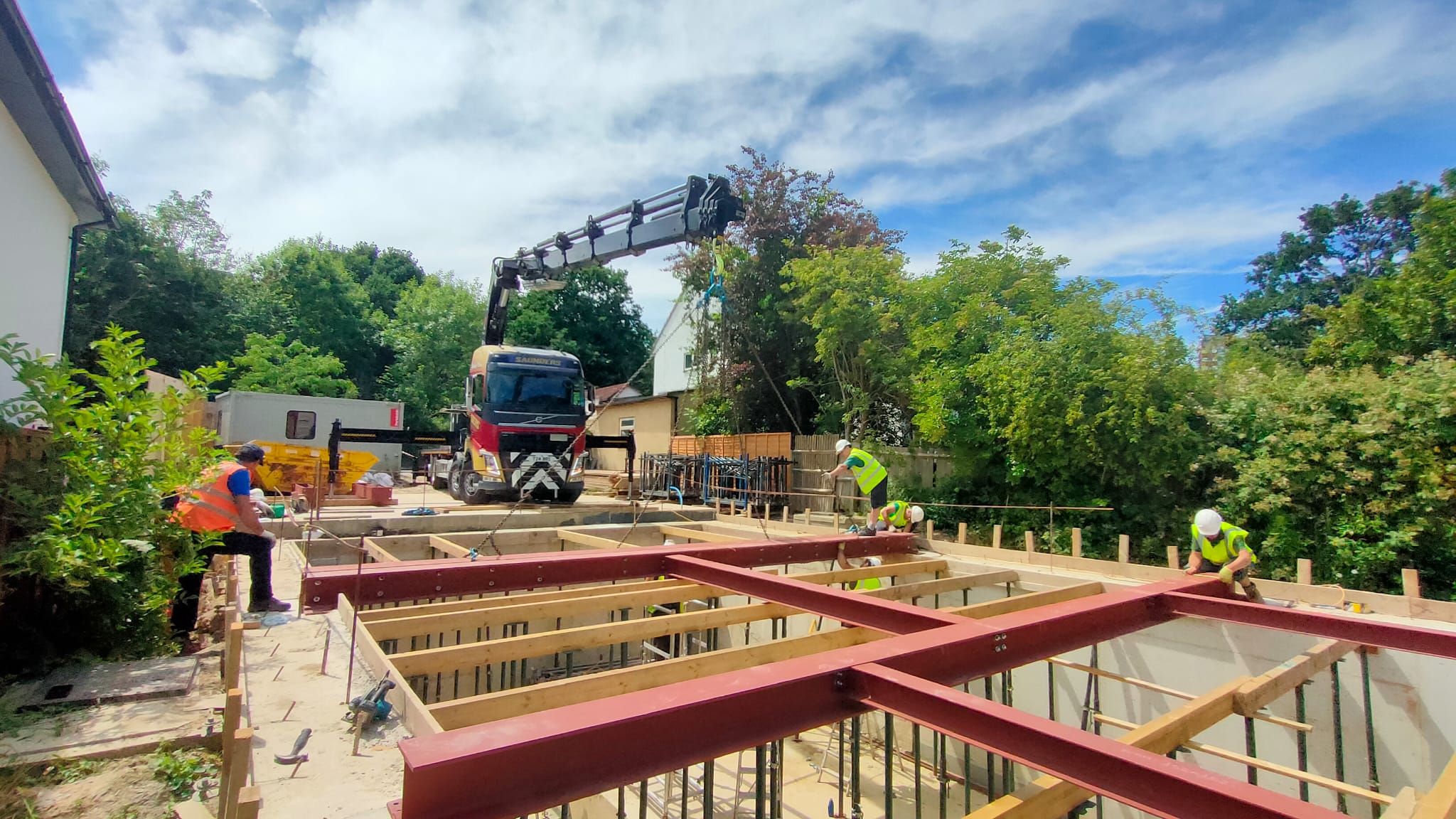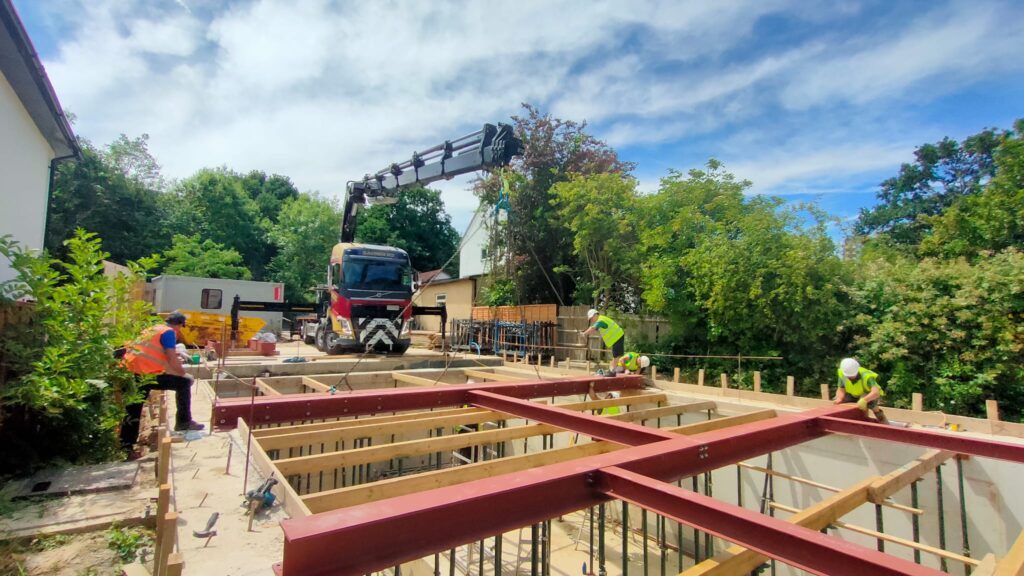 Access: Consider how you'll access the attic. A spiral staircase? A regular stairway? Ensure it's safe and blends with the rest of the house.
Electrical and Plumbing: If your design includes a bathroom or requires electrical outlets, plan the wiring and plumbing routes.
6: Finishing Touches:
With the main construction complete, it's time to add those personal touches:
Decor: Choose colors, furnishings, and decor that complement the purpose of the room.
Safety: Ensure there are smoke alarms, and if windows are large enough for emergency egress.
Storage Solutions: Utilize eaves and nooks for built-in storage to maximize space.
Conclusion:
An attic conversion is more than just a home improvement project; it's a journey of rediscovery. It's about seeing potential where there was none, about creating something beautiful and functional from the overlooked and forgotten. Whether you're looking to address the growing needs of a bustling family, carve out a quiet workspace, or simply add value to your home, an attic conversion is a testament to innovation and imagination. With the right planning, design, and execution, that once-neglected space can become the crown jewel of your home.