The Changes To Permitted Development
These new regulations affect the rights of owners of detached, semi-detached and terraced properties, built between 1 July 1948 and 5 March 2018, and apply to extensions on the main part of the home. There are four main classes and restrictions to consider:
Class AA: Existing detached shops/office buildings – up to two storeys can be added.

Class AB: Two or more attached/terraced homes – up to two additional storeys on the top-most storey can be added (one if single-storey).

Class AC: Existing terraced/semi-detached houses – up to two storeys can be added on the topmost (one on a house in a single-storey terrace).

Class AD: Detached houses – up to two additional storeys can be added to the topmost storey (or one if single-storey).
Some restrictions in height also need to be considered: completed house extensions London must be no higher than 18m; additional stories must not be more than 3m from floor to ceiling (or that of existing stories if lower); the final height of the extension must be no bigger than 7m high, including the roof.

However, although planning permission may not be required, homeowners do need to elicit prior approval from their local authority before starting works to allow neighbours an opportunity to voice an objection, and they must complete them within three years. There are also some restrictions in conversation areas.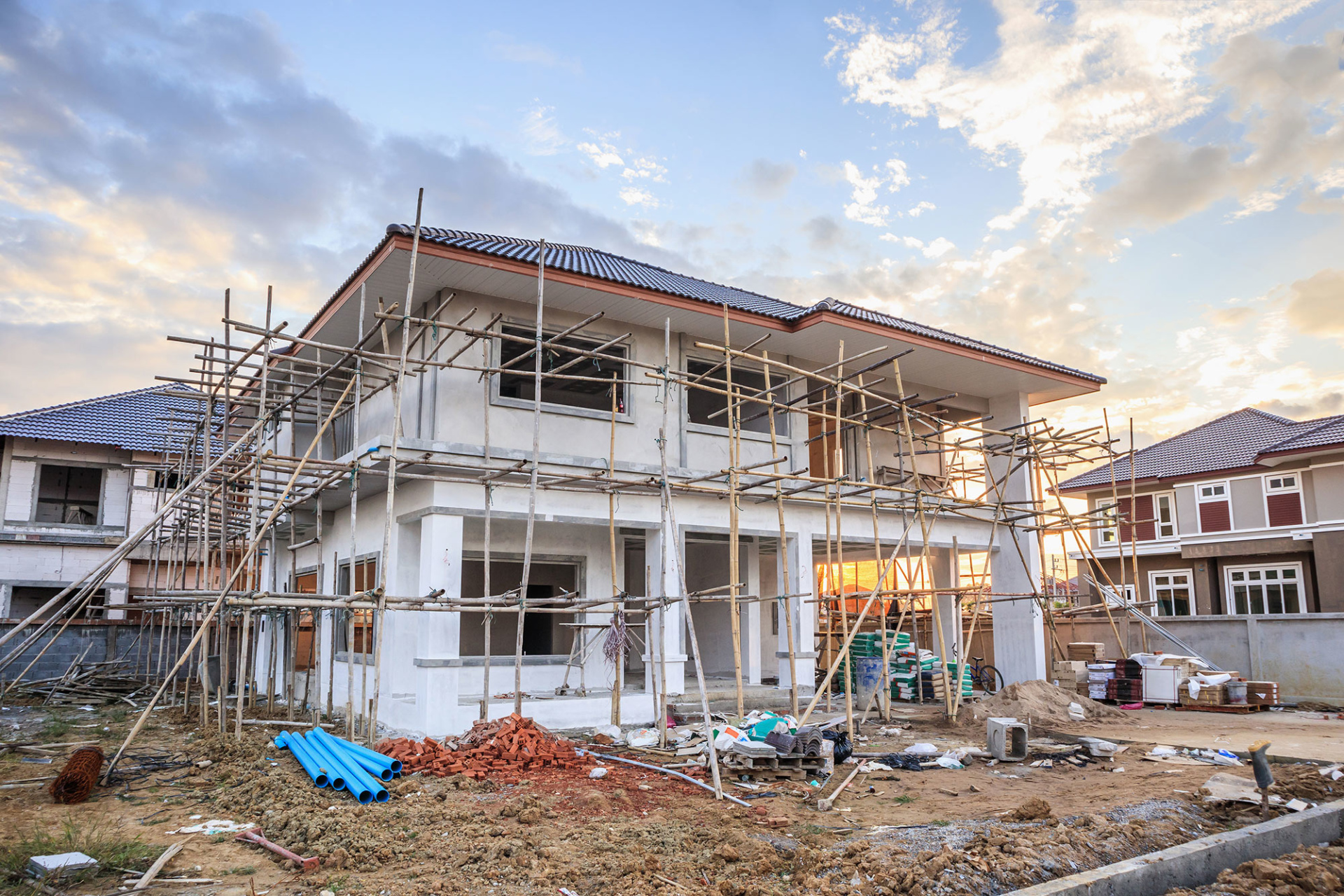 Will You Need Two Storey Extension Planning Permission?
If you are looking to build a double storey extension Permitted Development rights could mean you don't need to apply for planning permission. If your two-storey extension fits the below criteria, this may apply to you; however, it will still be subject to the above changes and Building Regulations.
Must be built at the back of your property (double-storey only)

Cover only up to 50% of the area of land around the original building

In matching materials

Not higher than the existing highest point of your roof

Not encroach further than 3m from the rear wall or closer than 7m to the boundary

Not include a veranda or balcony

Upper-storey, side-facing windows must have obscure glazing and open 1.7 metres above the floor.

Not be on conservation areas/'designated land'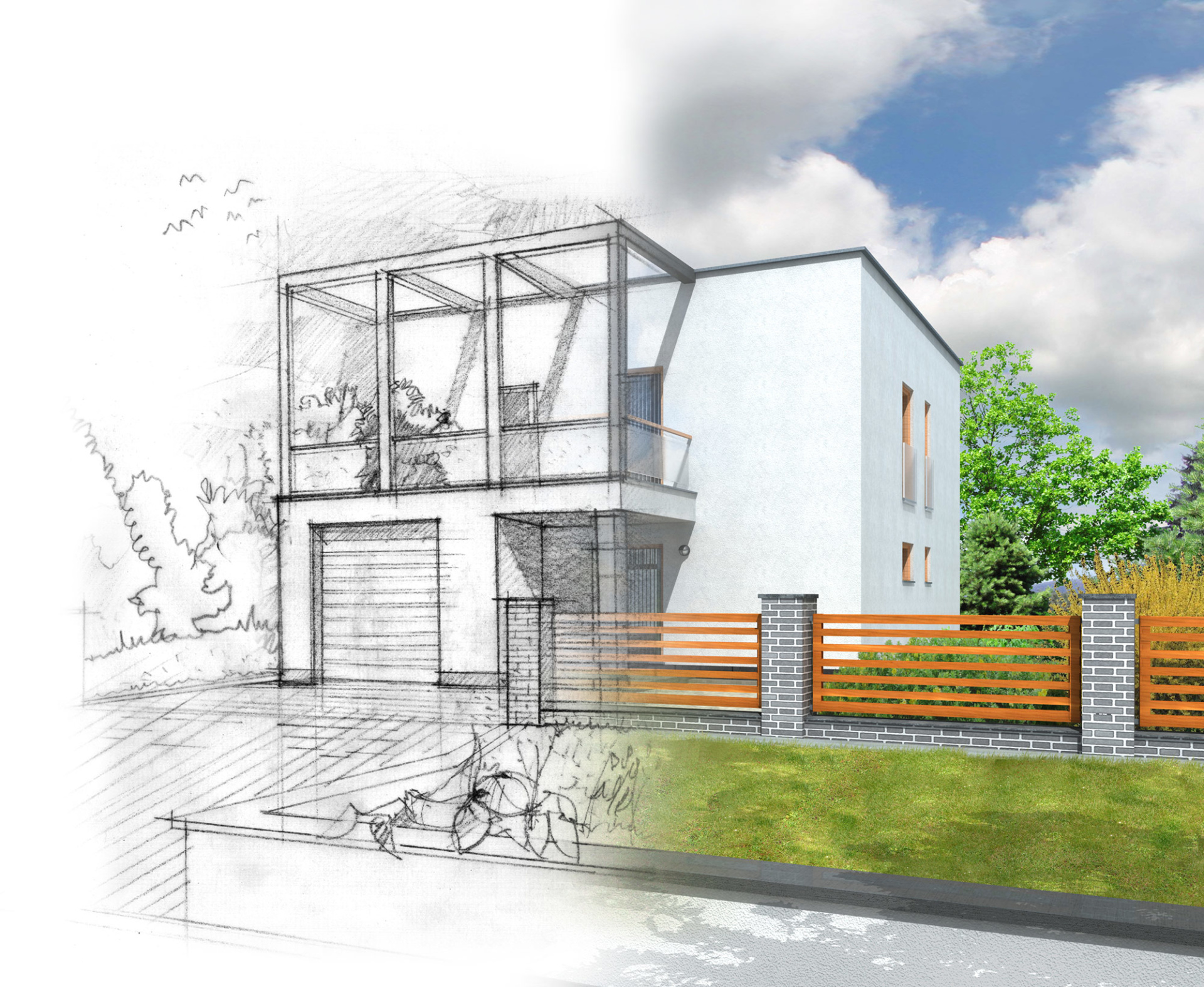 If your home feels too small for your current or future needs, then extending your home upwards can provide you with additional rooms without the upheaval of moving. Contact our team to chat through your ideas and find out more about getting a double storey extension at Extension Architecture.