Plan And Design Your Garage Space
Before getting started, it is important to carefully plan and design your space. Look at the current structure of the garage and how stable the surrounding foundations are. If the room is well designed, you may be able to create the illusion of a larger floor space. You also need to make sure your ideas work for your budget to get the best potential outcome for the money you are dedicating to the project. The garage conversion cost could be anything from £5000+, which is quite a lot to invest, so you need to figure out if this is a worthy project to undertake. It is not just the house extension London that costs money though – hiring designers can range from £1,200 to £2,500. 

Should you have a garage that is integrated or attached to your house, you could look into knocking a wall down to create an overall larger space. However, a detached garage could be nice as a separate guest room for when you have people over to stay. There are so many options, it is just about figuring out what is the best one for you. Something to consider though is that if you convert your garage into an extra bedroom, this may increase your council tax band, so this is something that you would need to look into.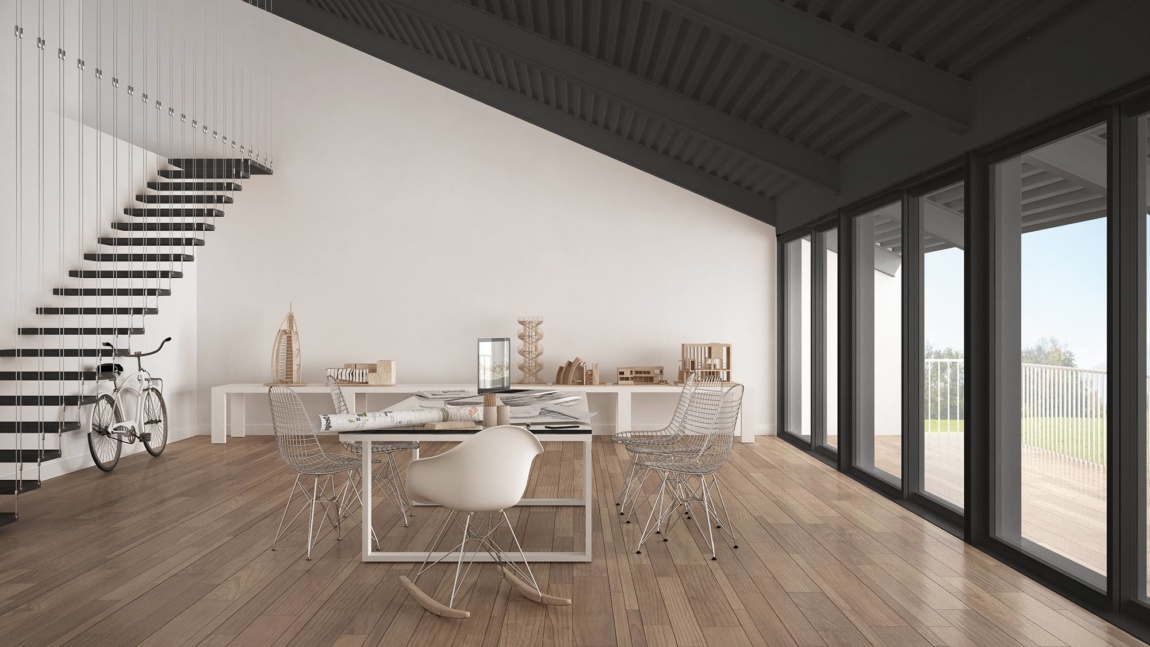 Planning Permission For A Garage
You may also need to apply for planning permission depending on what you are doing with your garage. If you are changing the area into a living space, this will be seen as a change of use in part, so an application under Building Regulations will need to be approved before any work can begin. Once you receive approval, a Building Notice will be presented to you.

Yes, there is a lot to think about, but we will guide you through every step. To get a free quotation for your garage conversion, please call out architects in London on 0203 409 4215 or send an email to [email protected]. Hopefully, we can undertake the transformation you want!