See our new page…
Click the image to see the full page.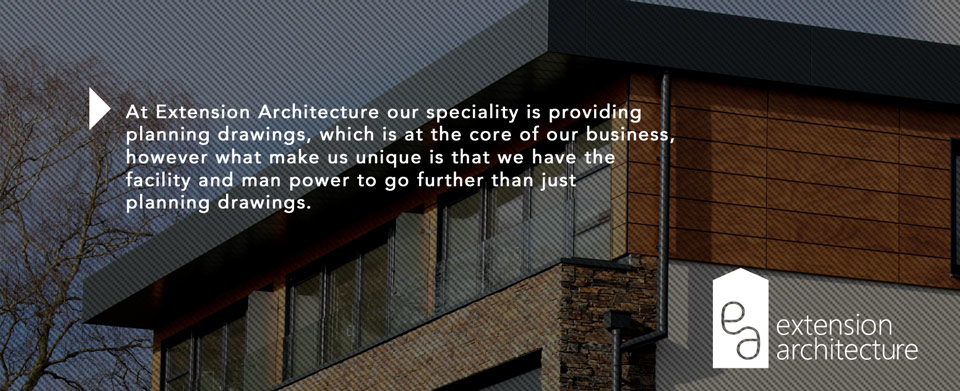 FIND OUT HOW TO SATISFY ISLINGTON PLANNING DEPARTMENT
SEE ISLINGTON DESIGN TIPS WITH RECOMMENDED ACTIONS
Town Planning
---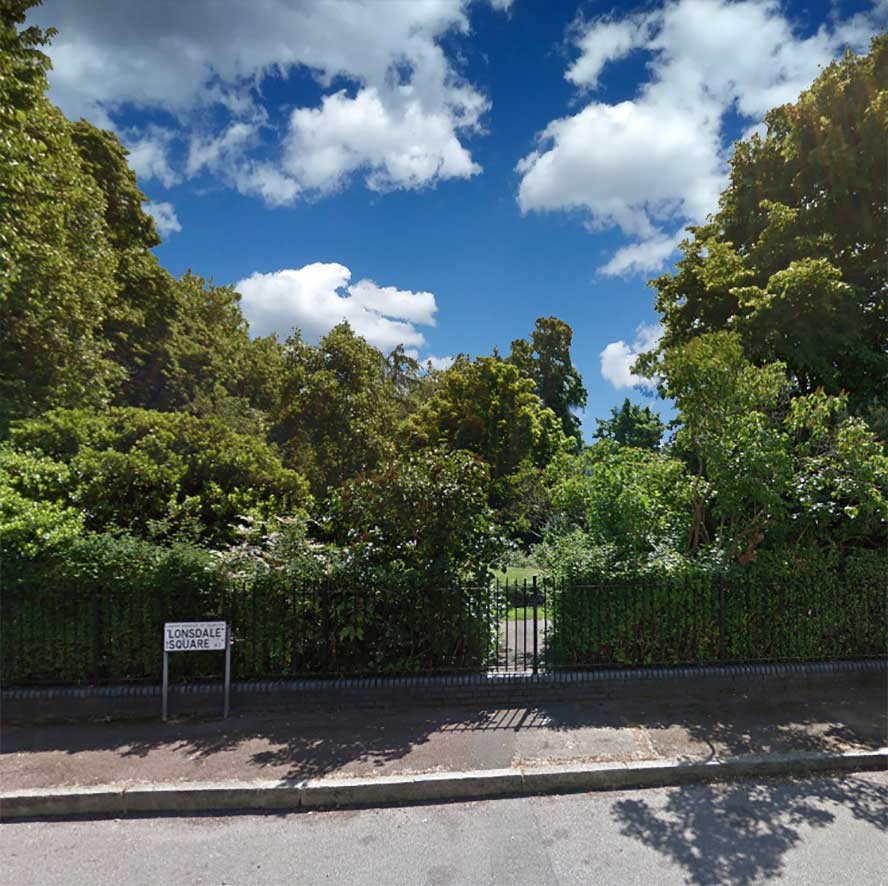 Islington's Planning Background
Read about:
what Islington

Planning

likes
what Islington

Planning

resists
Islington

Planning

on flat conversions
Islington

Planning

's advantages
Islington

Planning

design tips
Historical Interest
---
The Story of Islington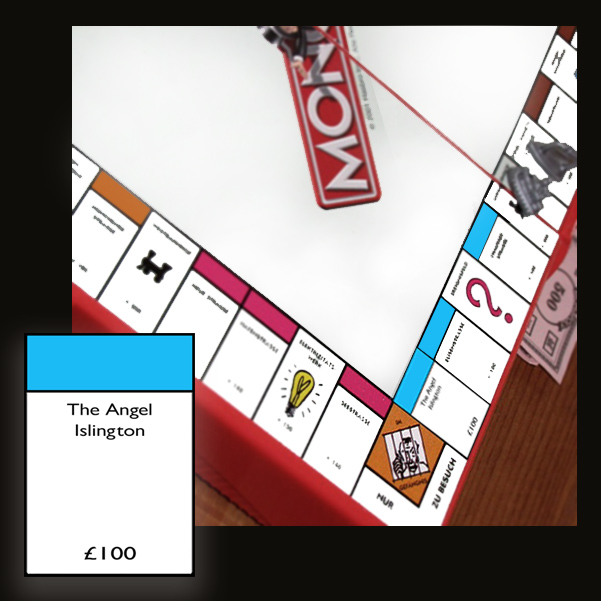 Read about:
interesting changes of use over time
the fame of Islington's Angel
Extension Architecture
---
Our work in Islington
Read about:
our services in Islington
neighbouring boroughs
video examples
See the full page:
Get in Touch
---
Speak to our planning team to arrange a complimentary consultation at our offices to get your extension ideas moving. We will be happy to show you how to define and plan your new home extension. For more information on starting a project, or about extensions in general, have a look at the Planning Portal.
If you enjoyed this article and liked the Islington page, we are renewing some of our borough pages. See also our pages on Merton and Southwark, and Like us on Facebook to see new updates.