Adding a garden room to your home can be an excellent way of creating some much-needed extra space for you and your family, as well as allowing you to use your garden no matter what the weather (a must in rainy old London!). A garden room can be used in many different ways, and they are an excellent and very cost-effective way of adding extra value to your home in a quirky and unique way.
If you don't fancy the disruption of having a more traditional double or single storey extension built onto your home, then a garden room may just be the perfect option for you.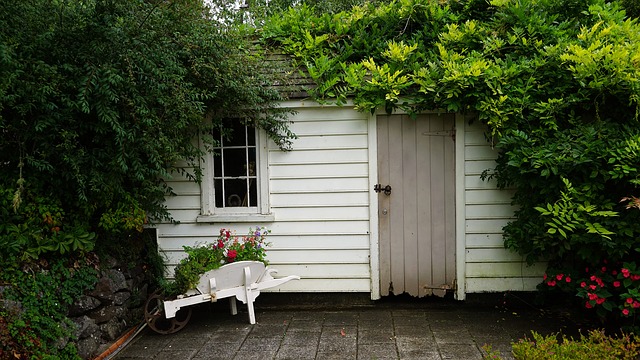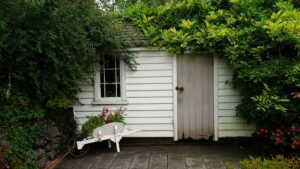 We have come a long way from garden sheds and summer houses; today's garden rooms are stylish, functional, multi-use and a great way to add a real talking point to your home.
Modern garden rooms can be an attractive feature in your garden, with bifold doors and floor-to-ceiling windows, making them naturally bright and airy spaces.
There are many different uses a garden room can have, because they can be as small or big as you want them to be (space allowing). Another benefit of choosing a garden room over an extension is that, if the building is less than 2 metres away from the property boundary and no higher than 2.5 metres, it is likely to be defined as a Permitted Development and will not require planning permission.
Of course, this always depends on the area you live in and whether or not it is a conservation area or site of historical importance, so it's always wise to check with your planning consultant before you start any works. Fortunately, Extension Architecture can take of all of this for you.  
So, if you're looking for a little garden room inspiration, why not check out our top five favourite uses for a garden room below.
A Garden Office
Whether you work from home daily or just occasionally, building yourself a garden office is an excellent way of having your own quiet space where you can concentrate, plus it helps to keep your work and home life separate.
Garden rooms, if designed with large windows and lots of natural light, are especially excellent for architects and artists who need a naturally bright space, although, because you can have them designed and kitted out exactly how you need them, any profession could benefit.
So, next time your kids are marching in and interrupting that important phone call or you can't switch off from work because you can see it there out of the corner of your eye, think about what you could do with a beautiful office space at the bottom of the garden instead.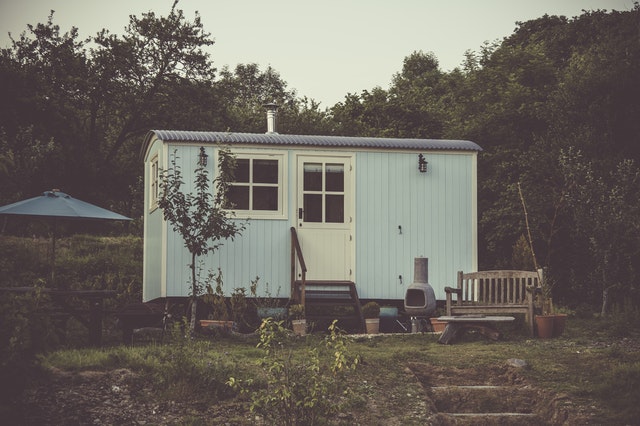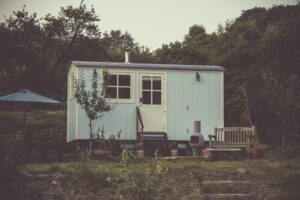 A Garden Living Room
Another popular use of a garden room is to create extra living space purely for relaxing. Add a top of the range sound system and large screen TV and you have yourself a private cinema room. For your kids (or big kids!) games systems can also be set up, giving you some peace and quiet in the main house on games night!
Alternatively, you could also use the space for entertaining, simply open up the large folding windows and doors and it'll be like dining alfresco without having to be at the mercy of the English weather.
A Garden Gym
If keeping fit is important to you, then another great use of a garden room is to create your own personal garden gym. No more facing the wall on that cross trainer shoved into the corner of the bedroom, or sweating away in a room full of strangers; thanks to your new garden gym, you can now have a whole host of equipment from exercise bikes to weights.
Make as much noise as you want whilst completing your reps without having to make awkward eye contact with the rest of your family – or total strangers – afterwards and save money in the long run by cancelling that costly gym membership. There will be no excuses about skipping leg day when your gym is just outside your back door.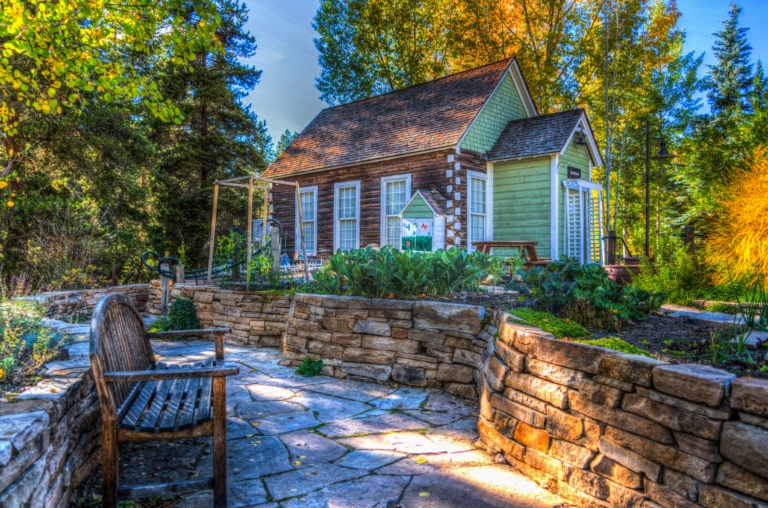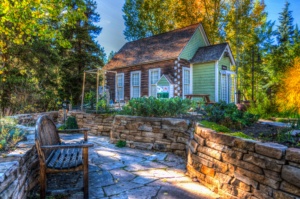 A Soundproof Garden Studio
For the musically inclined, having your own home recording studio is often top of the ultimate wish list. Building a soundproof garden room means you can make all the noise you want whilst recording your next album without annoying your family or your neighbours.
Having a private soundproof studio is also an excellent way to bring in extra income, as renting out this space is likely to be quite lucrative.
Get In Touch
As you can see, there are many ways that a garden room can be used, and many options can be combined into a multi-use space. A garden room can be a quiet refuge, kids play room, dining room, cinema room or add a pull-out bed and it can be quickly transformed into a guest room…the possibilities are almost endless.
And whatever your needs, Extension Architecture can help you realise and create your perfect garden room; giving you the extra space you need, designed to suit you, your needs and as a stylish addition to your home.
If you would like to discuss extending or converting your home, or arrange a home visit from one of Extension Architecture's experienced team, then please do not hesitate to get in touch. Email us at [email protected] or phone 0203 409 4215. On our website, you'll also find a Request A Free Quote form, which you can send to us and we'll get back to you right away.