In an effort to add value to your home, or to fit in that extra bedroom, study, or gym an affordable but effective solution is often extending the fabric of your current home from a Single-Storey to a Double-Storey. However, before you ready your wallet and your designer's hat, here is an inside look into the essentials of this approach.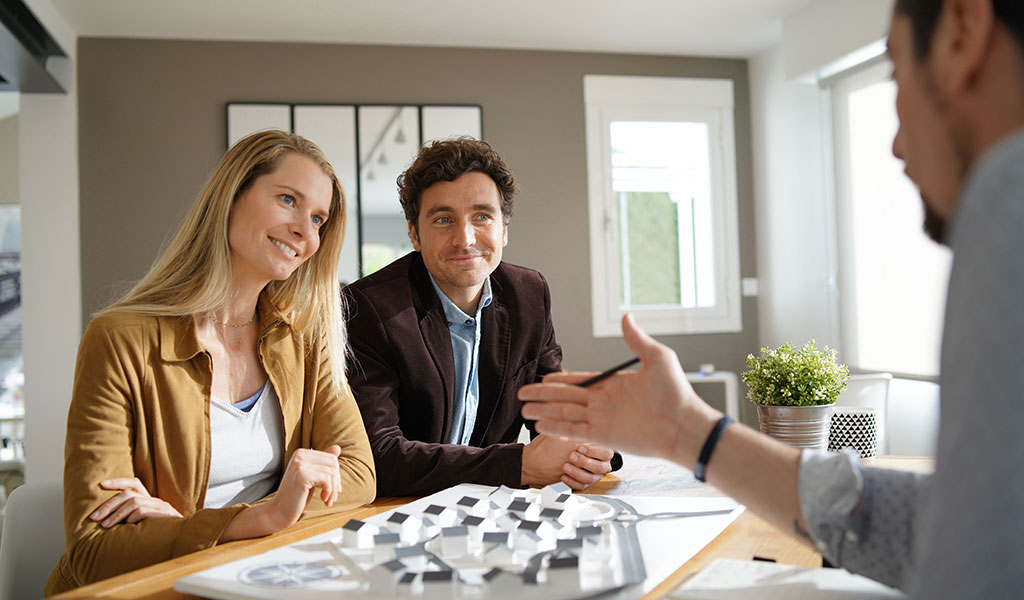 The Right Steps for Converting Single Storey Extension to Double

Choosing the right specialist
As well as traditional architects in London and building companies, structural engineers are an essential part of a project from a safety perspective. By reviewing your plans from a structural integrity point of view, any red flags can be raised and resolved before the work is carried out.

Understanding Your Foundations
There is no one size fits all approach when it comes to foundations, the requirements will differ from property to property. A site survey will be required to establish the type of soil beneath your property and an appropriate foundation type will be chosen depending on its weight bearing abilities.

Thinking Outside The Box
Make your vision a reality by pairing with the best experts for the job, using their specialisms to establish a realistic approach. Where more traditional routes have failed, contact experienced architects to maximise the potential of your space and achieve your dream home.
Let us know your plan and get a quick quote or free consultation today
1. Choosing Your Specialist
The process of examining your foundations is best in the hands of a Structural Engineer who will be able to assess their functionality in a way which escapes most Architects and Surveyors. Understanding the value of specialists is a key value at Extension Architecture, which is why we have an in-house Structural Engineer ready to get things going!
At this stage, a trial pit will be dug to study your foundations. If your foundation to be adequate to support an added load, then you're in for a smooth ride!However, if your foundations are not sufficient it is likely that you will need to discard your foundation for a newer and shinier model. Interestingly, a common misconception is that this would be a more expensive approach, as in some cases this is a more affordable way.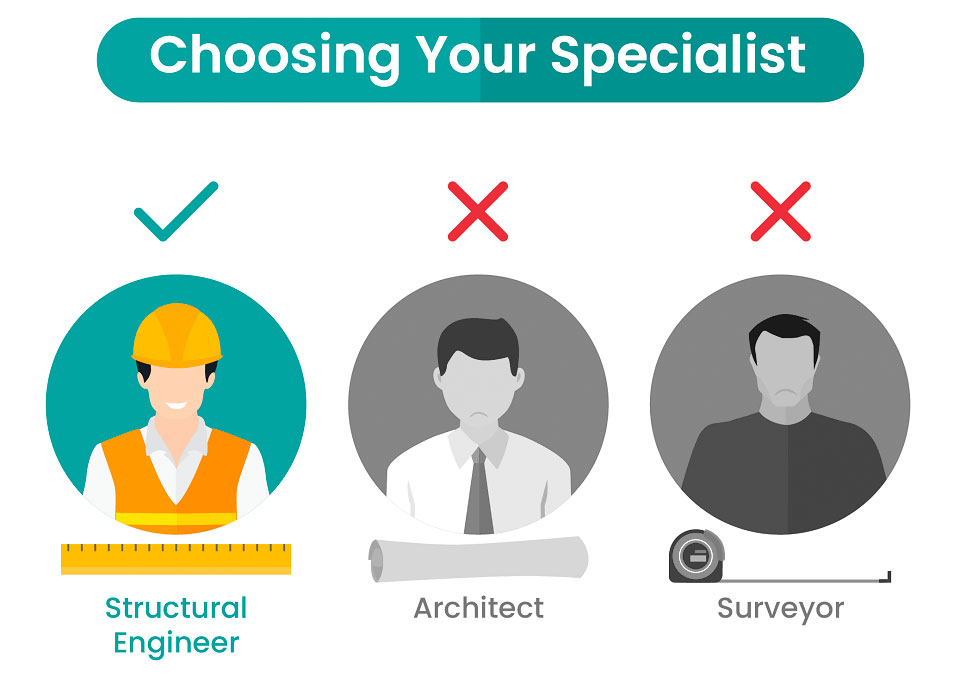 Let us know your plan and get a quick quote or free consultation today
---
2. Understanding Your Foundations
Now you know about how deep your foundations go—it's time to bite your teeth into finer details so you are prepared to face the next steps! Your foundation type is hugely dependent on the type of soil you have as some soils have lower bearing capacities than others. A foundation is placed to support the building's movements in a way that will protect it and the structure. Below is a quick peak at three distinct foundation types.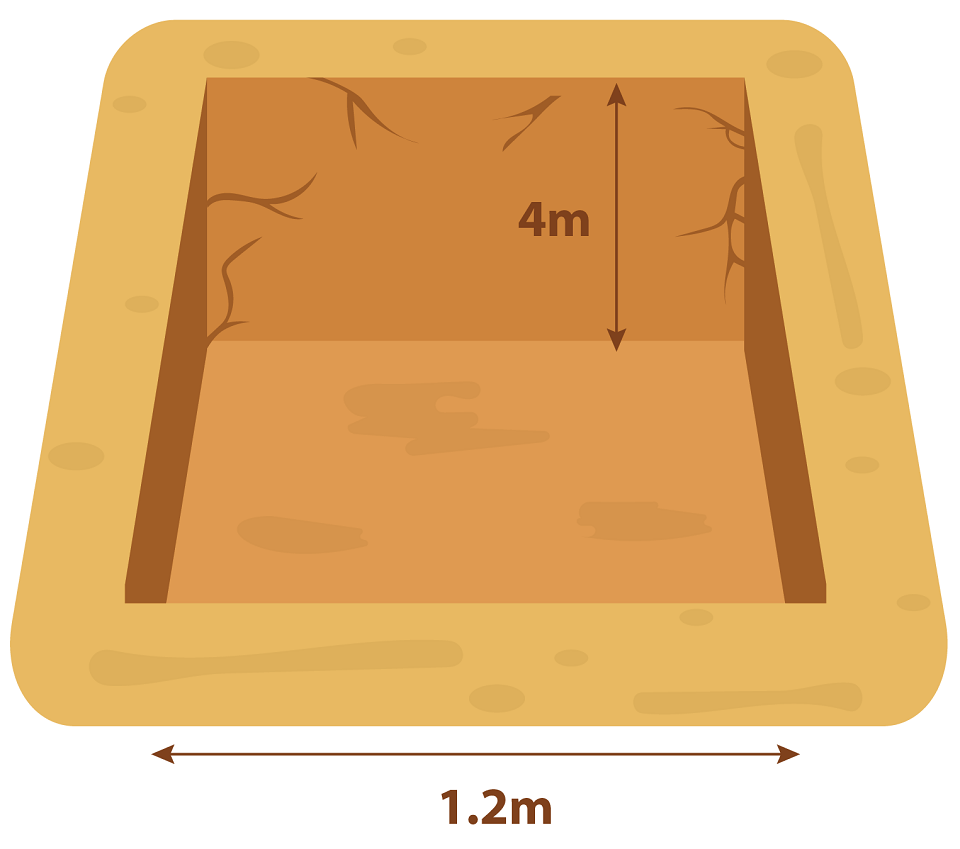 AKA: Trench Foundations or Slab Foundations
A simple and relatively shallow strip foundation works with more supportive soils and most modern foundations in London are concrete strip foundations. They are around 600mm wide and 1m deep.
PROS
Efficient and affordable
Low maintenance demands
Simple construction: excavated trench filled with cement to support walls
CONS
Prone to damage from tree roots
Can be expensive to repair
Offers minimal protection against bad weather
Raft Foundations (AKA: Waffle Foundations)
These are more customisable foundations which are designed according to the soil. They consist of a reinforced concrete slab most commonly on a hardcore of a combined depth of 300mm.
PROS
Allows for a greater amount of weight on weak soil
Less depth required than slab foundations usually (economical)
CONS
Less common in the UK (could be trickier to construct!)
Prone to corrosion of steel reinforcement
Maintenance required
Pile foundations (AKA: Driven Piles, Displacement Piles)
When deeper foundations are required, driven piles are often used to deal with moisture-heavy soils. Driven piles can be made of steel, pre-cast concrete, timber or combinations of these.
PROS
Easy fabrication
Easy installation
Immense structural strength
CONS
Can impact foundations in proximity
Noisier installation
May not be ideal for ground with poor drainage
Let us know your plan and get a quick quote or free consultation today
---
3. Thinking Outside The Box
Recently, we were approached by a client to add an additional storey on top of the garage of a detached home.
He had been advised by two architects that his foundations were not deep enough but our planning expert offered the client an alternate approach, creating a fresh approach—maximising the profit by creating two semi-detached homes in the limited space which would be designed to optimise spaces.
This was done through a rigorous process marrying the practical side of planning with the ambition of designers, resulting in two modern homes with a height set to match the neighbours and accommodate space on all floors and unlocking the potential of the site.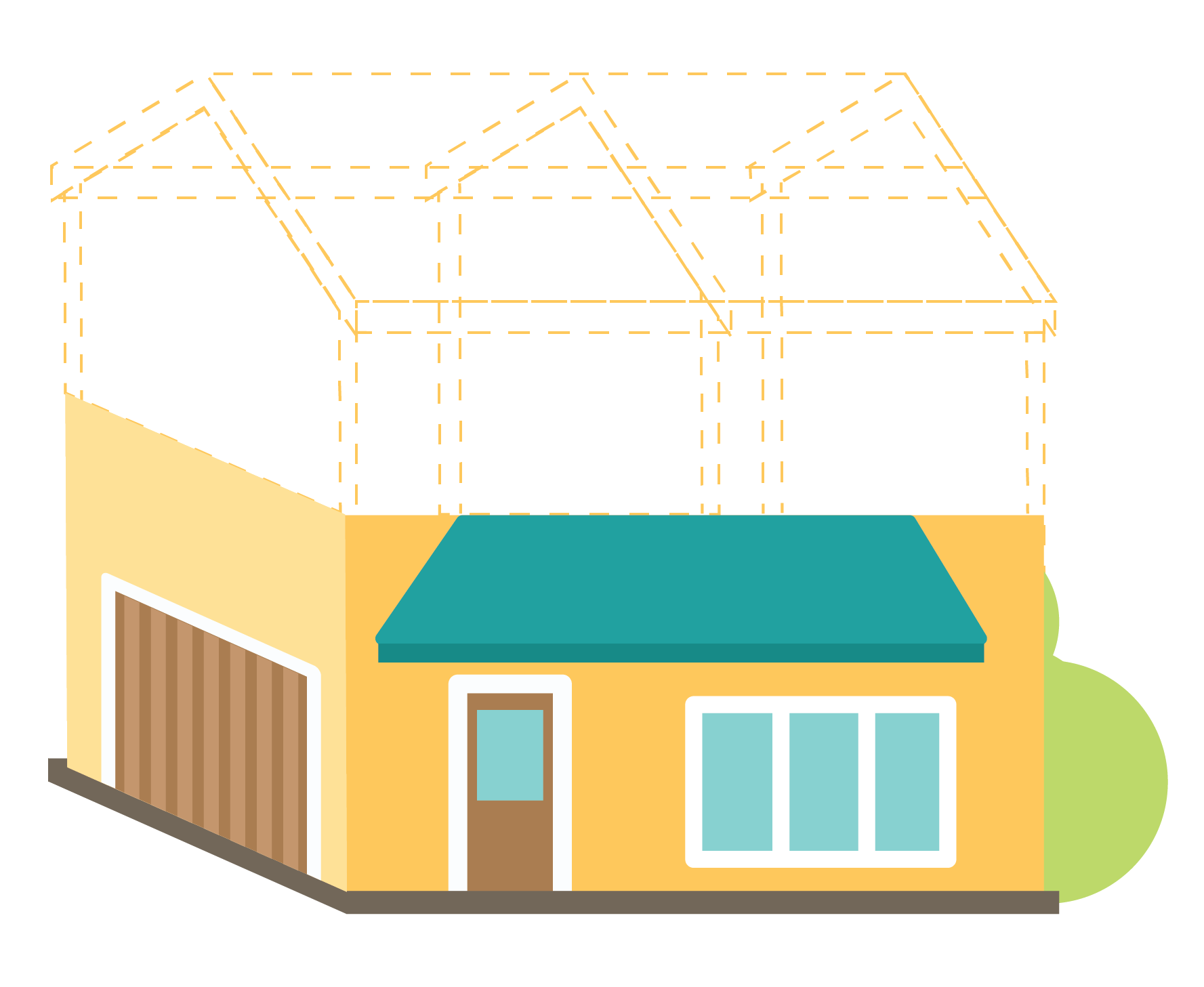 Let us know your plan and get a quick quote or free consultation today
Frequently Asked Questions
If your question hasn't been answered below, do not hesitate to get in touch with our team to discuss your project in more detail and establish your next steps.
Let us know your plan and get a quick quote or free consultation today