Are Conservatories And Extensions The Same Thing?
No. Before even thinking about planning permission for a conservatory, you should know exactly what kind of structure you want to build. A conservatory is generally made mostly of glass and framework, usually with a little brickwork for the sake of structural stability. They typically look quite different from the property they're attached to and are defined often by a specific entrance from the property's interior.
A house extension London is a much more seamless addition to the property, carefully designed by architects in London to link the two structures as closely as possible to create a much more usable space.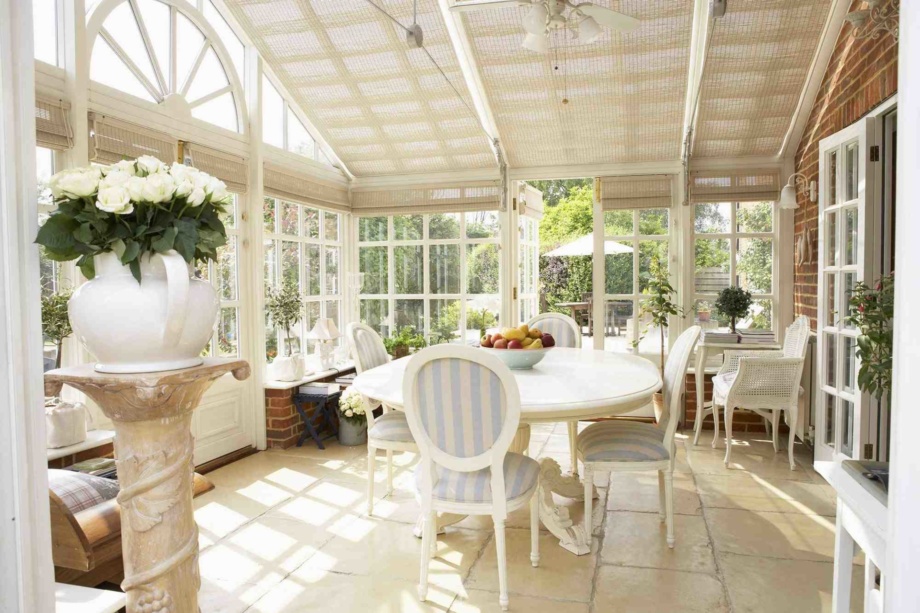 Do You Need Planning Permission For Both?
The simple answer is – possibly. With both conservatories and regular home extensions, it depends on the scope and design you intend on that will determine the requirement for planning permission. Conservatories fall under permitted development rights, but have strict criteria to do so.
What Are Your Permitted Development Guidelines?
You won't need to apply for planning permission for a conservatory if it to the rear of the property, doesn't extend beyond 3m (4 if the property is detached) of the rear wall, and uses similar building materials to the main house. It must also take up less than 50% of the land around the original house, be under 4m tall (3 if built under 2m of a property boundary), and have eaves and a ridge under or in line with the existing property.
There are exemptions, however. In the case of listed buildings, certain freshly built developments, or flats/apartments/maisonettes, these guidelines do not apply.
What's Your Best Course Of Action If You're Not Sure?
Unless you're positive of your circumstances, it's best to make sure by finding out who your local authority is and making a query. Give them the details of your build, and they will be able to tell you if you need to apply for planning permission for a conservatory or not. This is particularly worthwhile doing as early as possible, to account for admin delays, in order to make sure your extension is completed as quickly as possible.
Even if you do have permitted development rights, you might consider investing in a lawful development certificate. This is a document stating your build was legal at the time it began, which can be useful if you find yourself in a situation where regulations have changed before project completion.