Will I Need Planning Permission?
Most projects will require planning consent from your local council, particularly if you are living in an apartment or shared building. If this is the case, then you will also need to seek permission from your freeholder. However, there are some house extensions London that will not require planning, if they fall within the following grounds:
The area of the proposed extension does not cover more than half of the land adjoining your home

It does not extend in the direction of a nearby road

It will not exceed the height of the current building

It does not extend greater than six metres from the main building if it's an attached property (eight metres for detached)

Its height is less than four metres

It does not exceed more than 50 per cent of your house's current width

It's built using the same materials as your original house
How Much Does A Double Storey Side Extension Cost?
This varies depending on the size of your double storey extension, but generally you can expect the cost to be 50 per cent more than that of a single storey extension. This is, therefore, a cost-effective option as it will only involve one roof, and the same number of walls as a single storey extension. Particularly cost-effective is a two storey side extension, as it may require fewer new walls. The cost also depends on the quality you are hoping to achieve. A basic build is likely to cost you around £1,300 to £1,600 per m², while a good quality build will likely come to around £1,600 to £1,800 per square metre. A high-quality extension can set you back in the region of £1,800 to £2,100 per square metre.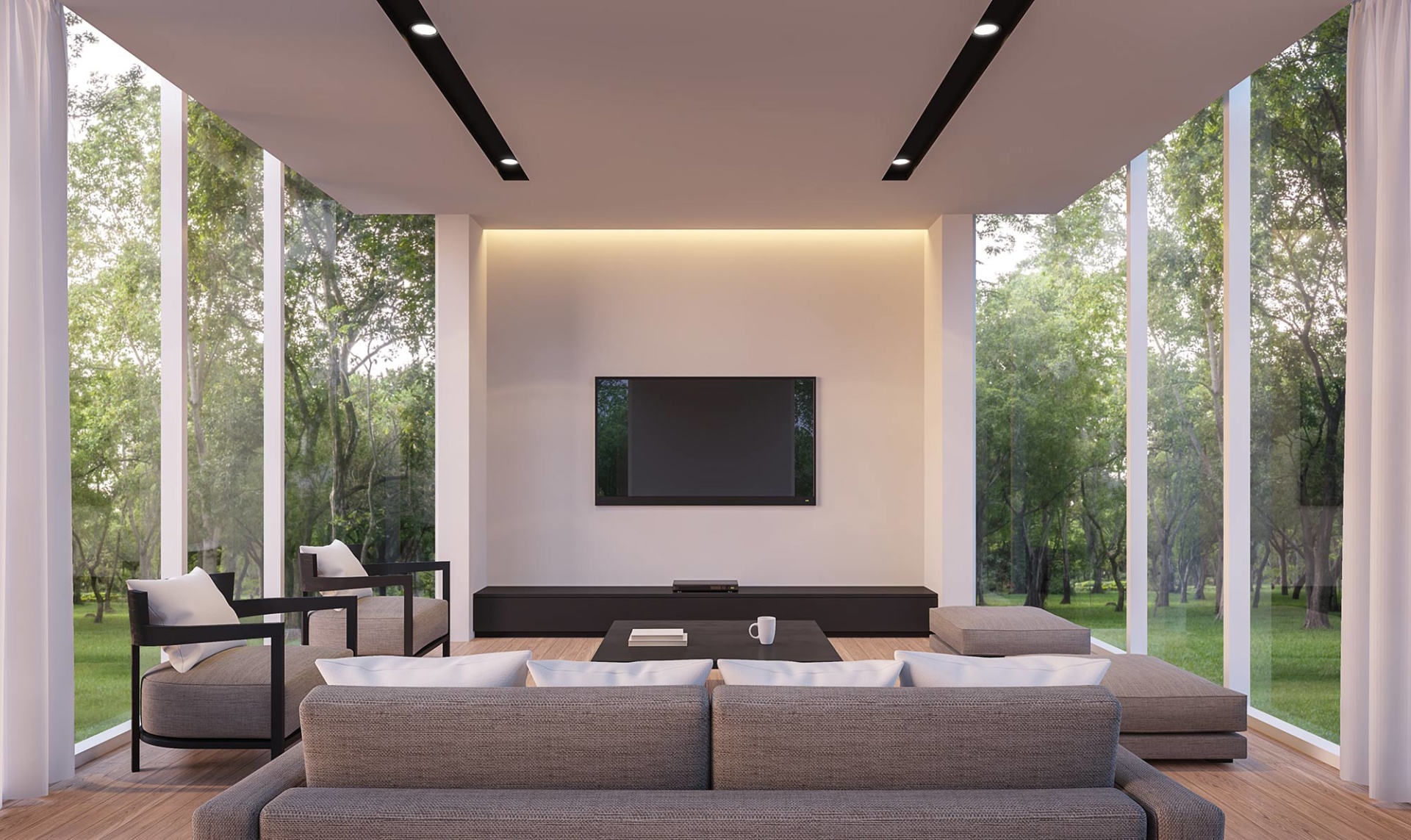 How Do I Design A Two Storey Side Extension?
You will likely need a professional architect to help you draw up plans. An architect in London can help you to bring out your ideas and turn them into reality. There are various things you need to consider, like what you need the space for, how you can blend the new building in with the existing home, and what types of extra rooms you'll require. An architect can help you balance creativity with practicality, and can ensure that you make the best of elements such as light, design and space.