For those looking to add a single-storey extension, there's now a fast-track procedure that allows developers to circumvent the usual planning process, provided that:
• For an attached house, the extension proposed is between 3 and 6 metres. For a detached house, it can be between 4 and 8 metres;
• It is a single storey extension no taller than 4 metres; and
• The house is not built on a site of special scientific interest nor on land subject to Article 2(3), meaning it is not in a Conservation Area, a National Park or in an Area of Outstanding Natural Beauty.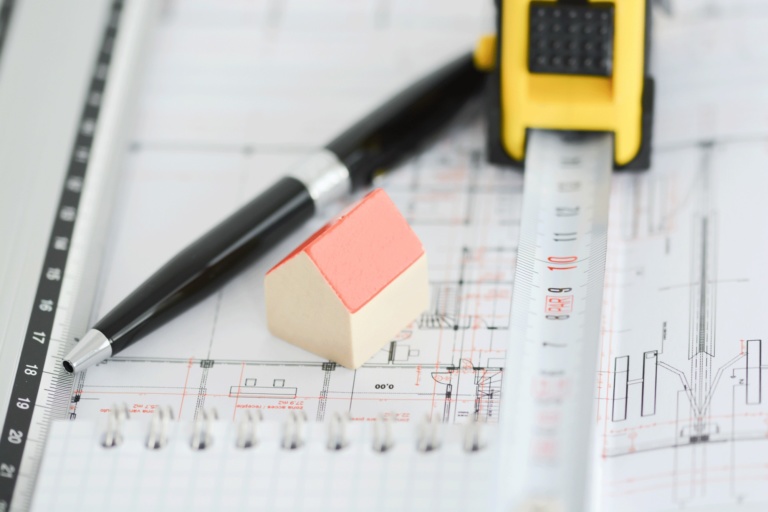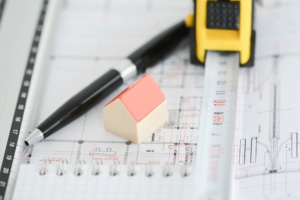 Getting Started On The Neighbour Consultation Scheme
An application form and fee needs to be forwarded to the relevant local authority, based on your property location.
Fee exemptions are possible if, for example, the extension would improve accessibility or comfort for a disabled person or make it safer. Additionally, if the developer is paying a fee based on planning permission on the same date for the same property/land as for the prior approval application then, again, an exemption can be claimed.
Next stage Of The Application
Upon receipt of the application, the local authority is required to consult with any adjoining properties which takes a minimum of 21 days. The developer receives a copy of the consultation letter sent.
Final stage Of Your Application
If no one responds: The local authority must not assess the development proposed but instead inform the developer that no prior approval is needed. Alternatively, it can simply fail, within 42 days, to provide a decision. In either case, what this means for you, the developer, is that the proposed works DO comply with condition A4 of the relevant legislation. Where appropriate, it will also indicate if any other limitations or conditions of Part 1 Class A are complied with. The work must be completed as per the information submitted to the local authority, with any changes being agreed between the developer and the local authority in writing, in advance.
If objections are raised: If one of the adjoining properties' owners/occupiers does raise objections, the local authority must then weigh the impact of the development proposed on the amenity of ALL adjoining premises, as well as considering all representations received following the letter of consultation. You may be asked for further information. The local authority will then either:
 Provide prior approval/fail to respond within 42 days, in which case the matter proceeds as if no one had responded; or
 Refuse prior approval. You then have the right to submit an appeal to the Planning Inspectorate.
To make the most of your permitted development rights, why not contact us now and let us help you get started on your extension today?