What Role Does A Structural Engineer Have In A Building Project?
A structural engineer will complete a structural calculation for various aspects of your project, which take into account the position of your house extension, the weight of the materials and the level of structural support required.
Get a quote for your structural engineering needs.
If your house extension involves the removal of walls, loft conversions or room alterations, you will need a structural engineer. For example, if you are removing part of a load-bearing exterior wall to extend a kitchen, a structural engineer will need to calculate the load-bearing requirements, so that the builder can install the correct size of support beam.
In addition, the structural engineer may require a pit to be dug to see how deep the foundations are within your home. These will allow the structural calculations to be completed to find out whether the property needs to be underpinned to prevent future subsidence. The calculations will form the basis of your architect's plans and will guide the builders during the project to ensure the extension is compliant with building control regulations.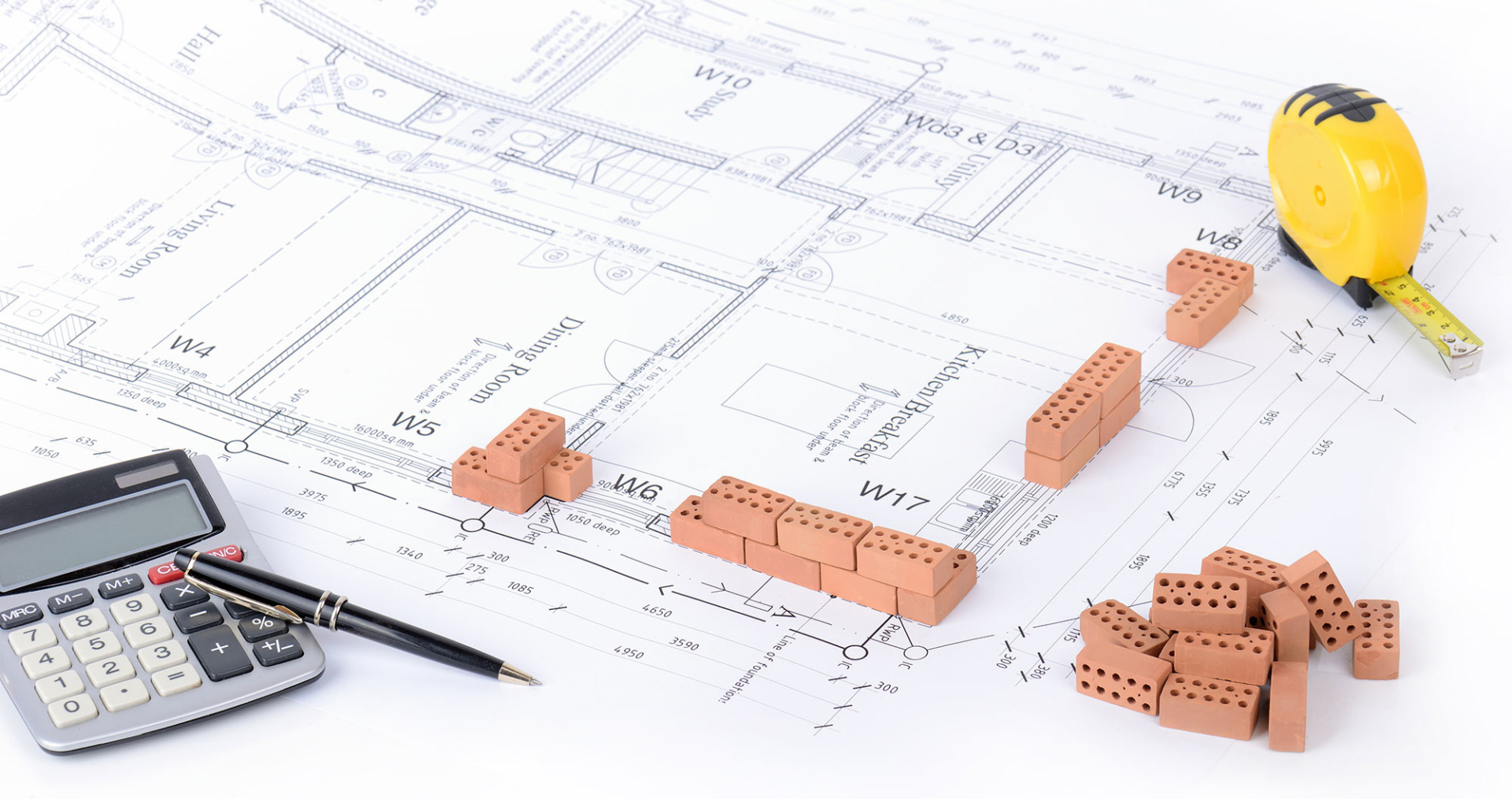 What Does An Architect Do?
Architects in London will liaise with your structural engineer to ensure the house extension fits with the design you have in mind and also the structural requirements. The structural calculations will be used by the architect to form detailed plans for your house extension, which will then be submitted as planning applications and building regulation applications. As part of the approval process, your local authority will consider the structural engineers' calculations to ensure the various regulations are met.
Do I Need A Structural Engineer?
It may be possible to reduce the overall costs of your house extension by working with an architecture firm which provides structural calculations as part of their service. Rather than hiring multiple professionals, there are some firms which offer a complete house extension and renovation solution.
As an architectural and planning consultancy based in London, we can assist with every aspect of your house extension. Our team of in-house structural engineers can complete the various structural calculations required, so that you have the peace of mind required for your build. Whether your project involves steel, glass, concrete, timber, or aluminium, we will ensure your house extension is a success.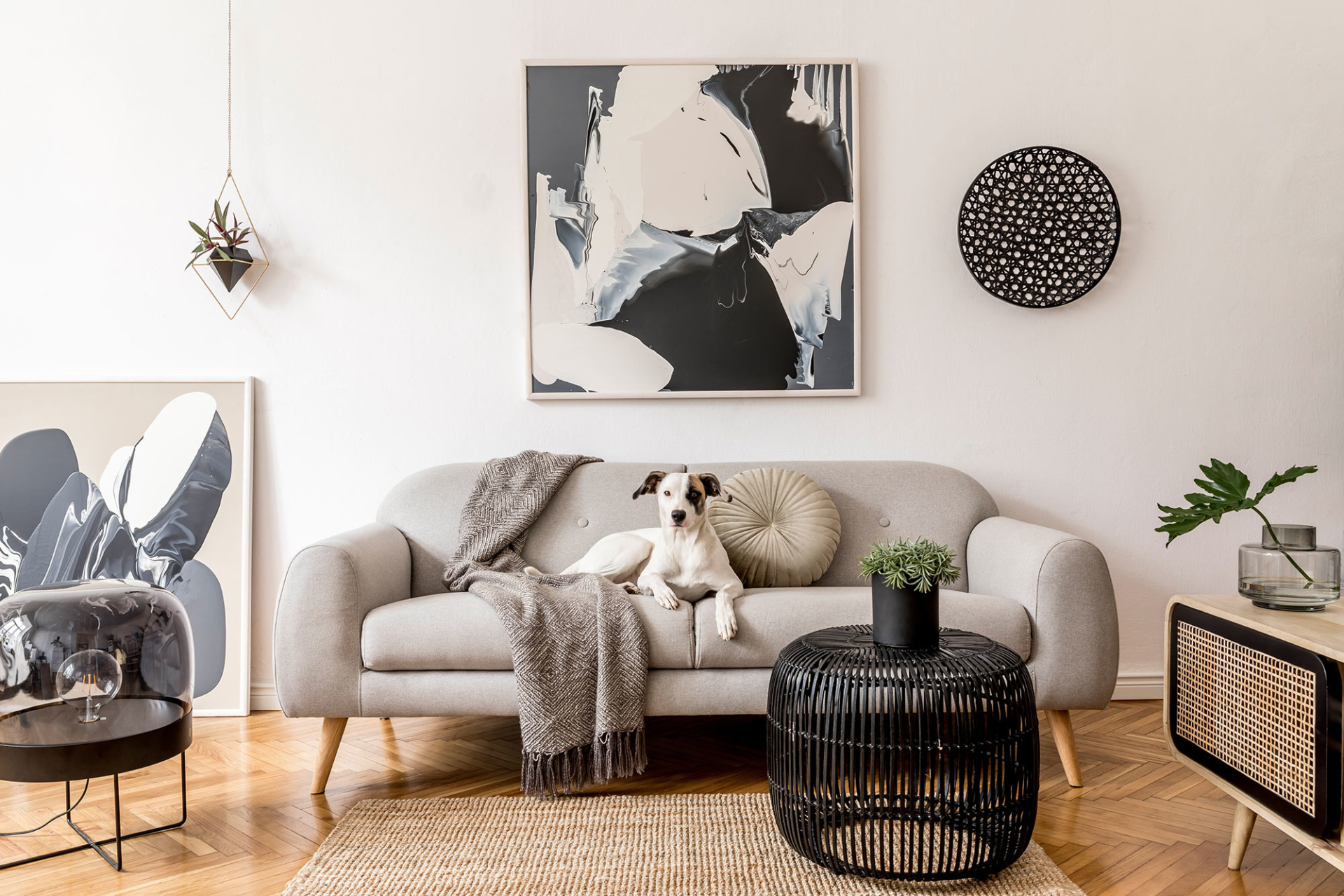 From small house extensions to loft conversions and double-storey extensions, our team are known for creating innovative solutions for challenging sites and structures. We can provide the full structural engineering service you need at every stage of your project. Whether you are considering a residential or commercial extension, to find out more, please contact our team today.
Get a quote for Structural Calculations
Discuss with our professional advice for your plan