So What Exactly Is A Side Return Extension?
A side return extension is when you expand your house into empty space at the side of your property. This is most effective with semi-detached and end-of-terrace homes where there is a generous side alley – the sort of place that is often little more than an underused area of your plot that simply holds bikes, bins and garden odds and ends.
Side return extensions are also possible for mid-terrace houses. This is because the back rooms on the ground floor (generally the kitchen and sometimes bathroom too) are often only half or two-thirds the width of the rest of the house, so you can expand to the edge of your plot.
Do You Need Planning Permission For Your Side Return Extension?
The question of whether or not you need planning permission for a side-return extension is a tricky one because the answer to this is 'it depends'. Under 'Permitted Development' rules, you may be able to create a practical and useful extension without needing to apply for planning permission, but you should check with your local council's planning department as to whether your project would be suitable for this.
Many architects and designers will recommend that you go for the planning permission option, however. Although it is a slightly longer process, there will be more scope for creativity in your design, and you may be able to release more space this way.
It's important to remember that you will need to comply with Building Regulations too, whether or not you choose to go down the planning permission route.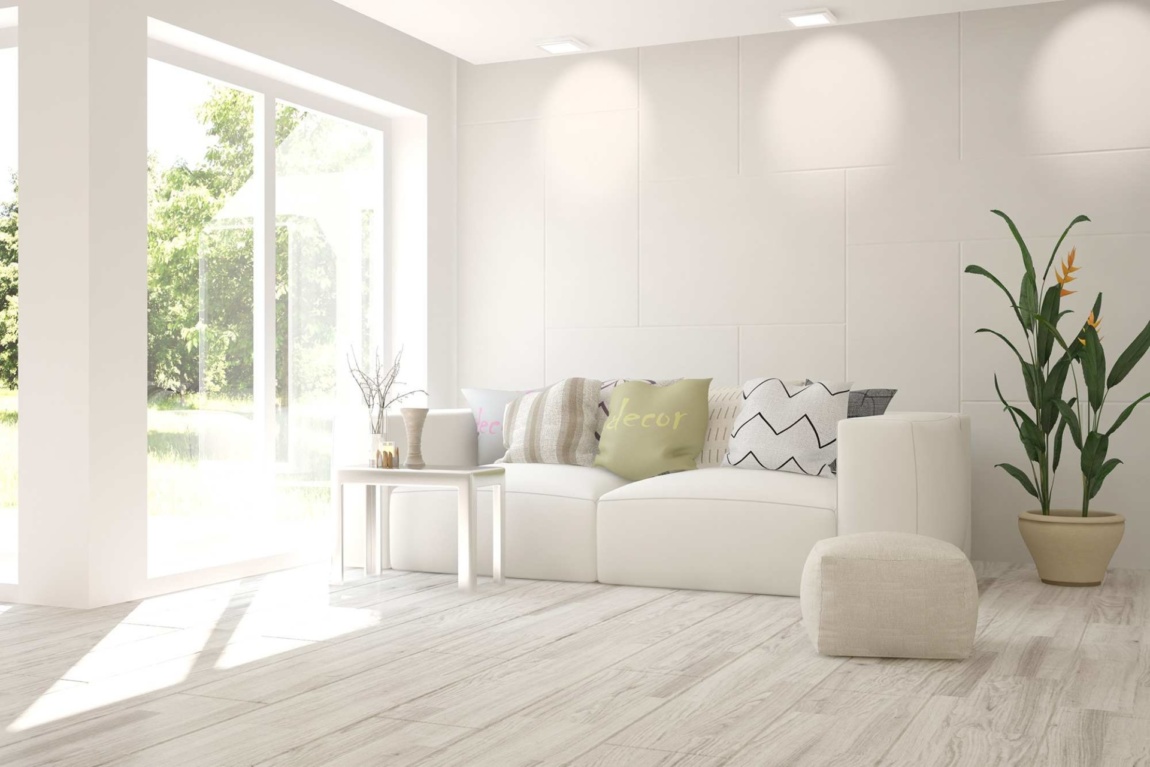 Other Paperwork To Consider: Party Wall Agreements For Your Side Return Extension
If you're digging foundations within a couple of metres of your plot's boundary or even going right up to the edge (as is often the case with side return extensions), you'll very likely need a party wall agreement. This is so that you can prevent or resolve any disputes that might arise with your neighbours over the building work. Getting a party wall surveyor in and an agreement signed early on means you have a record of the condition of your neighbour's building and their consent for you to carry out your works.
Some Design Considerations For Your Side Return Extension
Side return extensions can create long, narrow rooms, so think carefully about knocking through walls to expand kitchen or living space rather than just adding another room. Similarly, it's a great opportunity to add light into a house, so think about generously proportioned windows, bi-fold doors and skylights to help maximise natural light. Finally, think carefully about access to the rear of your property – if there's no other way to your back garden other than via the side of your house, you might want to factor this into your plans.
But whatever your side return needs, Extension Architecture can help you every step of the way.