How Much Does It Cost To Build A House?
To give you a basic idea, if you are looking to build a home from scratch in the South East or in London, a typical four-bedroom house is around £1,750 per square metre on average. This means that you would be spending a minimum of £262,500 to build a home which is 150 square metres.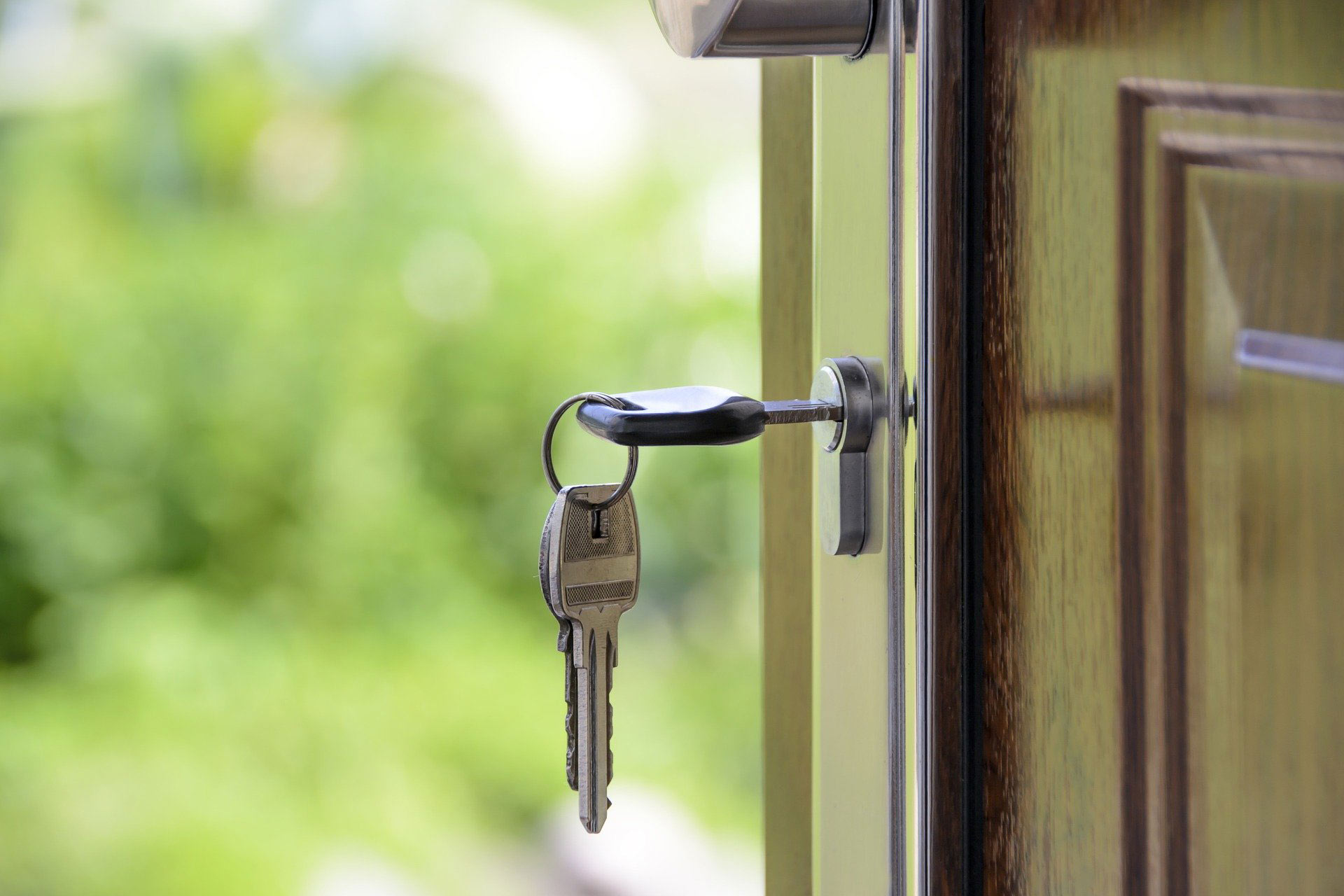 The cost of building a house can be affected by the following factors:
Party walls or organisational issues which can create delays.

Sites may be difficult to access due to numerous factors such as narrow tracks.

Expensive permits may be required for placing skips outside and parking large vehicles nearby.

Special foundations may need to be implemented to reach stable ground; this might mean having to use part of the neighbour's foundations for building work.

Superstructures, which refers to any external cladding and the building's structure. This tends to be the most expensive part of building your own house and usually comes to around 10% of the overall costs.

Specifications inside the house such as the kitchen. A brand new kitchen alone could cost up to £50,000 depending on the finish and appliances you choose.
Additional costs To Building A House
Additional Costs To Be Considered Include:
Buying costs such as solicitors' fees, survey fees and Stamp Duty

Finance costs, which will depend on the amount of loan required

Consultant fees

Site purchase cost, which will massively depend on the location of the plot and its size
Budgeting For A New House
You will need to carefully consider your budget before committing to any house build. Take a look at your savings and any equity you have received from the sale of your current home. You should research the average cost of building a home similar to yours and set aside 10-15% more for any contingencies.
Is There A Way To Save On Building Costs?
Doing a lot of the work yourself can mean that you save around 30-40% of what it would usually cost to build a house. However, you'll need to make sure you have the necessary skills to complete any work as mistakes which have to be repaired by a professional could end up costing you more in the long run.
If you are looking at building your own home and would like any help and advice from our architects in London, feel free to get in touch with us by calling 0203 409 4215 or send an email to
[email protected]
.