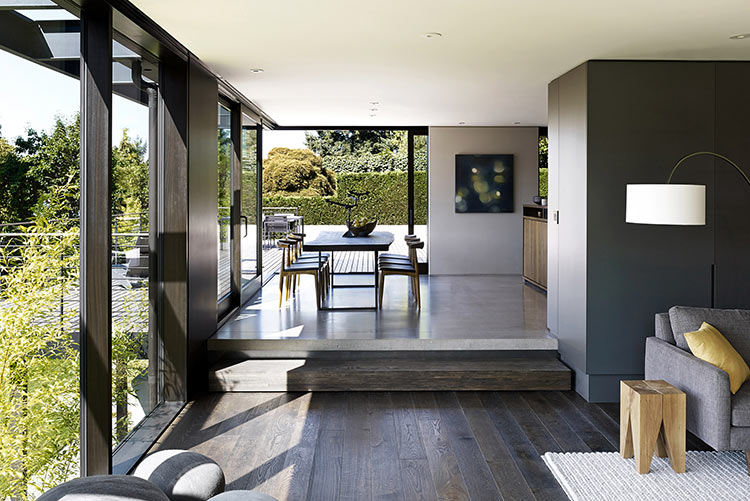 Living space in one of our modern new build homes.
New Homes Guide
---
New build house design is a popular dream project, yet mistakes can be costly if the architect is not experienced with new house plans or too junior to pay due diligence to the details. This can be helped by getting an architectural design from an architecture practice who also has planning consultants in-house. You may be hoping to build a new home on a narrow side plot, creating an interesting challenge for the architectural designer. Or you may wish to level and replace an old-fashioned bungalow. In doing so, you are giving the architect a chance to devise a contemporary scheme which matches or tastefully contrasts its surroundings. Either way it will be refreshing to improve a building site which had become outdated.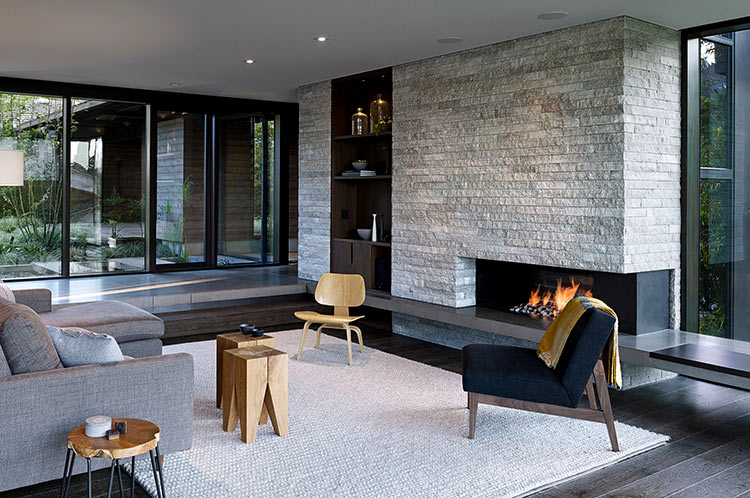 Some architecture firms offer a self-build design and build package, where they would design and supply the house pack. Other architects would not only do design and planning, but will also offer pre-build and construction support services such as building regulations drawings, structural engineering (technical services are procured externally), tender packs and contract administration from chosen contractors.
Modern Love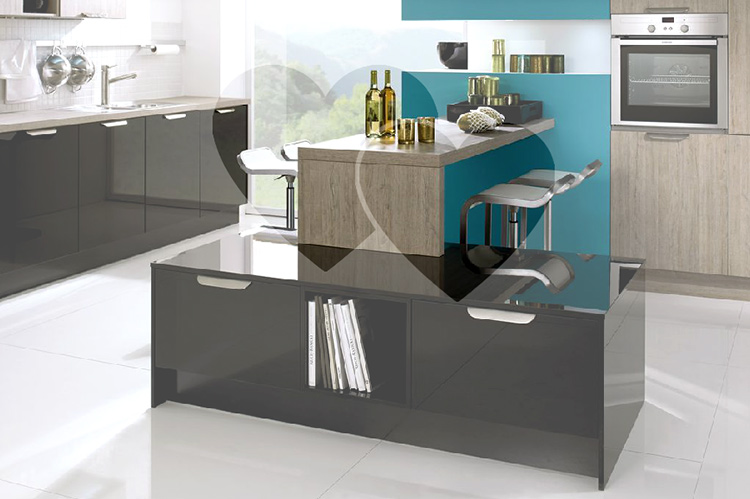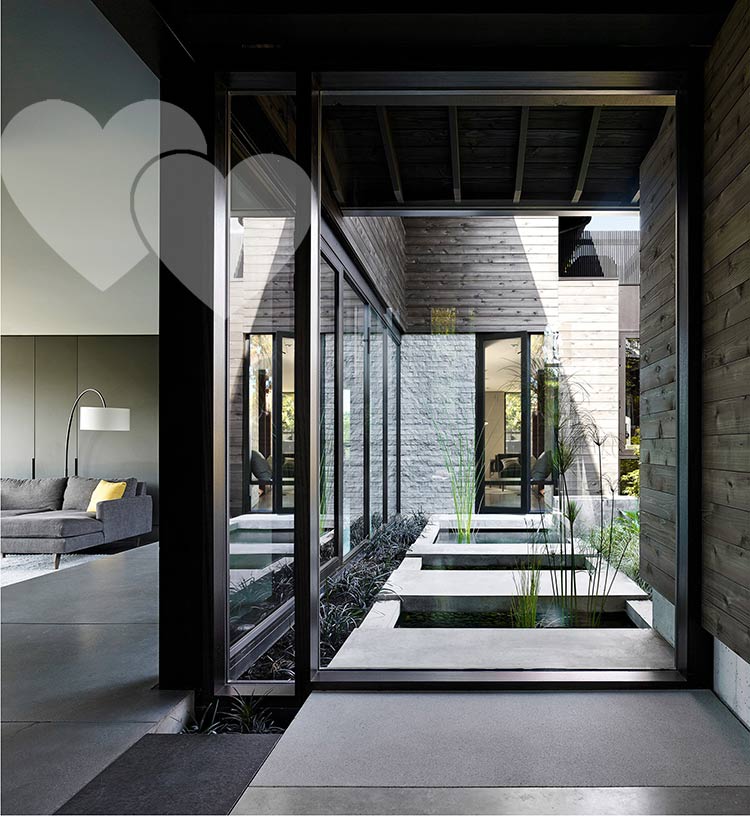 If you love modern architecture, find an architect who has created some stunning contemporary designs. It is so good to have a blank canvas on which the architect can demonstrate architectural design flair and robust knowledge of what would gain planning approval.
Each building design should have a unique project trail from the background and initial brief through to moodboard and presenting options through to the finished scheme and architecture drawing. London architecture is being tastefully refined by new housing developments. For more detailed information on modern house design, see our extended article on New Build Homes Architecture.
Developers
If you are a developer, it is good to be aware of what will be popular with the local planning authority. For example, if there is a dearth of starter homes, then aim for starter homes over townhouses. That said, it is noteworthy that in a new block of flats, councils favour a mix of 1, 2 and 3 bed flats.
Eco Success for New Build Homes Approval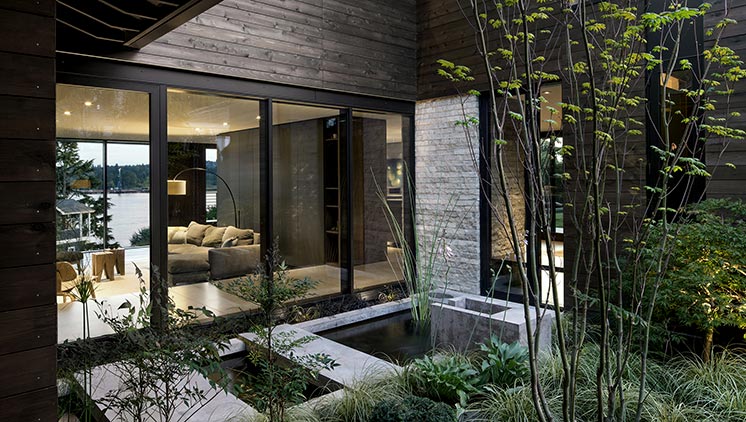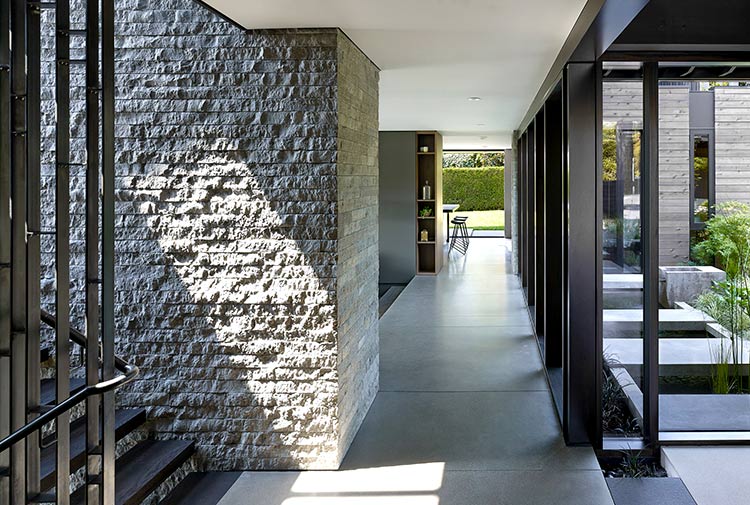 If you have found a brownfield site to be converted for residential use, that would very likely be favourable too. Moreover, if your scheme was to use reclaimed materials, this will reflect an eco-friendly ethos. It is really worth giving thought to what would sit favourably with the planning or conservation officers. You can request a 3D render to show them how the new proposal sits tastefully within its surroundings in terms of roof angles and materials.
5 Things to look for in New Build Architects

1 Make sure your architect has RIBA or ARB status. This almost goes without saying, but it is good to check everything including credits for the benefit of your information. 2 Ask to see examples of new build projects in the portfolios of the architects you are looking at. 3 Get an architect who has lots of experience of gaining planning approval for new developments. If they have done new build planning in different London boroughs, their experience of planning departments will be more catholic. Make sure they have planning expertise via in-house consultants. 4 If they provide a full range of new build planning services for house designs, then you would have the convenience of a one-stop shop. See also our article on choosing an architect who is right for you. 5 If they work in different architectural styles: from traditional to modern and other genres, you will have a wider choice from which to achieve your ideal new home..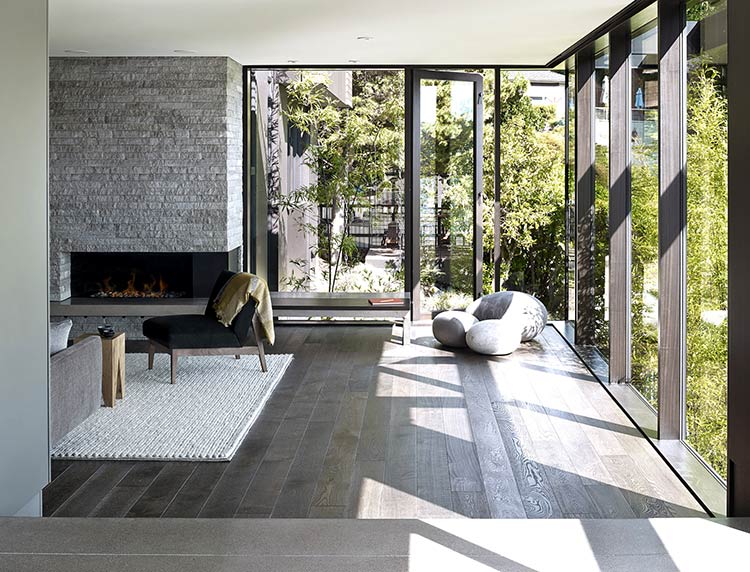 Planning information for New Build Homes
The following service options would be good to have:
• Residential property planning application submission and liaison • 3D Visualisations (Immersive Design) • Interior Design for excellent finishes in your new living space • Spatial Planning and Layout of internal space • Change of use from commercial to residential • Feasibility Study service
Stage by Stage
It would simplify the process if the architect works in stages, according to the RIBA model. If you book the whole journey with your architect as far as project management and completion, they should offer substantial bundling discounts, especially if the stages are booked from the outset. Ideally you can enjoy observing the progress whilst leaving snagging details to your architect.
They should be able to organize any technical services such as topographical surveys or structural calculations, and their technicians should be able to carry out not only the site survey for planning but also one in more detail for Building Control. The designers will support you for planning and building regulations, then our project managers will take over the tendering and construction phases to give you peace of mind.
Call us
---
All your preferences can be discussed at an initial presentation by Extension Architecture. Call us on 0203 409 4215 and arrange a visit to our offices, where we will show you a presentation of our recent new build projects. For more information on new builds, see the government website for guidance.