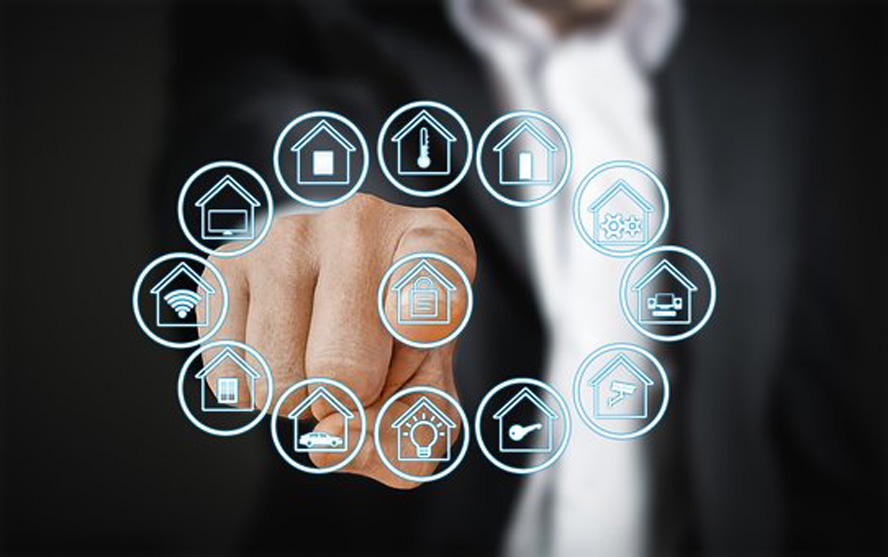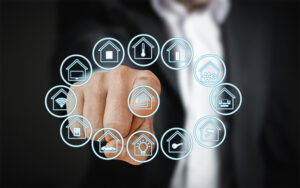 Smart home developments are big news for new builds, home extensions or offices.
news commentary
---
►

home automation systems

Smart home technology is offering functionality that is increasingly multi – can be controlled via Android or Apple – as remotely as anywhere on the planet with a Wi-Fi or 3 or 4G connection. Your investment can become cash flow positive because your heating and cooling systems will not be in conflict, with finely-tuned timing and remote control.

You also have similar bespoke control over lighting and ventilation, smart security for your bell – including automated doors (and entrance gate) – camera and panic alarm. This can be synchronized with your audio or movie system so the film will pause while you check out the 'visitor' via remote camera feed to your phone app or movie screen (then you can return to your popcorn without leaving the room). Your plants can be watered and your blinds activated while you are on holiday, so you can have 'thirsty' plants as well as 'light water' ones. You can switch on your sauna from the office, or set your jacuzzi churning ahead of your arrival. Even your fridge can be smart, and some systems are even portable. so if you are thinking of moving house, you won't need to start over.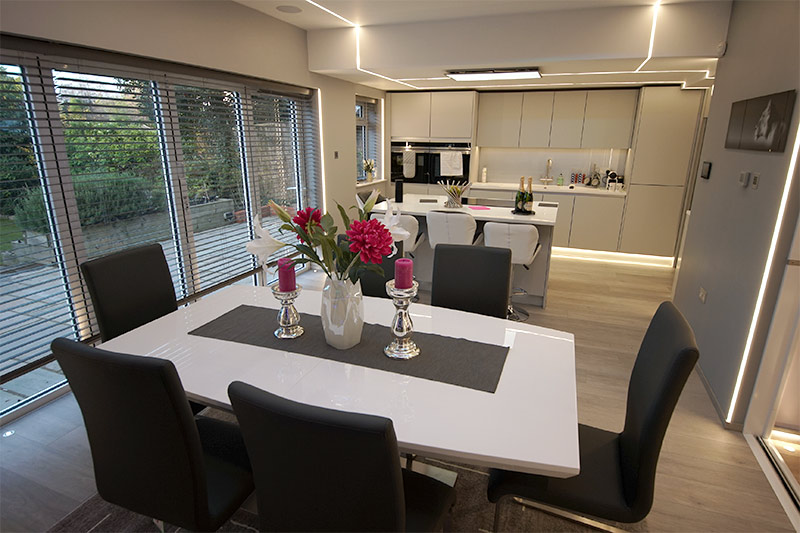 Some of Extension Architecture's current extensions and new builds are using smart home technology.
If you also have smart smoke detectors, you get a message on your phone app if the smoke alarm goes off. This means you can raise the alarm earlier if you are at home – or call the fire brigade before someone else does – if you are remote. The significance of an early warning is all the more weighty because loss of life and the extensive damage of a towering inferno could be avoided. This function highlights the inadequacy of non-smart smoke detectors in public buildings, as no-one would be caught napping if staff were alerted at home.
If a building has had a fire; then sprinklers and the most sophisticated heat & smoke detection system available should be quickly installed. The un-thinkable can happen twice: for example the Glasgow School of Art in 2014 and 2018.
The second fire was much worse, so the ravaged building may not be saved. It is thought the second fire took hold via vents in the same way as the first one – so it would appear that a smarter solution (incorporating automation and sprinklers) than the system implemented – could have significantly limited the devastation by the second fire.
---
►

smart home

displays

Having become populated with speakers for Google Assistant, the market now has some smart display gadgets with screens featuring various additional functions over and above the basic home controls for heating, lighting etc. Pioneer versions are being produced by subsidiary manufacturers, though not by Google. For example, the Smart Display by Lenovo.
►

newest

features

This smart display has voice control / hands free, as well as the locational inclusion of sitting on a breakfast bar (a.k.a. one of the family), as opposed to being wall-mounted like a smart home thermostat.

Additional functions include a calendar for the family. They can also double as a photo album, music player (via a YouTube connection) as well as the primary function of controlling your smart home kit, i.e. the home automation hub for heating and lighting control systems for homes.)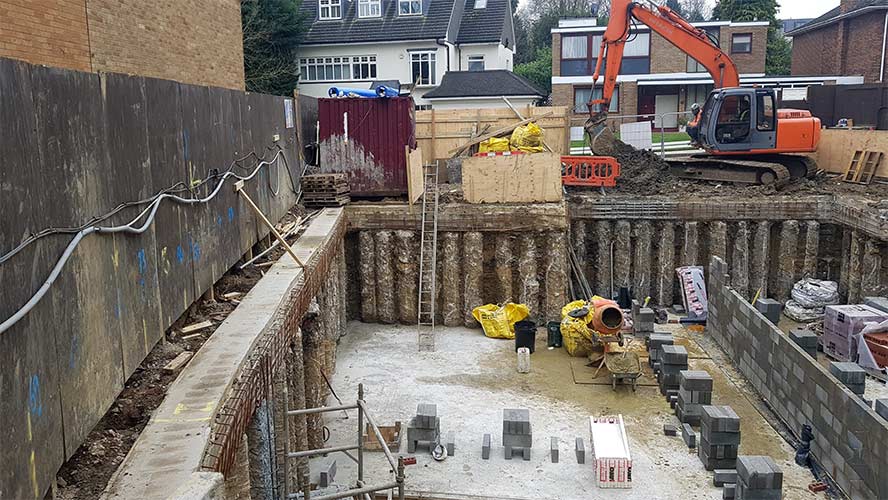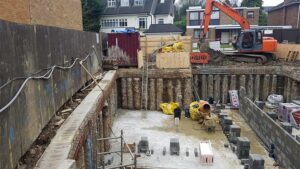 One of our most dynamic current new builds will have an extensive smart home kit. Click the photo for visuals on this project.
Click on the renders below to see an animated walkaround of the project.

►

state

of the art

The screen size of the smart display is closer to that of an i-pad than a large mobile phone. The speaker is strong and the display is maximized on the screen with good, bright contrast. It is also high density so the resolution shows good detail and image quality. There are buttons for mute and volume. However, the smart display gadget seems slightly thicker than expected.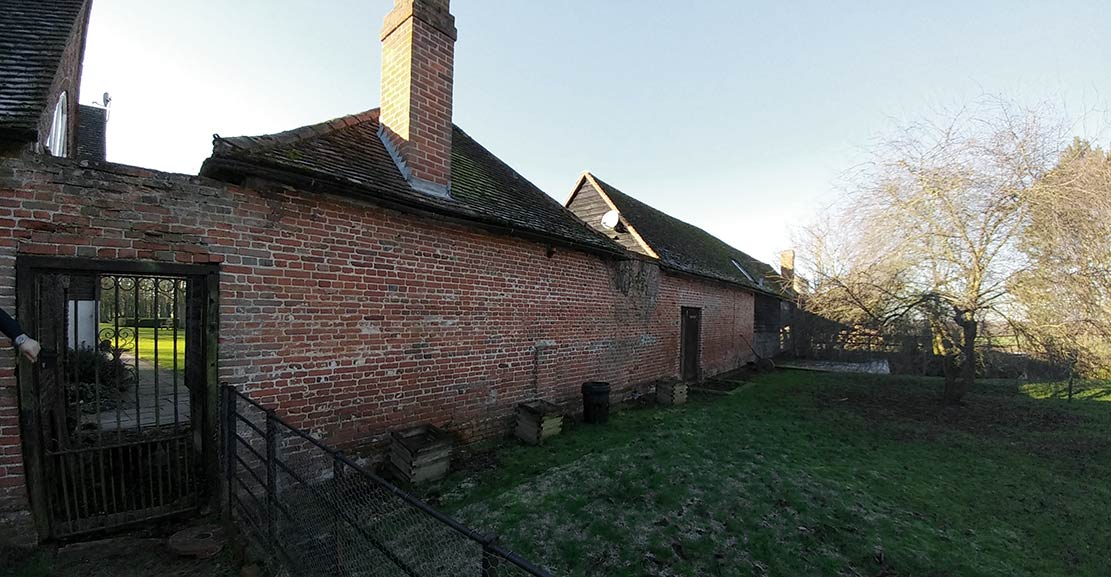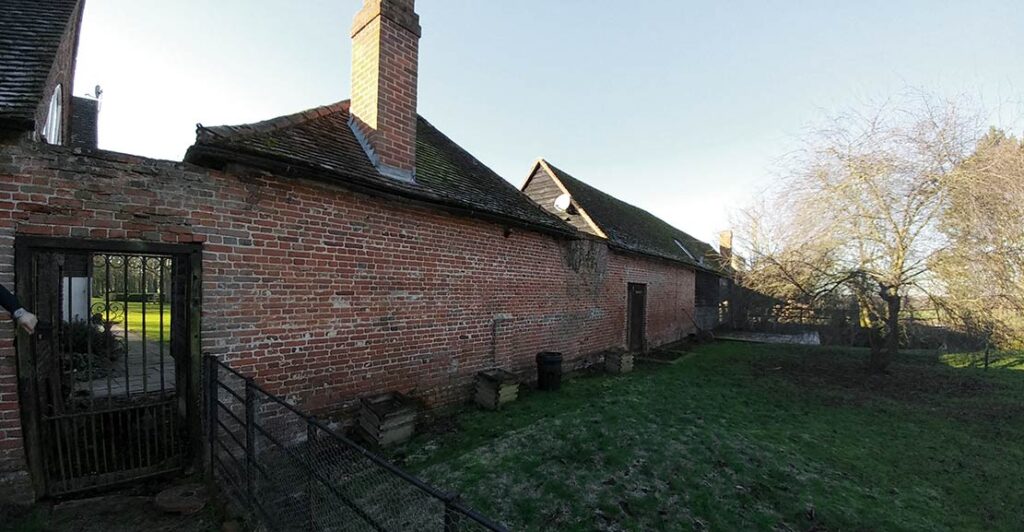 This converted barn on a Hertfordshire farm will have a smart home kit.
advantages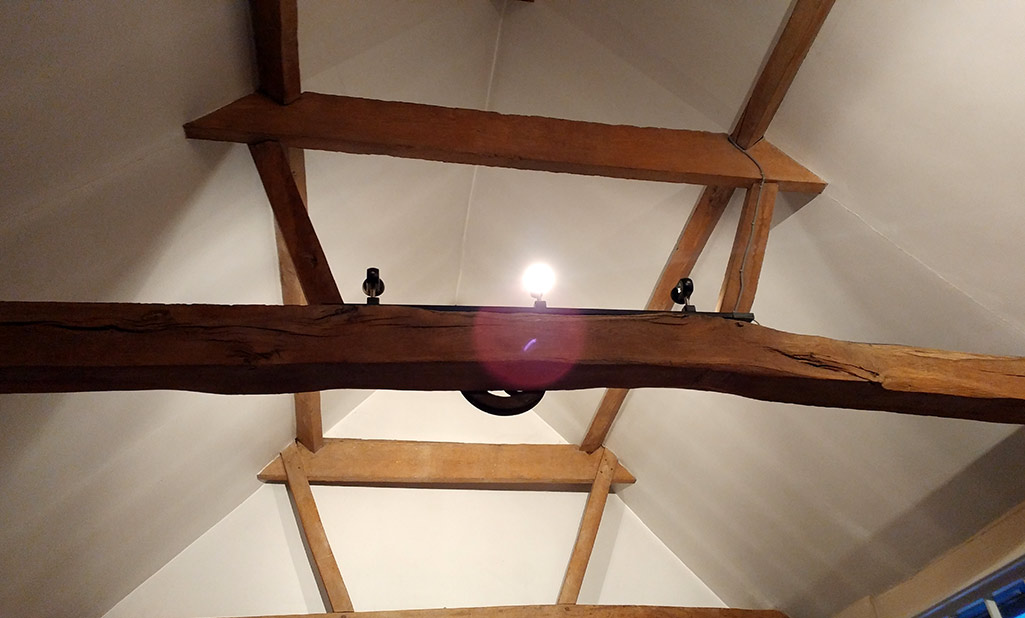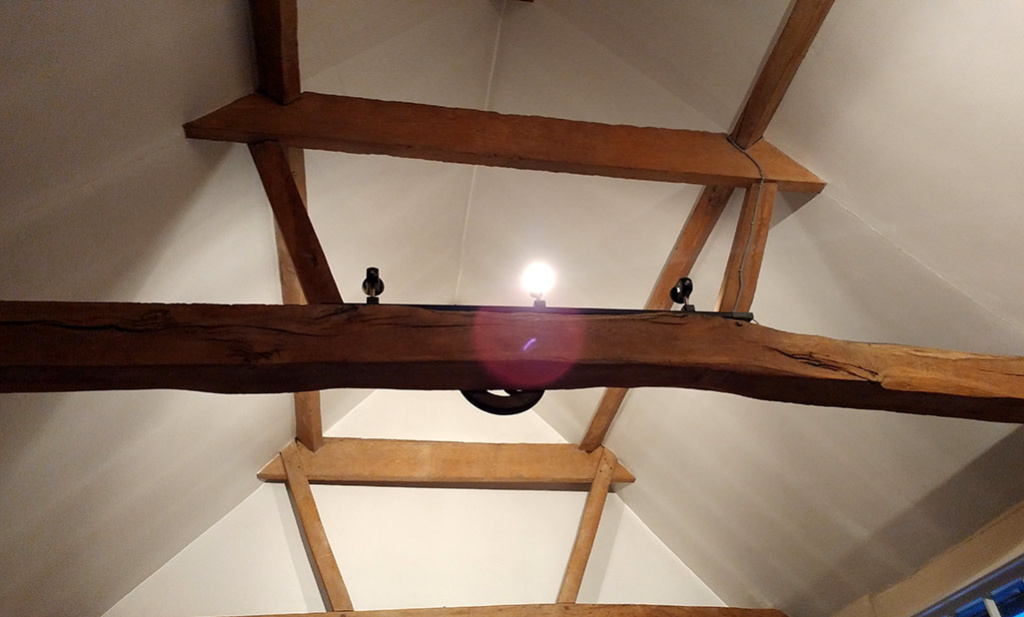 ---
►

of this smart display
These types of additions make it less of a chore to touch in or speak in to adjust something, because you can do more things in one sitting.
The visuals are mostly clear and the sound is loud.
You will know it is up-to-the-minute, since it is yet to be released!
disadvantages
---
►

of this smart display
As smart home devices go, It does not work very well if there is a lot of noise.
The interface can – in places – be too busy / distracting.
home automation controller
---
►

products & manufacturers
KNX Home Automation Systems
Elan Home Automation
Amazon Echo Show
Apple Home Pod
Netgear
Fibaro System
Lenovo

Amina Technologies Ltd
Rako Lighting Controls
Nest Thermostat
Amazon Alexa
Samsung
LG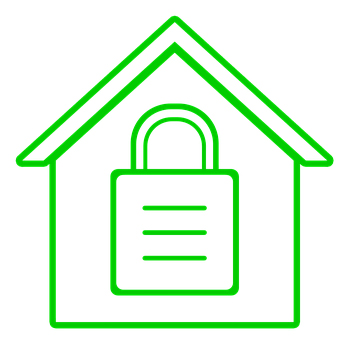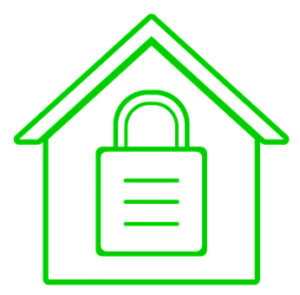 ►

the news

that was

As mentioned above, a recent trend in home automation developments was for smart home protection in smart home systems, which offered peace of mind away from your new intelligent home, via a smart home app on your phone which accesses cameras at your entrances to notify you of movement. You may likely have seen advertisements for these – but keep in mind – they can also be installed at your place of business to increase security and peace of mind.

You can adjust blinds, temperature and lighting remotely, and your fridge can even tell you when you are low on milk!
►

tomorrow's

news

Future, refined versions of our smart display gadget (in smart new homes) may likely become thinner. On another note, mice can be an incessant issue for householders, especially if your property has a half basement or is near fields. It would be good to see more sophisticated and effective sonic rodent repellents – which may not need to be automated – as there may seem little need to turn them off. However, these may yet be automated in future to optimise control in the case of visitors with pets or babies who apparently can detect the sonic pitch.
get in touch
---
►

call or email about smart home developments

If you would like a smart home installation to get smart technologies in your home, or if you have been looking at home extensions, a loft, basement or new build with smart home gadgets incorporated, architects in London Extension Architecture can help you choose the best smart home devices. Give us a call on 0203 409 4215 and our planning team can set up a call back with the Director to give you some smart home ideas. If you prefer, we can arrange a meeting at our offices – at no cost – to get you the best smart home solutions. Alternatively leave your contact details below and the team will come back to you.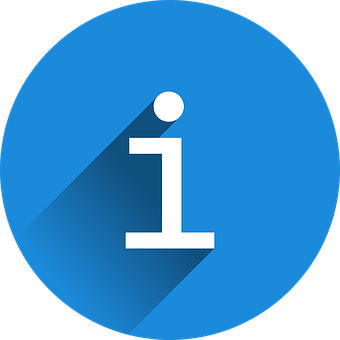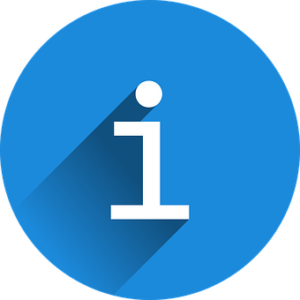 further
---
►

information

If you are thinking of a smart home technology system and would like to see more tech releases and reviews, visit the MWC 2018 Hub.https://www.techradar.com/news/mwc-2018