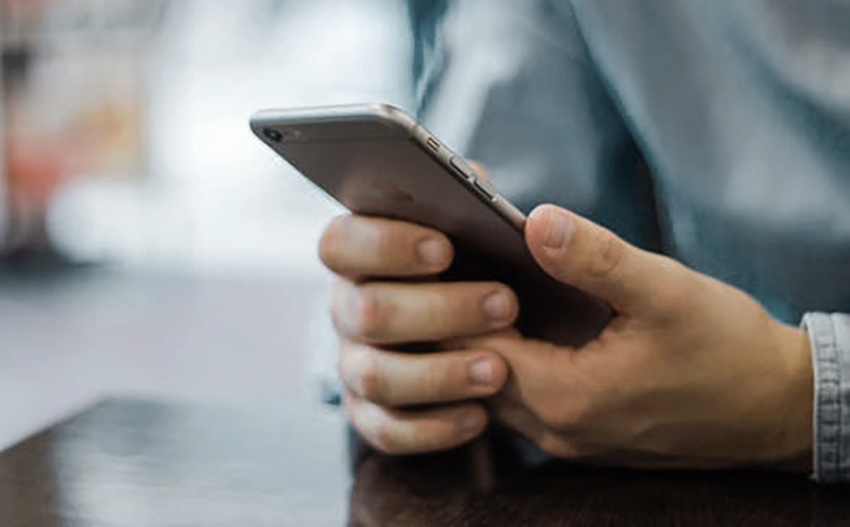 FAQs about timelines in Planning
---
What are planning application timescales like?
It takes 8 weeks or less for planning departments to give a decision on the majority of planning applications, especially if they are straightforward and small-scale.
If your application is for a bigger or complicated scope, their goal will to process it within 13 weeks – subject to your agreement.
However, councils do vary, especially if they are understaffed with a sizeable workload.
Whilst there are penalties for councils if they go over these limits, this is often the case.
If you have a planning consultant acting as your agent, they can chase the planning officers and hold them accountable to the deadline.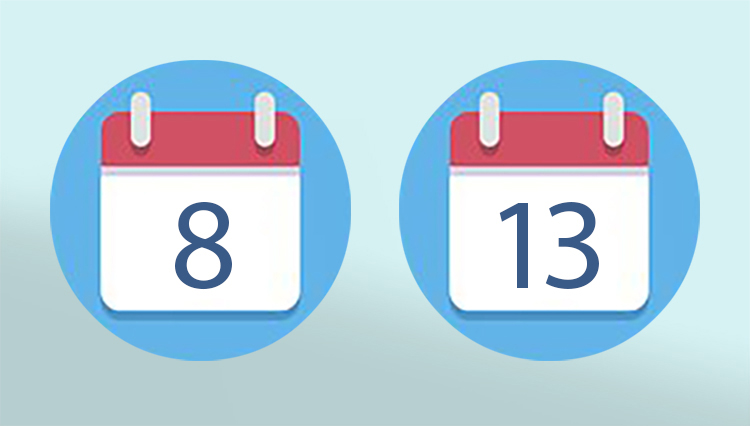 Your application could take up to 8, or up to 13 weeks.
What other time frames are involved in Planning Applications?
1 Prior to your submission, you will need to prepare the application. This is easiest if the drawings are done by a professional architect and the application submission is prepared by a planning consultant.
This process could take about 4 weeks, including the technical survey and consultation. Together with the basic council process, it takes the best part of 3 months.
2 Pre-planning applications can add up to 6 weeks to the process. That said, they are always a good idea, especially with large or contentious projects.
3 Minor amendments to main planning applications might take a few days, depending on the speed of your architect and the efficiency of the planning department.
4 Appeals can take a long time as they are processed by the Secretary of State.
5 Your planning permission will last for 3 years, giving you flexibility if needed.
6 After you get planning permission, the Building Control department will need to be satisfied regarding the safety of your build.
So you will need to submit building regulations drawings to them (these are drawn on a tighter scale than planning drawings, and include more detail.)
Their timelines to get your build started are shorter, then their inspectors make visits at strategic points during your building process.
You can phone them or call us for more detail, or have a look at the gov.uk site on building regulations.
What happens with Appeals?
It is quicker to work with the council to change contentious aspects of your planning application (than to appeal), because an appeal would go to the Secretary of State and can take months.
Ideally, an appeal should be your very last option partly because of the time they take and partly because you only have a 1:3 chance of success, going by their typical records.
Also it is worth adding that communities, local government and the Secretary of State for housing has the power to what is called 'call in'.
By doing this they then have the power if there is conflicts of national policy to take over the planning application from your local authority.
An inspector will be appointed by the Secretary of State to inspect your proposal and will take the report into account.
A recovered appeal is a decision made by ministers on the basis of a report provided by the inspector to which the Secretary of State will make a decision.
I want to go ahead with my appeal. Is there anything I should know?
Grounds for appeal can be if the planning department went over their time limit, if you are not happy to accept their decision for refusal or conditions, or if they failed to reach a decision within planning permission time limits.
That decision can sometimes be made in turn by the Secretary of State.
Appeals can be made by the applicant or the agent, and not by persons making an objection.
It is best to speak to the LPA before deciding to make an appeal, because it might be possible to adjust your application for resubmission. The Planning Portal has a service for this.
An independent panel will study the relevant material considerations from everybody involved – namely the LPA, the applicant and any objectors.
They are called the Planning Inspectorate – which is a government department regarding district councils – and they must also adhere to precise planning appeal timescales.
Appeals – like planning applications – become public information. Similar to a planning application search, anyone can do a planning appeal search by visiting the council's website to see if there have been any appeals, and if so, what the result or status is. See the Planning Inspectorate site for more detail.
The most common method for appeals is in writing, although it could be a hearing or a more formal inquiry.
Be prepared to state your case fully for the Planning Inspector, as 2 out of 3 appeals are turned down.
FAQs about Appeals
---
Do I need planning permission?
Unless your extension or loft is a permitted development, it will need a full planning application.
This includes structural changes like extensions, the change of use of your property and if you are building something new on your land.
■ See this link about current increased size limits for Permitted Development.
■ Also here is a general description for PD.
■ Also here is a general description for PD.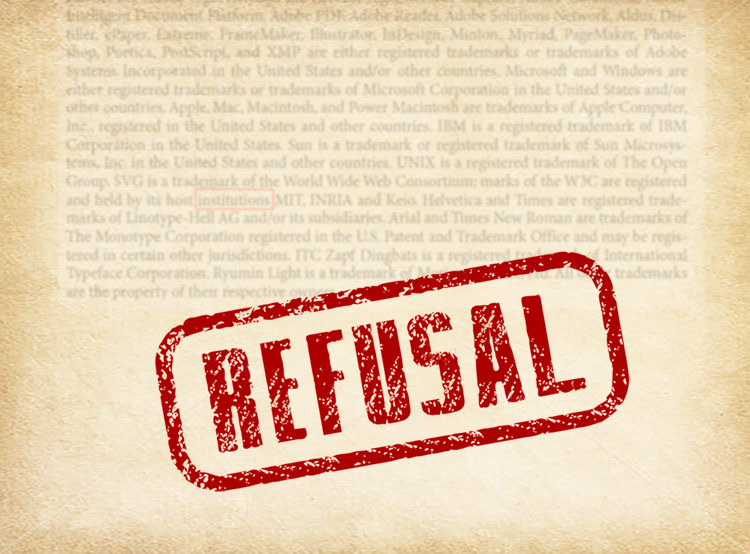 Speak to your LPA before you make an Appeal.
Do be aware that for Permitted Developments, you still need to contact the council in writing with your intent and measured sketches.
When considering your application, the local planning authority will look at roads and water supply, landscaping, what the use of the build will be and how the build will affect the local area.
Also do note that full planning is safer because if your builder goes over by just 5cm, you could have an enforcement scenario!
What is Outline Planning Permission?
This is the old name for the Pre-Planning Application or (Pre-app.) route. Pre-apps. do add about 3-6 weeks to your timeline, and incur another council fee.
However they are a good idea because you can sometimes show two options: a more ambitious design along with a less contentious one.
Also you will be given pre-app. advice and recommendations, so that when you come with the main planning application, it is more likely to gain approval.
This is better than going straight to full planning, only to face a refusal.
How long does planning permission last?
Once you gain planning approval, it will last for 3 years. And you don't have to complete within that time, but only to start the work.
If your planning permission expires, you will need a new application. However, unless policies have changed significantly, you would have a good chance of approval – based on the previous decision.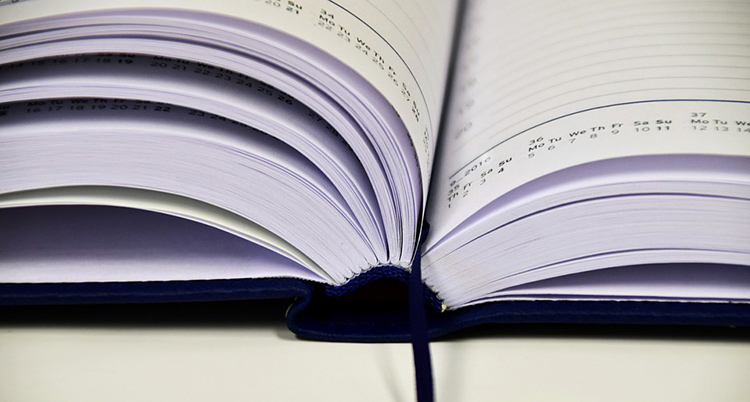 You will have 3 years to make a start.
I need retrospective Planning Permission; can you help?
If you have built without permission or without the correct permission, you may have had a knock at the door from the planning officers.
If not, this could still possibly happen. In order to avoid an enforcement, you need to put retrospective planning permission in place.
Whilst retrospective fees with your planning consultant – and possibly the council – may be slightly higher, it is money well-spent to avoid removing your investment potential by demolishing your build!