Building Regulations Approved Documents
This process of getting Building Regulation Approved Documents can be done for you by your qualified building contractor if you have one. But the point is that it is you who is responsible.
Architectural Plans
The first step is to have your plans drawn up. Your architect in London will know what he may do and what he may not, but the plans still have to be submitted to the building inspector for approval. If you take them yourself the inspector will probably go through them with you and discuss what it is that you want to do. He may ask for changes.
Either way, work can only commence when he has approved the plans and certified them. You will readily appreciate why: building regulations are minimum standards for design and construction that protect the health and safety of the people who will live in and use the building.
Don't expect approval immediately. The local authority will go through the plans, consult any other agencies that may necessarily be involved (like water, sewerage etc). Within five weeks you should have your answer, however. You can then begin construction.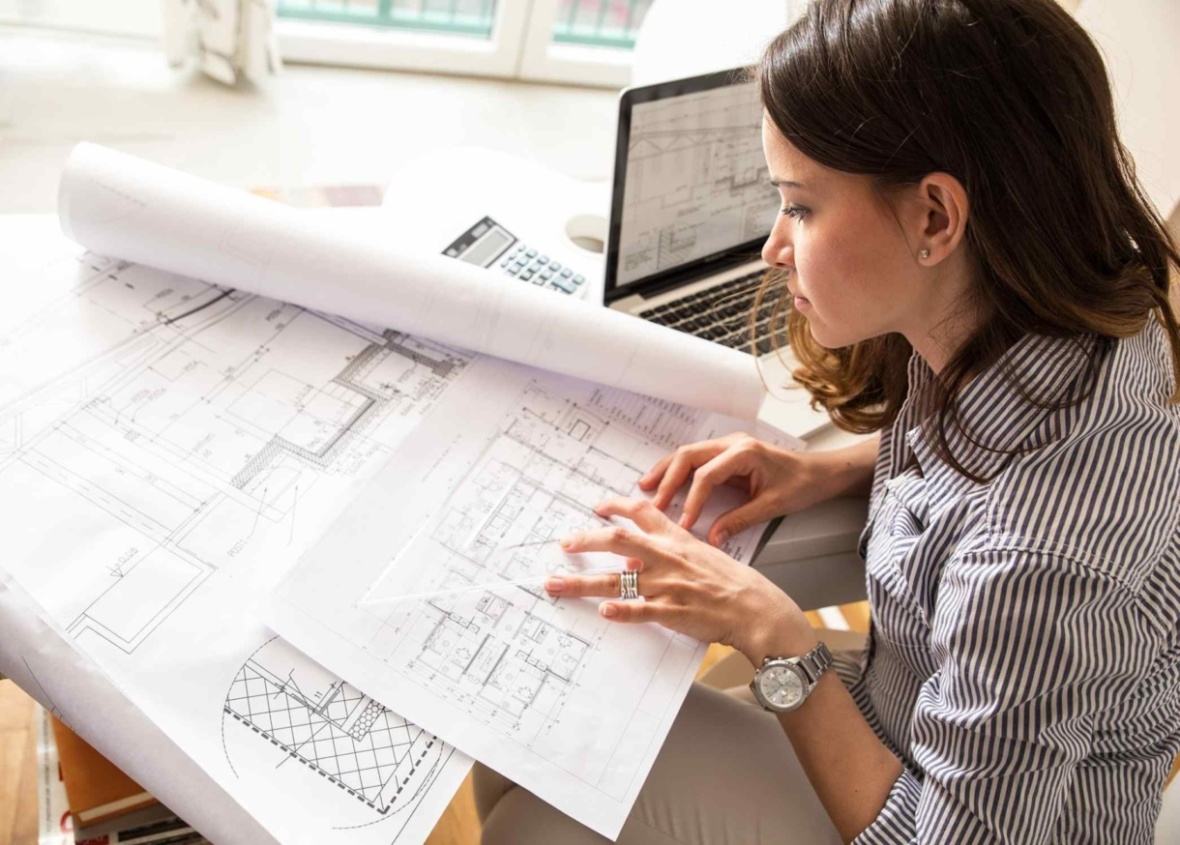 Inspections
A building inspector will visit you at regular points of progress to ensure that the work is proceeding as per the approved plan. The inspector will tell you when those points are and ask you to advise him when you are ready with each of those points so that he can come out and do an inspection.
Depending on what you are doing, of course, those points would include 1) when the foundations have been dug, 2) when the foundations are in place 3) ground and floors prepared 4) roofing timbers up and ready for covering, 4) damp proofing 5) fireproofing 6) thermal insulation 7) electrical wiring. These are not all but will serve as a guide.
By the way, remember that once approved your plans are valid for three years. If you cannot for some reason begin immediately just keep the local authority inspectorate informed and all should be well.
Once the work is complete you need to get a certificate of occupancy. Here too you have a little leeway; you must get the certificate within 5 days of moving in.